Top 8 Most Important Career Development Tips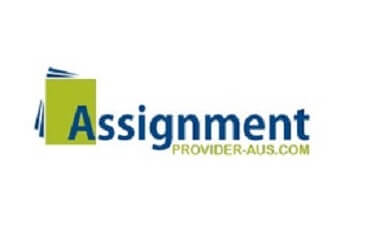 Salena James works a senior website designer and she is from Melbourne, Australia and graduated from the Victoria University. Her passion is to write about digital marketing technologies and latest educational trends. She provides eLearning consultancy services to various organizations.
Whether you're trying to move your career further up to the next level and try out a whole different or new career, projecting yourself as the complete professional will help others perceive you as you would like to be noticed. The career development is a continuing and lifelong process that includes everything from selecting and building to shifting careers. Here are the top 8 career development tips that you need to consider when you're looking to develop your career.
Identify Your Goals
It is very significant to think about your dream and the vision of your own life and career. You need to think of it as a whole and you simply cannot differentiate between your personal and your professional life. Remember that you only have one life and you need to take it seriously by identifying your goals. These may modify over time and that's perfectly fine but without goals, nothing can be achieved. Try to put in writing your career objectives and if you write it down, there are more chances that you achieve success in it.
Believe in Yourself
As your skills increase, you achieve more experience and a clearer understanding regarding your significance to your organization. So believing in yourself, your skills, and your abilities to succeed are important aspects of your career development. Remember that a firm belief in your own skills will take you to ladders of success in no time.
Never Stop Learning
One of the most proven ways to advance in your career is to be continually learning new skills. Always try to stay on top of trends or developments in your field and ensure that your current resume replicates those needed skills. "Take precise actions to improve your skills and search for opportunities for training and development," says Adelia Johnson, a Human Resource Manager at Assignment Help. Make solid efforts to learn new skills and practice them as much as you can in your current job.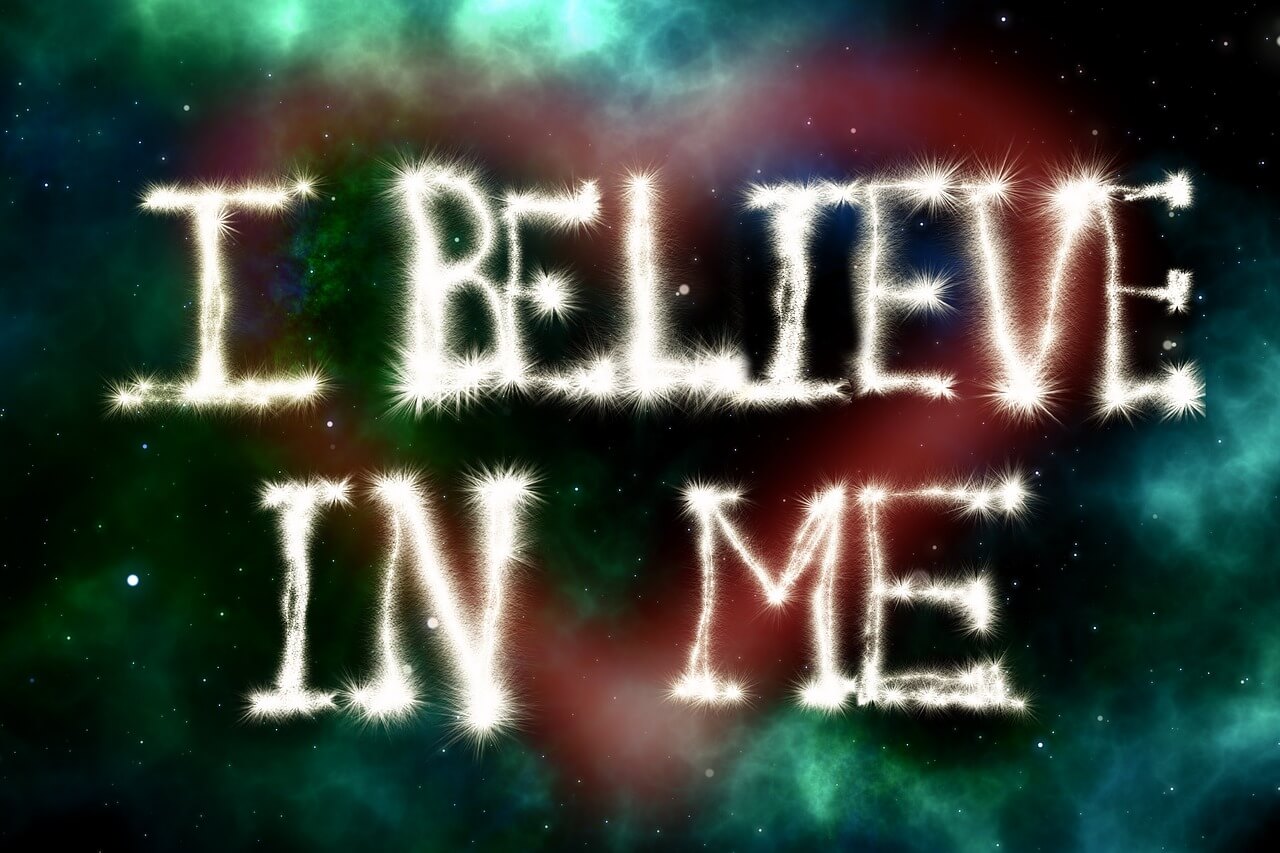 Remember that a firm belief in your own skills will take you to ladders of success in no time.
Improve Your People Skills
Remember that strong interpersonal skills play a critical role in getting the reverence of your boss and co-workers. Your interpersonal skills will also draw the attention of outside influencers who might unlock new doors of opportunity for you. Be friendly and listen watchfully to people, and practice being a clear and effective communicator.
Expand Personal Networking
You must strengthen your personal networking by attending industry conferences or by joining a professional association in your field. By expanding your personal networking, you build a great way to tap into a career network. Meeting people who work in your potential field can give you priceless insights into what life is like in that career. You simply need to collect information by gathering contacts. Remember that more people who are aware of your skills and abilities, the better your chances of discovering about any new opportunities that might occur.
Build Reputation and Develop Trust
Your reputation is the most precious thing you own in developing a career. You must be known for being a reliable, professional, and helpful individual. Always act and look apart by professional dressing and make a positive repute for yourself by attending conferences, delivering speeches, and writing custom essays or articles. People naturally want to surround themselves with people they trust. Remember that developing trust takes a lot of time and consistent effort. One of the main things you can do take your career further up is to let others trust you and depend on you with belief. Also, it is equally important to trust others as well.
Help Others
Try to think who you have been meeting with and how you can help if someone from them needs help in any capacity. Always do volunteer work and explore career tracks and opportunities by building a strong base of networking through volunteer activities. When you do volunteering, it educates you about yourself and your capabilities while organizing you for the future and bonding you to your community. Remember that people will always keep in mind your efforts of providing them help and they may provide you a great help in a career at any point of time in life.
Sell Yourself
Try to learn the fine art of self-promotion and if you have had chief accomplishments, make sure people know about it. You must promote yourself with your success and achievements in your career especially to those influential people who could help you advance professionally. When you are talented and have got various professional skills, it must be shown to others. If you meet people socially such as in private parties and gatherings, try to showcase your achievements in a way that it looks positive and admiring.
Let it be known to people with key positions that you are seeking a promotion or the next step up in your career.
Want new articles before they get published? Subscribe to our Awesome Newsletter.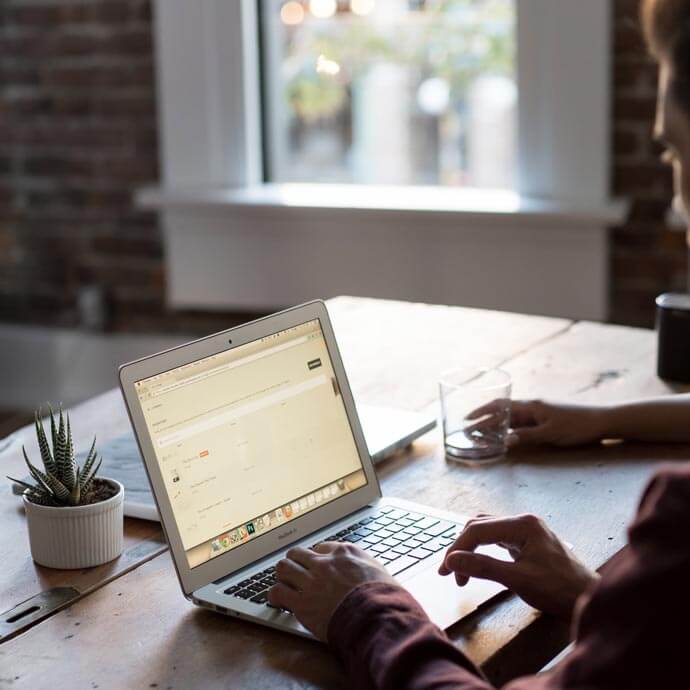 CAREER ADVICE
Advice from top Career specialists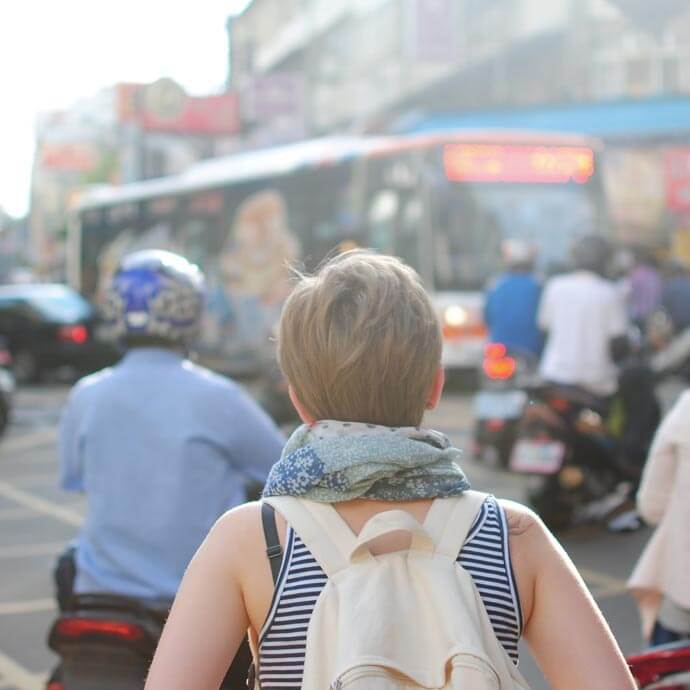 GOV TALK
Articles about the Public Sector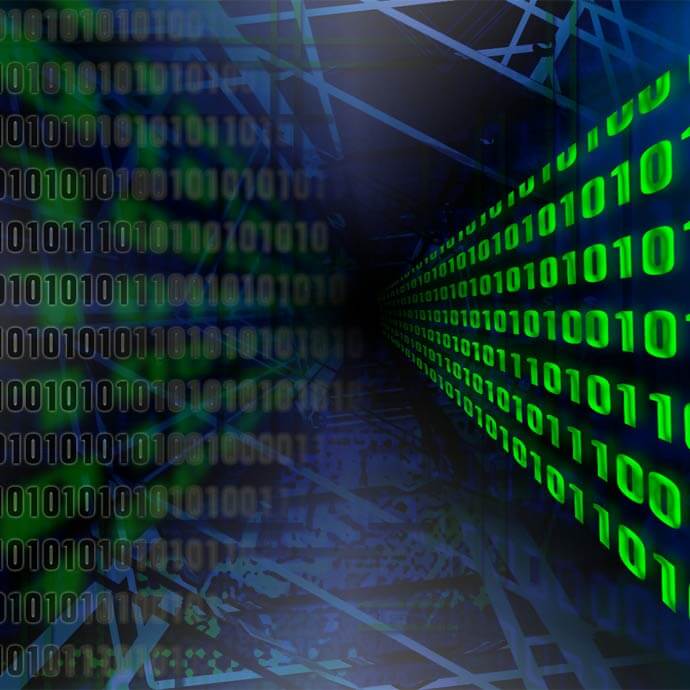 TRENDS
Public Sector Trends