What Happens When Your Soft Skills Kill Your Career?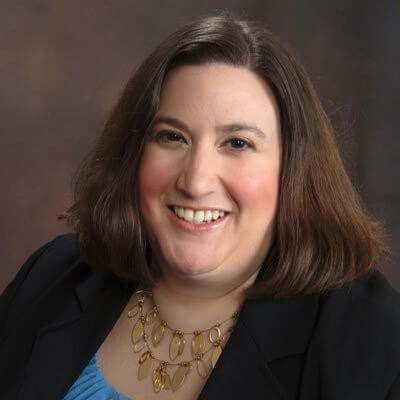 Valerie is currently the CEO and owner of Valerie Martinelli Consulting, LLC. in which she offers Life, Leadership, and Career coaching for women as well as various Management and Human Resource consulting services such as program development, management, and evaluation, human resource audits, and employee handbook and other policy developments.
I spend a lot of time listening to job seekers discuss their skills and accomplishments and expressing their concerns as to how those skills can help or hinder their job search and their careers. Unfortunately, not enough emphasis is put on soft skills, which are the most important ones. Soft skills are the non-measurable, subjective skills that are not specific to one's role, industry, or their career. They typically speak to how well one interacts with others. They are essentially personality traits that help define one's character, however, they do offer less proof of their experience.
Hard skills are teachable, trainable, and measurable and offer proof of experience. By contrast, it is the soft skills that make you a good employee or not. A well-rounded job applicant- a more sought after one- will possess a combination of hard skills and soft skills.
Soft skills prove that you will be a great fit anywhere. They are part of your personality and will play a role in how you will function in the role and in the workplace. Ultimately, soft skills can make or break your career because the workplace has evolved into a maze of interpersonal dynamics. Let's take a closer look at some examples.
Critical Thinking
We all need to be critical thinkers in order to be consistently productive and devising new ideas in the workplace. What happens if employees are unable to think on their feet and develop solutions? Oftentimes, employers want their employees to possess the ability to devise solutions before problems even arise. In addition, your ability to develop unique methods of completing tasks and alternatives to the status quo will make you successful no matter what your role is because it will help you define your unique value proposition. Learning is key to this skill. If your critical thinking is off, then you need to find ways to learn. This can be done just by reading and learning how others in your industry developed solutions to problems. Engage in discussions that will get your mind generating new ideas and stimulate the critical thinking thought processes. If a job seeker is low in his or her critical thinking skills, then it can be difficult to think on your feet during an interview, which can impact your chances of getting the position.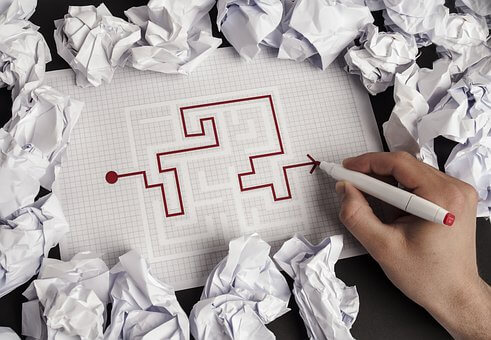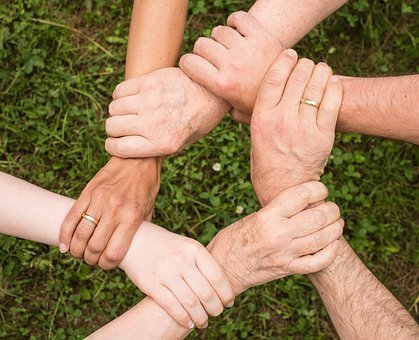 Soft skills prove that you will be a great fit anywhere.
Communication
This is a rather broad type of soft skill. Communication skills can be broken down into a few sub-categories. Examples of those include:
Active listening
Confidence
Organization
Conflict resolution
Communication skills mean being able to articulate well, listen, and be aware of body language. It is the ability to understand and be understood, combined with the willingness and ability to listen. Poor communication skills can lead to issues in the workplace, such as missed deadlines, unhappy clients, or conflict in the workplace. Communication skills include listening skills, which is important to how questions are asked, and issues are addressed.
Someone who struggles with communicating effectively will just answer whatever they think is being asked, without stopping to consider if they have it right or asking clarifying questions. Behavioral questions are very important in interviews because they provide an excellent way to get more information as to how an individual communicates. These questions offer insight into a candidate's communication style. Answers that are straightforward and clear show the candidate can communicate; an answer that hedges or makes excuses might be an indication that the candidate shies away from difficult discussions.
Collaboration +Teamwork
Teamwork really does make the dream work, right? There are countless studies that have focused on collaboration and how teamwork sets companies up for success. Collaborative tasks in the workplace can help lift every member of the team to success. However, the truth of the matter is that communication is at the heart of the matter. If you feel stuck at some point, asking a teammate for their input or assistance can help you finish a project successfully. If communication is a struggle even for a singular teammate, then asking for help or communicating their needs will be a difficult experience. If there are trust issues, it also can stunt of the growth of team as well as each teammate and prevent them from moving forward.
Collaboration should be a natural progression for a team if the right employees are hired. We also spend more time at work then we do at home, so our teams are oftentimes very important to us. Also, teams are how businesses grow. Everyone must understand that they must rely on each other support and that this is the best way to make the best out of everyone's skills.
Strong interpersonal skills are a key factor in how successful a team can be. It's strong interpersonal skills that allow employees to be more productive while playing off social expectations and customs. Open communication is also important along with helpful feedback.
Adaptability
Adaptability is important because things don't always go as planned and rather than digging in your heels, it is necessary to pivot and find alternate solutions. After all, the most successful leaders are those that know how to be flexible when problems arise. Employers are always on the lookout for soft skills because the speed of change in any workplace is so rapid. Employers need employees who can adapt to industry shifts and keep the company current.
To improve your adaptability, become an early adopter of change and share with your co-workers and teammates what you learn.
There are numerous soft skills that are important in the workplace. Other examples include:
Problem solving
Conflict resolution
Leadership
Accepting feedback
Confidence
Creative thinking
Positive Attitude
Strong work ethic
Time management skills
Prioritizing
Decision-making
Integrity
Organized
Innovative
Flexible
By incorporating a strong soft skill set and demonstrating that you will fit in with the culture, showing leadership, character, and empathy, you can be just as powerful of a job candidate as one with all the hard skills, accomplishments, and experience.
Want new articles before they get published? Subscribe to our Awesome Newsletter.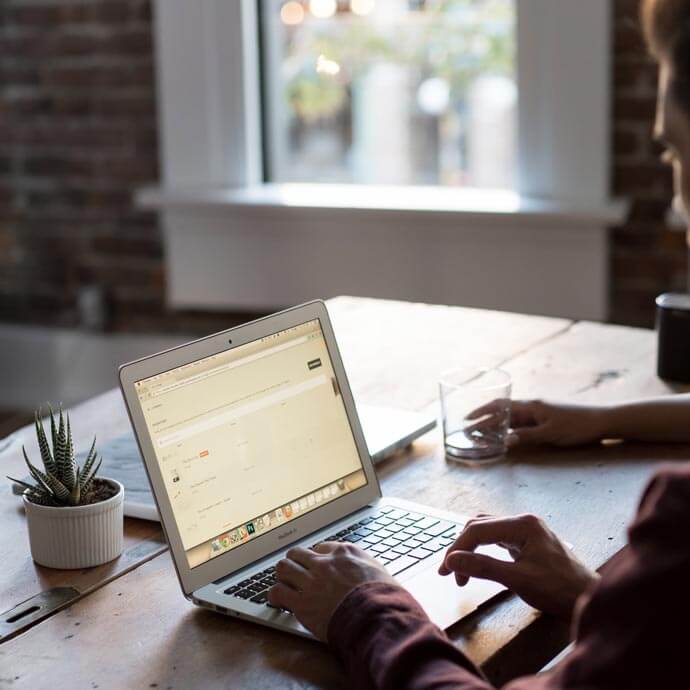 CAREER ADVICE
Advice from top Career specialists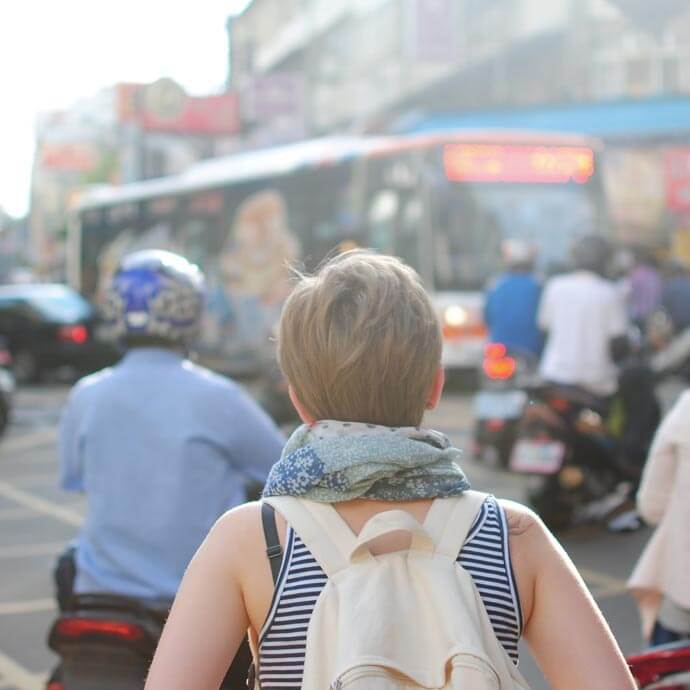 GOV TALK
Articles about the Public Sector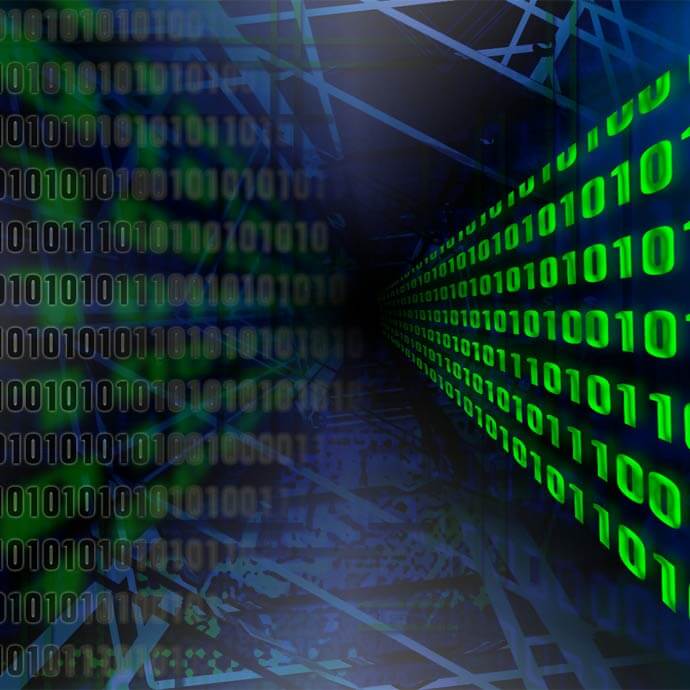 TRENDS
Public Sector Trends