What You Need to Know About Negotiating Successfully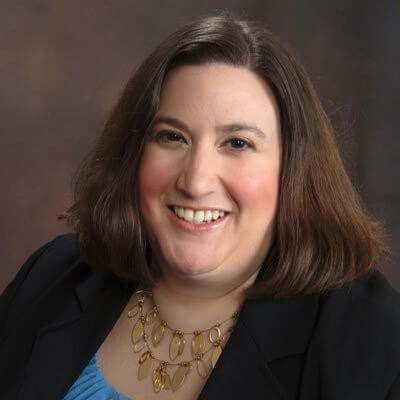 Valerie is currently the CEO and owner of Valerie Martinelli Consulting, LLC. in which she offers Life, Leadership, and Career coaching for women as well as various Management and Human Resource consulting services such as program development, management, and evaluation, human resource audits, and employee handbook and other policy developments.
It has been said that women do not negotiate their salaries as often as their male counterparts. However, this is not true. Research has shown that women do ask for raises as often as men, we are just less likely to get them. So, what are some strategies women can use to get in negotiating and be successful?
Be open. It is important to be open to making mistakes, not letting fear win, learning new approaches, and feeling a level of confidence that you maybe have not felt before.
Preparation is key. Before a salary negotiation, be sure to:
Research your value

Research the market and price out goods, services, salaries, benefits, etc. accordingly

Begin to recognize opportunities to negotiate for more pay, better benefits, or better services

Consider your long-term goals in this process because it isn't just about making ends meet- it's about a long-term strategy that will take you into the future financially and professionally
Practice. Please do not go into a negotiation session without doing so and expect to be successful. Like any new skill, it is important to practice it to ensure that you are applying them properly. As I tell my clients, it is better to make an error in a practice session that it is when you are in a negotiation session.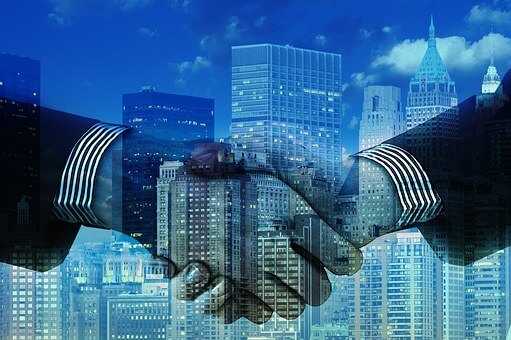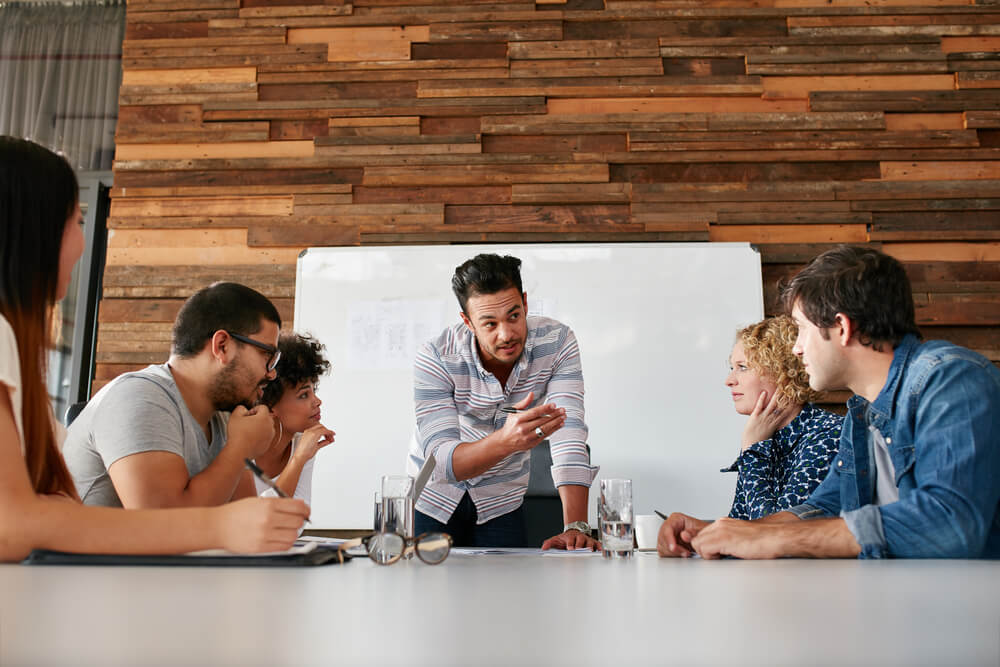 Women are judged more harshly than men when asking so negotiating has become a common fear for most.
Remember your why.
Remembering your why is important because it will keep you focused on the reason you are negotiating and not on the distractions, such as the labels or what others think. Remembering your why will also help keep you focused on preparing for the discussion and the point that you need to make to your negotiating partner.
It's not all about you. When you are negotiating, it is a mistake to present that solely about you receiving something. You are negotiating to make something whole, so it is wise and beneficial to present your offer in such a way that it will benefit your negotiating partner as well. In other words, don't just emphasize your salary. Emphasize what you bring to the organization, your skills, and why that benefits them. Remember the value proposition that I wrote about last month? This is why it is important to understand that. The salary should follow along because they will be happy to have you and want to take care of you as one of their best and most highly skilled employees.
Be open to saying no. If an offer is bad, don't worry about how you appear or be afraid to say so. You are your own best advocate and are in this process to come out with the best offer. Part of what you need to do is convey to your negotiating partner why you deserve the best offer and why it is in their best interest to provide it. However, if the first offer happens to be a bad one, do not accept it just to make your negotiating partner happy. Eventually, this will come back when you decide that you are still unhappy with your salary, lack of benefits, or what have you and it affects how you feel about your work- and negatively impacts your work.
Don't imagine the worst, either. This might sound simple and easy, but it isn't always. We can easily become victims of our own mindsets and let our thoughts run away from us. I have had clients walk away with raises up to $30,000. It is possible to walk away feeling like a winner. Don't play a self-inflicted mind game and let yourself think the worst because it may not even happen.
Don't be afraid of "No". Hearing the word "no" is not a sign of failure or the end of negotiations. In fact, sometimes it can be helpful in order to make concessions and find a way forward that meets both needs. Use this as a way to move your discussion forward instead of thinking the worst and fearing that it's over.
Why Is Negotiating Difficult for Women?
The first is the Fear of a Backlash. Women are oftentimes afraid that they will be punished and so because of this, they fear a backlash from their employers and co-workers and would rather not even trying to negotiate.
The Likeability Factor. Women also do not ask because they are afraid of being seen as unlikeable. Women are judged more harshly than men when asking so negotiating has become a common fear for most.
Unclear How to Do So. Most women also may not know how to formally negotiate, unless they've done it before. For some, they may automatically approach it with a negative mindset and think that it's impossible or that they will not get what they are asking for, so they just avoid it.
Internalized Fears. Internalized fears can be anything from your mindset, such as low confidence or imposter syndrome. Your mindset comes out in your words and actions, so remember that you may need to take steps to take care of that before negotiating. Your value is uniquely yours and no one can take that away from you; it's exactly why becoming a strong leader is so important.
Want new articles before they get published? Subscribe to our Awesome Newsletter.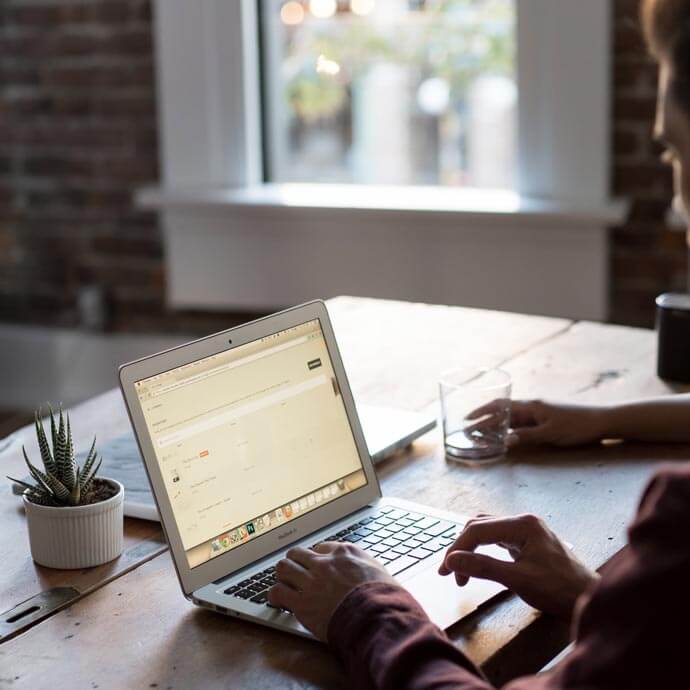 CAREER ADVICE
Advice from top Career specialists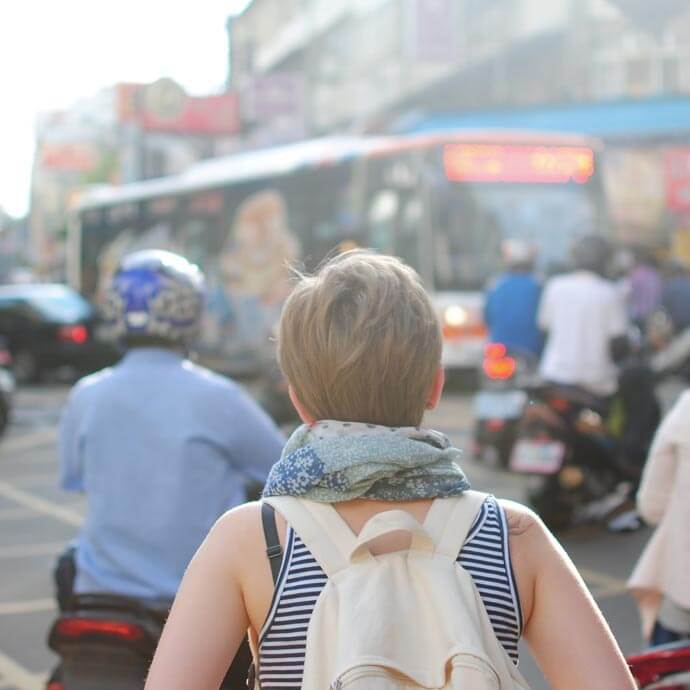 GOV TALK
Articles about the Public Sector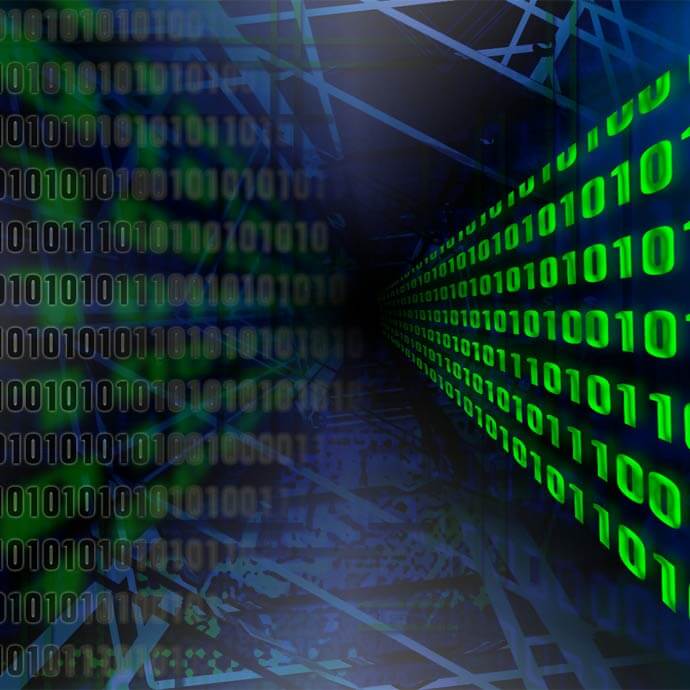 TRENDS
Public Sector Trends