What Your Resume Should Look Like in 2019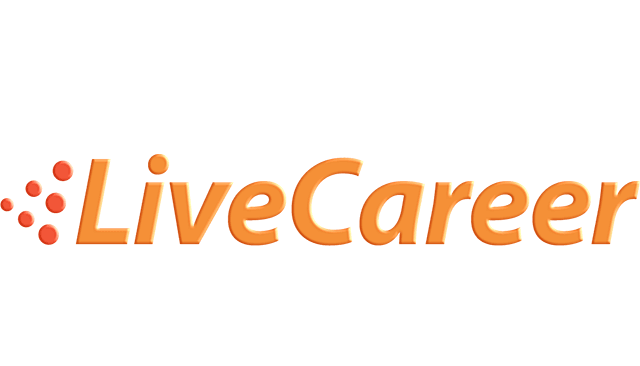 LiveCareer has been helping job seekers build stronger resumes and cover letters since 2005. Access a wide variety of resume templates and resume examples to work from, or put our resume builder to use, and get step-by-step assistance in constructing a top-notch resume in no time at all.
With LinkedIn poised to launch its new automated Applicant Tracking System (ATS) in 2019, it's likely many small and mid-sized companies will join larger employers in using an algorithm to sift through the first round of applicant resumes. That makes the new year the perfect time to refresh your resume with an up-to-date design and strategic focus.
Start with some market research. Select five or six job listings for positions that appeal to you, highlighting common themes, required skills and desired attributes. Whenever possible, match the keywords from the ads exactly as you craft your Skills Section and list your accomplishments in your Work History. This will give you the best possible chance to make it past the ATS.
Next, select a clean, easy-to-read resume template with lots of white space. Use bullet points and brief narrative sentences that tell very short stories about your skills, experiences, and especially your successes. Use this strategy to update the five main sections of your 2019 resume: your header, summary statement, skills section, work history, and education.
Today's hiring managers say they are most impressed with a resume that tells a story about how its author can add value to the workplace. Think of your 2019 resume as a marketing tool engineered to tell your professional story and persuade your next employer that you are the answer to their needs. If you think you'll need help revamping or writing your resume, consider putting a free resume builder to use, and get professional help at every step of the way.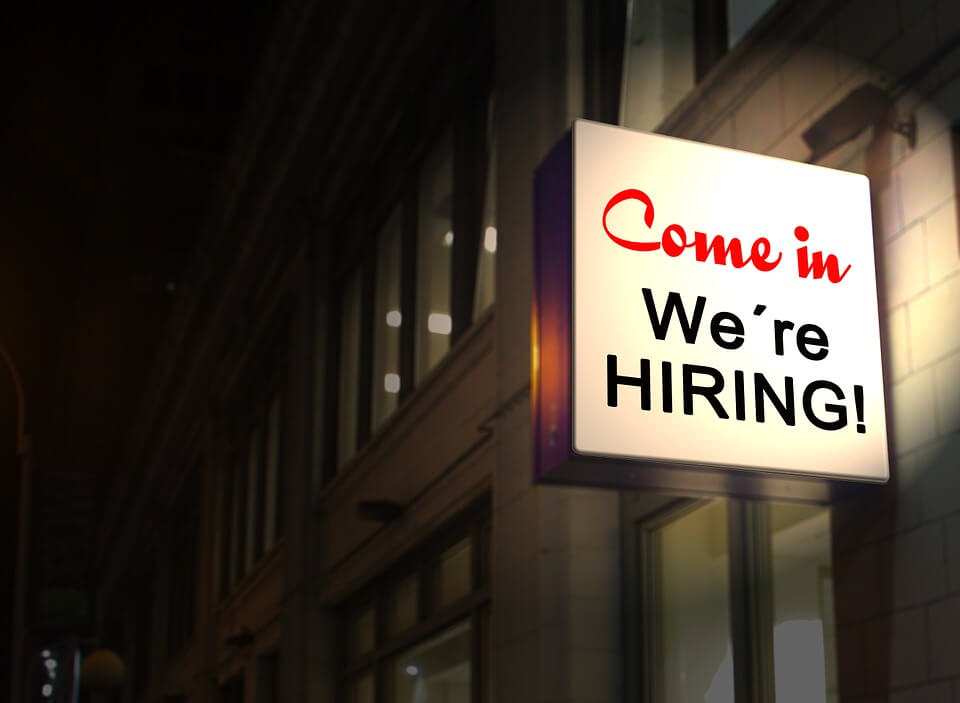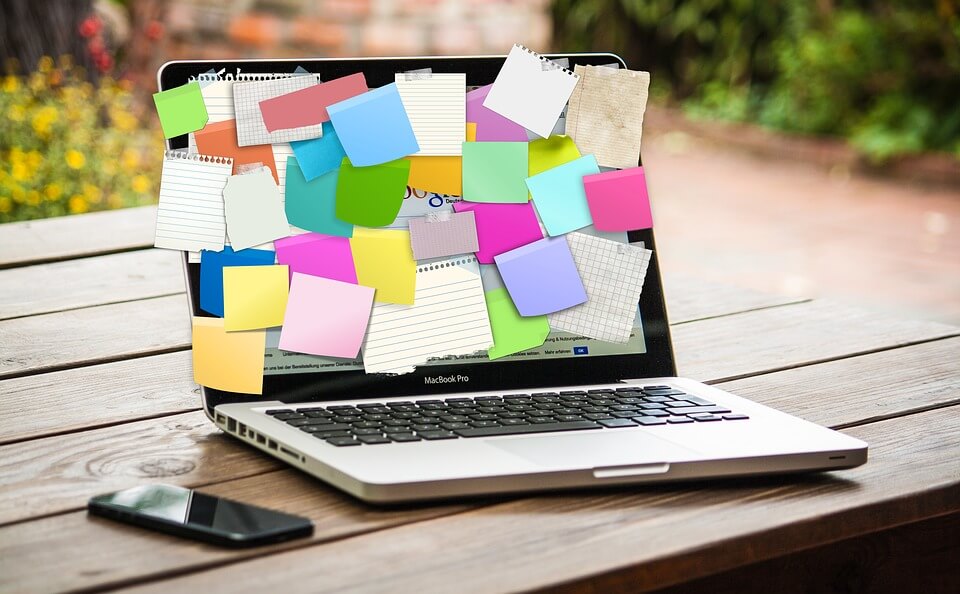 Keep in mind that the top one-third of your 2019 resume is the portion hiring managers are most likely to look at, so make it count!

Your Header
Your 2019 resume's branding mission begins with an elegant, eye-catching header that includes your name, and in some fields, your degrees and certifications. This header should be bold, centered or flush left in a larger font than the rest of your content.  Be sure to use a single modern font (such as Tahoma, Verdana or Cambria) that looks good on screen and paper for your header, section headings, and text for a unified design.
Just below your name consider placing a branding statement, consisting of a short phrase or three or four adjectives that describe your professional focus. For example, you might describe yourself as a "marketing innovator" or "top-producing sales executive."
Next, include your contact information. Make sure you have an updated, professional-sounding email and live LinkedIn URL. Do not include complete your mailing address, but consider including your metro area, including state and zip codes, so that recruiters scanning for proximity don't eliminate you from consideration.
Keep in mind that the top one-third of your 2019 resume is the portion hiring managers are most likely to look at, so make it count!
Summary Statement
Using an objective can date your resume. Instead, use a summary statement that begins by labeling yourself using language lifted directly from the job posting. If, for example, the job ad says the company is seeking a "marketing professional," then your summary should begin using those exact words; for example, you might begin as follows: "Marketing professional with 10 years experience managing successful national product launches and rebranding campaigns."
Follow up this opening descriptive statement with four-to-five of your most valuable attributes in bullet form. Think of your summary as a written elevator pitch, and be sure to include as many of the most prominent keywords from the listing as you can honestly apply to your own background.
Skills (and Accomplishments) Section
Just after your summary and before your work history, including a skills section, but rather than a simple bullet list, consider telling a series of small stories that demonstrate how you've employed your skills, especially those that match attributes from the job post. This is most critical when highlighting soft skills. Anyone can say they are "flexible" or "focused," but demonstrating how you've employed these traits to accomplish tasks successfully in past roles is much more convincing.
Highlight technical expertise and consider editing out more routine competencies. When considering which soft skills to include, focus on those with a business edge, for example negotiation, communication, and project management. Whenever possible, back up descriptions of skills with numbers.
Work History
Employers place the highest value on your most recent and relevant experience. If you have a long work history, include only your most recent 10-15 years experience. You can include relevant past experience in a summary sentence; for example, "past experience includes roles as a sales manager and marketing executive."
To help keep your work chronology sounding fresh, ask yourself what key benefits you added to each company during the time you worked there. Then focus your description of your tenure on those key accomplishments. Wherever possible, sprinkle wording from job listings throughout your work chronology.
Education Section
If you are a recent graduate and your GPA is over 3.0, you should list it on your resume. If your major GPA is higher than your cumulative GPA, then include that instead. You'll also want to include relevant certifications and credentials, and for some professions, such as accounting or human resources, your certifications should also be listed right after your name in your resume header. If you recently completed new training or earned new certification, including the dates, and consider placing this section higher within your resume than you might otherwise.
Before You Hit Send
As you update your 2019 resume, be sure to ditch clichés and outdated business jargon from your resume, such as "team player," "results-driven" and "demonstrated excellence." Instead, use language that you noted from your targeted job listings.
Once you have completed a draft form of your updated 2019 resume, make sure your design looks vibrant and is easily readable in a mobile format. Often, this can be accomplished by simply converting a Word document to a PDF. If not, you'll need to adjust it until it looks good and is easily accessible no matter what platform a potential hiring manager uses to view it.
LiveCareer offers a plethora of tools for job seekers to use when seeking work. Take advantage of our vast collections of resume templates, resume examples, and resume samples to use as starting points when crafting your resume. Or, learn how to write a resume with us!
Want new articles before they get published? Subscribe to our Awesome Newsletter.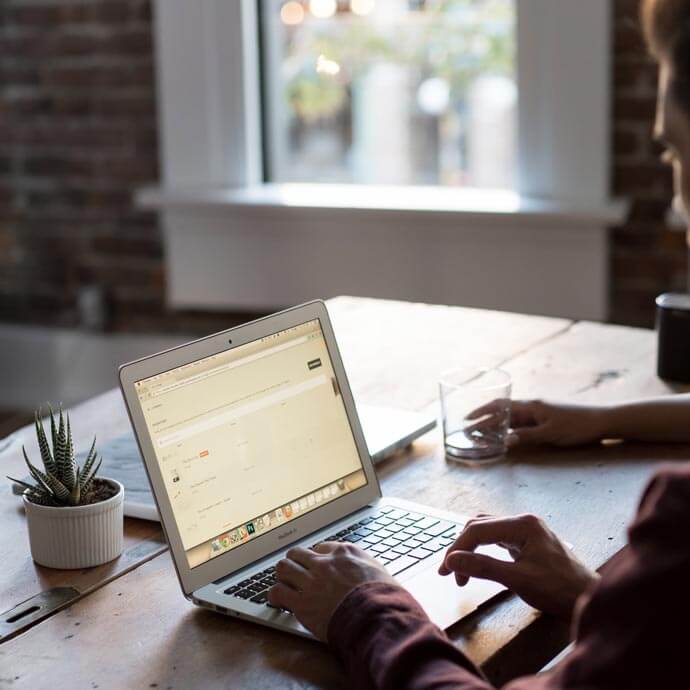 CAREER ADVICE
Advice from top Career specialists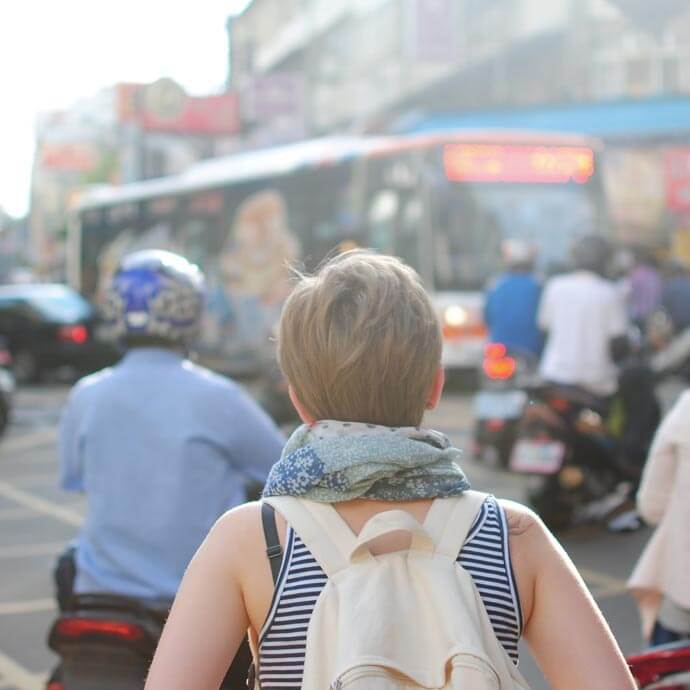 GOV TALK
Articles about the Public Sector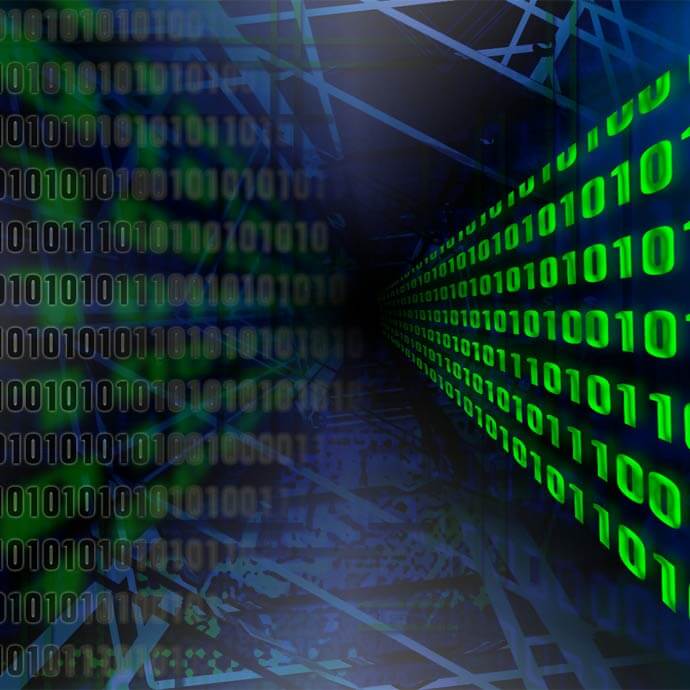 TRENDS
Public Sector Trends