How to Boost Your Mental Wellness and Career During the Pandemic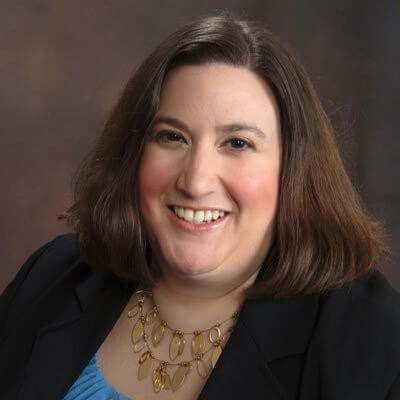 Valerie is currently the CEO and owner of Valerie Martinelli Consulting, LLC. in which she offers Life, Leadership, and Career coaching for women as well as various Management and Human Resource consulting services such as program development, management, and evaluation, human resource audits, and employee handbook and other policy developments.
Each one of us is feeling the impacts of COVID-19. The global pandemic has impacted our mental health in ways that we may not have ever dealt with previously. Many have reported being unable to sleep through the night, feeling more anxious or depressed than normal. There have been nationwide spikes in PTSD, depression, domestic violence, and substance abuse problems. According to a poll by the Kaiser Family Foundation, 45 percent of respondents stated that the COVID-19 pandemic has affected their mental health while 19 percent of those surveyed stated that it has had a "major impact" on their mental health. Another survey was conducted by the mental health provider, Ginger, which found that 69 percent of employees said that this pandemic has been the most stressful time of their career. Another 88 percent of respondents stated they had experienced moderate to extreme stress over the past four to six weeks.
Pandemic's Impact to Daily Life
It has also impacted our mental health daily. Working from home made life more stressful. Having family home with you constantly also made it more stressful for some. We are also anxious about the state of our employment and our health, and the health of our loved ones. Even tasks that used to be simple, such as buying groceries or picking up medications became more difficult as there was an increasing amount of shortages in the supply chain and as business either closed, modified their hours, or were forced to enforce specific guidelines for safety concerns. Some have also added in educating children from home. Now, as the pandemic rages on, unemployment is continuing to spike to all-time highs and others are losing their dream as businesses close. When you also factor in the fear of getting sick, you can have a recipe for mental health issues.
Everyone Reacts Differently to Stressful Situations
We must remember that each of us will react and respond differently to the stress and anxiety. This will depend on our background, the things that make us different from others, and the community that we live in. Our experiences help to shape who we are so it is important to remember that they will continue to play a role in how we handle stress and anxiety. Our intake of news, including social media could play a role in how we handle stress during the pandemic. However, it is particularly important to remember that how you manage your mental health will play a role in your job search. So, how can you manage your mental health during this time? Let's take a closer look at some ways.
The Link Between Unemployment and Mental Health
Unemployment has traditionally been linked to increased risks of depression, anxiety, suicide, substance abuse, and violence. Studies have shown that individuals who have lost their jobs are twice as likely to report depression and anxiety symptoms in comparison to those who have stable employment.  Not having a job can take a toll on your mental health because:
Difficulty paying for necessities. Reduced income makes it difficult to purchase food and pay for housing. The associated stress makes it difficult to stay mentally healthy.
Lack of Purpose. We mainly associate and identify our sense of purpose with our work. However, when we are lacking employment, then we oftentimes end up without a sense of purpose. In addition, not contributing to society or not bringing home any income to support your family can leave you feeling as though life lacks meaning and purpose.
Reduced Social Interaction. Not having employment typically means less social interaction. This can take a direct toll on your mood and well-being.
Fewer Resources to Maintain Your Mental Health. Being without employment can be a real financial struggle. Your time and energy will go into managing your life, such as food, housing, and basic necessities, you will have fewer resources left to devote to behaviors and habits that promote good mental health and good health habits, including exercising, maintaining social relationships, etc. It also can be mean lacking health insurance to maintain any approved medication therapy and/or talk therapy.
Unhealthy Coping Skills Could be Tempting. Some may respond to unemployment by cutting things that cost extra. Unfortunately, others turn to unhealthy coping skills like drugs and alcohol, which can take a toll on health and well-being.
If you are faced with this situation, you can do two main things to manage your mental health. The first is to directly address your unemployment and the second includes addressing how you feel about being unemployed.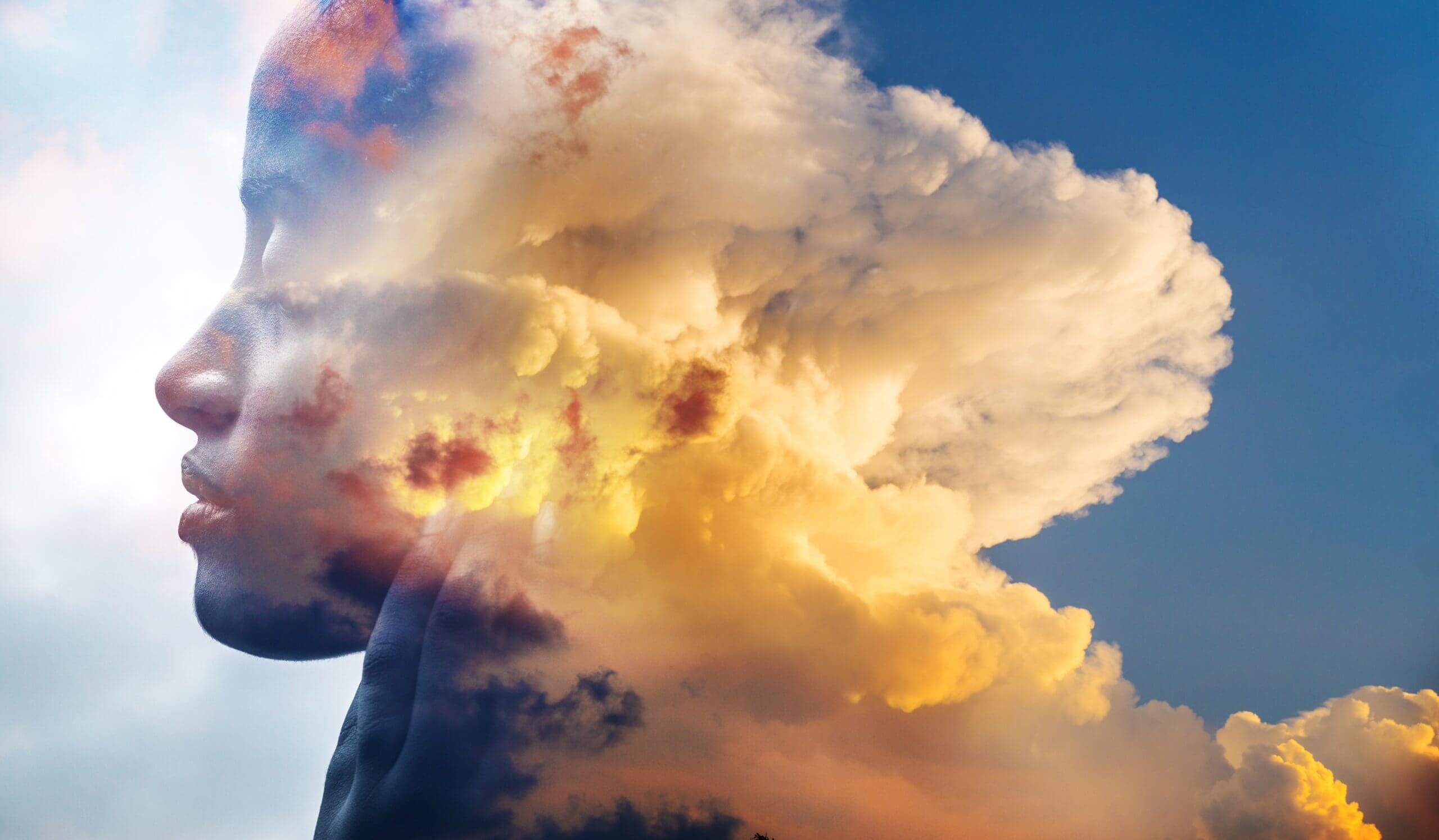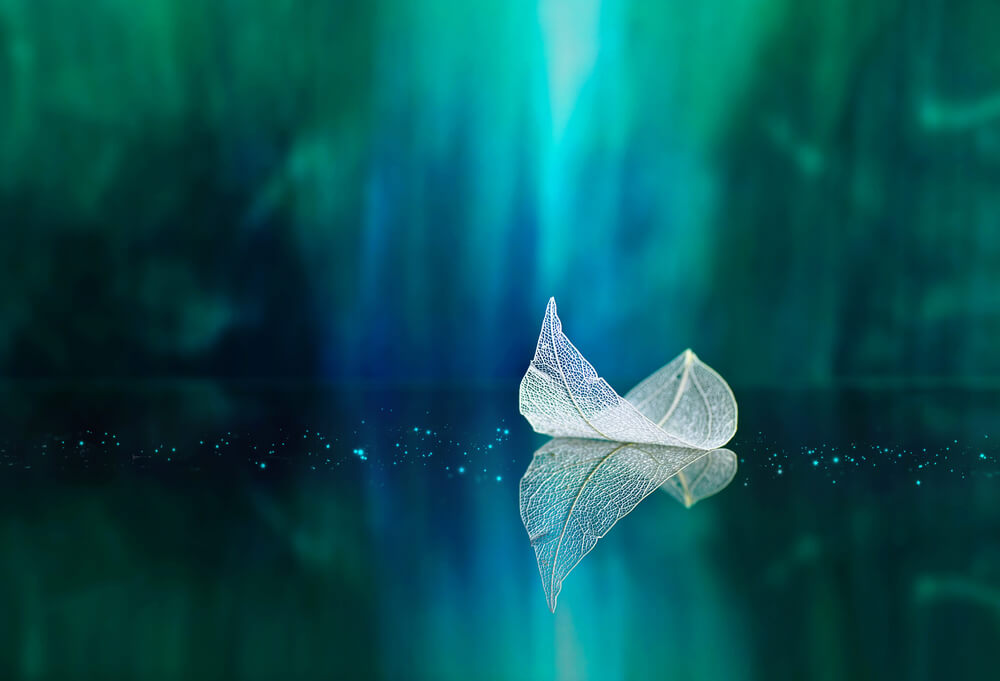 Our experiences help to shape who we are so it is important to remember that they will continue to play a role in how we handle stress and anxiety.
Taking Action to Solve Employment Issues
It is critical to continuously take action to solve the problems at hand- being unemployed and managing your finances- if that is what is standing in the way of obtaining adequate resources for your mental health.
If you are finding that there are a few places hiring now or that your chances of getting a job are limited, it does not mean that you should idly wait for things to get better. You can and should still take action to improve your situation, which will also benefit your mental health.
These actions may include:
Applying for Unemployment. If qualified, this could help your financial situation. It is also important to be mindful that you may be required to prove that you are looking for work while collecting these benefits. So even if you may not be able to find exactly the role you desire, you still need to maintain an active job search.
Search for new job opportunities. Whatever it is you are searching for- FT, PT, or Contract work- be sure you are actively searching. It will make you feel better knowing that you are working on the problem at hand.
Create a Budget. By doing so, you can gain a better sense of control over your financial situation and an understanding and awareness of where your money exactly goes.
Update Your Resume and LinkedIn Profile. This will be critical to getting interviews and eventually landing yourself an offer.
Practice Your Interviewing Skills. This is also particularly important in landing an offer and will help you in managing any nerves.
Searching for Professional Guidance. This can be anything from a Career Coach, a Resume Writer, or a Therapist. Whatever you feel will help you manage best and put your best foot forward to get ahead during this time is a worthy investment.
 Addressing Your Emotional Distress
You should also address your emotional distress to deal with it head-on. There are several steps that you can take for that, including:
Practicing Good Self-Care. Getting plenty of sleep, eating a healthy diet, exercising, and practicing mindfulness are all ways in which you can take care of your body if you want your mind to function at an optimal level.
Maintaining Social Interactions. Be sure to stay in contact with your friends- even if you cannot do so in person. Technology can make this so easy and helpful!
Maintaining a Structured Schedule. Carving out a daily schedule can help you to feel better. In this way, you can create time to work on your job search, time for leisure, and time to do things that benefit your mental health and wellbeing.
Getting Physically Active. Exercise is a key component to good mental health. Your gym may not be open yet, however, that doesn't mean that you can't go for a walk, hike, bike ride, or get creative and work out in your living room using and app or a video. All of this can go a long way towards maintaining your physical fitness and emotional wellbeing.
Create Healthy Coping Skills and Eliminate Unhealthy Ones. Creating healthy coping skills include writing regularly in a journal, mediating, practicing deep breathing, and doing yoga because they help to alleviate stress. You want to be sure you have developed plenty of these to continue to eliminate the unhealthy ones and to manage anxiety. Alcohol or food tend to provide immediate relief but will also cause more problems in the long run. It is important to monitor your use and make unhealthy coping skills more difficult to access to avoid creating bigger problems and introducing new issues into your life.
Learn How to Change the Channel. Dwelling on things that you do not have any control over will keep you stuck in any unhealthy mental state. I cannot emphasize this enough. If you find yourself thinking about how awful your life is, or you are making catastrophic predictions, then you need to interrupt yourself. Get up and do something to change the channel in your brain by distracting yourself.
Talk to a Professional If Needed. If you are feeling depressed or anxious, or you are having difficulty functioning, contact a mental health professional. Talk therapy or medication may be what is necessary to help you feel better.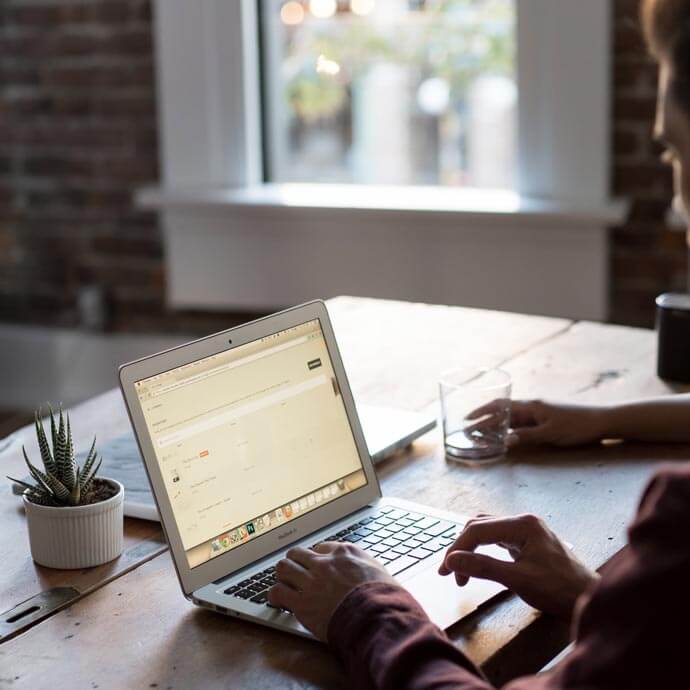 CAREER ADVICE
Advice from top Career specialists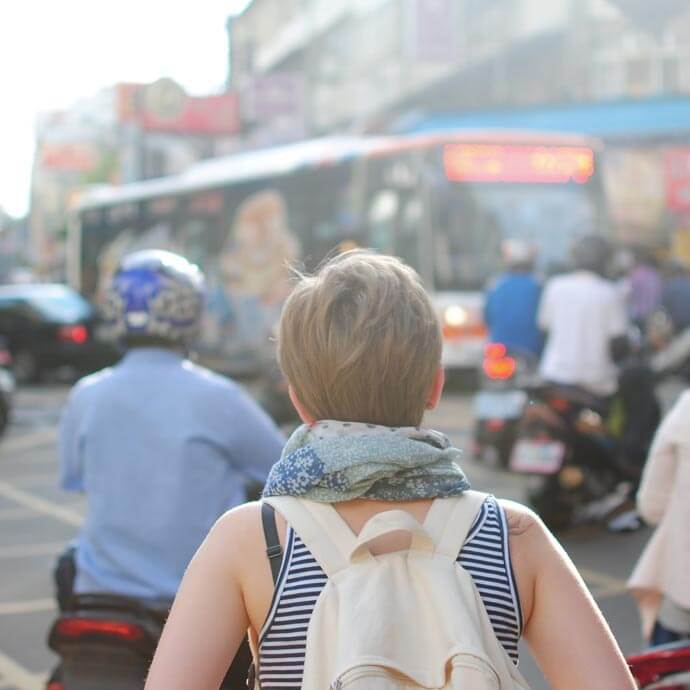 GOV TALK
Articles about the Public Sector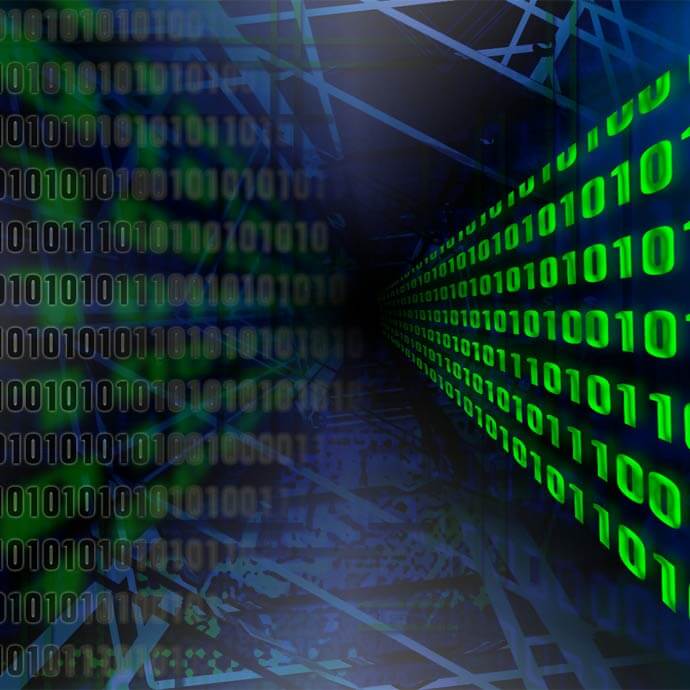 TRENDS
Public Sector Trends