Is HR Ready for a Redefined Future?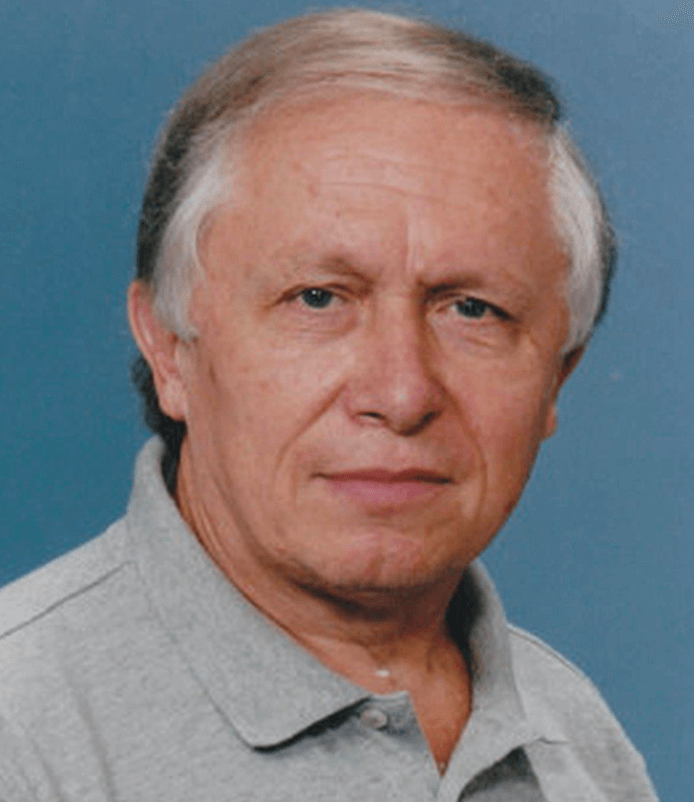 Howard Risher has 40 years of experience as a consultant and HR executive with clients in every sector. He has published frequently in HR journals and websites.  He is the author or co-author of six book and a growing list of ebooks. The most recent is Building the Workforce Government Needs.  He has a quarterly column in the IPMA HR News. 
The COVID 19 crisis is changing the world of work in every sector.  In government the crisis has prompted a very different approach to staffing and workforce management – It alters how supervisors and their people interact and communicate, made front line workers essential while others were laid off, and highlighted the value of individual expertise and initiative.  The new work management is alien to traditional civil service thinking.
The crisis raises the prominence and value of the HR office.  No other function has the expertise to address the breadth of people management issues.  Historically, unfortunately, elected leaders have rarely expressed interest in workforce or HR issues.  Few have relevant management experience.  Where unions oppose change, leaders are reluctant to push back.  Leaders at all levels of government will need help to understand and appreciate the new importance of HR.
Three decades ago the HR community in the private sector was confronted with a similar problem.  Until the late 1980s, it had been 'business as usual' for US companies.  Then global, low-cost competitors began to emerge.  Competition forced companies to become more agile and responsive to market developments.  The new knowledge jobs made it obvious workers were no longer interchangeable, individual expertise now governs an employee's value.  That triggered a revolution in the way workers are managed.  The private sector is years ahead of government in creating a positive work experience.
HR's Expanded Role
For far too long the HR function has had a limited, backroom role – administering HR policies and systems, keeping personnel records, enforcing employment laws, and handling problem employees.  That role prompted pejorative terms – 'administrivia' – and nicknames – 'HR police' — and the phrase "ghettoized themselves" in the article "Why We Hate HR".  In government, it is still common to find the HR office buried as one of several offices reporting to a secretary administration levels away from elected officials.
That article was published in 2005 and was written for a private sector audience.  There was minimal public pushback from the HR community.  As late as 2015 Wharton's Peter Cappelli adopted the same title for an article but added – ". . . — And What HR Can Do About It."  He stated "Little has been done in the past few decades to examine the value of widely used practices . . . By separating the effective from the worthless, HR leaders can secure huge payoffs for their organizations."  His comments are directly relevant to public employers.
More recently, in a Harvard Business Review article, "People Before Strategy: A New Role for the CHRO", three leading business consultants argue HR executives should work closely with CEOs and chief financial executives as a troika.
"It's time for HR to make the same leap that the finance function has made in recent decades and become a true partner to the CEO.  . . .the CHRO should help the CEO by building and assigning talent, especially key people, and working to unleash the organization's energy."
That changes and expands HR's role in two ways.  One is a shift from the somewhat passive role of filling vacancies to a more assertive role of building the talent capabilities an organization needs.  The second is  related to "unleashing energy" and involves "building and mobilizing an organization's emotional, cognitive and behavioral capabilities in pursuit of an organization's goals."  In discussing energy, writers have also described it as "dynamic, responsive and innovative" and "capturing employees' emotional excitement." 
That contrasts with the old industrial engineering view that focused narrowly on worker efficiency.  Anyone working on the front lines of the pandemic or as another example fighting forest fires understands what is meant by unleashing energy.
But it's incumbent on leaders to communicate "the tremendous contribution the CHRO could be making and spell out those expectations in clear, specific language."  Leaders need to make the case to executives and managers and follow that with the investment in strengthening HR functions.  It starts with CHROs presenting a convincing argument.
The HBR authors argue HR offices should use the growing understanding of people management to bring three activities to management: "predicting outcomes, diagnosing problems, and prescribing actions on the people side that will add value to the business" — and to government as well.
To emphasize what may be obvious, the authors are defining a role for HR that positions the function to use well-documented expertise to improve an organization's performance.  One of the commonly cited metrics in the past was the ratio of HR staff to an organization's size, with the goal of reducing the ratio.  At the extreme that suggests eliminating the function.  But when HR adds value, investing in the staff and building capabilities is a sound strategy.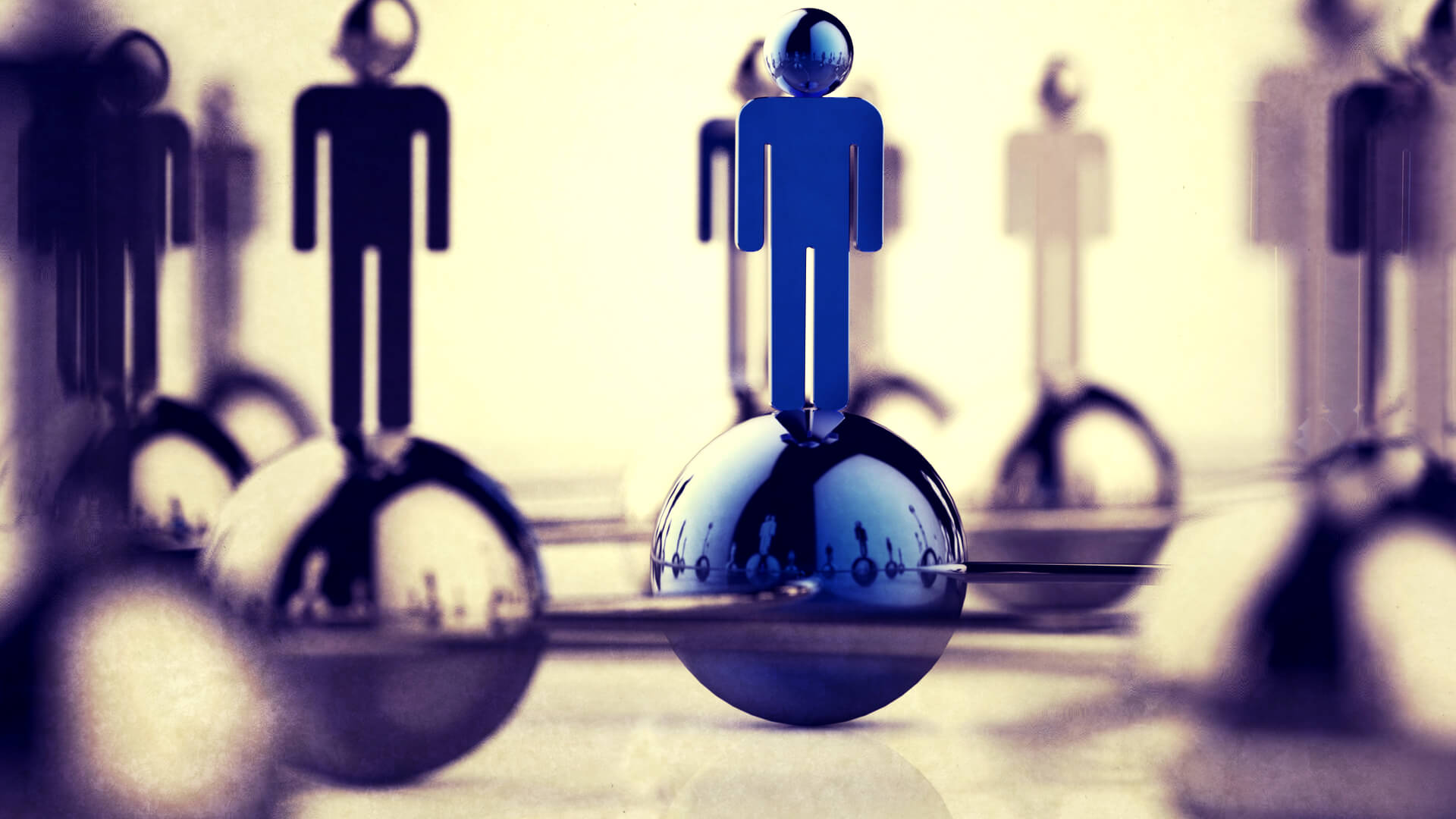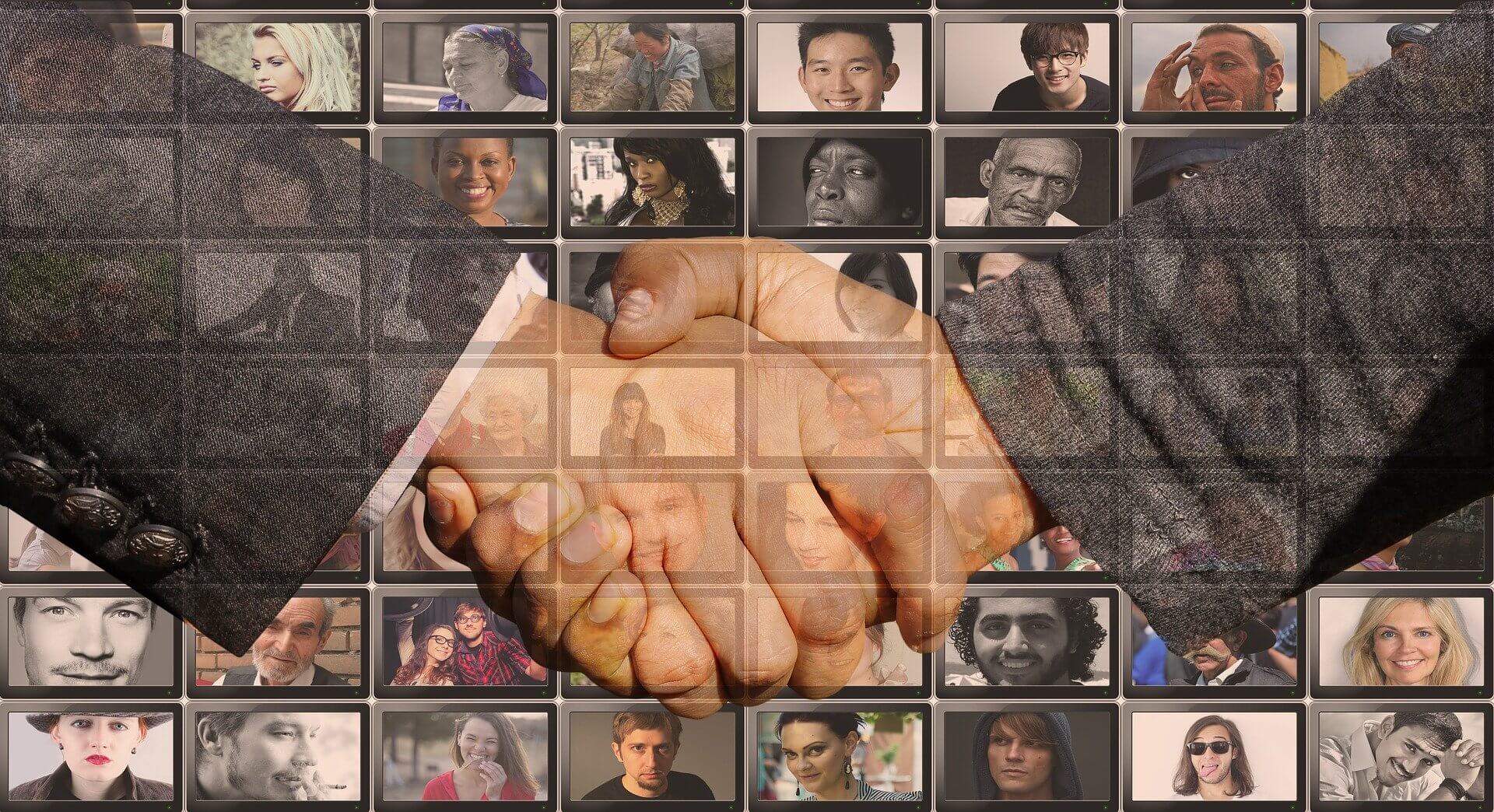 The pandemic now makes it imperative to manage government's people assets more effectively.
Prescribing Actions
That's possible only when HR's expertise is accepted by executives and managers.  The first step should be understanding existing workforce concerns.  HR's value rides addressing this problems.
Tennessee can serve as a model.  Its reform starting in 2011 was initiated by a newly elected governor, Bill Haslam.  He had the advantage of years of experience in business along with time as the mayor of Knoxville.  If HR is to redefine and elevate its role, leaders need to become advocates – and managers need to agree the expertise can help address problems. 
That's best accomplished with Cappelli's suggestion, "separating the effective from the worthless", and starts with discussions at the highest levels to understand what's working and what's not.  That can be followed with a survey of HR's "customers" — line managers and supervisors — asking for feedback to identify the need for more effective people management policies and practices. 
Reaching agreement on what's needed may prove to be difficult but its essential.  New policies and practices need to be accepted by front line managers.  Years ago, one of the intelligence agencies, National Geospatial-Intelligence Agency (NGA), initiated a review of its practices and created teams of specialists in key fields to develop recommendations.  NGA has since been recognized as a 'best place to work'.
The practices linked to high performance are discussed in numerous books and articles but the key to change and to the future of HR is building the capability within HR to assist executives and managers.  HR needs to offer advice and coaching to help managers in the transition.  Providing needed training is a core concern.  Tennessee's curriculum for training managers would be instructive.  The state invested three years preparing managers for reform.
Recognizing HR's past, it makes sense to organize the staff in two 'centers of excellence', one is a service center focused on continuing administration and the second focused on providing advice and coaching to line managers.  Each involves a different skill set.
Predicting Outcomes and Diagnosing Problems
One of those frequently repeated quotes from management guru Peter Drucker is: "What gets measured gets managed."  His point of course is that metrics and goals are central to improvement initiatives.  But he apparently did not know how government operates. Performance data are commonly reported but too often the information is not used in decision making to improve results. 
Working remotely now gives new emphasis to the use of metrics. The data are essential to leaders and managers who need to follow progress. Dashboards or scorecards make data readily available but unless there is a shared commitment to improve performance, the data are wasted.
That is clearly true in HR where metrics have been collected for decades.  One list includes more than 50 metrics.  Transactions, costs per, and workforce experience are commonly tracked.
Employee engagement metrics are frequently discussed in articles.  Gallup's data showing the link to workforce metrics confirm the performance value of maintaining high levels of engagement.  That presents an immediate opportunity to work with managers to raise engagement and performance levels.
HR can play an important role at two levels.  One is using comparative data (e.g., Gallup's engagement reports) to focus on performance across agencies and with private employers to highlight areas where improvement is needed.  HR working proactively with leaders and line managers can use the data to develop strategies for improved results.  The second is using metrics and analytics to understand and predict outcomes like selecting candidates that are most likely to succeed.
Final Thoughts
The pandemic now makes it imperative to manage government's people assets more effectively. It also triggered new roles for HR specialists: working with managers to strengthen relationships with remote workers; keeping those still on the job healthy; maintaining morale; and, where layoffs have been necessary, taking the lead in identifying the individuals agencies can afford to lose.
When the end of the crisis is in sight, organizations and HR leaders will be expected to lead in identifying who returns, who needs reskilling, and those organizations and reporting relationships that need to be reconfigured.  Strategies for recruiting and retaining essential talent should also be addressed.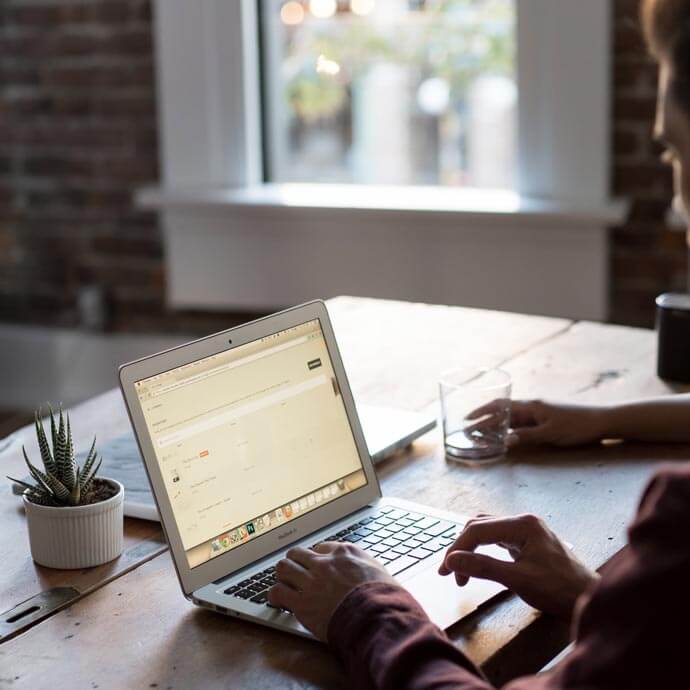 CAREER ADVICE
Advice from top Career specialists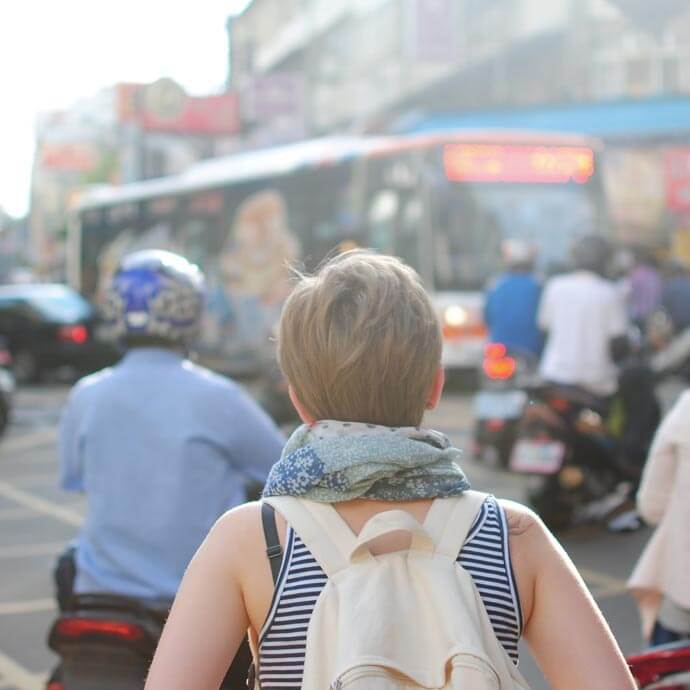 GOV TALK
Articles about the Public Sector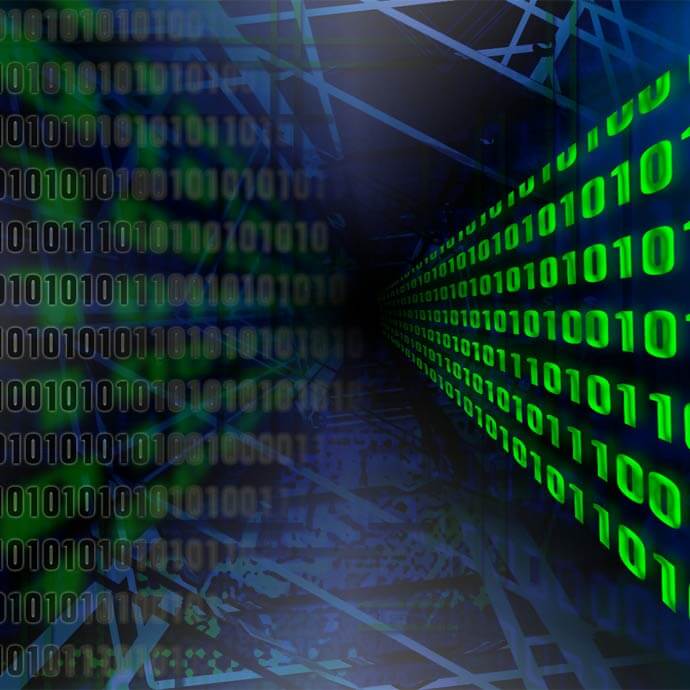 TRENDS
Public Sector Trends