Why it is Wise and Necessary to Use HR Tech in the Post-COVID Era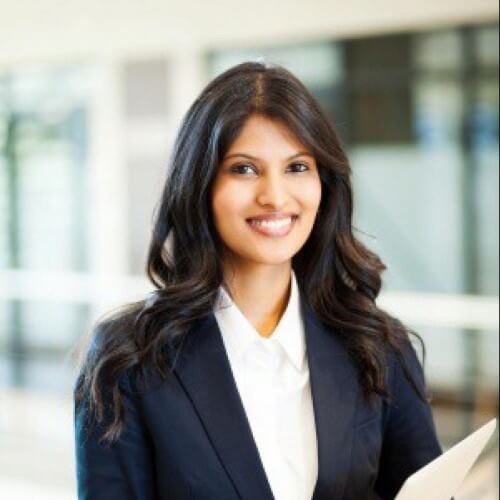 Kelly Barcelos is a progressive digital marketing manager for Jobsoid – Applicant Tracking System. She is responsible for leading the content and social media teams at work. Her expertise and experience in the field of HR enable her to create value-driven content for her readers – both on Jobsoid's blog and other guest blogs where she publishes content regularly.
The COVID-19 pandemic has not only affected how we live but has also disrupted businesses all over the world. Since safety is now the biggest concern, companies have adopted new and advanced measures, including tech-based internal and external recruitment, virtual or remote onboarding, and remote working. To sum it up, technology has become predominantly important in hiring and retaining employees.  
In this article, you will read about how technology is reshaping HR processes while also boosting employee engagement and productivity.
Mobile-First Strategy
In today's hyper-digital world, developing a slick, easy-to-use HR app that caters to the requirements of your organization has become the need of the hour. This is because today's workforce, whether working remotely or traveling for work, does not want to be tied to a desk. Mobile apps serve this purpose and, at the same time, increase convenience and connectedness. Here are some benefits that HR apps have to offer:
The convenience of doing routine tasks, such as attendance management
Remote access to employee data such as employee directory and payroll information
Smoother and faster communication and collaboration
Streamlined HR processes, such as faster approvals, streamlined performance appraisals, etc.
Further, AI-powered HR apps automate tasks, such as resume screening, candidate communication, workflow management, etc., making the lives of HR executives easier, helping them undertake more important tasks that require human intervention.
Social Media as a Recruitment Tool
According to Glassdoor, 79% of applicants use social media for job search. While social media allows you to be present where your candidates are, it renders some other great benefits too.
Social media allows you to showcase your company's culture and promote your employer's brand, which is a critical factor when candidates apply for jobs.
With relevant hashtags, for example, #amhiring and #jobsearch, you can target more candidates than a traditional job posting on a job portal.
Social media allows you to reach out to a larger pool of ideal candidates through targeted groups created on the basis of skills and work profiles.
You can continually establish connections and build a professional network, which gives you an advantage when you decide to hire.
Moreover, through ATS-enabled social media recruitment, you can leverage the benefits of social media while also automating screening, communication, and reporting.
Remote Onboarding
Beyond video interviews and virtual selection, organizations are increasingly rewiring their HR processes to incorporate remote onboarding. Remote working was a new concept in the first few months of the pandemic. But as organizations successfully adapt to this new normal, continuation of this policy may soon become a new trend in workplaces globally. And with the improvements in remote hiring and onboarding tools, businesses are better incentivized to hire and onboard employees irrespective of their geographical location.
Remote onboarding tools and configurable onboarding kits allow new employees to:
Upload their documents
Fill, sign, and upload forms
View handbooks and culture videos
View organizational charts
And complete onboarding remotely with the help of an onboarding checklist.
This isn't only convenient for the candidates, but it also saves HR executives time and effort, which they can use effectively to improve new hires' experience in the organization.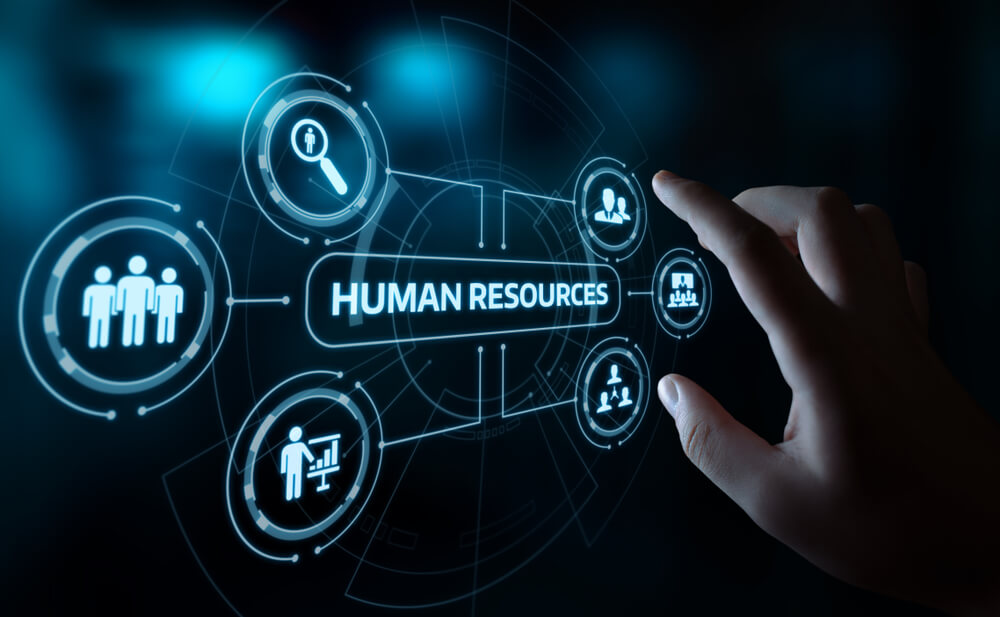 Online Training
Even during the post-pandemic era, the use of online training will continue to thrive. This is because the advantages of online training surpass the benefits of traditional training. Here's how:
Online training offers the flexibility of learning anytime, anywhere.
Virtual training tools allow embedding training videos and courses from online platforms, such as YouTube, Udemy, Coursera, etc.
Online content can be made visually appealing, making it more consumable and engaging.
Online training is cost-effective; it saves the cost of paper as well as infrastructure.
Online training has been around for a long time. But with the need to continue learning and development in the post-pandemic era, it will not be out of focus anymore.
Online Rewards and Recognition
To keep employees engaged and motivated in order to retain them for the long run, organizations must have a reward and recognition program in place. And with the new remote working culture brought about by the COVID-19 pandemic, the need for online reward and recognition tools has increased multifold. The traditional appreciation and incentive programs are increasingly being replaced by tools that allow:
Peer to peer employee recognition
Acknowledging and giving shout outs to the top performers on social walls
Recognizing top performers automatically based on the performance data available in the cloud HR database
Self-selection of rewards and merchant deals from the employer designed reward catalogs
The benefits you can enjoy depend on the kind of reward and recognition tool you select for your organization.
This pandemic has increased the need for AI-powered HR more than ever. And it is only wise to jump on the bandwagon so that HR professionals can use their time and skills for more cognitive and human-centric tasks.  From Chabot-based communication to intelligent performance management, the benefits that HR tech offers will help you take your business growth to the next level.
So, identify your requirements and upgrade your HR practices accordingly.
Want new articles before they get published? Subscribe to our Awesome Newsletter.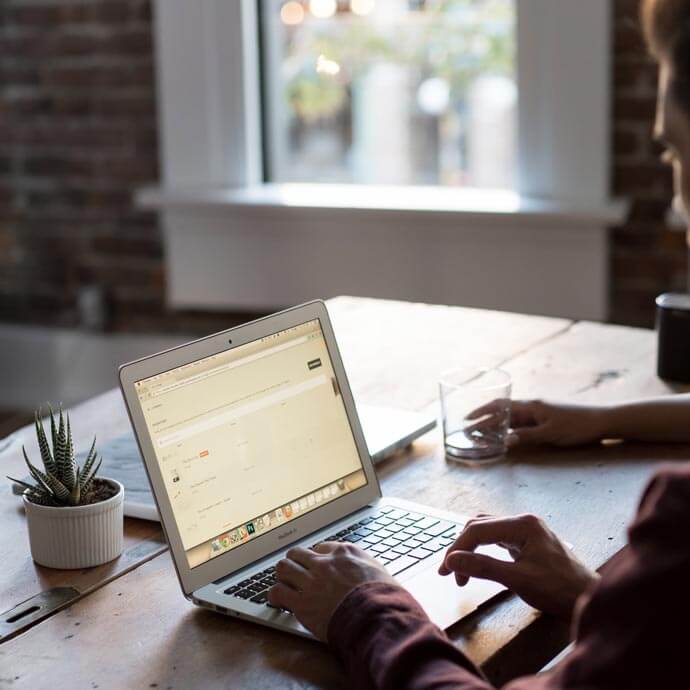 CAREER ADVICE
Advice from top Career specialists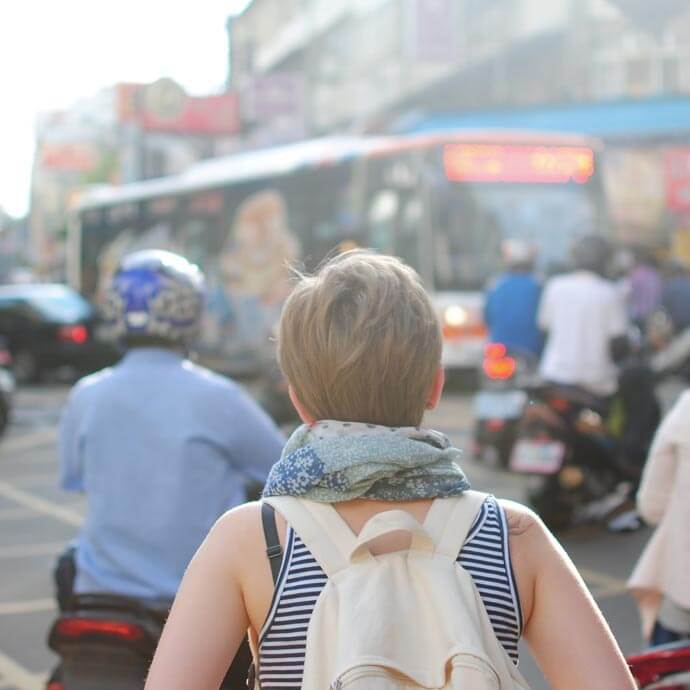 GOV TALK
Articles about the Public Sector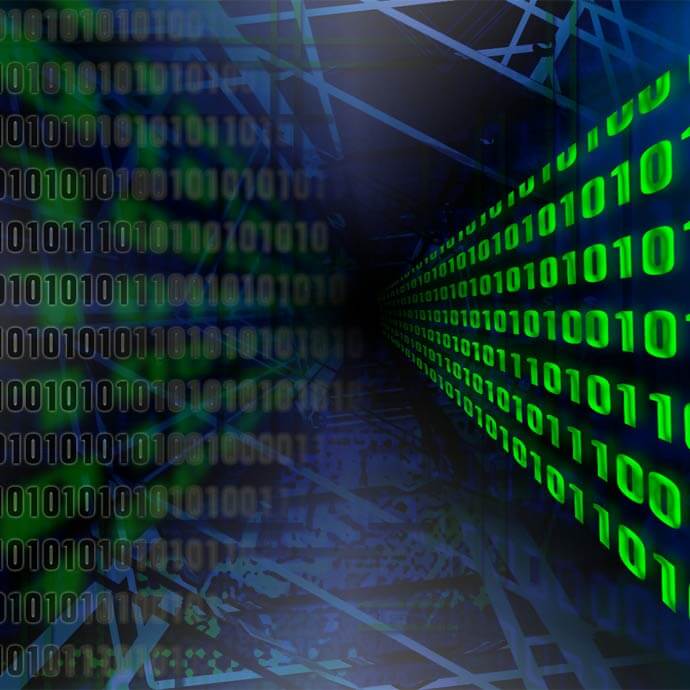 TRENDS
Public Sector Trends