Government Talk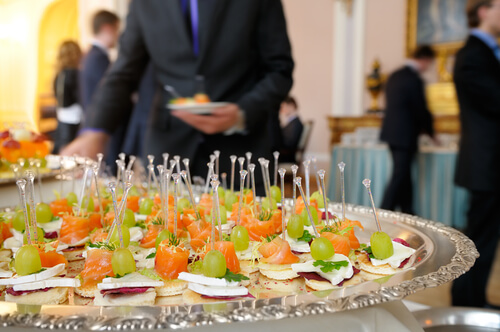 By Cathy Francois, career coach at American Public University
This year I had the opportunity to attend several conferences in my field. I was excited about traveling to cities I never been to, meeting new people, and gaining new industry knowledge. As a career coach, I encourage clients to network, but I do not believe many … Read More »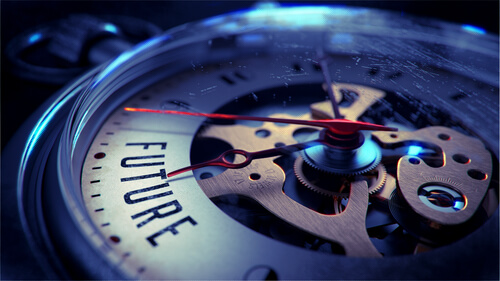 By Dr. Oliver Hedgepeth, Program Director, Government Contracts and Acquisition at American Public University
Your career in government can seem easy when you land that GS-5 or GS-7 job right out of college or that GS-12 position after you hang up that military uniform. I was a GS-7 recruited right out of college because I had earned … Read More »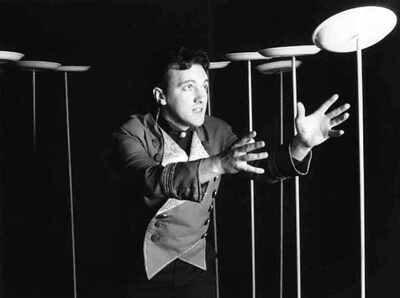 When I was growing up in Southern California, our family gathered around the black-and-white TV set on Sunday nights in Southern California to watch The Ed Sullivan Show. Sullivan hosted a variety program that exposed American audiences to dozens of stars, novelty acts, and bands – from all over the world.
One particular act made quite the … Read More »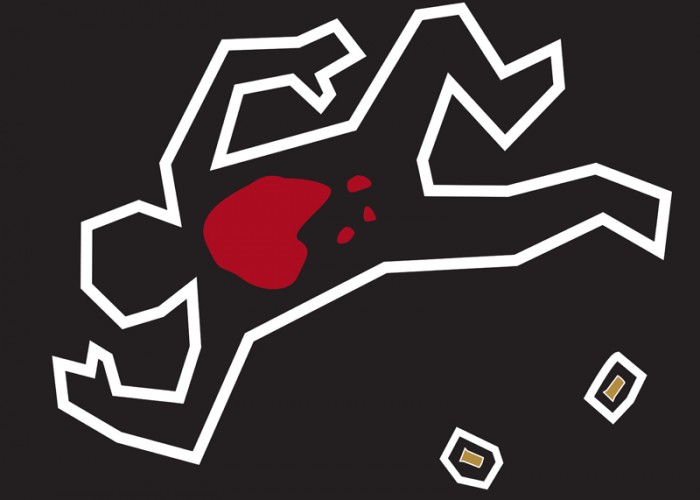 Cops—even homicide detectives—sometimes get a bad rap. They can be accused of abuse of power, corruption, false witness, violence, racism, you name it. Never has this been brought into clearer focus than on the one-year anniversary of the protests that erupted in Ferguson, Missouri.
With a little objectivity, though, I think it's safe to assume that … Read More »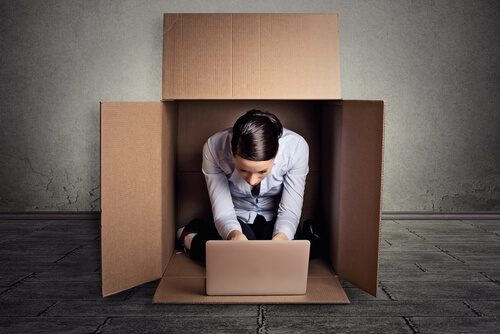 John, an introvert, and Quinn, an extrovert, were training managers at a regional government agency. The employees in their office needed help with creating viable learning plans. Unfortunately, John and Quinn were overwhelmed with requests for coaching and needed to come up with a solution to serve their all employees.
So they put their heads together … Read More »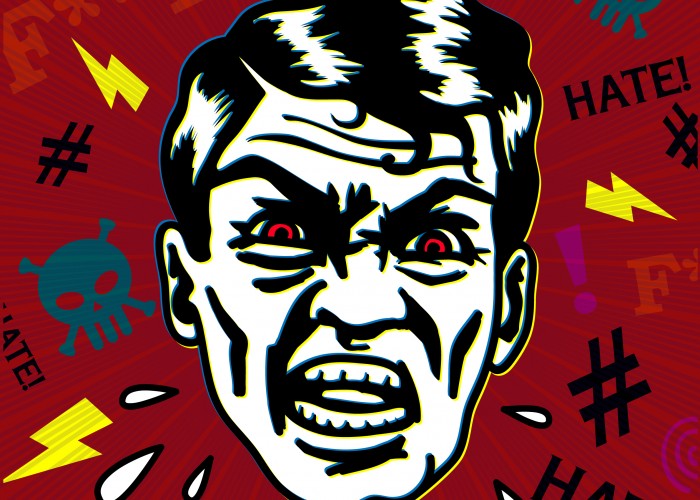 Few things zap your motivation than having a bad relationship with your boss. Trust me, I know from experience, people don't leave jobs, they leave bosses.  I have an executive coaching client. Let's call her Mary. She doesn't trust her boss, John. She feels John doesn't have her back but doesn't feel comfortable giving him … Read More »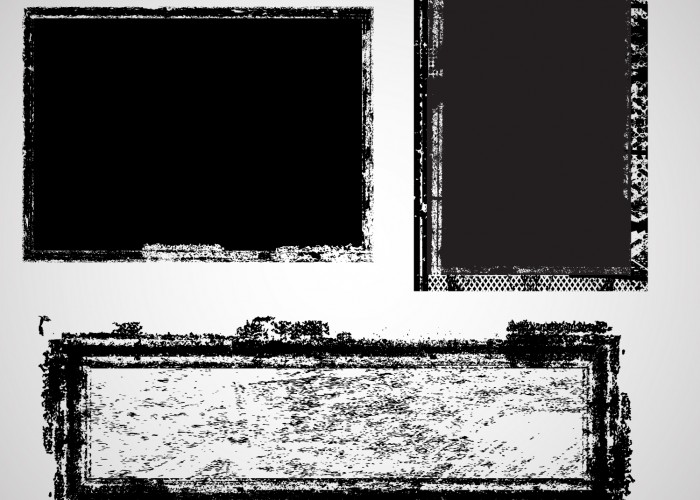 What you are about to read is more the pilot of a television series than a non-franchise movie.  As a primer, I will begin by asking the question, how does one advance a career in an organization?  I raise this question following two weeks on a new job after staffing transfers and personnel deficiencies necessitated … Read More »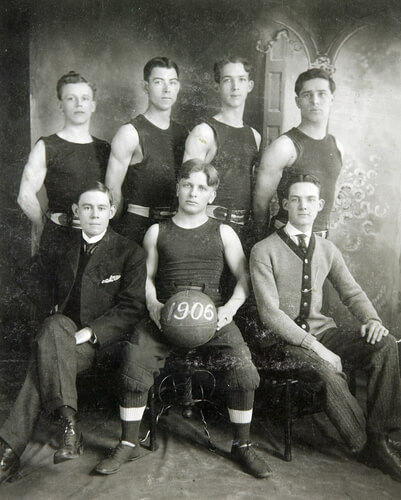 If you've read any of my blog entries for The Persimmon Group (TPG), you know that I'm a hardcore Dallas Mavericks fan, a true blue MFFL (Mavs Fan For Life).  Tulsa is my adopted home, though, and much of my work at TPG is in Oklahoma City, so I throw some of my support to … Read More »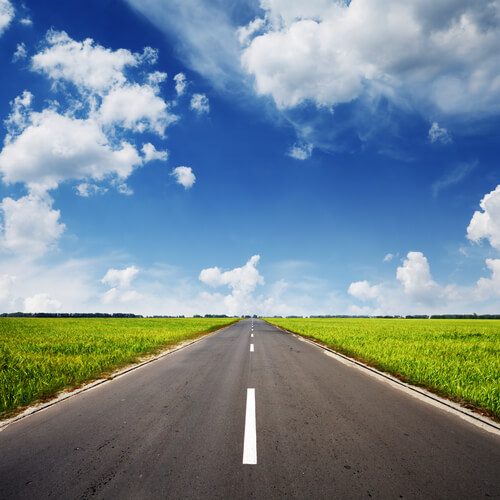 Most people are aware the road to hell is paved with good intentions; and so it is with most government roads; the policies, programs and regulations governments approve.  Most government roads have noble intentions but they too produce unintended consequences?
For example, when the US Department of Interior's decided to ban the harvesting of Sea Lions … Read More »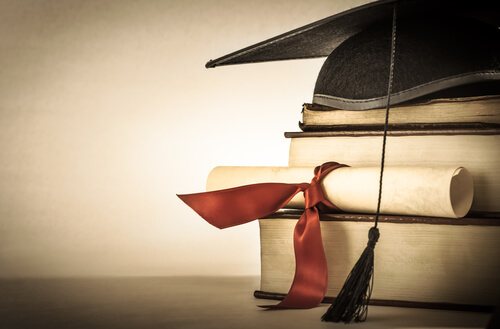 By Dr. Oliver Hedgepeth, Program Director, Government Contracts and Acquisition at American Public University
When I worked for the US government, I was hired as a GS-7 and received several early promotions with predictable succession. Then the promotions stopped.
So, I sought out advice from senior leaders who had risen through the same normal government career ladder. Their advice: … Read More »
---