Government Talk
The following is excerpted from their book, The Serving Leader. In this excerpt, Mike, who has been called to help his dying father's leadership project, goes to visit a company whose leadership style has been an influential part of his father's project. His guide, Ali, is his father's colleague. The company he is visiting helps … Read More »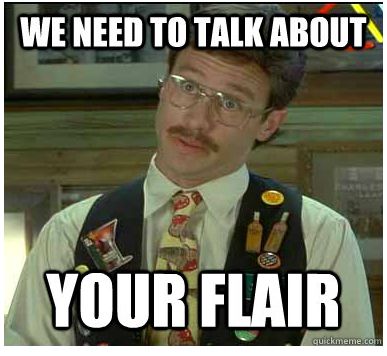 "Have you done the job?", "Let me know the updates after every 15 minutes", "Why don't you skip your lunch and take up more work?"
Are you tired of listening to these irritating statements from your manager and thinking seriously to switch your job? If yes, then you are a sad victim of micromanagement.
Having an irritating … Read More »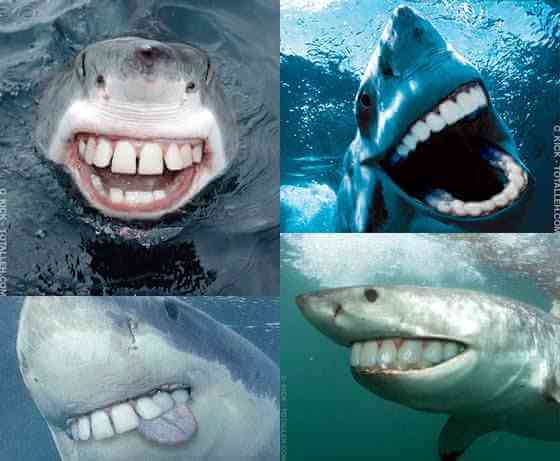 Is your boss always staring at you, making those un-happy faces when passing by? If that really upsets you and you want to nail it right, just take a look at this piece of writing!
Following are some suggestions that can help you win your boss's heart and can bridge a gap between you and your … Read More »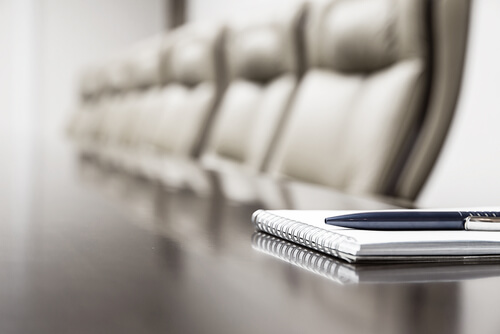 Perhaps you've been on one of these soul-sucking calls. There are lots of updates, most of which don't require any action on your part. It would be politically incorrect to bail, but you and everyone else on the call would rather be getting real work done.
A direct report stops by, and, grateful for a distraction, … Read More »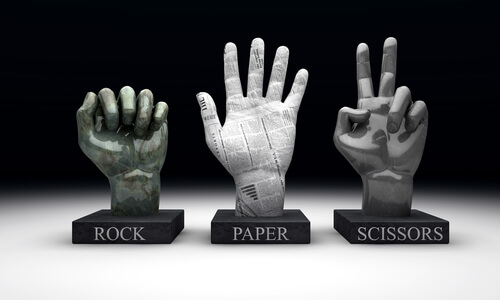 Leaders face tough decisions every day. Great leaders make decisions every day. But how when there is scientific proof that the brain actually shuts down when faced with tough choices? These great men and women throw out assumptions that often get in the way of decisiveness.
Here are four incorrectly held beliefs to avoid:
"We don't have … Read More »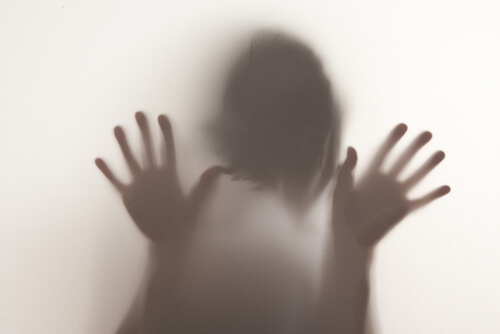 The best motivator for excellence is fear. When you are fearful this is an indication that you are embarking on something new. The absence of fear is the absence of change.
Do not use fear as an excuse to remain stagnant in your career. Fear is so powerful that it holds most of us back. Have … Read More »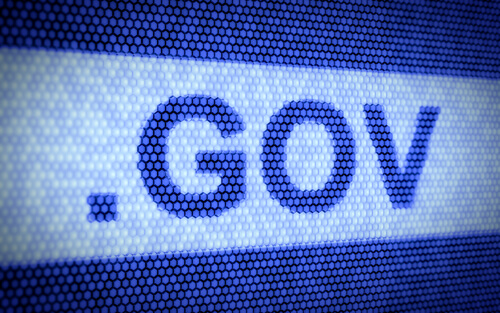 Government employees often cite job security, together with generous retirement and fringe benefit packages, as factors which initially attracted them to their jobs and serve as a powerful retention force.  However, after the recession, Government employees now increasingly have to deal with furloughs, layoffs, salary and benefit cuts and cries for pension reform from state … Read More »
An abundance of articles have been written on job interview do's (do be on time, do maintain eye contact) and don'ts (don't chew gum, don't criticize former supervisors).  However, there seems to be far less written about preparing for the actual interview questions and exchange.  Many candidates arrive for the job interview meticulously following prescribed … Read More »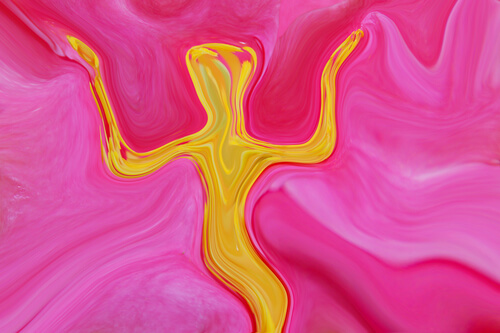 As I have been writing for a few months, inequality takes many forms and manifests in numerous manners. As women, we have been targets for many things all of our lives, however, hindering us professionally damages the way we provide for ourselves and our families. It also detriments the economy when we are held back … Read More »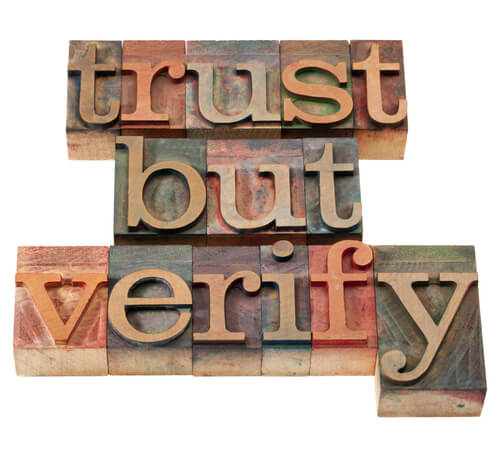 Well, time marches on and your Information Governance program is humming along like the well-oiled machine that it is! You know this because things are getting filed, requests come in, orders go out and everyone's questions have slowed to a bare trickle. A testament to your prowess at building and training the program! Right? Are … Read More »
---