Government Talk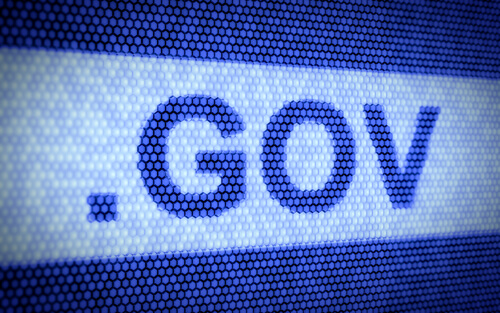 Government employees often cite job security, together with generous retirement and fringe benefit packages, as factors which initially attracted them to their jobs and serve as a powerful retention force.  However, after the recession, Government employees now increasingly have to deal with furloughs, layoffs, salary and benefit cuts and cries for pension reform from state … Read More »
An abundance of articles have been written on job interview do's (do be on time, do maintain eye contact) and don'ts (don't chew gum, don't criticize former supervisors).  However, there seems to be far less written about preparing for the actual interview questions and exchange.  Many candidates arrive for the job interview meticulously following prescribed … Read More »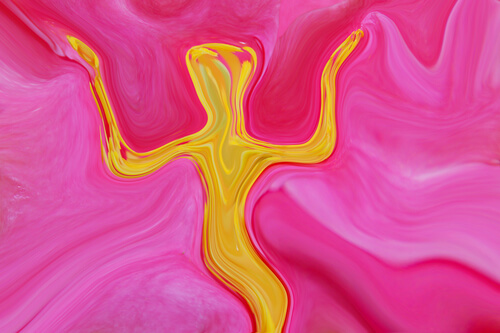 As I have been writing for a few months, inequality takes many forms and manifests in numerous manners. As women, we have been targets for many things all of our lives, however, hindering us professionally damages the way we provide for ourselves and our families. It also detriments the economy when we are held back … Read More »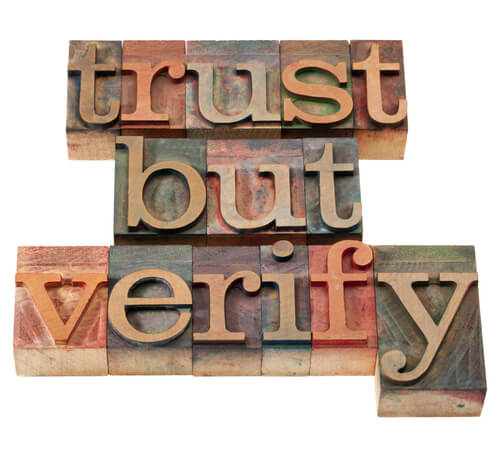 Well, time marches on and your Information Governance program is humming along like the well-oiled machine that it is! You know this because things are getting filed, requests come in, orders go out and everyone's questions have slowed to a bare trickle. A testament to your prowess at building and training the program! Right? Are … Read More »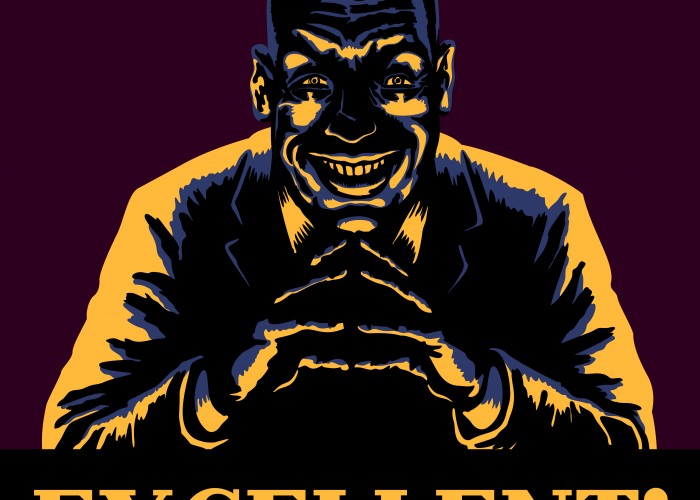 Want a great team culture, where leaders and staff exceed performance expectations while living your organization's desired values?
 
Put the right bosses in place. Then observe, coach, and praise their aligned efforts to make certain they continue to be the right bosses each day.
There is no "lever" that has greater impact on employee engagement and performance than … Read More »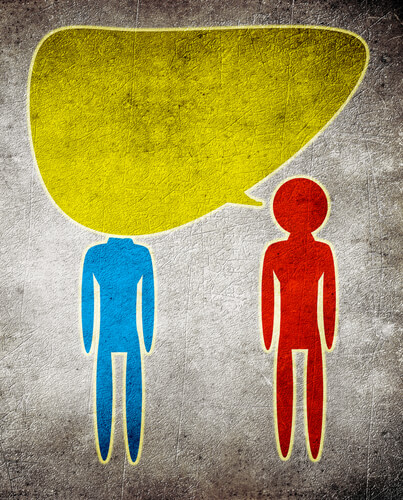 If you have not paid attention recently, there have been presidential primary elections and caucuses held across the country with more to come.  About half of the states have voted for one or both major parties at the time of this writing.  This election cycle, particularly among the Republicans candidates, has had moments of unruly, … Read More »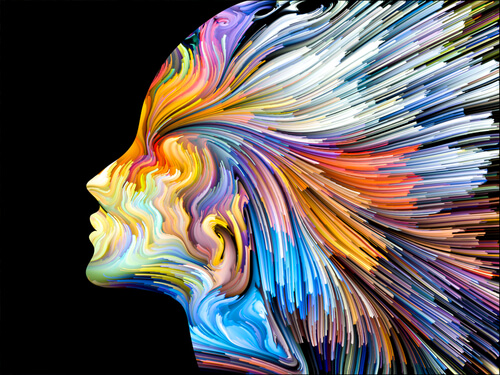 Creating headspace when changing jobs and careers is a healthy practice and a rewarding investment of your time. Why is this so, what does it look like and how do you do it?
Making the transition from one job or career to another can be tough emotionally. The speed and intensity of the rollercoaster of emotions … Read More »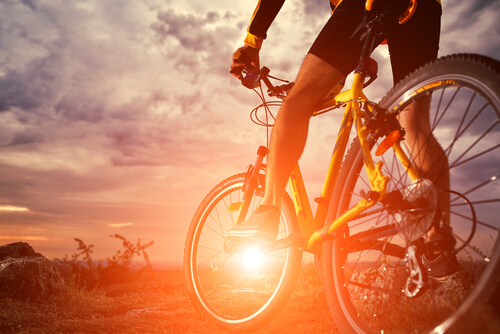 As a U.S. Army veteran and retired Captain from the Roseville, California Police Department I have seen and experienced the effects of Post-Traumatic Stress (PTS).  I spent 30 years in my law enforcement career, and during that time saw many officers suffer from the effects of PTS.  Throughout my career I was exposed to many … Read More »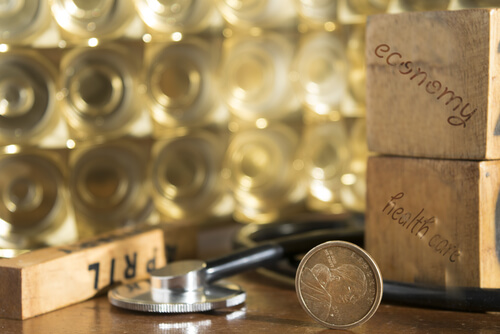 March 10 celebrates the birth of an extraordinary woman: Lillian Wald.  Wald was born into a middle-class New York family in 1867 and became a nurse at the age of 24.  After taking medical courses, Wald's journey to health care reformer began.
While working in Manhattan's Lower East Side, Wald was confronted with poverty and a … Read More »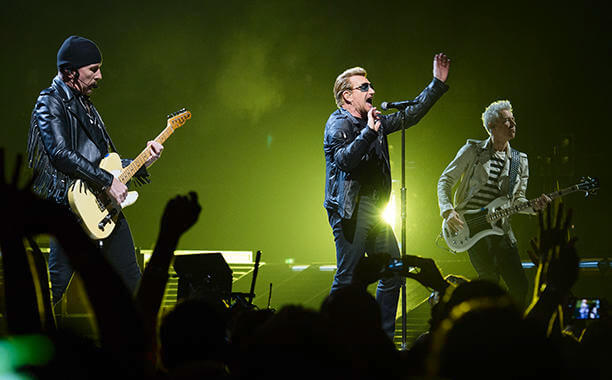 People often ask me how my attitude to life has changed on both sides of my cancer ordeal. Sometimes, rather than embark on a detailed explanation, I just tell the following story.
U2 embarked on a World tour in 2005 with 3 big dates in their home city, Dublin. I had seen the band, many times, … Read More »
---