Government Talk
Once you finally admit to yourself that you DO in fact still need a resume for your job search, your next step will be to include the right content so that your resume is "found" by employers and recruiters looking for candidates in your field.  So, how do you get "found"? I have one word … Read More »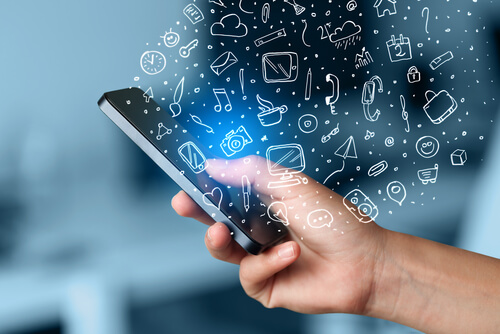 There is never enough time after classes to study and spend time with friends! In today's innovation arranged, quick-paced society students are called upon to juggle different assignments day by day – like lectures, club meetings, gatherings and sports – all while staying active with friends and family through email, cell phones, and … Read More »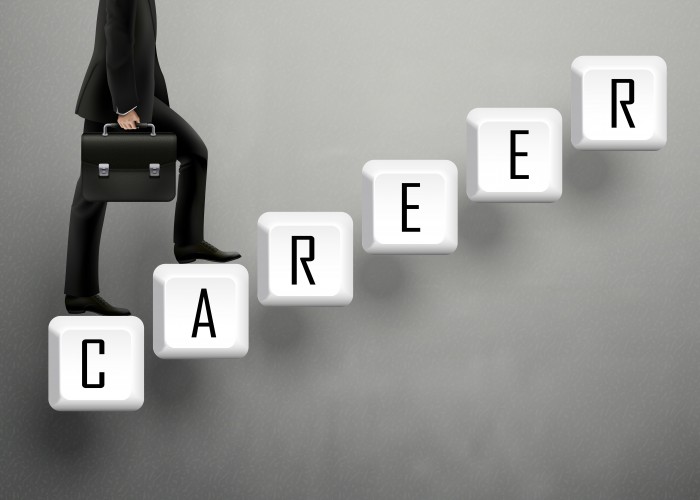 By Jacquelyn Brookins, Senior Talent Acquisition Specialist at American Public University
You've reached the finish line. After years of learning new methodologies, skills, and job specific knowledge, you are obtaining a college degree. Whether it's your Associate's, Bachelor's, Master's or beyond, the degree you sought is a reflection of the direction you have decided to go. … Read More »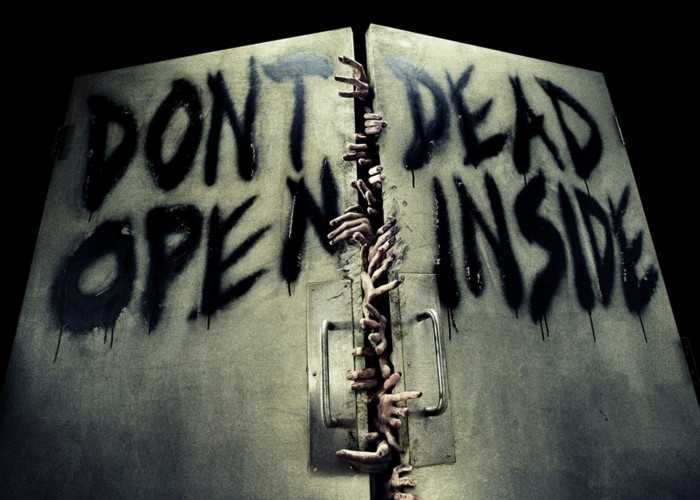 Recently, I was working with a client whose job announcement included four Knowledge, Skills, and Abilities (KSAs) in the qualification requirements. As I began to discuss with him the best approach, he quickly informed me that "we don't have to write KSAs anymore." I told him that this is only partially true. As of 2010, … Read More »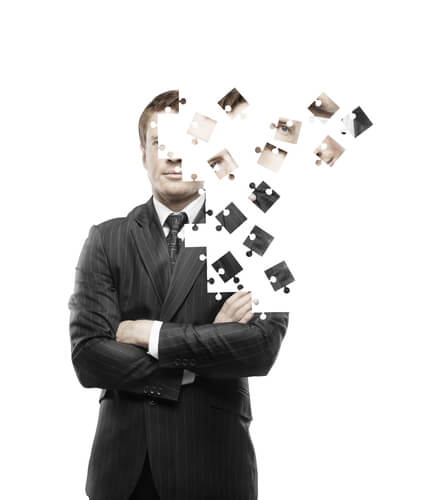 When you think of leadership, what images spring to mind?
Perhaps it is the bold visionary standing alone at the helm of the organization brimming with charisma. Or perhaps it is more dictatorial, the boss barking out unquestionable orders subordinates as they scurry about. In either case, this form of leadership is one-dimensional, and in today's … Read More »
Do leaders in your organization tolerate bad behavior from others leaders or individual contributors?
Bad behavior may happen for thousands of reasons, in all kinds of organizations across the globe.
Bad behavior may happen because people want power and control at work. They respond aggressively when their power is threatened.
Bad behavior may happen because of individual's social … Read More »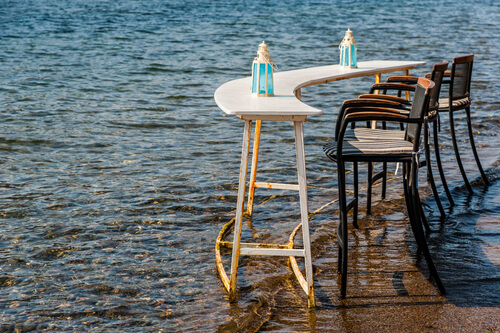 I was in Amsterdam last week and I took the obligatory stroll through its world famous red light district. I was surprised at what my reaction was.  I thought it was all a bit sad.
Girls with fake smiles giving false portrayals of their real selves. Men who were
blivious to what the genuine delights of that … Read More »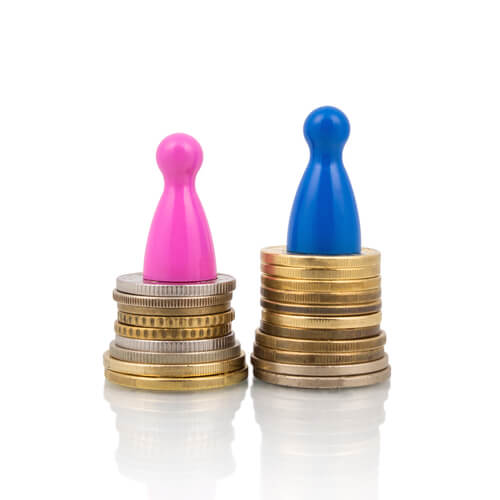 The gender pay gap has been a persistent national issue. The latest data illustrates that while the United States has made great progress, there is still more work to be done. According to the 2014 Global Gender Gap Report by the World Economic Forum, there is no nation in the world where a woman earns … Read More »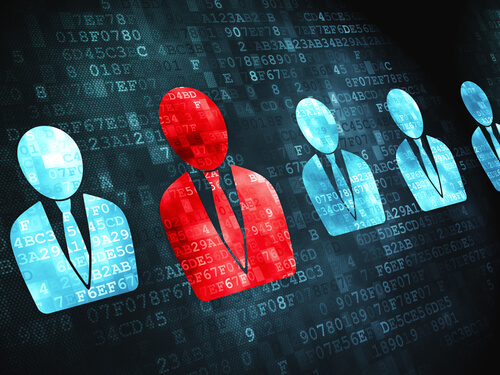 Information Governance is easier when you think of it in terms of The Four "Ws" which are
​What are your information assets?
Where are they located?
When can you dispose of them?
Who manages them and has access to them?
In last month's article we talked about the second "W" – Where. So now that you know where your information … Read More »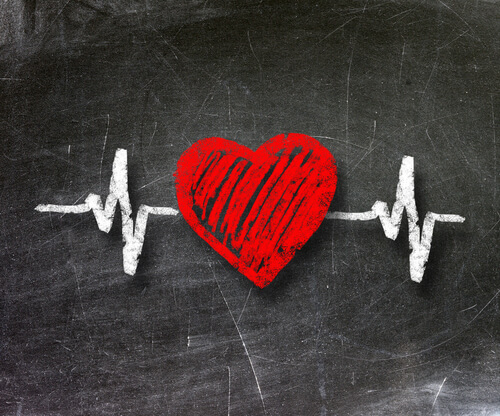 More than a third of the country's population is healthcare illiterate.  What does this mean?  It means that these members of the population struggle to obtain and process healthcare knowledge and data.  Thus, they make less-informed healthcare decisions, ultimately jeopardizing their lives.
There are a number of factors that contribute to health literacy, or a lack … Read More »
---