Government Talk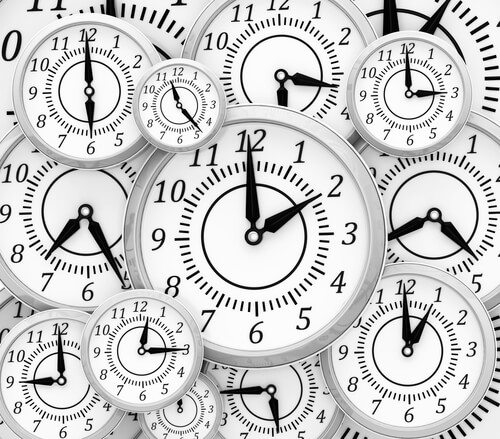 I began my professional career in mental health before working in state government, public relations, and now government relations. Imagine how helpful it would be to a career in any of those fields if you were able to understand patterns of behavior, to recognize hidden agendas, to anticipate actions correctly, and to appeal to each … Read More »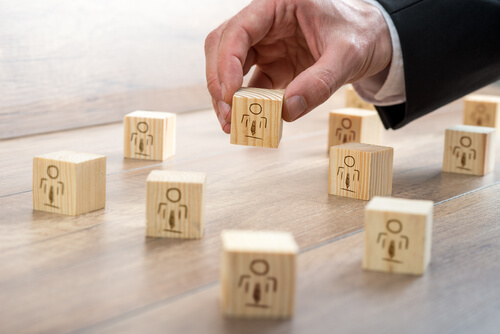 According to a recent Gallup study, a mere 30 percent of the workforce is engaged. So if 30 percent of your employees are engaged, 70 percent are disengaged. Additional research by Gallup reveals that engaged workers are the most innovative.
As if motivating employees weren't enough of a challenge, today's workforce dynamics are more complex than … Read More »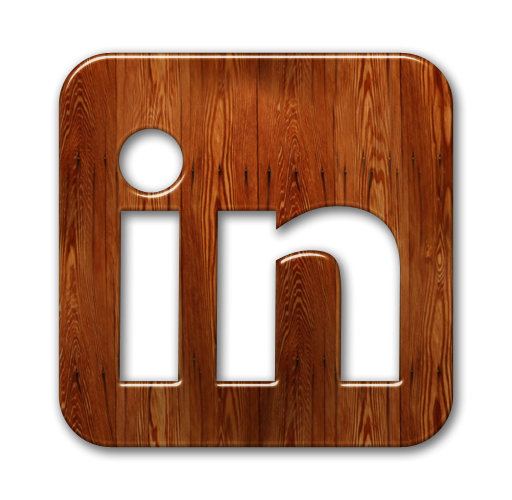 If you're reading this blog post, you most likely are already aware of what LinkedIn is, what are its benefits, and even more importantly, how to use it. You're a career minded professional reading Gov-Talk for Pete's sake!
As a LinkedIn user, you may be tired of the disingenuous and impersonal networking that occurs in this … Read More »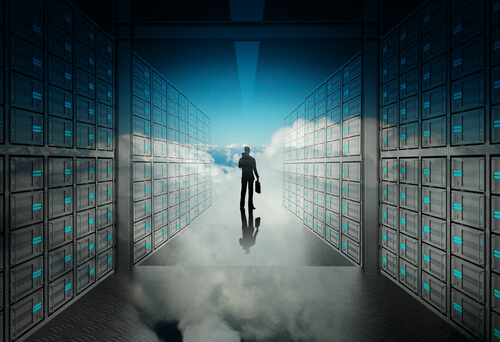 Last month we discussed finding a vendor and selecting software for an electronic document management system. So what do you do while the procurement people fight over the contract and you're waiting to get on the schedule to install this magic box that will solve all your world's problems? How about gathering together all … Read More »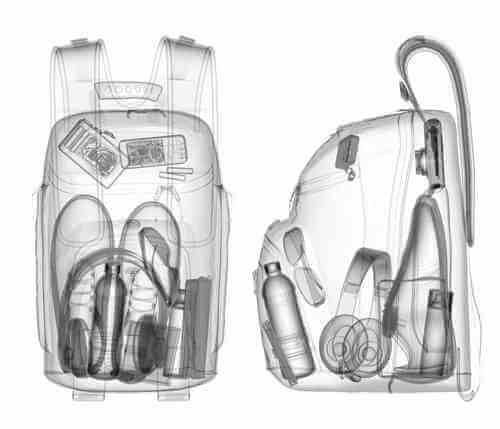 The past few years have been terrible for Millennials. They've faced limited job prospects and mountains of debt. Even when unemployment hit a low of 5.4 percent in May 2015, they still couldn't find any luck. But that grim picture is changing.
Unemployment hit a new eight-year low of 4.9 percent in January, and Millennials were the big winners. Between … Read More »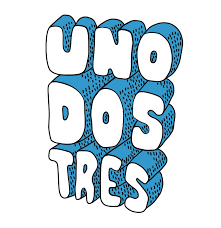 While walking on the beaches of Oceanside, California a couple of weeks ago, my family and I ventured onto the pier to take in the sights and sounds along that boardwalk.
As we did, we came upon a family as it prepared to take a picture.  A familiar scene, the father was readying himself while providing direction … Read More »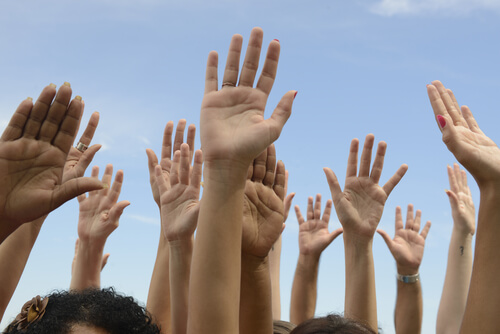 Do you have multiple employees within your municipal organization who give back to your community through volunteering with nonprofits?  If so, April is their month, and if you don't have an employee volunteer program (EVP), it's the perfect time to do it.
National Volunteer Month has expanded since President Nixon created National Volunteer Week in 1974, … Read More »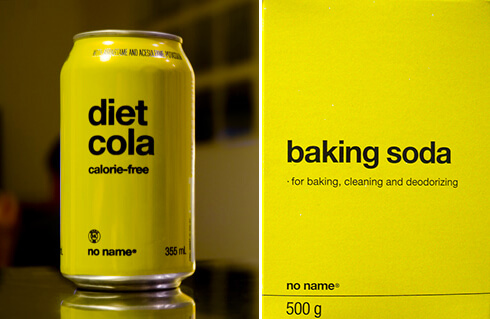 Baby Boomers, Gen X, Gen Y, Millennials, have one thing in common that causes hiring leaders to hand slap their heads—it's the use of a "Gen Eric" resume.  Generic products are fine if you're pinching pennies, but a "Gen Eric" resume is causing you lost time and salary.
Generic resumes  (Gen Eric) continue to flood the … Read More »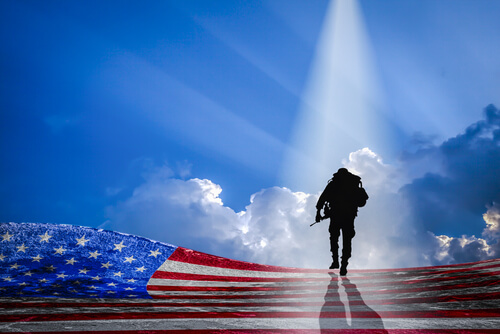 Veterans often feel lost when they begin seeking employment outside the military. If you're a veteran you need to know that networking will play a big part in your job search, and could make all the difference in the world as to how soon you land a job. For this to work for you it … Read More »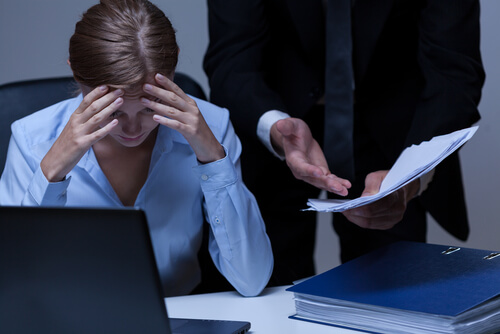 Have you seen bullying behavior at work? Have you experienced bullying yourself? Bullying is extremely common. Stand by for some shocking statistics!
 
I am a huge proponent of creating high performance AND values-aligned workplaces. In a safe, inspiring, productive workplace, everyone is treated with trust, respect, and dignity in every interaction.
I admire the work of the Workplace … Read More »
---