Government Talk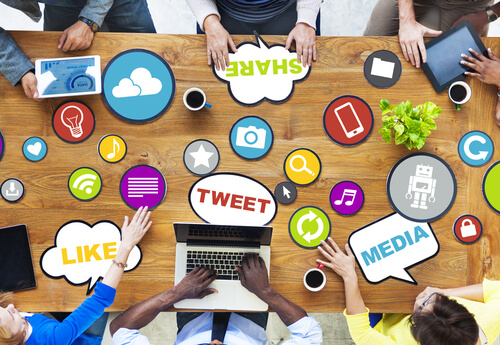 If you have been reading GovTalk the last few months, you should have some direction on how to use the three largest social media platforms to your entity's advantage.  Facebook, Twitter, and YouTube are the top tools to coordinate a social media campaign for any organization, even a local government.
However, there are a few smaller … Read More »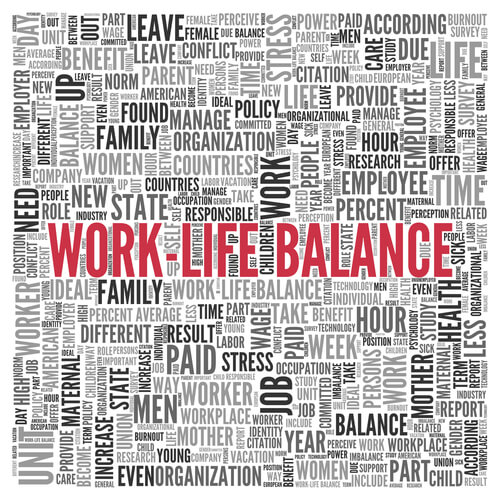 For years paid leave has been viewed as a women's issue or an inconsequential one. The truth is that paid leave has known economic and employer benefits. So why is it that the United States is the only industrialized nation that does not offer it? What is the path forward?
Paid and Unpaid Leave Data
In 2014, … Read More »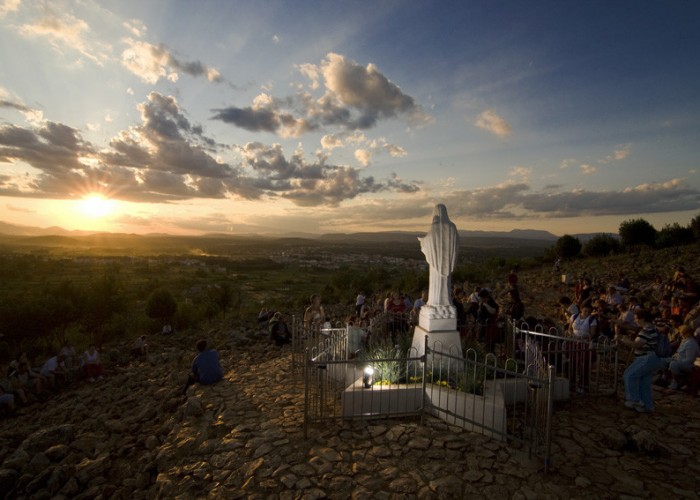 In my previous article I described how I often use the analogy of a mountain to help me tackle the challenges of life. But in 2007 I actually moved the mountain from analogy to reality.  By then any remaining doubts that my recovery was not both incredible and complete had evaporated completely. Miraculously, my second … Read More »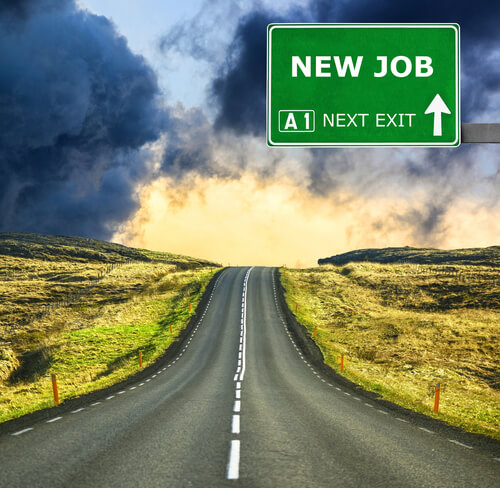 Want a sparkly new job this year?
Wouldn't that feel great to wake up loving work?
If only job searching wasn't the least fun thing known to man.
There are a few things you can do to make your job search easier, starting with NOT doing the following:
1) Don't just randomly apply to jobs, hoping something works out.
Working … Read More »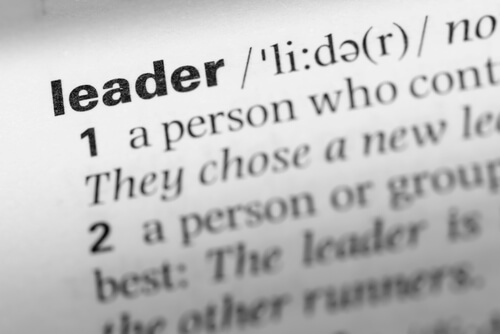 In the first of this two-part series, we used illustrations of bridges as we looked at the power of external forces and the active perspective leaders employ to swiftly assess, understand and respond to challenges facing their organizations.
We've already seen that bridges are very much like leaders of today, in that they must be capable … Read More »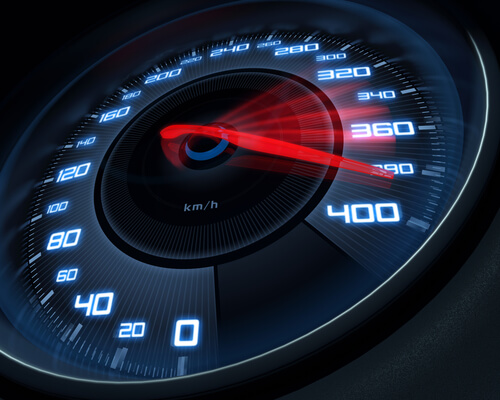 When's the last time you stepped back and really took inventory of your career? Do you have a solid plan? How will you ensure this year is better than 2015? Are you waiting for your manager or mentor to help?
Don't miss the opportunity to make 2016 remarkable. Here are few ways to get your career … Read More »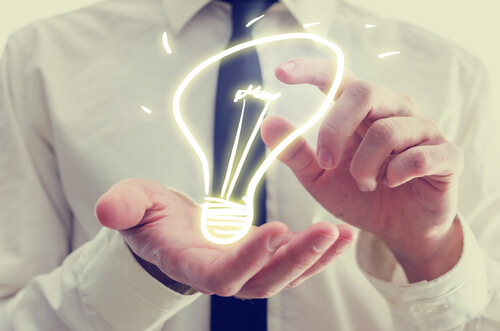 We met for breakfast in the antique Foshay Tower (now a W Hotel) in Minneapolis.  My breakfast guest was the renowned cartoonist, John Bush.  Now deceased, his syndicated cartoons were at that time white-hot.  I was there to learn how his mind worked since my co-author, Ron Zemke, and I were in search of someone … Read More »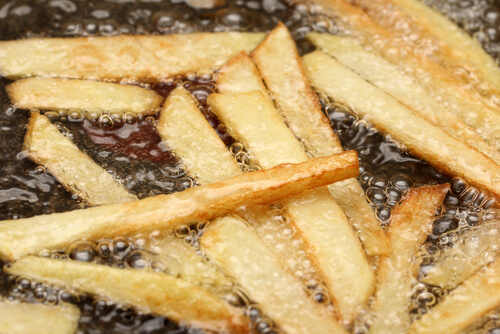 The Problem with Feeding People Motivational Junk Food
Excerpt from Why Motivating People Doesn't Work … And What Does by Susan Fowler. 
Be careful of being driven. If you are driven, who is doing the driving? I heard this old adage many years ago, and ever since, "being driven" has held a negative connotation for me. … Read More »
By Bob Anderson and Bill Adams
When we step into positions of leadership, we make a whole set of promises we may not know we are making. These promises are profound and come in the form of high, often unspoken expectations. Understanding, managing, and living up to these promises defines our leadership.
We all expect great things … Read More »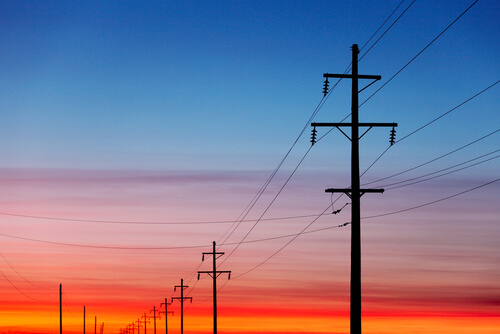 As I've said many times before, preparation is the key to a good job interview. Each industry is a little bit different and if you're looking for a job with a public utility you need to know the types of questions that are likely to be asked in the interview:
Why are you interested in working … Read More »
---