Government Talk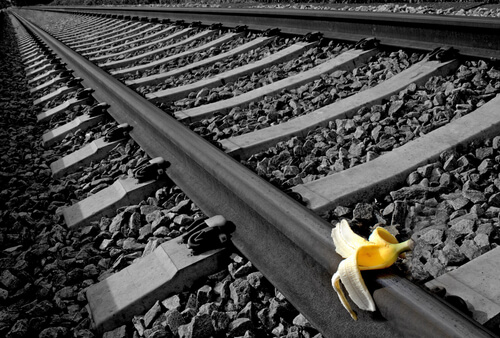 By Marcia Powers
Contributor, Career Services
A cover letter, when done right, can help set you apart from your competition and solidify your chances of getting the interview. However, using a poorly written cover letter (or no cover letter at all) can sabotage your opportunity. Before submitting your next job application, check to make sure you haven't … Read More »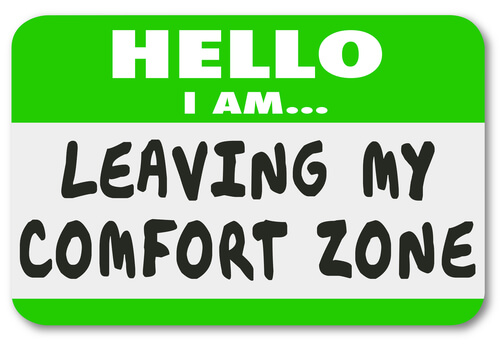 Part of leading yourself is learning when to challenge yourself at strategic moments in your professional life. When I look back at my career, several big professional growth spurts were directly attributable to when I pushed my comfort zone. These were times in which I had little or no experience with a particular area or … Read More »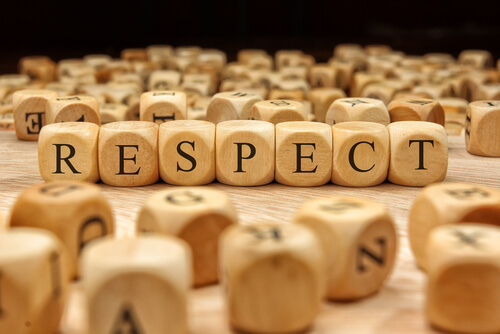 Gaining respect from your colleagues is a difficult task but losing respect takes very little effort. This article will mention some of the ways through which it will be easy for you to gain respect and become a person that everyone looks forward to being with.
If you thought having a good repertoire with your … Read More »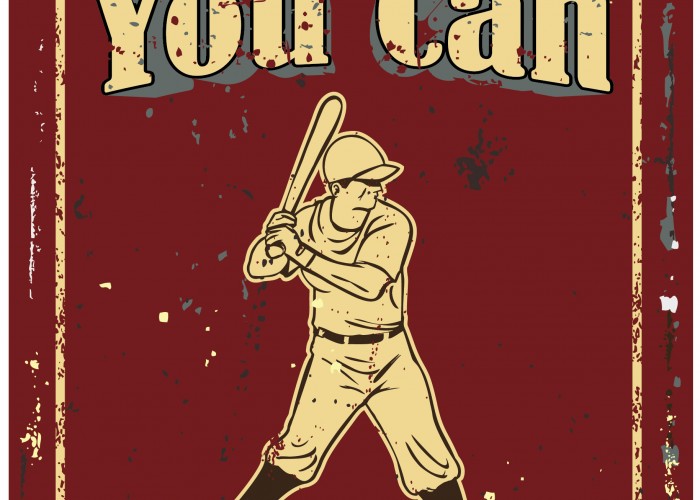 In the Fall of 2003, I happened upon a book about one of my favorite subjects—baseball—and by the time I had completed reading Moneyball, I had found a way to pierce through some of the most daunting challenges facing leaders of organizations:  How to find talented personnel when the organization is much less financially-resourced than … Read More »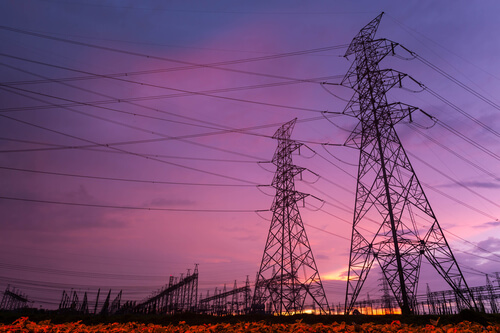 This is a continuation of our earlier article "Interview Tips for a Career in Public Utilities".
Types of Behavioral Questions You'll Be Asked When Interviewing For A Job at a Public Utility
In most cases, you will have a team of interviewers questioning you. The company needs to do this to ensure that you are the best … Read More »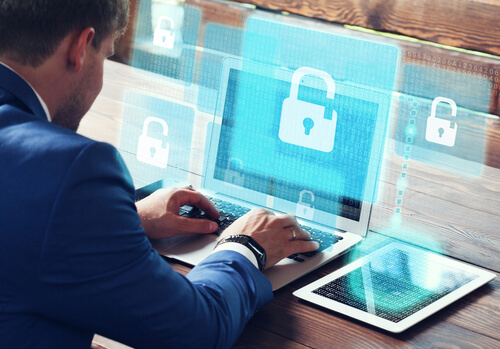 Advanced technology has brought incredible progress to society, but it's not without its faults. Chief among them is faulty information security, which breeds identity theft, viruses, malware and hacking, to name a few.
The biggest defense against these threats is information assurance experts, who use a combination of computer science and information technology knowledge to protect … Read More »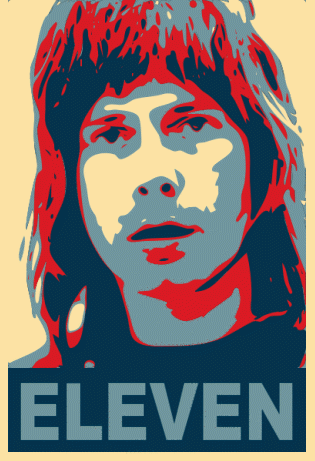 For those who have seen the 1984 mockumentary, This is Spinal Tap, the phrase "up to eleven" takes you back to one of the most humorous moments of the film. In this scene, the band's leading musician proudly shows off their amp to the documentary director. According to the band's lead, what makes this … Read More »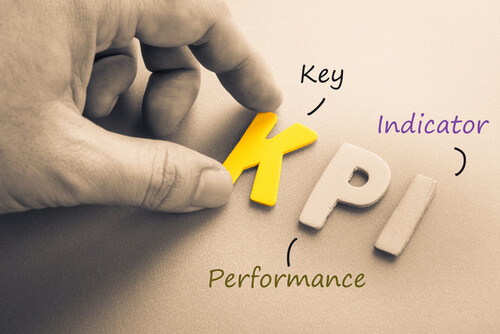 I am working on a new but familiar project focusing on performance management and key performance indicators (KPIs).  The framework and presentation of a performance management system does not matter I am realizing.  Specifically, the way performance measurement initiatives are structured is only as important as their ability to create common understanding among employees.
To test … Read More »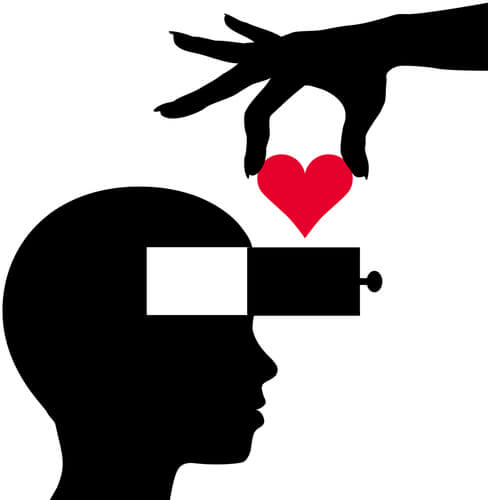 If you see your job as managing processes and results, you're doing half of the effective leader's job. The other half? Managing people's energy – and inspiring them bringing their heads (knowledge), hearts (authentic care), and hands (skills) to their work.
Most leaders see their role as that of managing processes and results within their … Read More »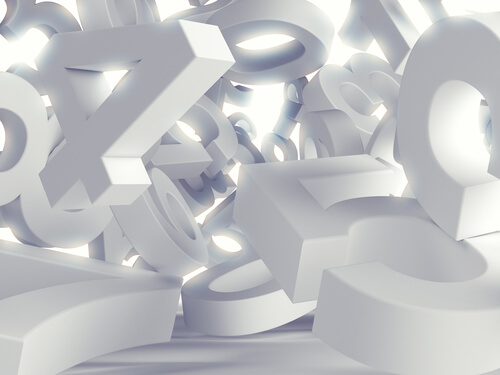 We've all heard the phrase "actions speak louder than words."  Well, when it comes to resumes, numbers speak louder than words.  When you start changing your resume to be achievement-based rather than task-based, a great thing to focus on is quantifiable experience. Wherever possible, try to use numbers in order to make your resume shine.
When … Read More »
---