Government Talk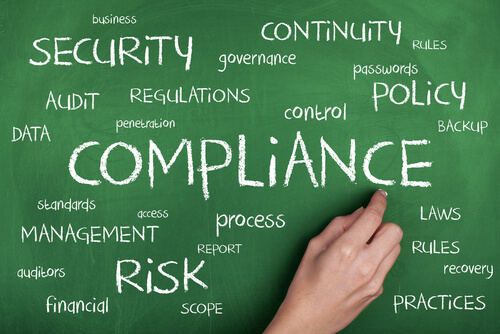 It's not SOP if nobody knows about it
We've been talking for months about how to build an Information Governance program for your organization. You've got a steering committee in place, the records identified, retention established, repository ready and you are ready to flip the switch on this thing and point it to the door. As … Read More »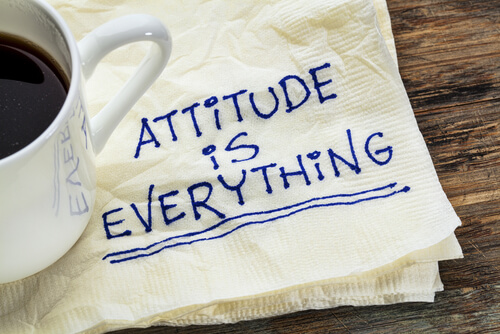 Do people – employees, peers, bosses, customers, everyone – feel valued when they interact with you? Do they feel listened to – and heard? Do they feel you make every effort to address their needs – or explain what you can do for them?
In our "get it done," fast-paced work environment, these are tough questions … Read More »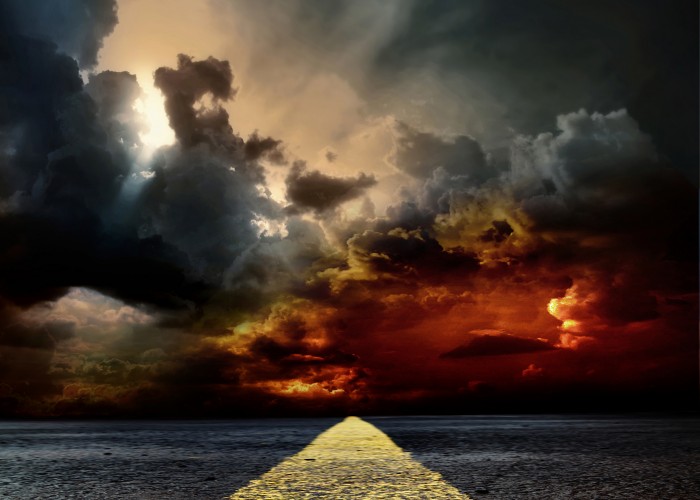 I appreciate my demise is a regular theme of my writing. But maybe it is important that I prompt contemplation of this huge, inevitable event that most of us spend our lives trying to ignore. And perhaps a more useful outcome of my reflections is that they were not what I expected them to be.
13 … Read More »
Recent studies have shown that women are half as likely than men to start a business. While this is a gender equality issue, it is also an economic one. We compose over 50 percent of the U.S. population, have earned 60 percent of undergraduate degrees, 60 percent of Master's degrees, and almost 50 percent of … Read More »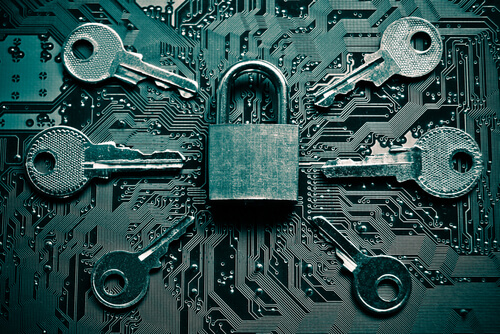 By Courtney Bousquet
Career Coach at American Public University
In the day and age of digital resumes and job applications you could be hurting yourself by doing this simple and common thing, sending attachments to recruiters. In the wake of credit card hacking and identity theft, companies are cracking down on hacking threats by suggesting employees avoid … Read More »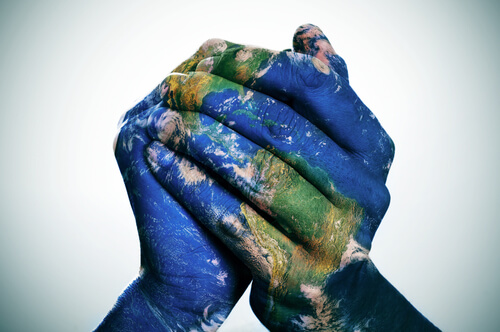 As 2015 reluctantly winds down to its final days, I find a highly-charged momentum continues on a topic that has become and will seemingly remain among the most important objectives of any organization and its leaders.
Across the country, from companies to communities to colleges, the dialog of how to pursue diversity and inclusivity in genuine, … Read More »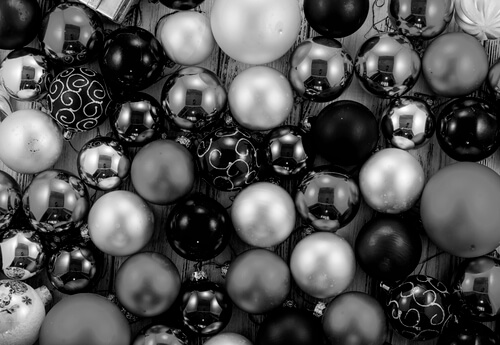 December is here!  Some places have already seen snow, shoppers are recovering from Black Friday madness, and all of you are looking forward to the many celebrations that take place at work and at home. Okay, maybe not ALL of you, but most professionals will have some sort of work-related holiday celebrating to deal with, … Read More »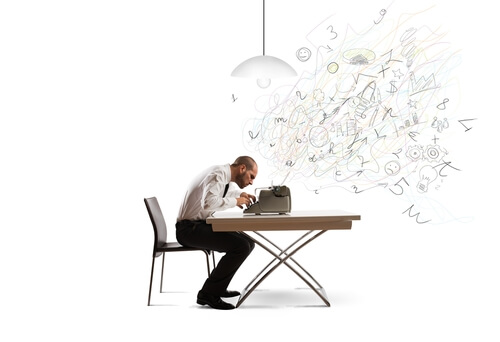 One of the great things about government is that unless something cataclysmic happens, there will always be a government and it will always need contractors in various forms. Freelance writers don't think to go for government contracts even though they are often extremely well paid relative to the wider market, and can be a steady … Read More »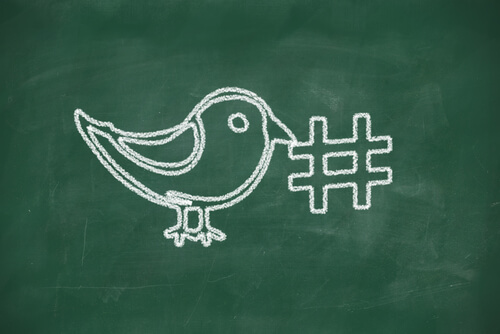 Everybody tweets.  Chances are your employees tweet from their mobile phones while they're on the clock.  Yes, even government employees.  Some are probably very good at Twitter, using it to manage their own personal brands and share their own voices.
In an age where government entities are accused by the public of being insincere when publicizing … Read More »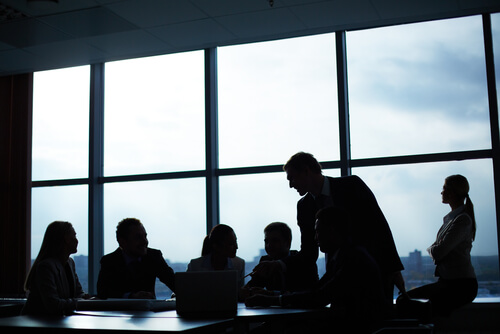 With over 30 years under my belt as an independent consultant, I've learned much about how to make life work and work come alive. It has been a fun ride with lots of growth, contribution, fun and success.  In that sense, I wish everyone could be a consultant.  Thank goodness, all are not!  But, I … Read More »
---