Government Talk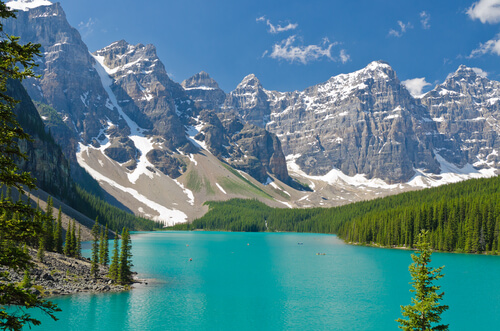 I have always liked the analogy of a mountain, for life.
Mountains are great things. They are unique. They are serene and solemn and strong. They are spectacular, both from the bottom as you look forward and the top as you look back.
But a mountain is never easily mastered.
All of us have a mountain to climb … Read More »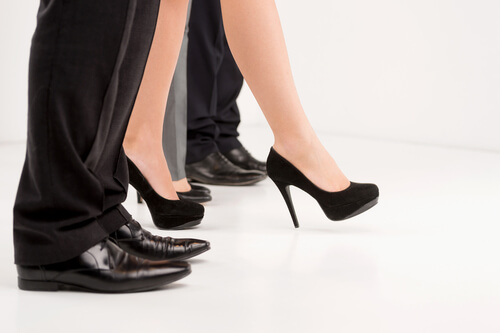 Women are equally qualified for leadership positions as their male counterparts, however, less of us continue to fill political and corporate leadership positions. Most Americans find women indistinguishable from men on key leadership traits such as the capacity for innovation and intelligence. Some believe that women make stronger leaders than men because we are more … Read More »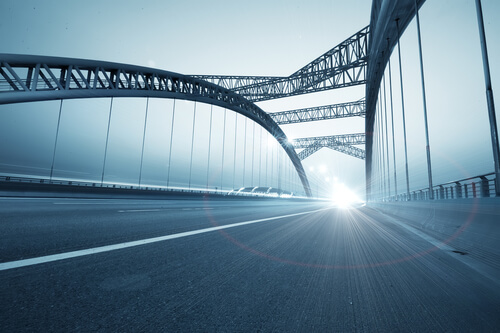 Life can often be described as a set of imperfect parts that occasionally come together in a perfect opportunity.  In many cases, those opportunities are natural, uninfluenced and easily acted upon for all involved as a way to bring together two or more otherwise independent elements together for something greater.
In some instances, the opportunity to … Read More »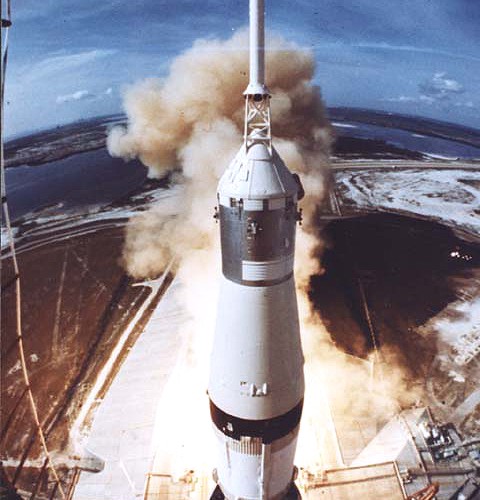 What personal powers do you have at your fingertips? What have you got going for you because of who you are, your natural tendencies, your experience and what you've developed personally and professionally so far?
The beginning of a new year is often a time for self-reflection. It's a perfect opportunity to consider what we sometimes … Read More »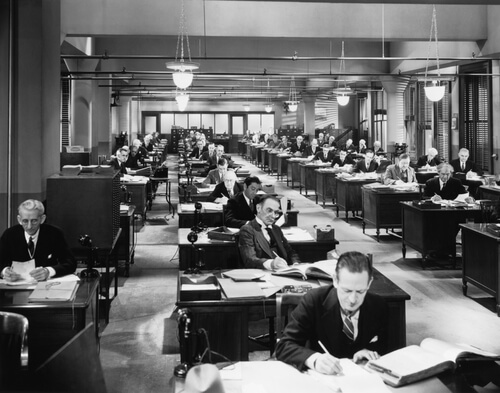 The demands on federal, state, and municipal offices continue to grow. Citizens want products and services from those offices delivered efficiently. They also expect high quality customer service from those offices, just like the experiences they have at fine department stores.
It may be an unfair demand, but the requirement is real.
Many businesses are trying to … Read More »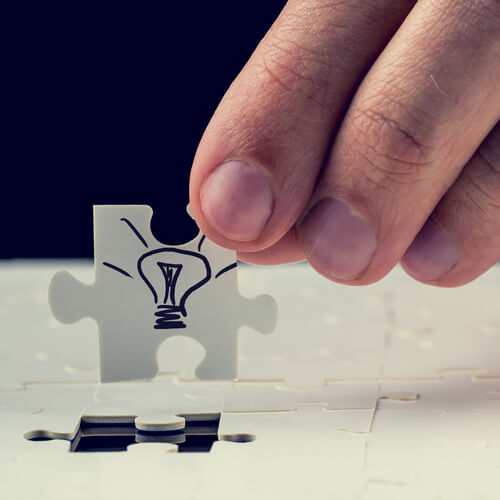 Informational interviews are a great way to network, meet professionals in your field and gain advice about moving forward in your career.  Informational interviews take of the pressure of interviewing for particular positions and instead allow you to ask questions, meet more informally and build relationships.  You're not asking directly for a job but rather … Read More »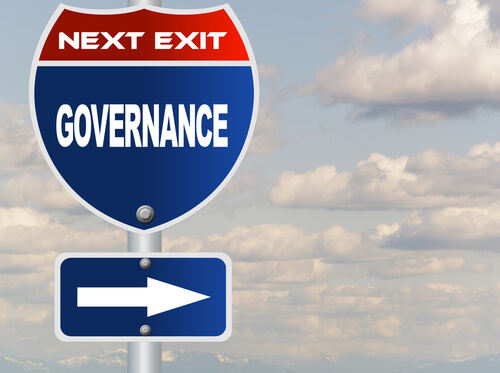 It is a constant in life that, no matter how perfect, there is always an exception to every rule. This is true in your Information Governance program as well.We spent a lot of time last year discussing how to build an effective program that can manage information throughout the lifecycle from creation to final disposition. … Read More »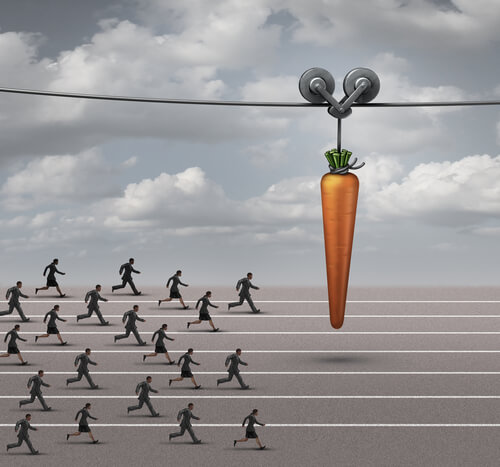 Employee retention is critical to every business – including "high turnover" industries like childcare, automotive, retail, and more. Research shows that replacing an employee can cost up to 20 percent of the position's annual salary. The focus of employee retention can often be on improving management, creating a better benefits package, or another strategy to … Read More »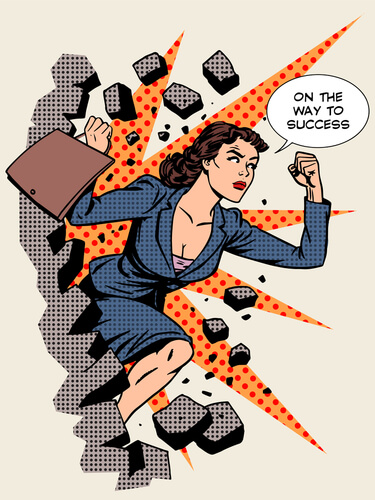 Back in 1981, just 13 percent of chief administrative officers in government were women. Since then, that number hasn't budged.
It's staggering to see what little progress has occurred in advancing the roles of women in government. Even with what appears to be a big diversity push across the nation, the most qualified and tenured women … Read More »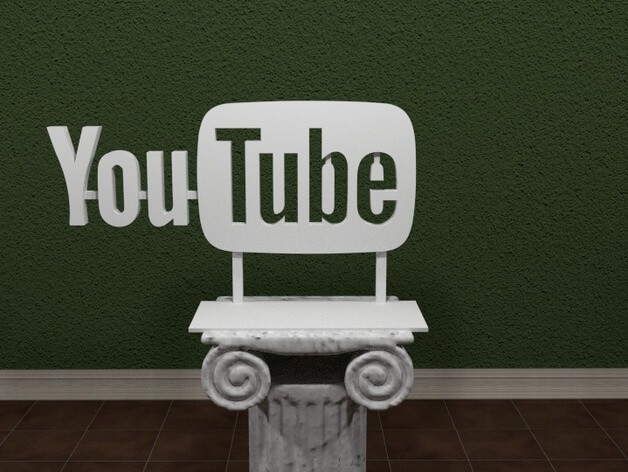 YouTube can be a very frightening place.  Whether you're a YouTuber user or you're setting up a channel, if you don't know what you're doing, you can end up down some deep rabbit holes.  Started 10 years ago to share videos online, YouTube is now the realm of the likes of Jimmy Fallon and "YouTube … Read More »
---