California Is Ringing in the New Year with Employment Laws You're Going to Love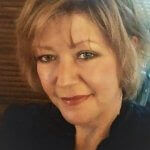 Amy Wilks is an editor, content manager, and professional writer who creates and manages online content for small businesses across the nation. When she is not attached to her computer she can be found in front of an easel, adding chapters to her new book, or spending quality time with her husband and seven children. She takes pride in providing encouragement, support and inspiration to the people in her community and has dedicated her life to making a difference in the lives of others.
Hundreds of laws will take effect in California in the new year and a few of them that become effective January 1, 2019 will make it even more attractive to work in the state. Among the most important to workers are laws that impact minimum wage, overtime for agricultural employees, harassment and discrimination protections, nursing mothers, and independent contractors.
The 2019 California employment laws will appeal to a wide variety of businesses, entrepreneurs, and workers who are searching for the perfect work-life balance, looking for ways to enhance their footprint, and interested in making the most of their futures.
Minimum Wage Increase to Affect Businesses Large and Small
In 2016 a law was signed that raises the minimum wage in California incrementally. As of January 1, companies with 26 or more employees will be required to pay their workers $12 per hour. For those with 25 or fewer workers, the minimum wage will be boosted from $10.50 per hour to $11.00.
Offering higher wages is an excellent way to retain skilled workers and draw new employees into the local workforce. In cities like Napa and Santa Rosa, where unemployment rates have dropped to all-time lows, a higher minimum wage is a welcomed event.
Karen Alary, managing partner of The Personnel Perspective, an HR consulting firm based in Santa Rosa says she thinks many businesses are already paying their workers more than minimum wage. She states "Because our unemployment rate is so low and qualified workers are so difficult to come by, people could be more likely to go where there's more money."
Greg Taylor, who is the owner of Willie's- a burgers and brews place in Old Sacramento, agrees. He says he tries to pay his workers a little more to decrease the chances that they will leave their jobs in search of higher pay.
According to UCLA Professor Edward Leamer, who is studying the impact of higher minimum wage requirements, "In Los Angeles, 40 percent of the work force or more are directly affected by a minimum wage that goes to $15."
By 2022, larger employers will be required to pay $15 per hour, while those with 25 or fewer workers will be paying that by 2023.
Overtime for Ag Workers
The new laws are good news for agricultural workers who are employed with farms that have 26 or more employees as well. They'll be seeing the first in a series of phased-in overtime charges as the new year kicks in.
Currently, farm workers must work at least 10 hours each day or 60 hours in a week in order to enjoy overtime pay of time-and-a-half. Under the new law, however, farm workers who work 9.5 hours in a day or more than 55 hours in a week will be entitled to receive overtime pay.
For smaller farms that employ 25 workers or less, the changes won't begin to take effect until 2022.
Beefed-Up Harassment and Discrimination Protections
It's not surprising that sexual harassment and discrimination protections are making the spotlight in 2019. As of January 1, a new law extends mandated sexual harassment training requirements to companies with five or more employees. Employers will be required to put nonsupervisory staff members through a minimum of one hour of harassment prevention training every two years. For supervisory staff, the requirement is two hours of training every two years.
According to Alay, "We have many proactive employers in the North Bay that have been providing harassment prevention training to all employees — not just supervisors — for years, however, for many other employers, this will be a first."
Additionally, employers in California will be able to be be held responsible as of January 1 for the acts of nonemployees with respect to any kind of harassment due to protected status.
Accommodations for Nursing Mothers
As 2018 draws to a close, the new year will be welcomed by nursing mothers who work out of the home. A new law, called lactation accommodation, will require companies to provide space other than a bathroom for lactating moms to express breast milk. This is exciting news for moms because until now, many were forced to express breast milk without proper privacy and in unsanitary conditions.
Independent Contractors
The ABC test will now be used to determine whether a worker is an employee or an independent contractor. For a worker to be classified as an independent contractor in California, the employer will be required to prove the following factors.
The worker is free from control and direction
The worker performs work outside the course of the hiring entity
The worker is customarily engaged in an independently established trade or business.
The new year brings hope, inspiration, and hoards of new laws that employers must abide by. But as these new laws take effect in 2019, companies and workers alike will see changes that make California a more attractive location to establish or expand a business, as well as to work and live.
Want new articles before they get published? Subscribe to our Awesome Newsletter.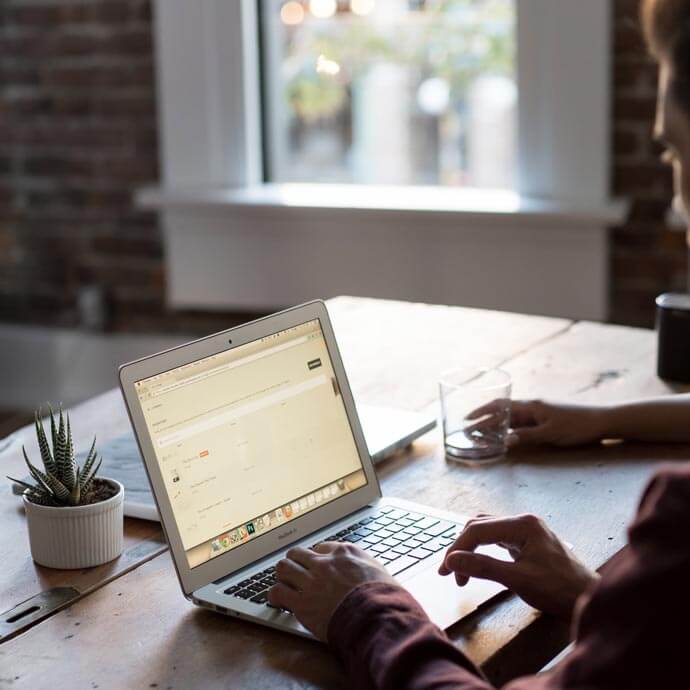 CAREER ADVICE
Advice from top Career specialists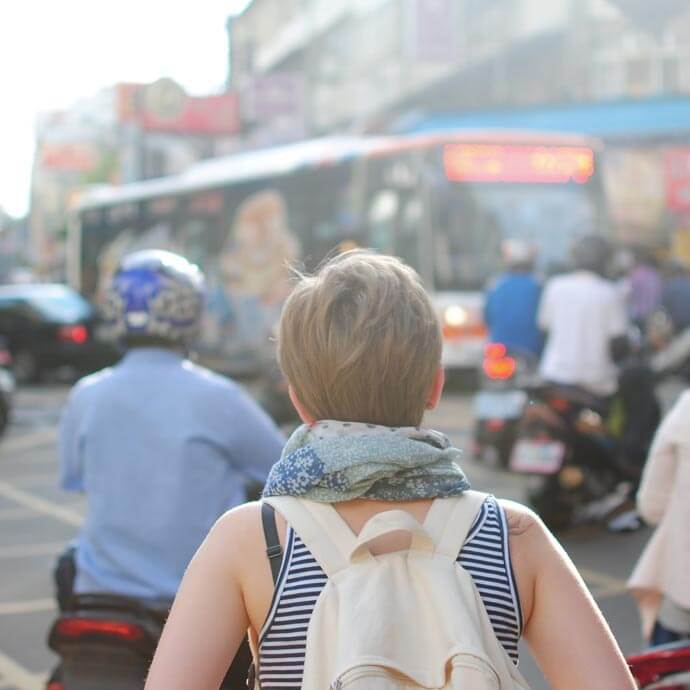 GOV TALK
Articles about the Public Sector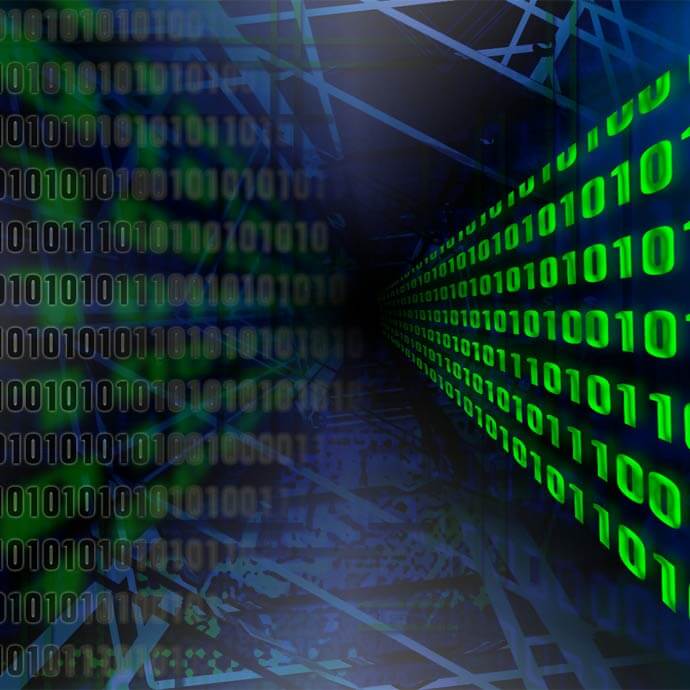 TRENDS
Public Sector Trends