Envisioning the Future of Los Gatos, CA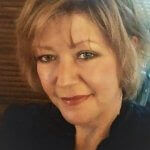 Amy Wilks is an editor, content manager, and professional writer who creates and manages online content for small businesses across the nation. When she is not attached to her computer she can be found in front of an easel, adding chapters to her new book, or spending quality time with her husband and seven children. She takes pride in providing encouragement, support and inspiration to the people in her community and has dedicated her life to making a difference in the lives of others.
The Town of Los Gatos, California is currently undergoing its 2040 General Plan update and area residents and business owners may have a say in the town's future. Strong community involvement can make a significant difference in the development of housing, the growth of the town, and the town's infrastructure in the coming years.
Citizens who would like to become involved in planning the next 20 years for Los Gatos are encouraged to attend the General Plan Update Advisory Committee (GPAC) Meeting on May 16. The meeting is scheduled to begin at 7:00 pm.
The General Plan Vision and Guiding Principles will be discussed. According to the GPAC website, "The General Plan vision statement and guiding principles are intended to reflect what community members value most about their community and the shared aspirations of what they envision their community being in the future."
This is a wonderful opportunity for people who live, work, or own businesses in Los Gatos to ensure their voices are heard.
For people who are unable to attend or those who would like more information, the town offers a Background Report that illustrates current trends and conditions in Los Gatos. Here, decision makers, the public, and local agencies will find important information about a wide variety of elements including demographics, economic development, land uses, public facilities, and environmental resources.
Currently, nine elements are listed as mandatory for the plan under state law. These are land use, circulation, housing, conservation, open space, noise, safety, environmental justice, and air quality. Other issues of local concern, like economic vitality or urban design, may be included as well.
Additionally, the Town invites residents and businesses to participate online through the website as well as through EngagementHQ. These websites enable people to review agendas, reports, presentations, and summaries of all meetings and contribute ideas about the opportunities and challenges Los Gatos residents and companies in the town face.
The plan will be designed to respond to the needs of the town's 30,724 residents as well as the companies that call Los Gatos home, contributing substantially to the quality of life in the area.
Highlights of the Los Gatos Background Report
According to the Background Report, the future looks bright for the town of Los Gatos.
The town is projected to have an estimated increase of 4,350 jobs between 2017 and 2027. Openings will primarily be in the fields of healthcare, social assistance, and information.
More than 62% of area residents gross $100,000 or more annually.
Los Gatos has more than 254 acres of parkland, and seven miles of multi-use trails. The town's bicycle network consists of about 13 miles of bikeways.
Within town limits, there are about 374 acres of vacant land available for development.
Guiding the Growth of Los Gatos
Los Gatos has always taken pride in being a self-contained community. The charming town features its own residential, industrial, and commercial areas that are as attractive to newcomers and current residents as they are to entrepreneurs, small businesses, and large corporations.
More than 3,000 businesses call Los Gatos home. Featuring a historic downtown area that is fully-equipped with quaint restaurants, boutique lodging, and some of the best shopping in the Bay Area, this pedestrian-friendly location is a preferred destination for visitors as well as those who live and work in the area.
The first General Plan for Los Gatos was adopted in 1963. At that time the town had about 11,750 and covered an area of approximately 6.3 square miles. By 1971 when the first General Plan was revised, the town had grown to have a population of about 24,350 and covered around 9 square miles.
In the early days, wheat farming, logging, milling, and orchard and cannery businesses kept the economy going. While these industries still exist in Los Gatos and the town continues to maintain its small-town charm, the town is now home to a number of high-tech enterprises, top-notch medical facilities, and local government agencies that provide jobs and serve area residents. Top employers that serve Los Gatos area residents now include:
Columbia Health Care/Mission Oaks Hospital – approximately 2,000 employees
El Camino Hospital, Los Gatos – approximately 700 employees
Area School Districts – about 600 employees
Netflix – about 280 employees
Town of Los Gatos – about 152 employees
The growth of Los Gatos is attributed to new development that would not have happened without a strong strategy and General Plan.
Los Gatos Is Depending on You
The success of the 2040 General Plan Update is largely dependent upon the involvement of area residents and businesses. Without input from the community, the plan cannot accurately reflect the needs and desires of the people of Los Gatos.
To better address the concerns of citizens, the town offers a variety of community workshops that enable attendees to share ideas, learn more about other members of the community and the challenges they face, and set the framework for a brighter tomorrow. Whether people attend a community workshop or provide input online, their comments will play a significant role in guiding the future of the town.
Want new articles before they get published? Subscribe to our Awesome Newsletter.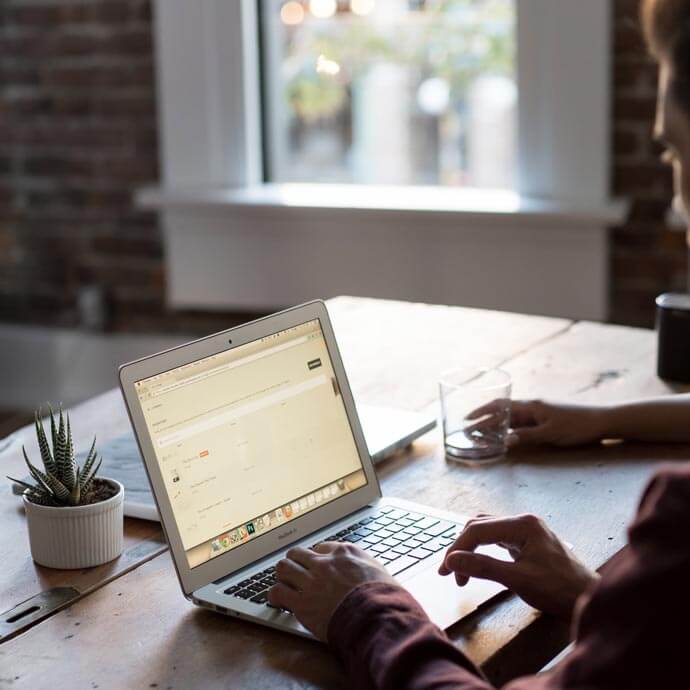 CAREER ADVICE
Advice from top Career specialists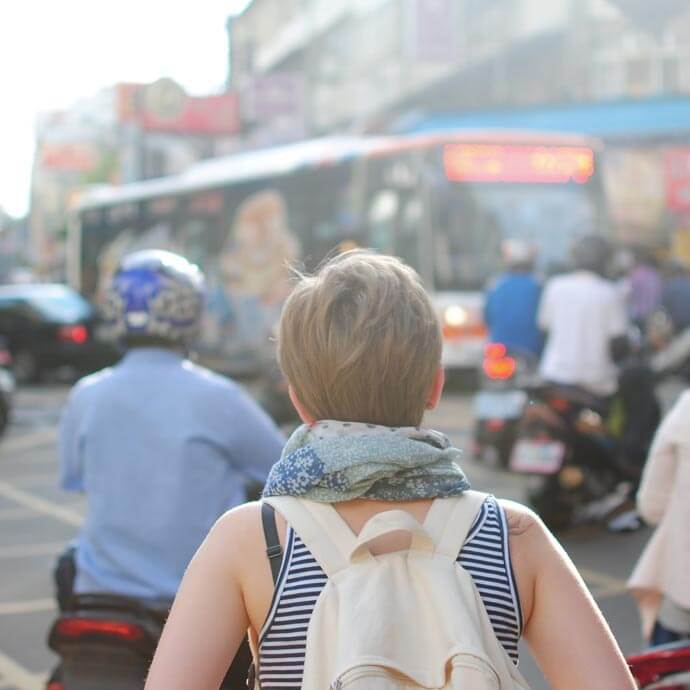 GOV TALK
Articles about the Public Sector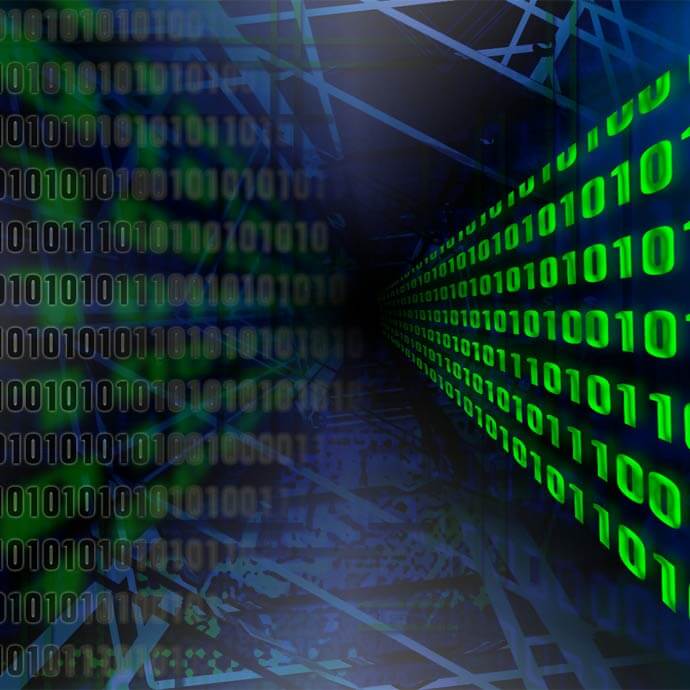 TRENDS
Public Sector Trends