Tag: career advice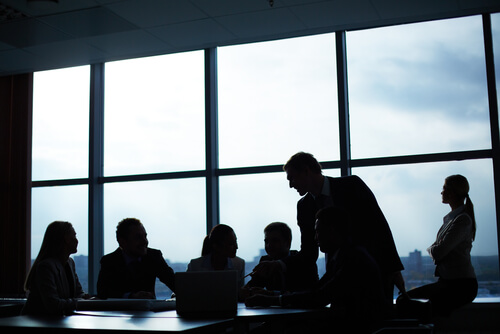 With over 30 years under my belt as an independent consultant, I've learned much about how to make life work and work come alive. It has been a fun ride with lots of growth, contribution, fun and success.  In that sense, I wish everyone could be a consultant.  Thank goodness, all are not!  But, I … Read More »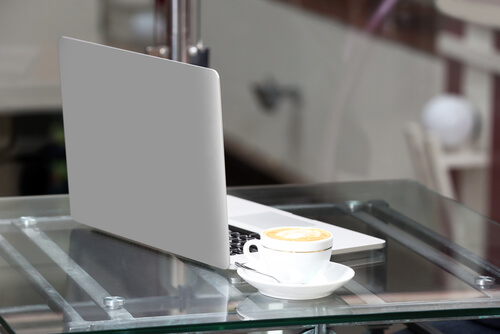 Let's talk careers this month. Although CIG focuses in public sector employment, career advice is somewhat agnostic. Advice regarding interviewing, resume writing, and career search methods are mostly applicable regardless of sector or profession.
In my eBook titled, Start Your Career in (IT) Information Technology, I cover all of these topics in appropriate depth providing examples, … Read More »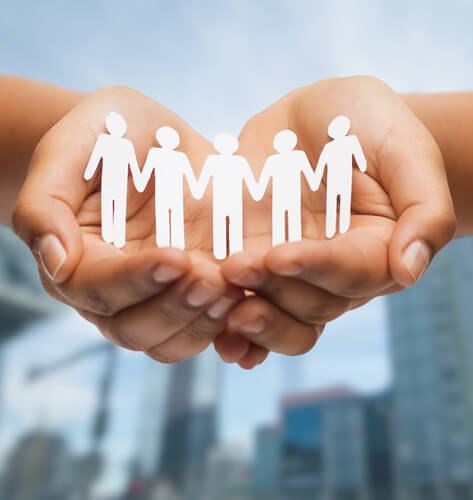 In 1993, there were 111 accredited Master of Social Work (MSW) programs and 54 Doctor of Social Work (DSW) programs in the U.S. Today, most colleges and universities offer bachelor's, master's and doctorate degrees in social work.  Our nation has faced tough issues that social workers are prepared to address.
Issues in Social Work
Our world is … Read More »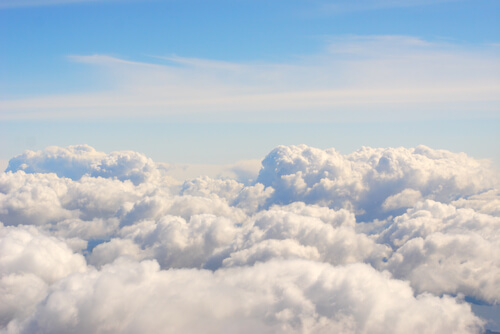 Throughout our lives, whether as employees or students, we've been trained to focus heavily on the minutia—dates, names, and other tidbits of knowledge. Instead of understanding the "why", we worry about all of the "what". The "what" included the name of the theater that Lincoln was shot at and the exact decimals of Pi. And … Read More »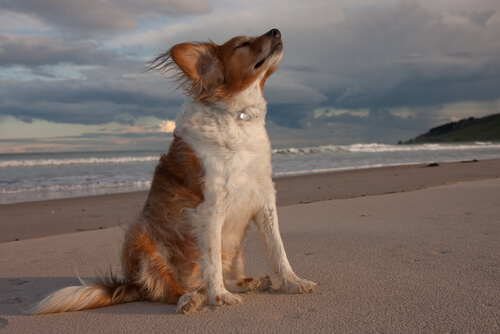 Most of the time I write an article with my tongue firmly planted in my cheek.  I include such taglines as above for the sake of grabbing an audience who otherwise would ignore any article by most authors based solely on their belief that the reader is far too busy or their time is far … Read More »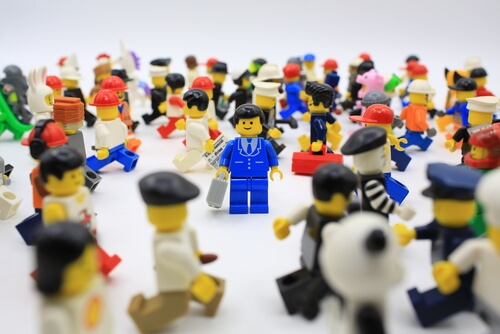 Four weeks ago, I was approached with an opportunity some only dream of, and many, myself included, never thought was a possibility.  I met with a Chief Information Officer (CIO) of a small to medium size city, and in essence, I was asked what I can and want to do.  There are many ways one … Read More »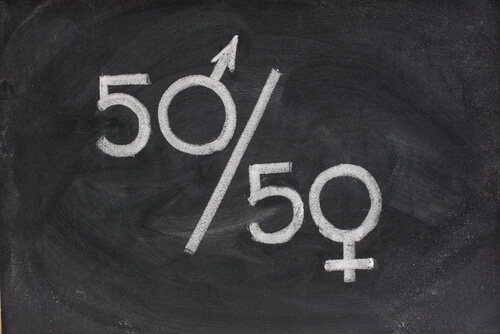 There was a recent study conducted by Payscale that illustrates the harsh truth behind the gender wage gap. Women earn 25.6% less than men when all men are compared to all women. This is only a dismal 74 cents on the dollar. Ladies, we are worth a lot more than this. While this study emphasizes … Read More »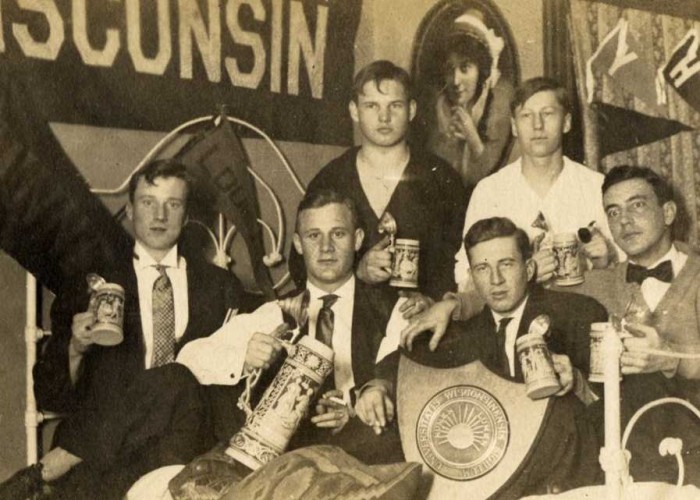 The graduate school you choose will determine the direction of your future career, as well as your entire life. At college, you have many options and you're left with a great level of flexibility. When you're supposed to make the decision for a specific graduate school, you need to narrow down your interests and commit … Read More »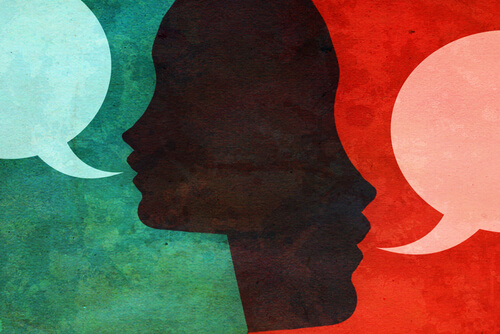 By Jaymie Pompeo, Career Coach at American Public University
Interviews can be static formalities that offer the opportunity to present your best self. Think about it: there is always the expectation of the interviewer controlling a rigid Q&A session to find that right fit for a job. As the interviewee, you may focus efforts on preparing … Read More »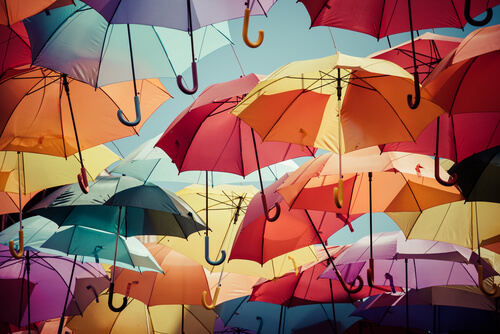 Is an umbrella career right for you?
Imagine you are holding a large umbrella. What colour or colours is your umbrella? Is the rain lashing down or is the sun beaming hot rays?
Under your metaphorical umbrella are all your varied interests, the ones that energize you and the ones that don't, but they pay the bills. … Read More »
---