Tag: career advice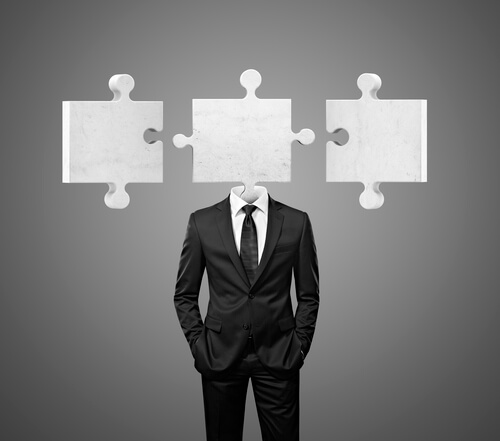 What does it take to become a master in effective networking? Should you follow up while networking? This article will try to answer all those questions that you have about networking. Read on!
For most, networking is as tough as striking a conversation in a strange party. You know there is a huge chance you will … Read More »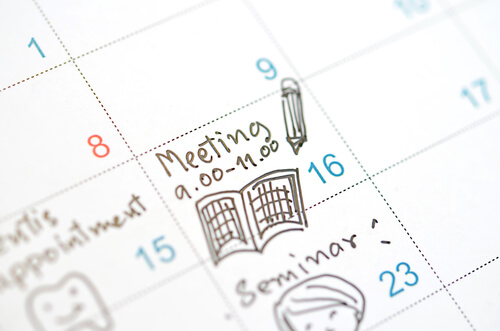 Let's get this out of the way right up front: there is no 100 percent definitive answer to this question. Different industries operate on different schedules and seasons, so May might be the "best" for some of you, while October might be the "best" month for others.
That being said, there's one month that can actually … Read More »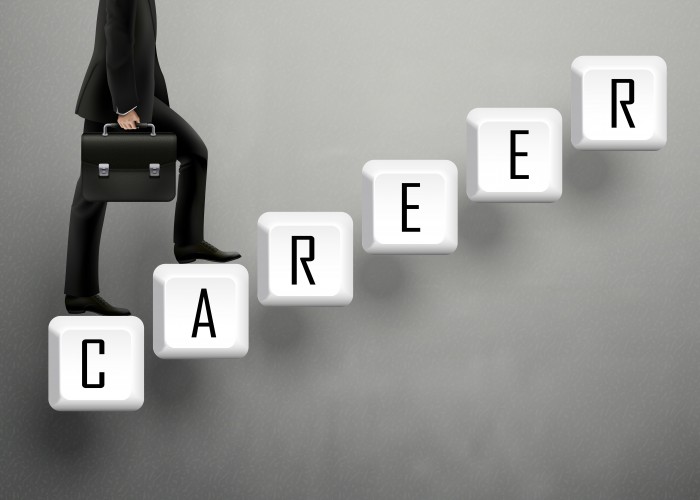 By Jacquelyn Brookins, Senior Talent Acquisition Specialist at American Public University
You've reached the finish line. After years of learning new methodologies, skills, and job specific knowledge, you are obtaining a college degree. Whether it's your Associate's, Bachelor's, Master's or beyond, the degree you sought is a reflection of the direction you have decided to go. … Read More »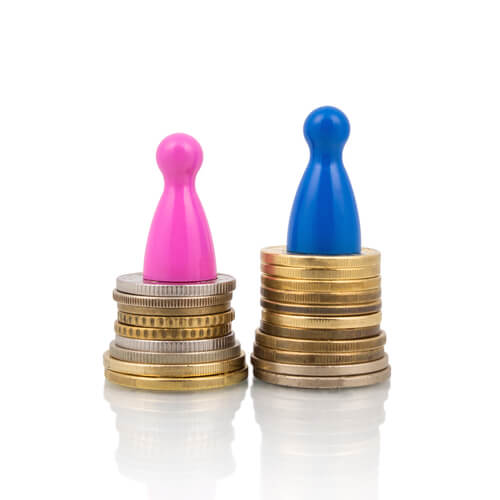 The gender pay gap has been a persistent national issue. The latest data illustrates that while the United States has made great progress, there is still more work to be done. According to the 2014 Global Gender Gap Report by the World Economic Forum, there is no nation in the world where a woman earns … Read More »
One of the challenges of being a job seeker and finding career direction is being bombarded by advice from so-called experts. How do you know who and what to believe?
Unfortunately, these expert's shoulds, needs and musts sometimes contradict each other. Accepted wisdom can also be overtaken by events. Like urban myths, their advice seems plausible … Read More »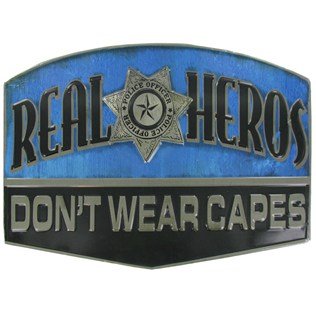 There's life after police work. A lot of my friends went on to second careers when their police careers ended. Some stayed in the investigations field and became private investigators or security specialists. Others wanted to try something completely different and found careers in business. Several became realtors. A couple wrote books. One went into … Read More »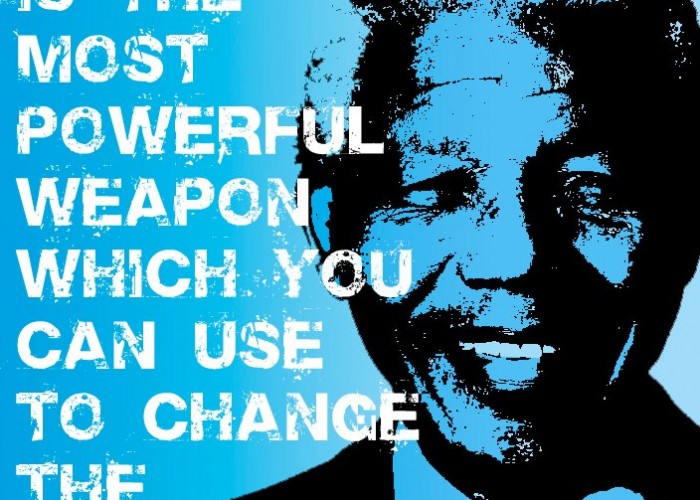 When Nelson Mandela said, "Education is the most powerful weapon which you can use to change the world," he could have been referring to the career path of a public sector worker. Public service jobs address complex issues and require higher learning. Read these tips to create a well-developed strategy to find the best college … Read More »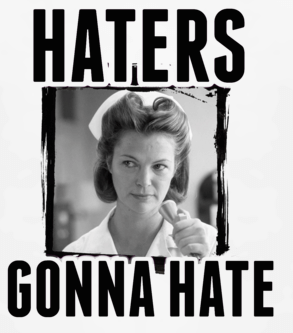 His surgery went much longer than anyone expected so I ended up sort of sleeping in the hospital waiting room much of the night.  My friend was expectedly grouchy as he went in and out of a nap once he was returned to his hospital room.  But, his irritability paled in comparison to the night … Read More »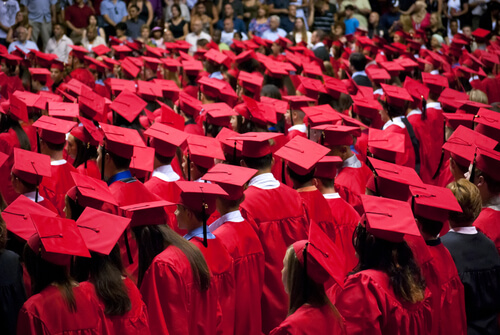 As the world entered the 21st century, it witnessed huge changes and massive alterations. Political upheavals, economic changes and technological advancement transformed the face of Earth. The changes were so rapid and the transformations so swift that historians find it hard to chronicle the happenings which occurred in such a short period of time.
Quite surprisingly, … Read More »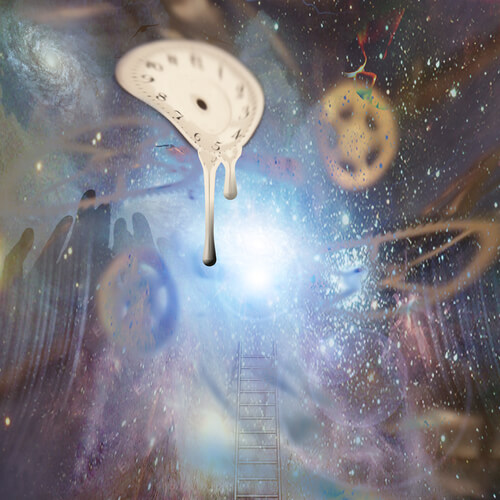 You might be asked to articulate your career journey when seeking a new job or you may be exploring a new direction. It can be difficult picking out the significant and relevant moments, whether you have been employed in many jobs or only a few. You may feel positive or negative or have no strong … Read More »
---