Tag: government administration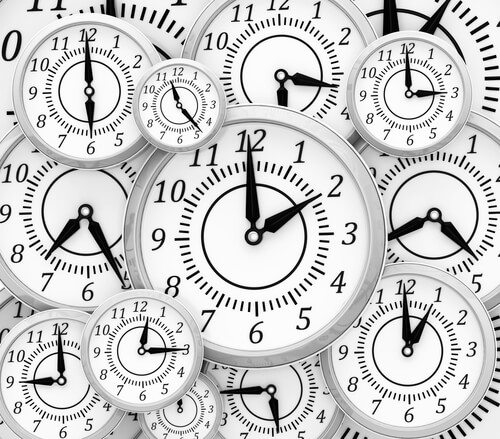 I began my professional career in mental health before working in state government, public relations, and now government relations. Imagine how helpful it would be to a career in any of those fields if you were able to understand patterns of behavior, to recognize hidden agendas, to anticipate actions correctly, and to appeal to each … Read More »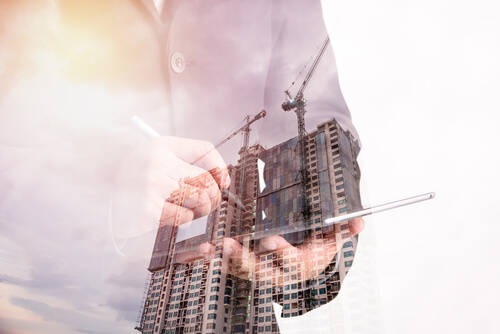 There are some who argue government has no business getting involved with economic development.  They believe economic development is not a government function. Conversely, there are others who maintain economic development is the primary function of any American Government; they assert 'The business of American government is business'.  I'm not sure which side is correct; … Read More »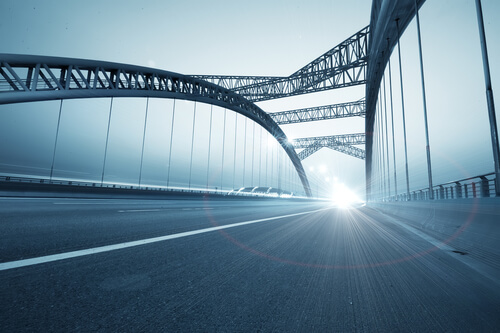 Life can often be described as a set of imperfect parts that occasionally come together in a perfect opportunity.  In many cases, those opportunities are natural, uninfluenced and easily acted upon for all involved as a way to bring together two or more otherwise independent elements together for something greater.
In some instances, the opportunity to … Read More »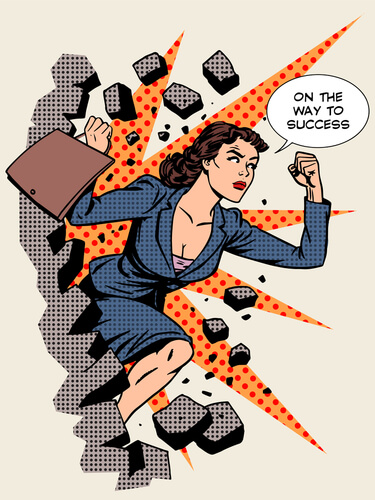 Back in 1981, just 13 percent of chief administrative officers in government were women. Since then, that number hasn't budged.
It's staggering to see what little progress has occurred in advancing the roles of women in government. Even with what appears to be a big diversity push across the nation, the most qualified and tenured women … Read More »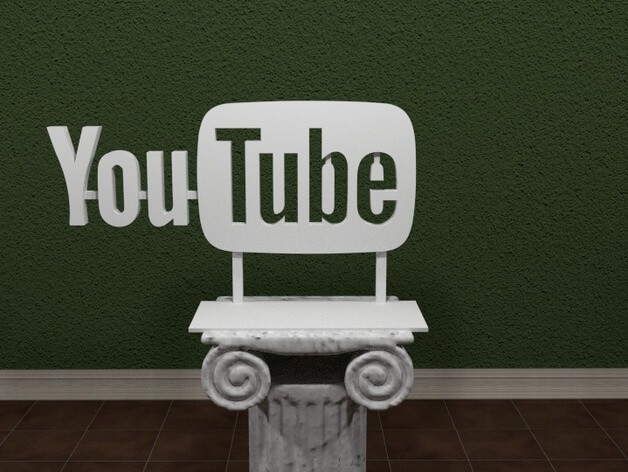 YouTube can be a very frightening place.  Whether you're a YouTuber user or you're setting up a channel, if you don't know what you're doing, you can end up down some deep rabbit holes.  Started 10 years ago to share videos online, YouTube is now the realm of the likes of Jimmy Fallon and "YouTube … Read More »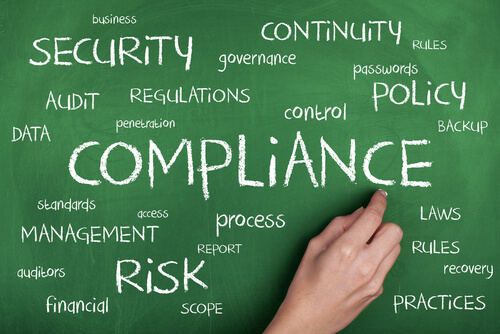 It's not SOP if nobody knows about it
We've been talking for months about how to build an Information Governance program for your organization. You've got a steering committee in place, the records identified, retention established, repository ready and you are ready to flip the switch on this thing and point it to the door. As … Read More »
Recent studies have shown that women are half as likely than men to start a business. While this is a gender equality issue, it is also an economic one. We compose over 50 percent of the U.S. population, have earned 60 percent of undergraduate degrees, 60 percent of Master's degrees, and almost 50 percent of … Read More »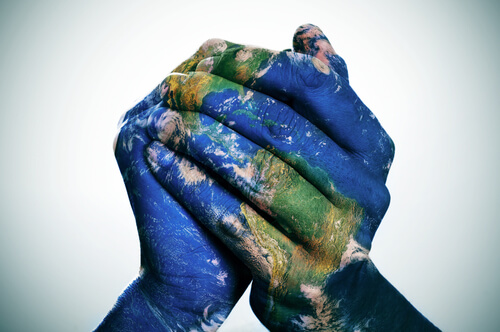 As 2015 reluctantly winds down to its final days, I find a highly-charged momentum continues on a topic that has become and will seemingly remain among the most important objectives of any organization and its leaders.
Across the country, from companies to communities to colleges, the dialog of how to pursue diversity and inclusivity in genuine, … Read More »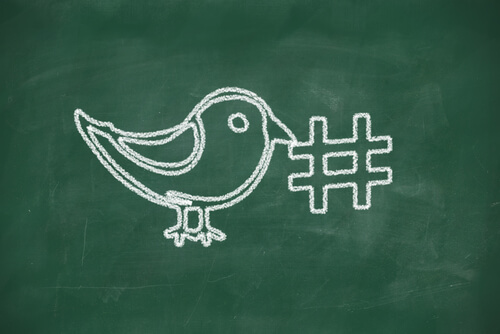 Everybody tweets.  Chances are your employees tweet from their mobile phones while they're on the clock.  Yes, even government employees.  Some are probably very good at Twitter, using it to manage their own personal brands and share their own voices.
In an age where government entities are accused by the public of being insincere when publicizing … Read More »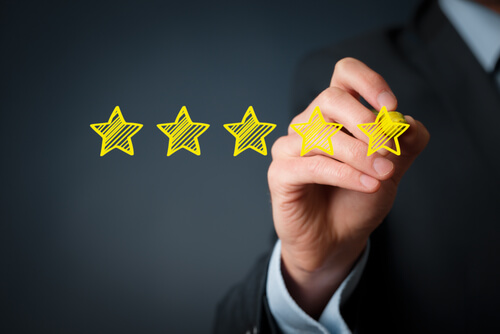 With the government putting pressure on local councils to make savings and work more efficiently, it is becoming increasingly common for directorates within local government authorities to go through a review process. The intention of this is usually to look at creating new, innovative ways to get the job done while simultaneously saving money and … Read More »
---