Tag: Government trends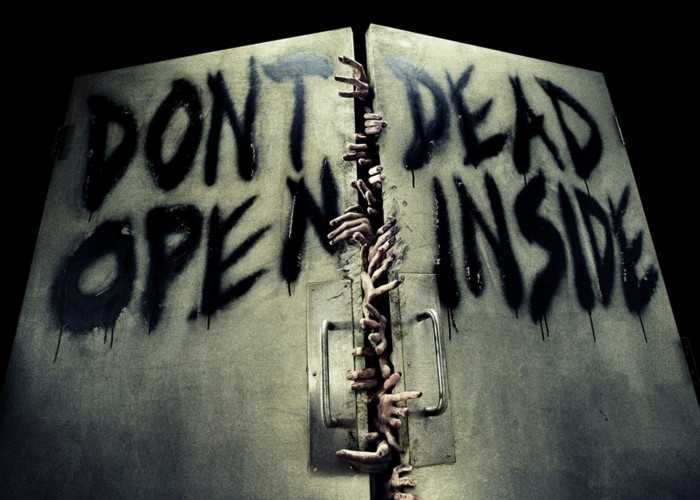 Recently, I was working with a client whose job announcement included four Knowledge, Skills, and Abilities (KSAs) in the qualification requirements. As I began to discuss with him the best approach, he quickly informed me that "we don't have to write KSAs anymore." I told him that this is only partially true. As of 2010, … Read More »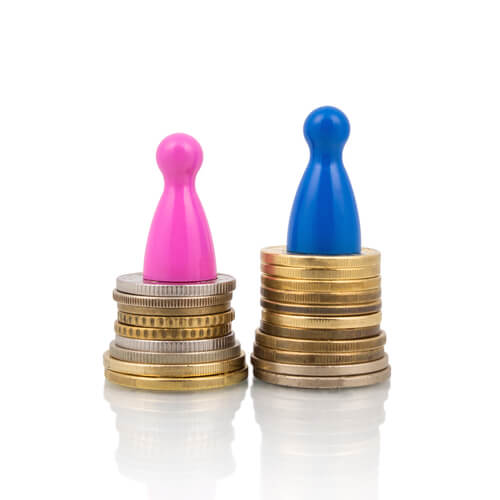 The gender pay gap has been a persistent national issue. The latest data illustrates that while the United States has made great progress, there is still more work to be done. According to the 2014 Global Gender Gap Report by the World Economic Forum, there is no nation in the world where a woman earns … Read More »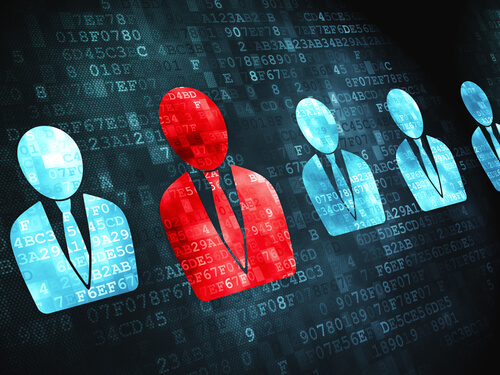 Information Governance is easier when you think of it in terms of The Four "Ws" which are
​What are your information assets?
Where are they located?
When can you dispose of them?
Who manages them and has access to them?
In last month's article we talked about the second "W" – Where. So now that you know where your information … Read More »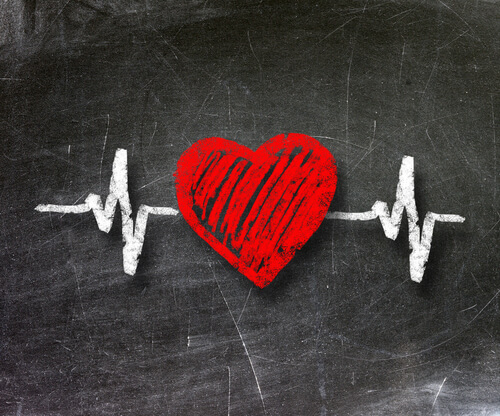 More than a third of the country's population is healthcare illiterate.  What does this mean?  It means that these members of the population struggle to obtain and process healthcare knowledge and data.  Thus, they make less-informed healthcare decisions, ultimately jeopardizing their lives.
There are a number of factors that contribute to health literacy, or a lack … Read More »
By Dr. Oliver Hedgepeth, Program Director, Government Contracts and Acquisition at American Public University
Remember the yellow, No. 2, FaberCastell pencil? It was the American standard for decades of K-12 schools and colleges and could also be found inside the gray, government-issued desks, along with the black ballpoint pens that said "US Government."
I have with 20 FaberCastell … Read More »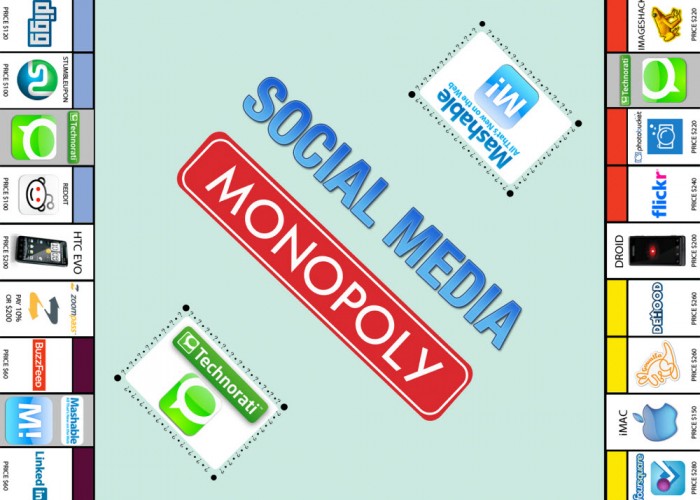 Ask any social media manager for a government agency what works, and you will likely get this question in return: "Works for what purpose?" There are many reasons government agencies might turn toward social media to communicate with citizens: emergency communications, event updates, meeting announcements, etc. The problem many agencies have is a valid one … Read More »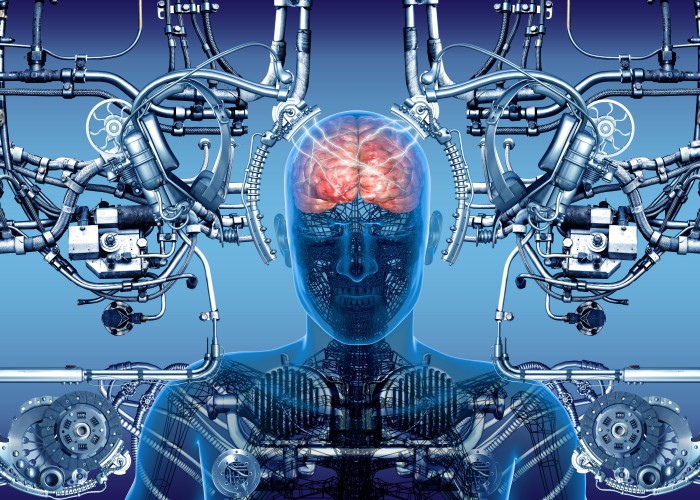 The ushering in of the information age from the industrial age was supposed to allow an individual to live anywhere and remain a productive member of society.  This meant that someone could, if they found it desirable, live in the forests of the Upper Peninsula of Michigan and through the use of telecommunications, work in … Read More »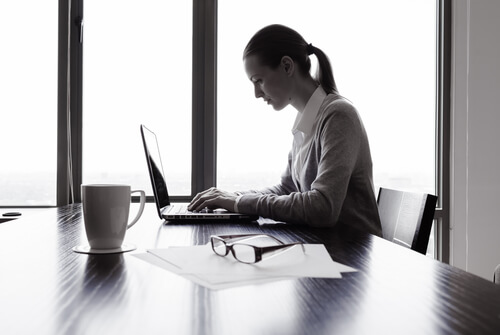 Women compose over half of the world's population, however, our contributions to measured economic activity, growth, and security remains considerably below its potential. The challenges of growth, job creation, and involvement are all closely interconnected. Growth and stability are essential in order to give women the necessary opportunities, however, our participation within the labor market … Read More »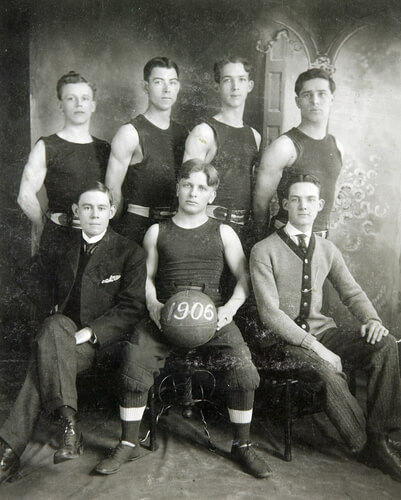 If you've read any of my blog entries for The Persimmon Group (TPG), you know that I'm a hardcore Dallas Mavericks fan, a true blue MFFL (Mavs Fan For Life).  Tulsa is my adopted home, though, and much of my work at TPG is in Oklahoma City, so I throw some of my support to … Read More »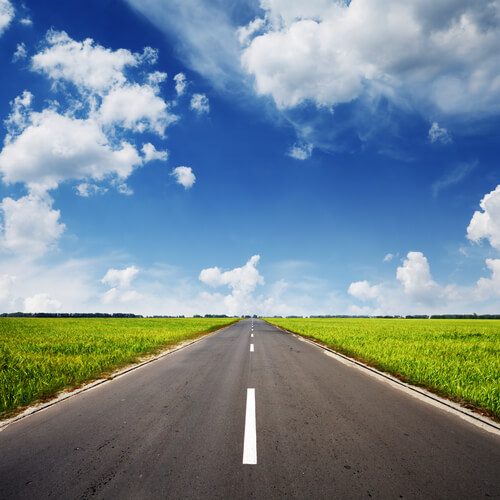 Most people are aware the road to hell is paved with good intentions; and so it is with most government roads; the policies, programs and regulations governments approve.  Most government roads have noble intentions but they too produce unintended consequences?
For example, when the US Department of Interior's decided to ban the harvesting of Sea Lions … Read More »
---