Tag: management advice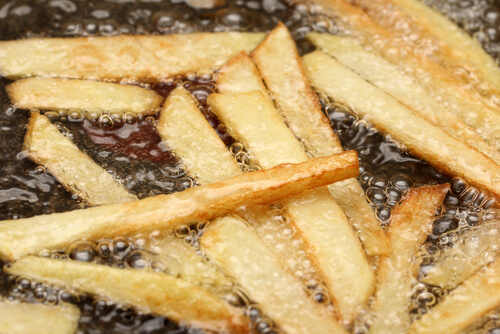 The Problem with Feeding People Motivational Junk Food
Excerpt from Why Motivating People Doesn't Work … And What Does by Susan Fowler. 
Be careful of being driven. If you are driven, who is doing the driving? I heard this old adage many years ago, and ever since, "being driven" has held a negative connotation for me. … Read More »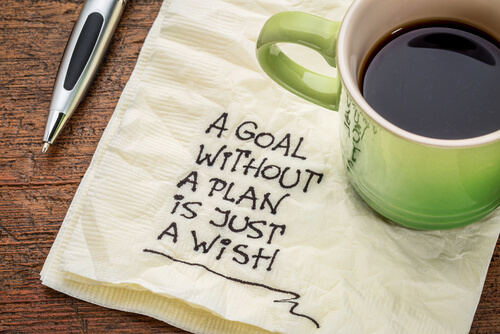 When we are in the middle of turbulence, we look for the smooth patch of air. That's exactly what I saw a client do back in 2010 when the organization seemed to be stretching itself to the limits.
City of Richland, WA City Manager Cindy Johnson was under pressure to produce a seemingly endless list of … Read More »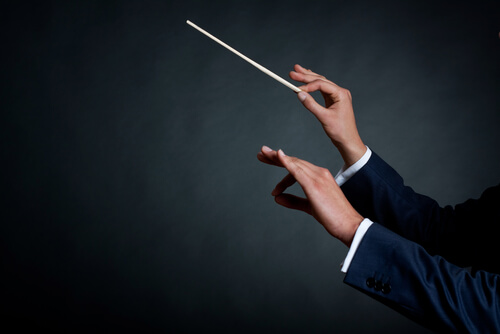 Performance management is becoming THE high priority for government entities nation-wide. In fact, a Time Magazine article by Amanda Ripley said, "If we really want more effective governance, we should tie these generous [public sector employee] benefits to meaningful outcomes." The article goes on to say, "As anyone who works in the private sector knows, … Read More »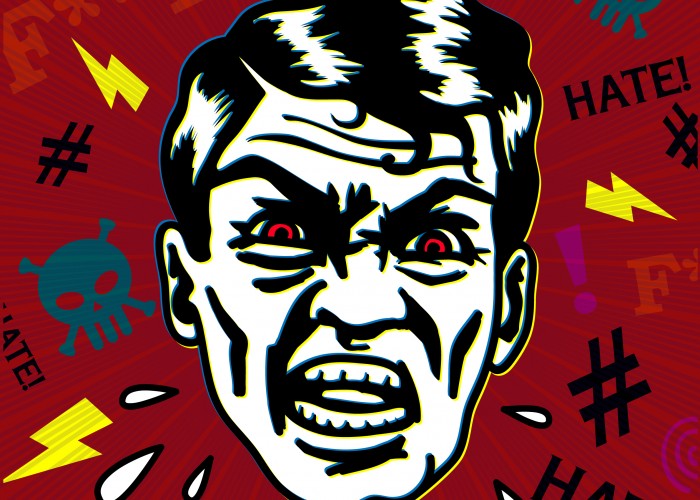 Few things zap your motivation than having a bad relationship with your boss. Trust me, I know from experience, people don't leave jobs, they leave bosses.  I have an executive coaching client. Let's call her Mary. She doesn't trust her boss, John. She feels John doesn't have her back but doesn't feel comfortable giving him … Read More »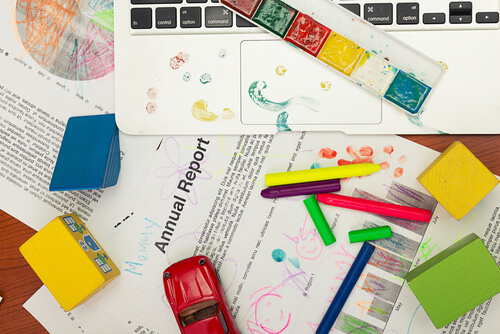 Every year on the second Sunday in May we honor a very important group of people: mothers. Of course there are the traditional mothers and then there are the not so traditional mothers-those who did not personally give birth or adopt a child but still raises and cares for people in a nurturing fashion. In … Read More »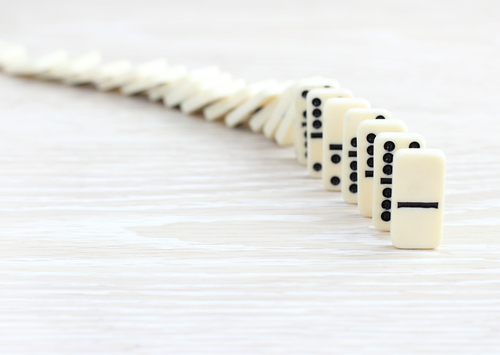 Every leader, manager, and supervisor in or out of the government sector struggles to hold team members and teams accountable for performance or for values. One senior leader told me, "It's so hard to hold people accountable when you've known them for years and years. Why don't they do what they said they'd do?"
I spent 15 years in … Read More »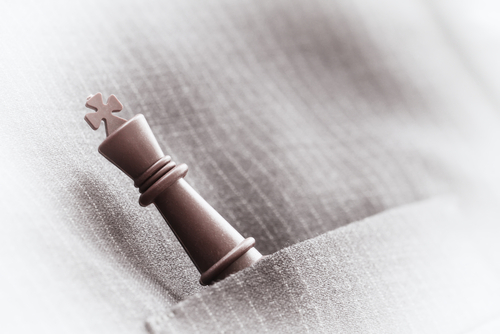 "I'm not here to be your friend, I'm here to be your boss."
"I'm not paid to be nice, I'm paid to get results."
"If you don't like it, go work at McDonalds."
I wish Apple would create a Boss Translator App so we could all know what our bosses really mean when, under the guise of being … Read More »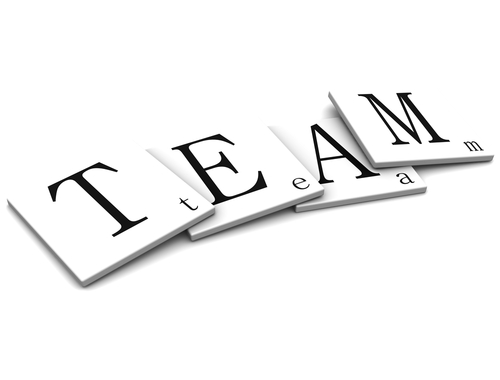 It is amazing how often food recalls happen here in the US. In March 2015 the FDA issued sixteen recalls for everything from mislabeled to contaminated foodstuffs. According to the CDC, food-borne illnesses cause about 300,000 hospitalizations annually and 5,000 deaths.
It's not just contaminated food that harms our fellow humans.
Back in 2012, contaminated steroid medicine … Read More »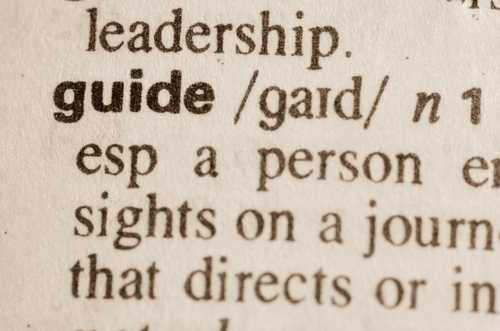 Personal relationships are the best way to make connections in a career and to learn about specific professions and jobs. If you have a personal connection with someone higher up in your field, that kind of mentor-mentee relationship can be invaluable – but only if you make the most of it.
But how can you squeeze … Read More »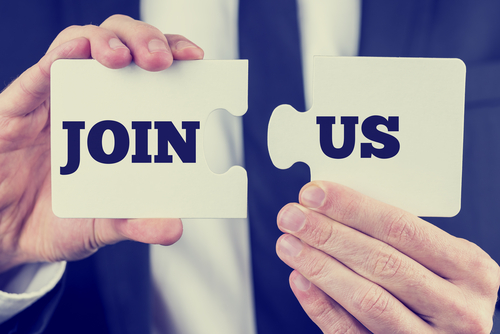 Hiring the wrong people costs too much. Here's how to activate a recruiting process that will attract the right people to your talent bench?
No business can afford a bad hire, or to retain employees who don't perform because the cost of poor talent management processes is staggering: A bad hire can cost up to 10 … Read More »
---