Tag: resumes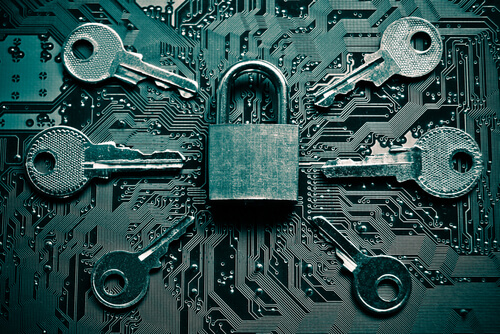 By Courtney Bousquet
Career Coach at American Public University
In the day and age of digital resumes and job applications you could be hurting yourself by doing this simple and common thing, sending attachments to recruiters. In the wake of credit card hacking and identity theft, companies are cracking down on hacking threats by suggesting employees avoid … Read More »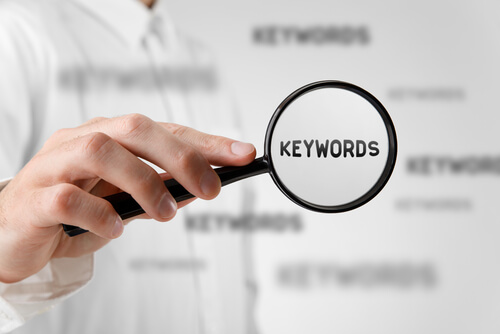 Ever wonder why your resume is not getting the attention you feel it deserves or you don't get offered an interview for a position you have all the right qualifications for?
The answer may be as simple as using strategic keywords in your resume!
With the high volume of applications employers receive for each position, more and … Read More »
Once you finally admit to yourself that you DO in fact still need a resume for your job search, your next step will be to include the right content so that your resume is "found" by employers and recruiters looking for candidates in your field.  So, how do you get "found"? I have one word … Read More »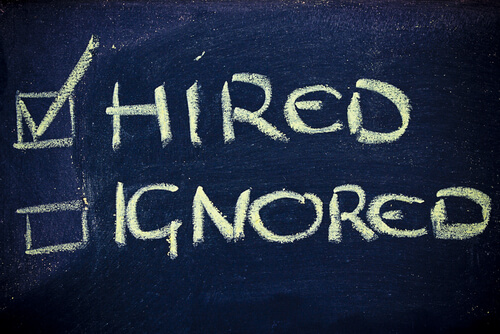 Many job seekers spend time on perfecting their resumes, but when it comes time for the cover letter, quickly write a couple paragraphs and send it out to every employer. If you're serious about getting a job, a hiring manager won't consider you without a polished, professional cover letter as well. Here are a few … Read More »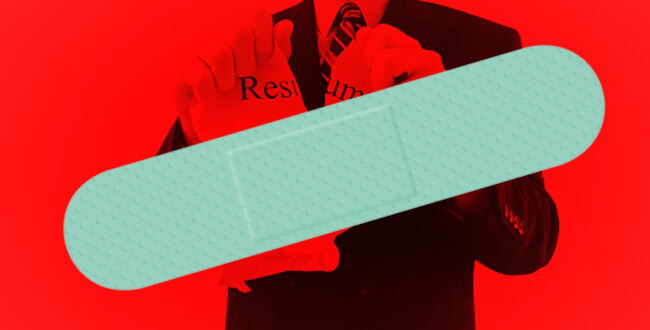 The job market is bouncing back and companies are hiring all across the country, and you need to be ready to hit the ground running.  If you are a prospective job seeker, then you need to understand that your resume is not a document that you just pass out at job fairs and networking events, … Read More »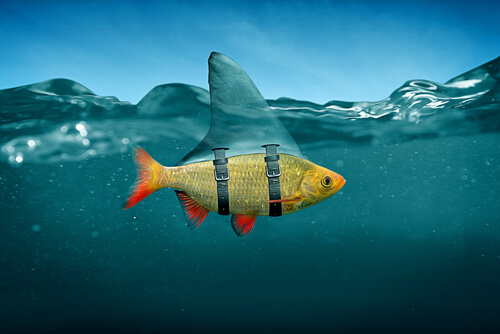 By Ann Eastham, Career Coach at America Public University
The goal of a resume is to get your skills and accomplishments noticed. Simply put, it is the snapshot of all your skills and experiences that you are hoping will impress a recruiter or hiring manager. There are certain mistakes I have witnessed people make, which they … Read More »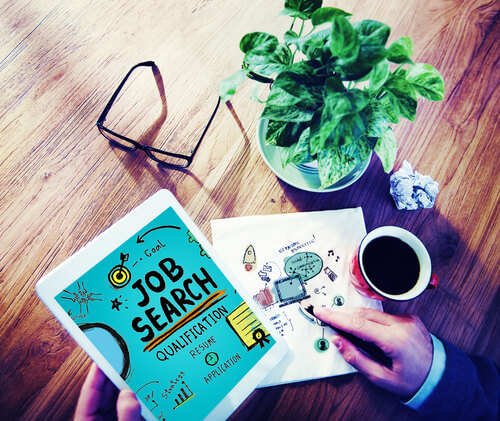 Crafting a perfect resume is a daunting task for anyone. The challenge to condense down a lifetime of learning and accomplishments into a compelling two-page narrative of why you're the best person for the job feels nigh impossible. It is especially disheartening for job seekers when they are faced with online job applications which feature … Read More »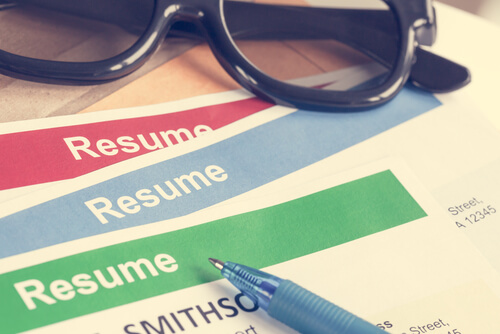 Recently, a member of our extended family described an initial informal meeting he'd had with a prominent firm in the finance industry about a key position that they were very interested to have him join them for.  Toward the end of the conversation, he was asked to send over a resume so they could better understand … Read More »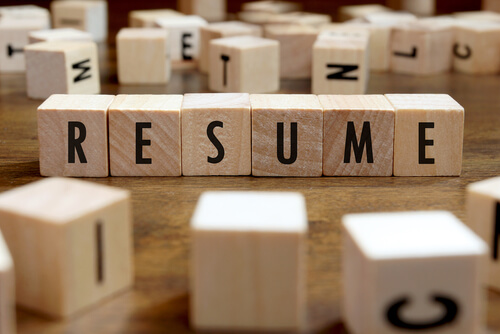 If you dislike the task of creating a resume from scratch, there's a good chance that you've either used a pre-formatted resume template, or you've contemplated it. Resume templates are both easy to find and easy to use. Many word processing programs and online websites offer free resume templates, where the document has already been … Read More »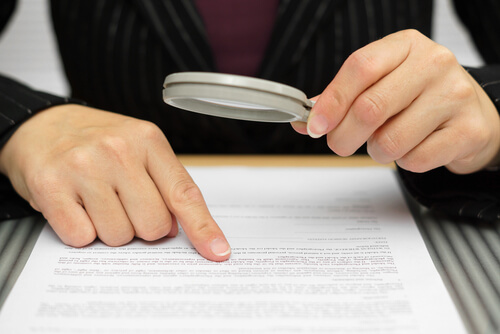 When you use the services of a career counselor, one of the first steps in your career plan will be developing your resume. Career counselors and resume writers can be found at your local American Job Centers, private companies, or outplacement agencies.
Like any service provider, you should research credentials and results. What type of information … Read More »
---