Posts by AllisonD: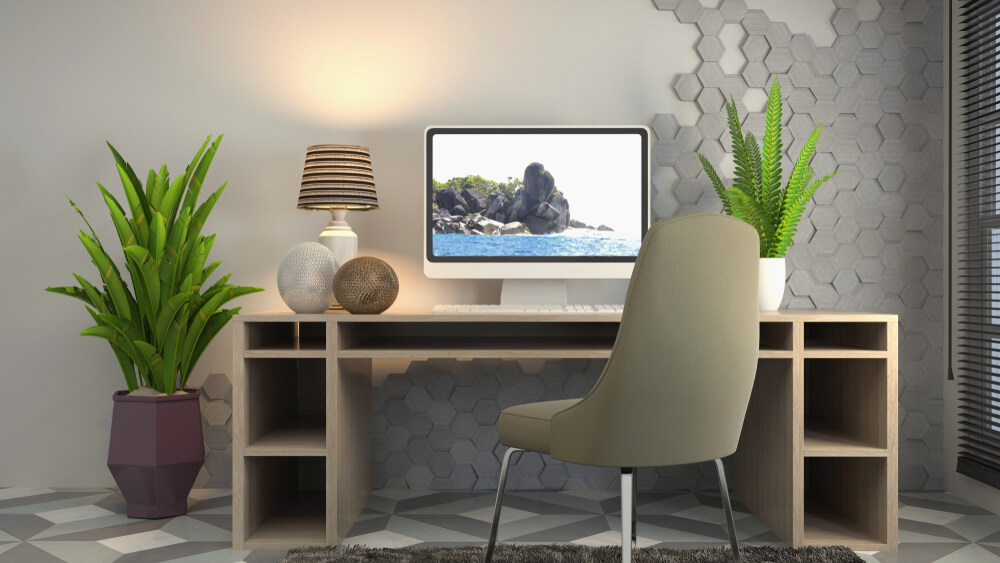 Organizations are now forced to prioritize both talent acquisition and retention as a result of the Great Resignation.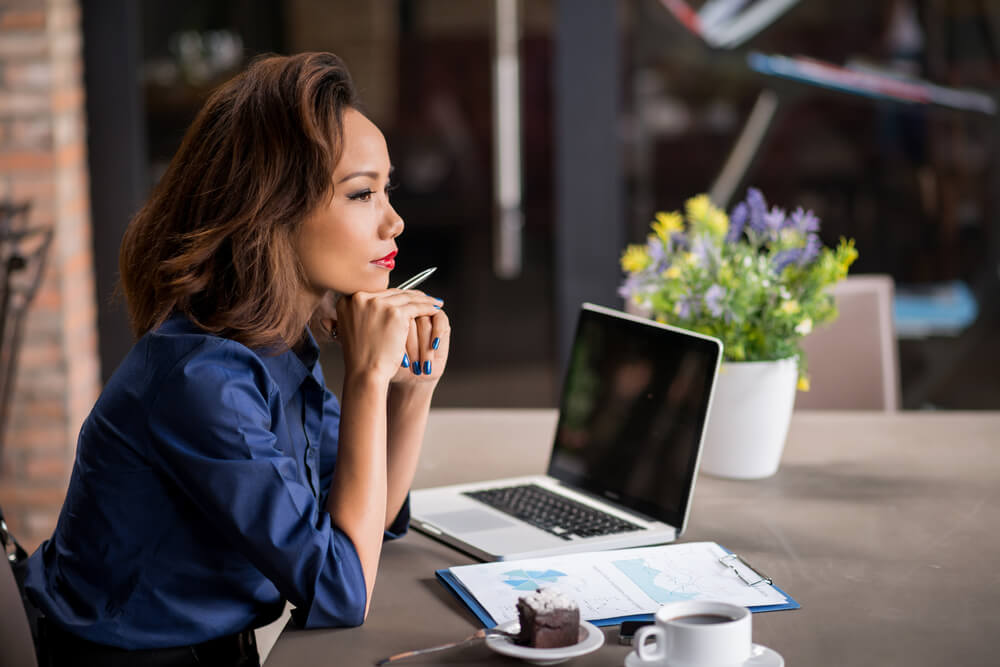 Choosing the correct job path for you might be difficult with so many alternatives. No two women are alike, and their choices are no different.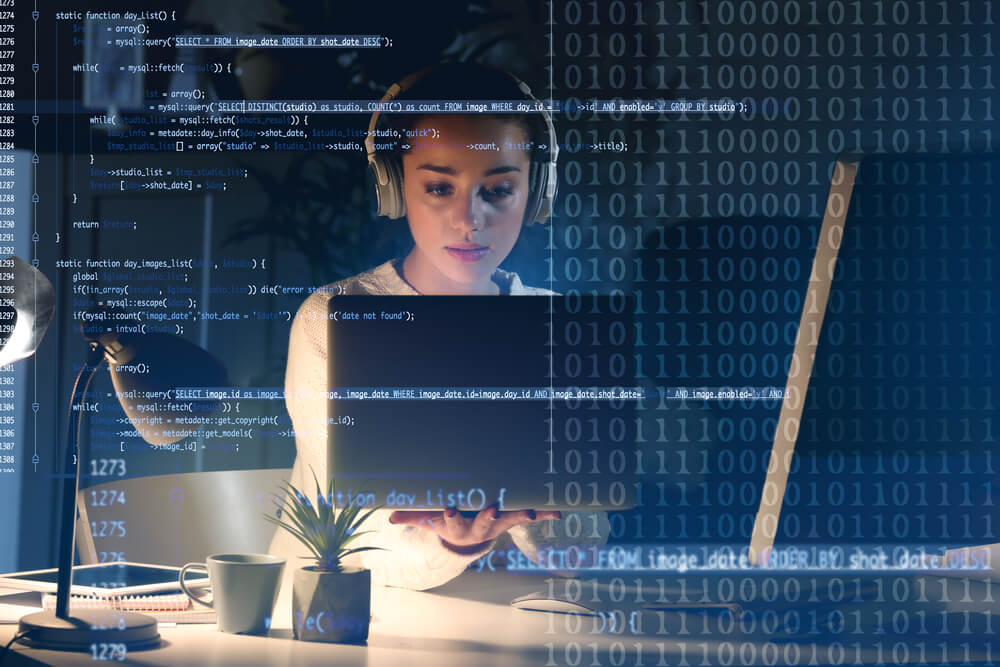 Junior developer roles are many and varied, and the procedures for evaluating these applicants reflect this.