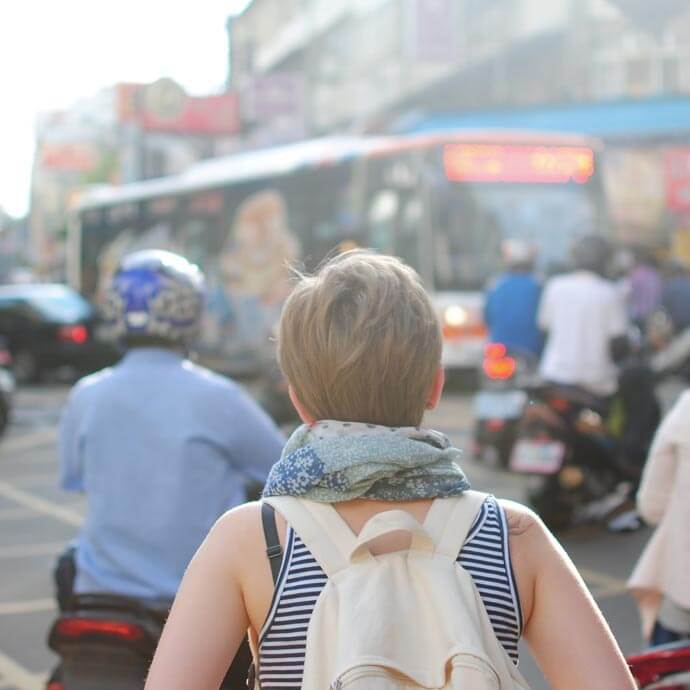 GOV TALK
Articles about the Public Sector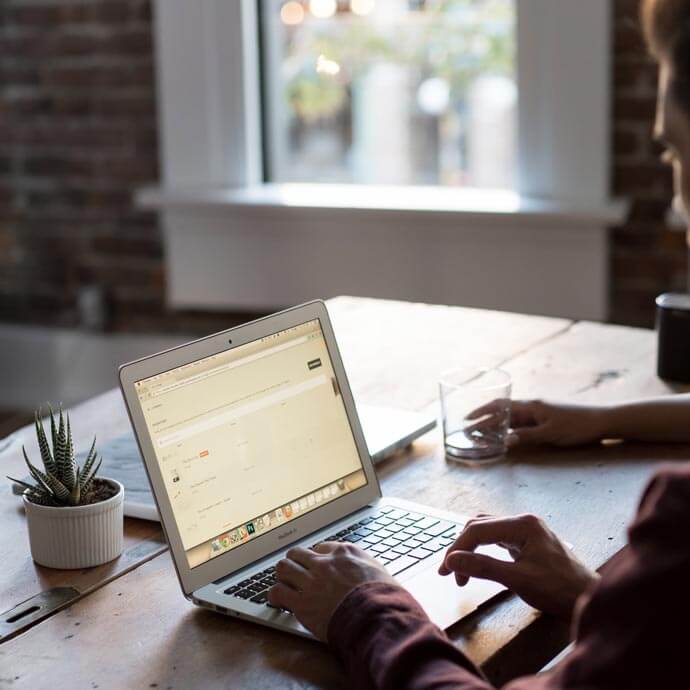 CAREER ADVICE
Advice from top
Career specialists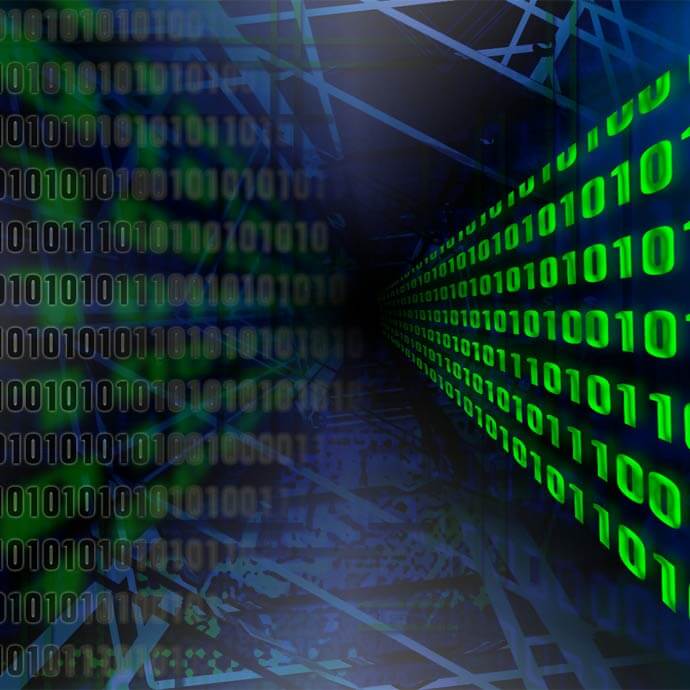 Government News
Latest news and events
in the Public Sector Employment.
Discover what is really happening.

Communities
Directory of Associations,
Executive Recruiters, Schools and Organizations.
All the groups that matter in the government employment.
Living in Maricopa County, AZ
Maricopa County is a flourishing county located in the south-central portion of Arizona. Featuring breathtaking desert landscape, a warm, sunny climate, ample shopping and dining, and an abundance of exciting activities and attractions, the "Valley of the Sun" attracts a diverse population of visitors and new residents alike each year.
AN UNPARALLELED PERSPECTIVE OF THE INNOVATIVE FUTURE OF WORK
These changes will continue to drive our HR functions and become the wave of the future
Businesses typically spend much of their time and efforts around the customer experience. After all, it is the consumers that drive our businesses and keep us going, right? However, it is our employees that drive our consumer experience and ensure that they are receiving the best experience possible. Coincidently, HR is now looking to the employee experience as the future of work. There is a direct correlation between employee engagement and success in consumer experience because companies with highly engaged workforces outperform their peers.
AN UNPARALLELED PERSPECTIVE
OF THE INNOVATIVE FUTURE OF WORK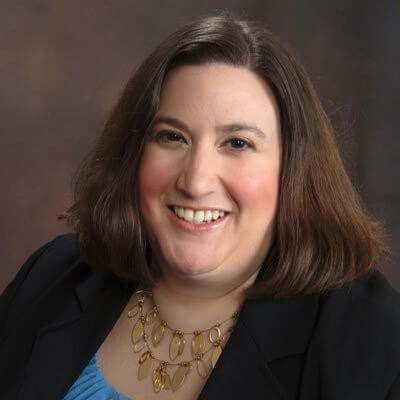 Valerie Martinelli
Business Innovator,
Founder of Innovate 50/50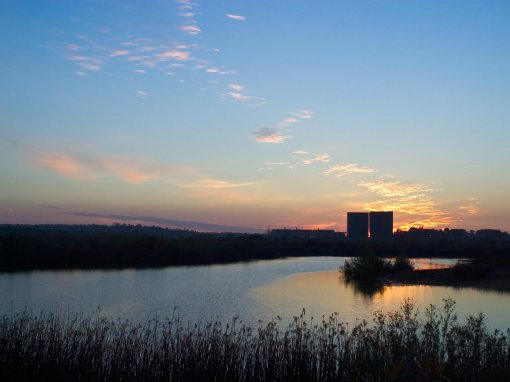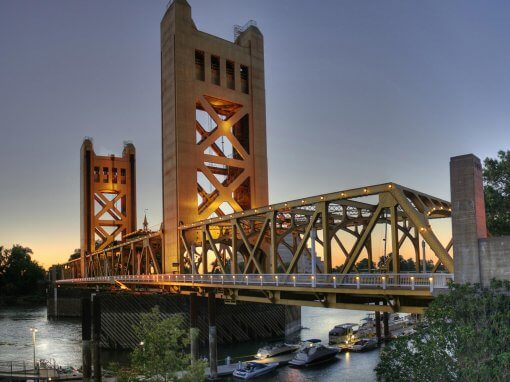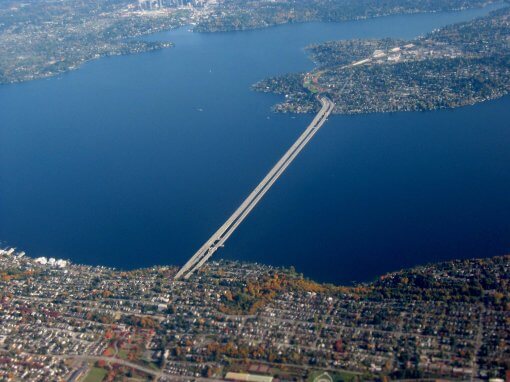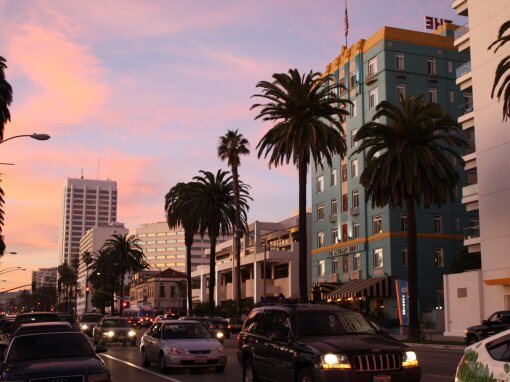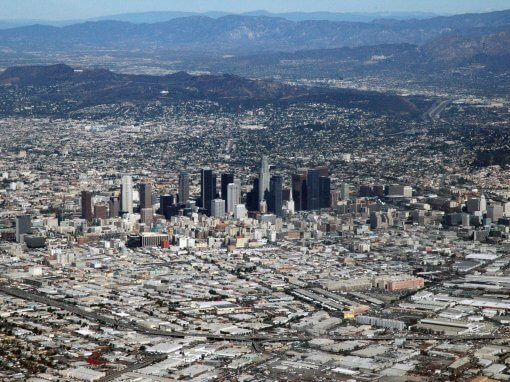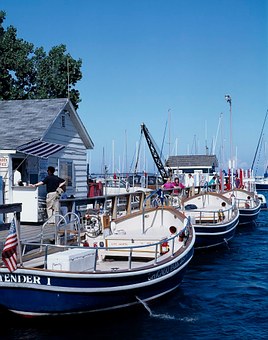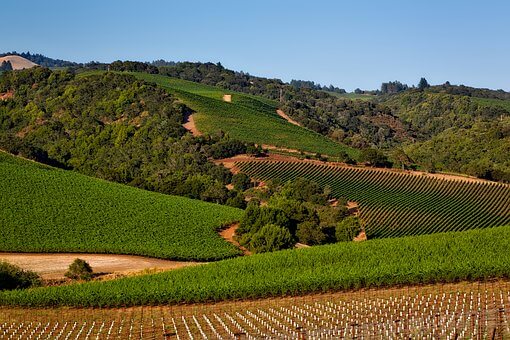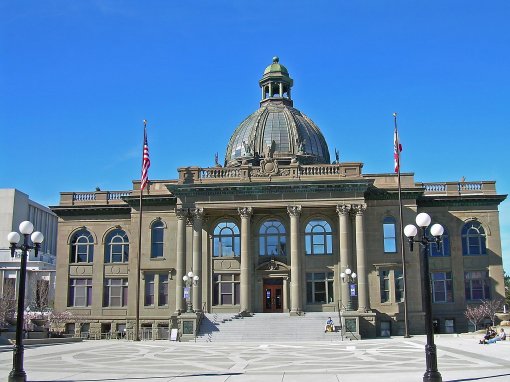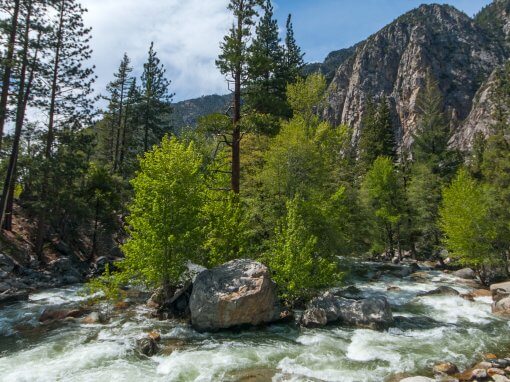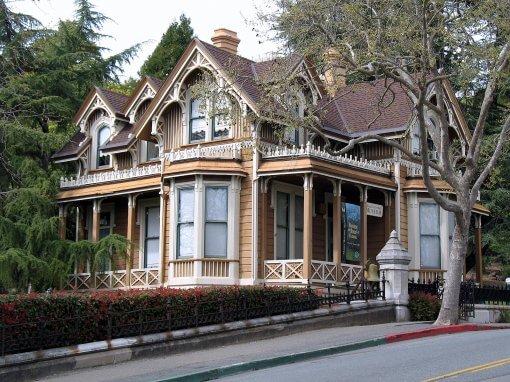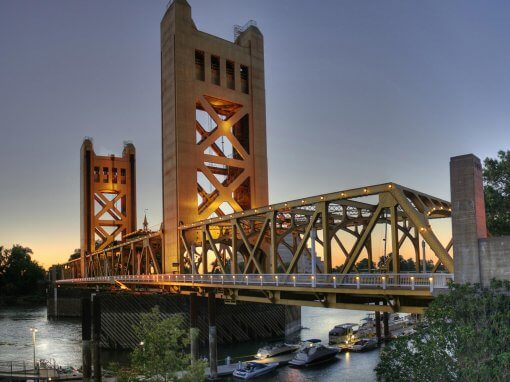 Why use careers in government
Careers In Government Offers Top Career Opportunities in the Public Sector!
Contact Us
Leave your name and email below along with what you are looking for in the message box. Or you can call us at 310-403-8022.