5 Keys to an Eye-Catching Senior-Level Executive Resume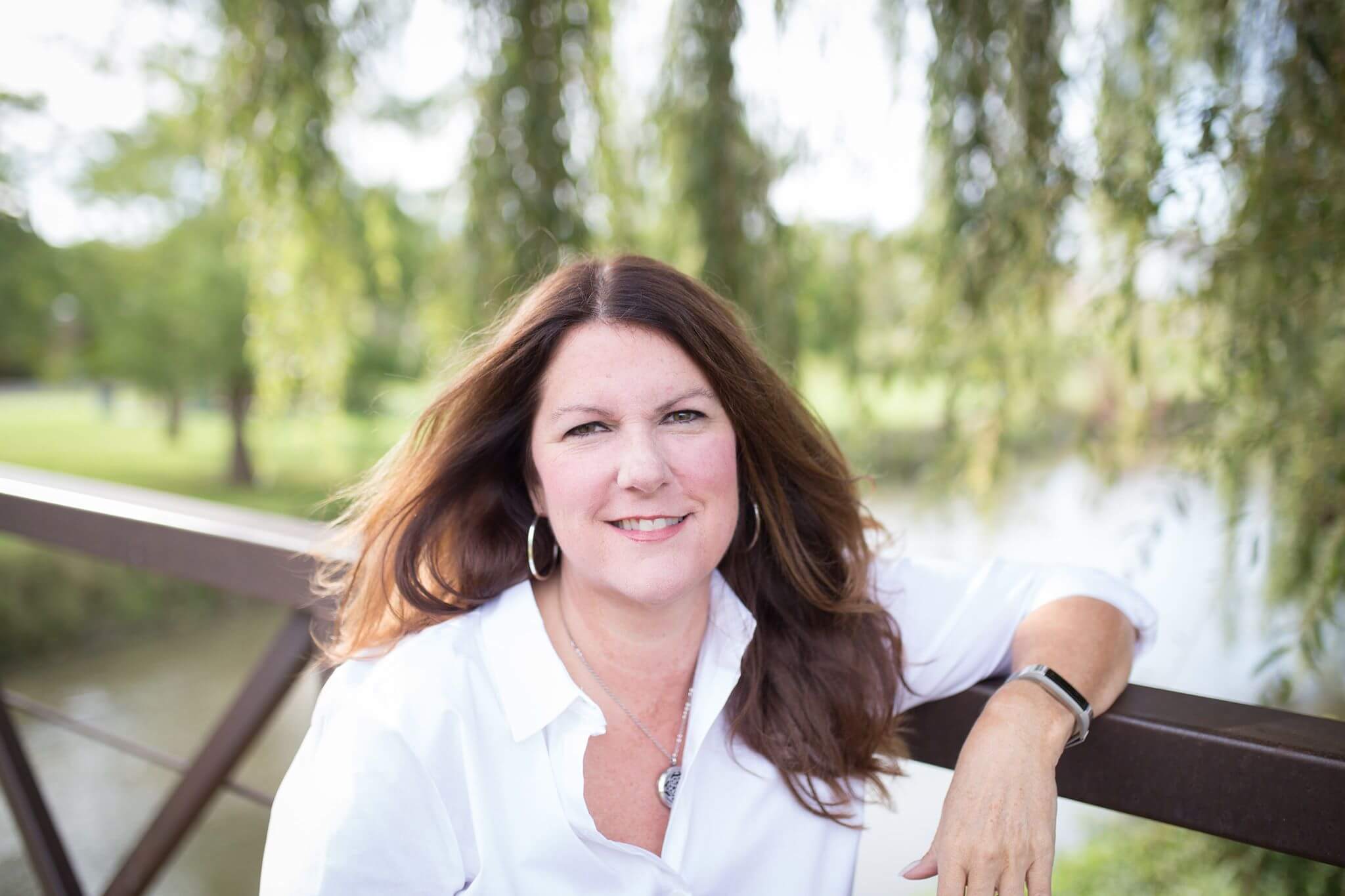 Erin Kennedy, MCD, CMRW, CPRW, CERW, CEMC, is a Certified Professional Resume Writer/Career Consultant, and the President of Professional Resume Services, named one of Forbes "Top 100 Career Websites".
Writing an executive-level resume can be a daunting task. And if you haven't had to job search in a while, the process of job searching, as well as crafting an eye-catching resume can be overwhelming.
One of the main things helping you out will be if you have strong c-level personal branding. When you combine your personal branding with a professional resume writing service, you'll be setting yourself up for success in your job search. But how exactly can you create a great senior-level executive resume? Here are our top five secrets.
Highlight Personal Branding
C-level personal branding is the most important attribute any executive can have. Branding is what sets you apart from every other executive with similar backgrounds, education, and certifications. Display it on your executive resume by highlighting your passions, strengths, attributes, and the value you bring to the table. Making your resume pop is critical in today's job search process, and personal branding can put you a step ahead of the rest.
Be Specific and Targeted
General resumes don't do the trick anymore. You have to do research on any given company before you send them a resume. Then tailor a resume to fit what they are looking for. Be specific about what skills you have displayed in the past, and how they will translate to the position you're seeking. Address their pain points and how you have overcome this challenge with a previous employer and can do the same for them.
Limit Your Resume to Two Pages
A definite challenge for a seasoned executive is editing past experience on a resume. Everything seems important, so it is difficult to know what to leave off or minimize. Limiting a career to two pages is definitely hard. The reality is no recruiter or HR manager is going to read the entire resume anyway, so you have to pick your greatest strengths and highlight them. This is one of the biggest reasons why people choose to use an executive resume service.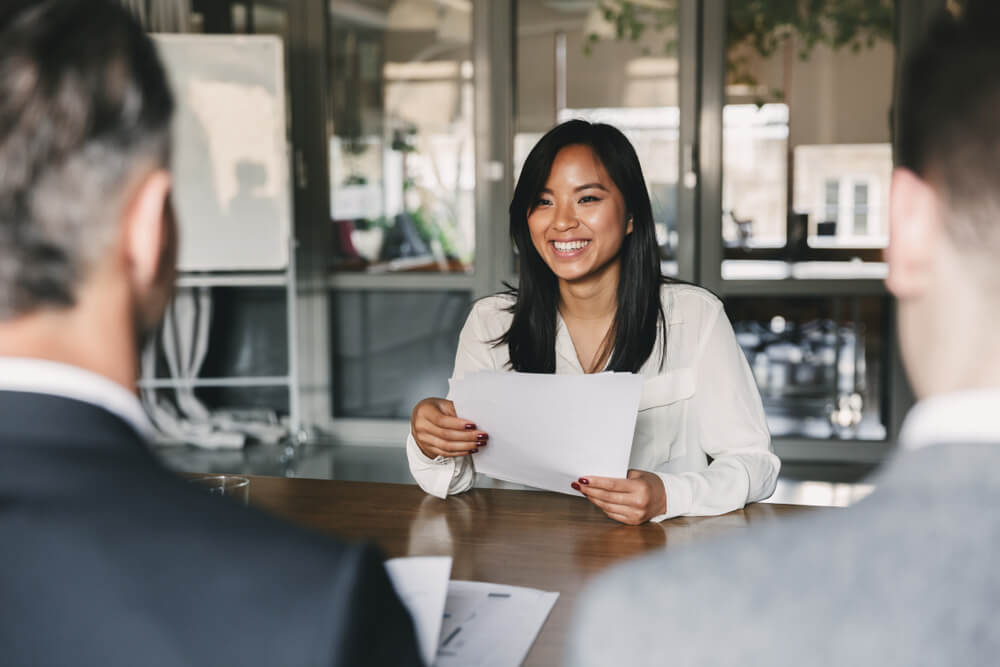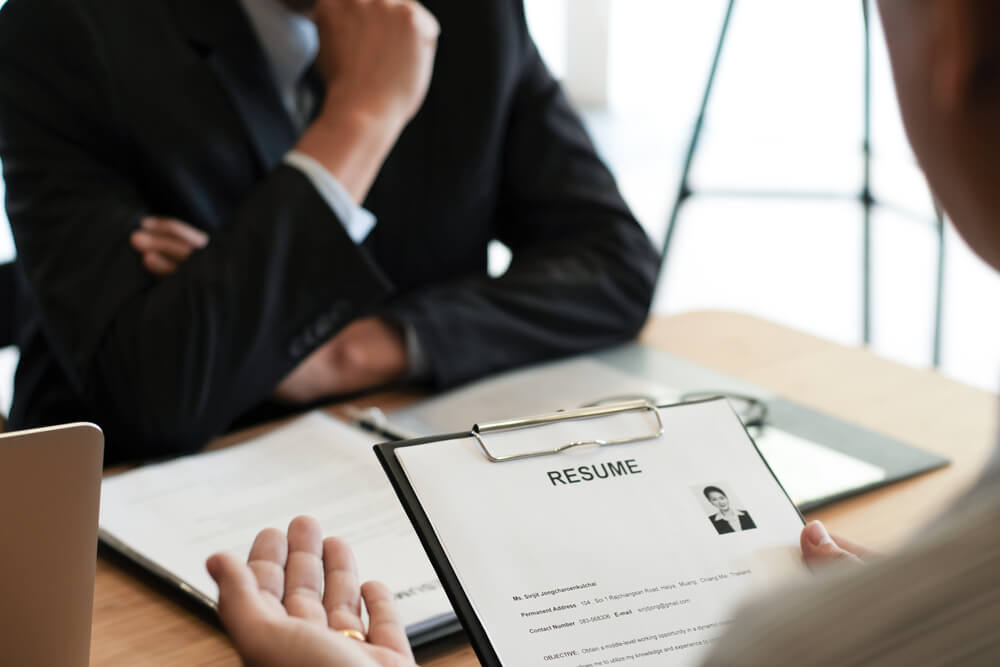 Branding is what sets you a part from every other executive with similar backgrounds, education, and certifications.
Demonstrate Your Value
Companies typically want to know how you can assist them. If you have done it for someone else, you can do it for them. Skills and attributes can translate from one job to the other. Just be sure to tailor your resume to show how valuable you can be for the company you're applying for.
Remove Objective Statement
The "objective" section at the top of a resume is a thing of the past. Saying you're seeking a job is understood. Otherwise, you wouldn't have applied for the job in the first place. Instead, replace the objective section with a headline stating what you bring to the table. A strong career summary section with skills and keywords will capture the attention and draw the reader in.
Consider hiring a professional resume writing service to help you target specific keywords to help your headline stand out as well. At Professional Resume Services, we aren't afraid to tell you our secrets for crafting the perfect senior-level executive resume. Our main focus is helping you get the job you desire, and we are available to help in any way you need us. Feel free to contact us at any time for more secrets to writing a great resume.
Want new articles before they get published? Subscribe to our Awesome Newsletter.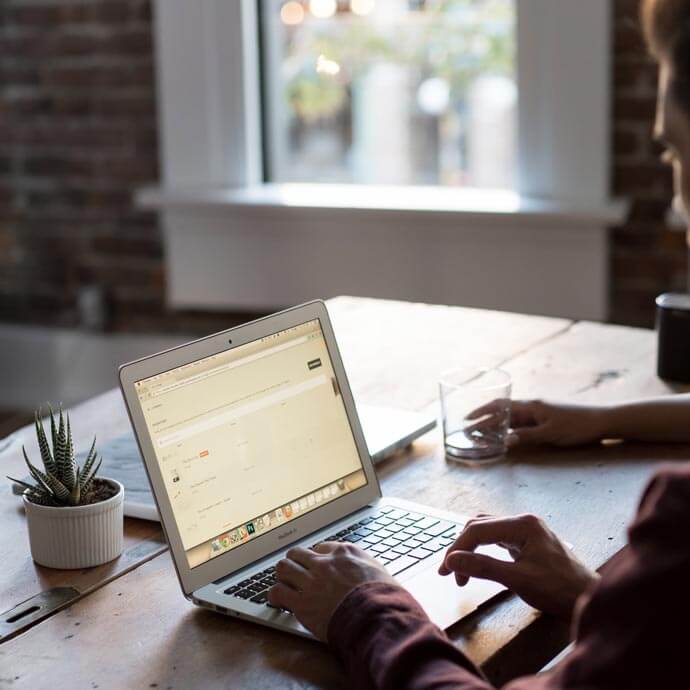 CAREER ADVICE
Advice from top Career specialists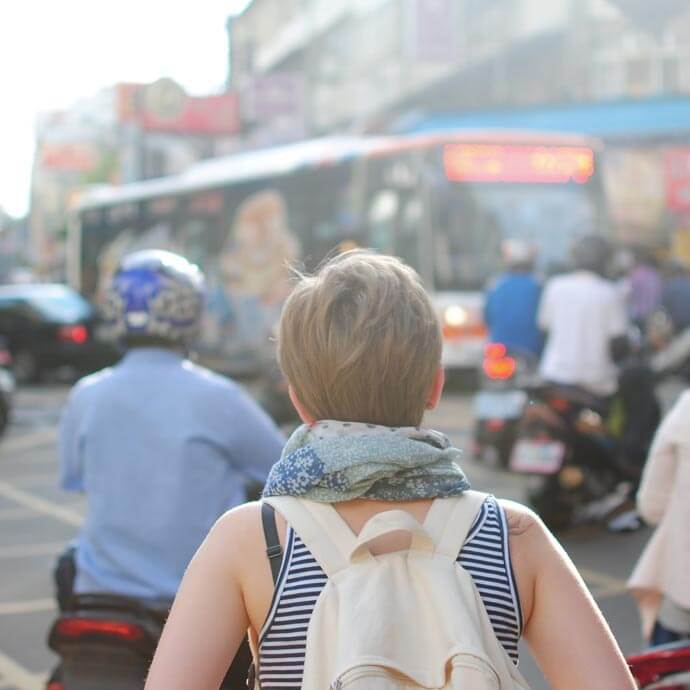 GOV TALK
Articles about the Public Sector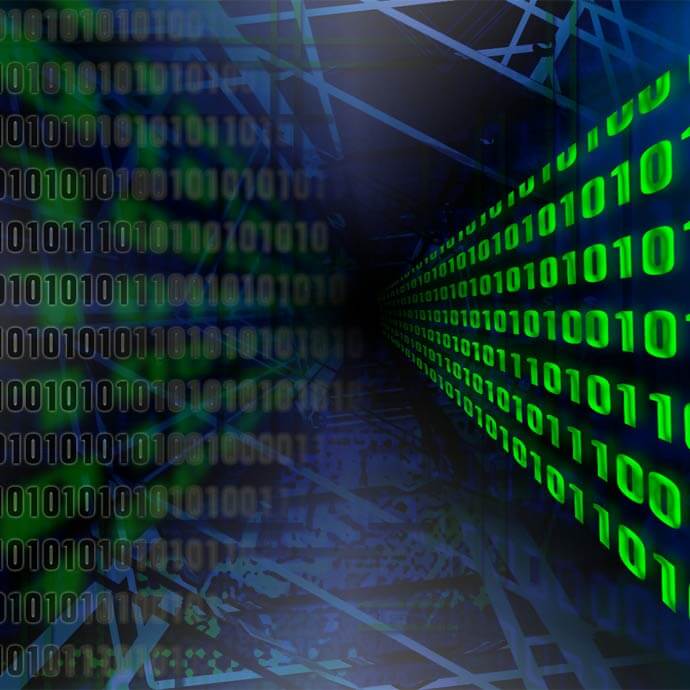 TRENDS
Public Sector Trends