Career Advice
Congratulations. After weeks, or months, of job hunting, not only did you locate your "dream job" but they liked you and even hired you. You're excited to start contributing to this organization, especially as they appear ready to let you implement your brilliant ideas at a paygrade you couldn't even dream of complaining about. And … Read More »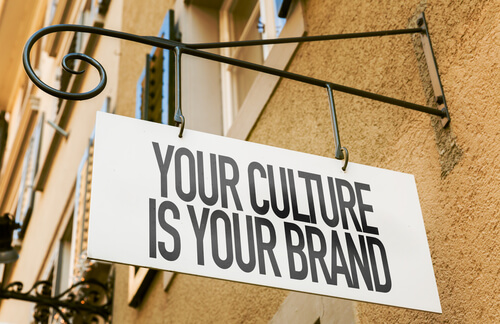 As a speaker, author, and executive consultant I work with leaders at all levels of all kinds of organizations.
Because of my strong culture focus, it is impossible for me to go into an organization without automatically assessing the culture of their work environment. I observe and listen for how people are expected to behave, how people perform, … Read More »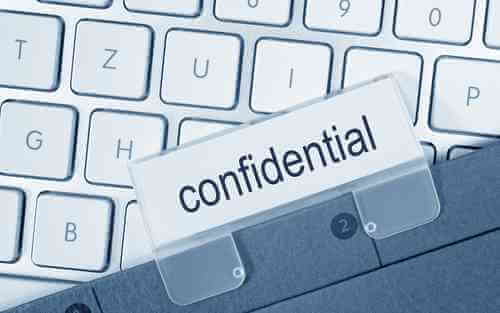 For over a year we've worked together to create a Information Governance program for your organization and its a beauty! We've created a place for everything and everything is in it's place, right? Well, not necessarily. There's still this hidden undercurrent of information swirling around out there. You know what I'm talking about – your … Read More »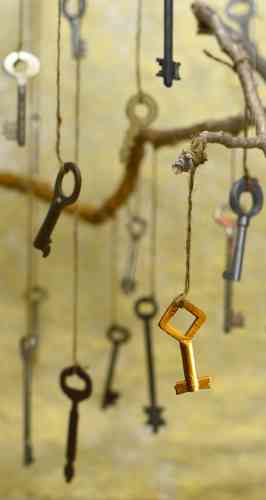 Do I know how to ask questions?  What seems like a rhetorical question at best and an absurd question at worse, I am thinking the answer may be a soft no.  I would like to think I know the grammatical and punctuation rules accompanying written questions, but some may disagree.  However, to say I have … Read More »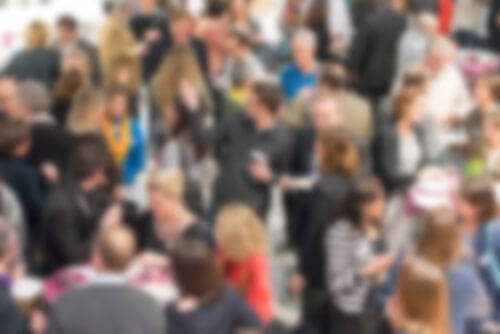 Ah, networking. It took only one semester as a business major for me to loathe the term. Esteemed online reference Urban Dictionary offers several definitions for networking, including the blunt, yet oddly on point, headliner: "yuppie euphemism for kissing [ahem, tuchus] in order to get a job or obtain a raise or promotion."
Further down the … Read More »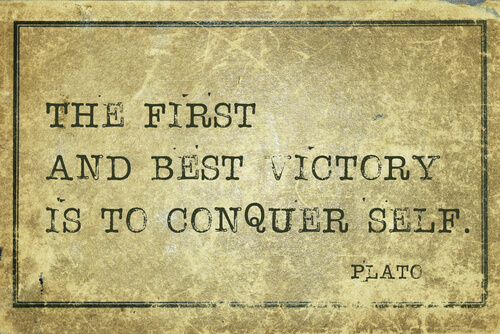 In today's busy world where your career can swallow up your time and your very life it is increasingly important to focus on the "Vital Few" and Ignore or Delegate the "Trivial Many"—a model for leadership that's based on the Pareto Principle. The Pareto Principle is commonly known as the "80/20 Rule." Simply put it … Read More »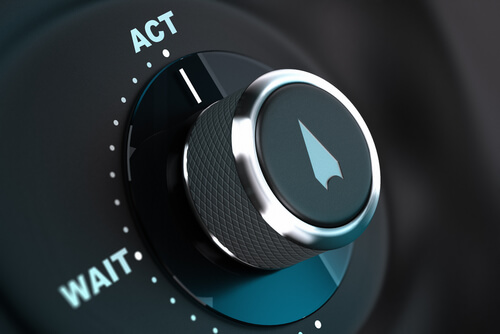 A troubling trend evolving in far too many segments of society demonstrates the growing absence of personal accountability in the many settings we know. Ranging from personal health and wellness choices we make, managing the alcohol we drink and the social issues/social-media commentaries we freely offer, to how we perform our jobs and even our personal … Read More »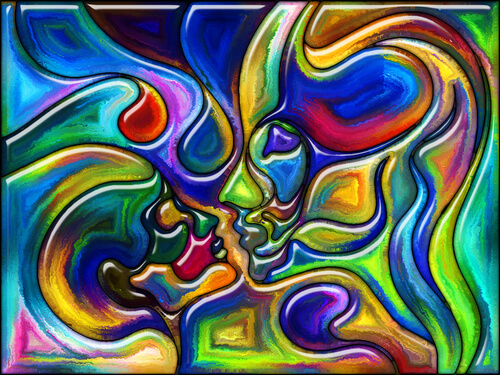 My father-in-laws final words to me were that he was amazed how quickly his life had passed. He was 75. Not old by any means, but not exactly a short run either. If he was saying that at 75, what is it like at 50, or 35, or in your teens.
They are words that have … Read More »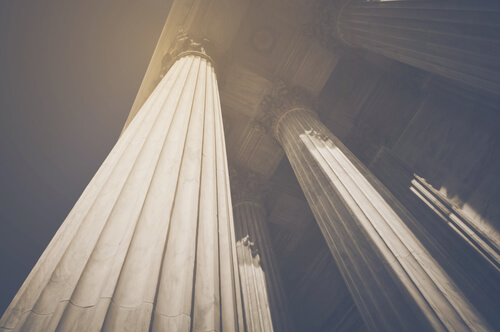 By Marcia Powers
Contributor, Career Coach
Federal jobs can attract hundreds of qualified applicants all vying for the same opportunity. Although it's easy to get lost in the sea of numbers, a tip-top resume can help you stay afloat in the competition. Before applying to a federal position on USAJOBS.gov, take a few moments to look over … Read More »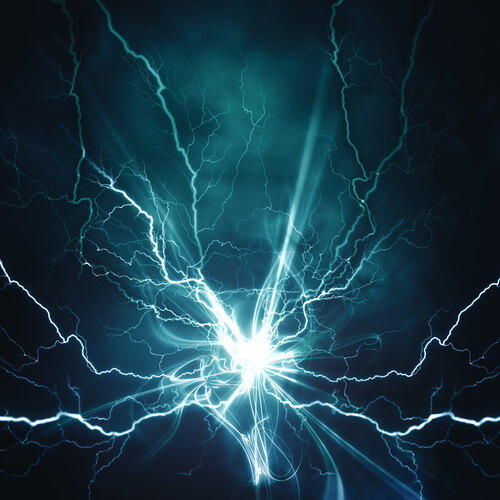 Have you been in the same job, role, organization or career for a long time? The chances of that occurring in the future are diminishing by the year. You are likely to move jobs and careers more regularly and work under different forms of employment. The real-life Transformers are coming in the form of robotics … Read More »
---