Career Advice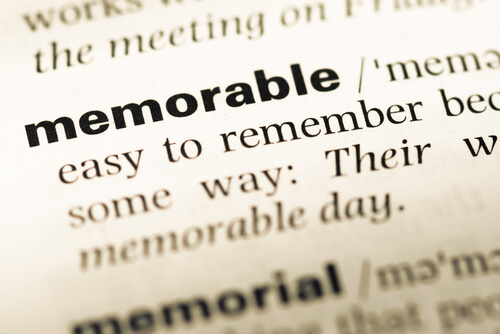 Many of us in our federal careers have struggled at one time or another to get the attention of employees when speaking to them in a group. This can cause us to doubt whether we are commanding the respect that our position deserves. According to author and behavioral investigator Vanessa Van Edwards, this isn't … Read More »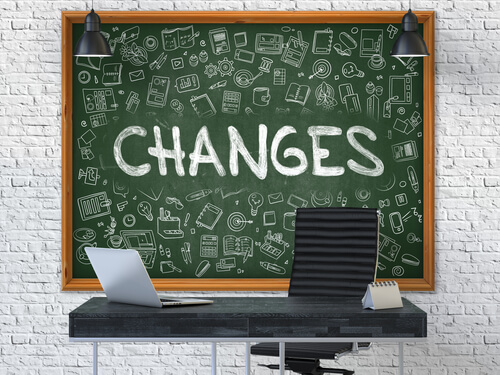 A number of the employees at the city where I work are retiring. These events do a few things: they confirm what has been told to me repeatedly and they make me question what position I will be when – more like if – I retire.
The apparent number of retirements confirm the predictions a turnover … Read More »
I'm used to going against the grain.  Always have. They guy who managed himself and others in a non-traditional manner was often questioned when it came to this method. Not so much though when it came to results. And, results matter. You make important decisions and recommendations to people every day. You also hire the … Read More »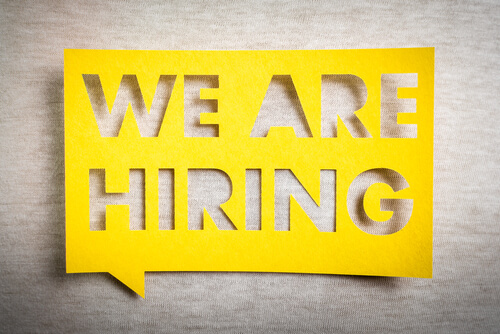 Being employable is not the same as being employed. Getting the next job is only a step in your lifelong journey of being employable. Becoming and remaining employable involves staying relevant, up-to-date and a good cultural fit. Here are five ways to fire up your employability at any stage of your life:
Develop your self-awareness
Understanding what … Read More »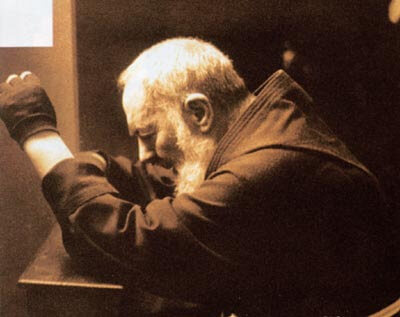 I attended a job interview recently. It was my first one for a long time. And it was for a good job. But I am 54 these days, I wear an eyepatch and having been self-employed in a small town for almost 20 years, I believed the odds were well against me. There would probably … Read More »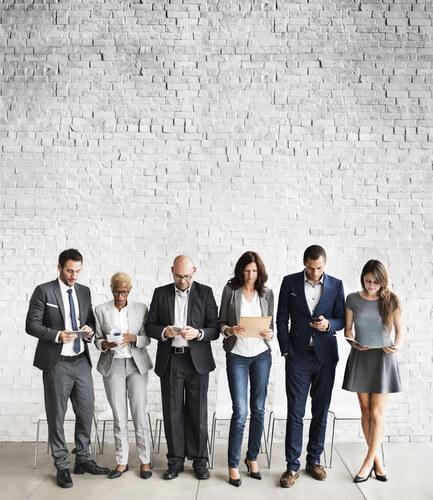 Local governments will soon need to replace more than one-third of their employees as Baby Boomers begin to retire en masse over the next decade. Fortunately, as challenging as it might be to gain entry, interest in landing one these jobs after graduation remains as high as ever among Millennial college students.
While this may seem ideal, many of … Read More »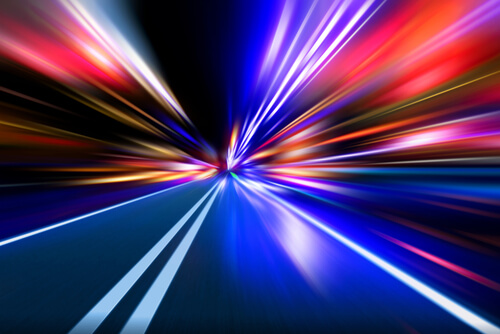 To speed up in a frenzied world, one must first stop and rethink. But if you are a CEO or business leader seeking fresh insight on how to fundamentally change your organization's leadership equation, the quest can be exhausting. Two things are true about the current state of guidance on how to grow leaders faster:
The … Read More »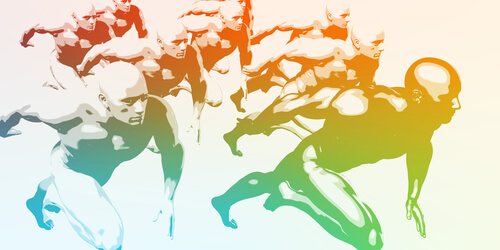 Research conducted by Jago in 1982 identified that good leaders are made and not born.  A person who has the desire and willpower to become a leader can easily become one because Good leadership can be developed through an infinite process of training, self-study, experience and education.
In order to have a team that has a … Read More »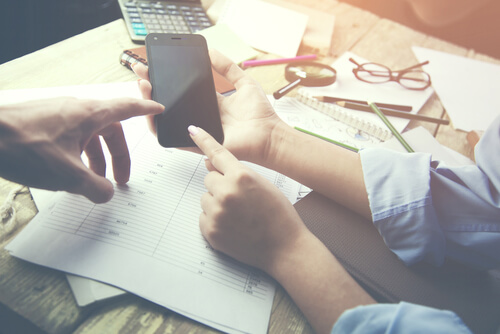 The profile of employees are fundamentally changing with assimilation of a new generation into the workforce. Millennials refer to the generation born between 1982 and 1994. They will constitute up to 50 percent of the U.S. workforce by 2020 and 75 percent of the global workforce by 2030. This means that companies, organizations and government agencies will … Read More »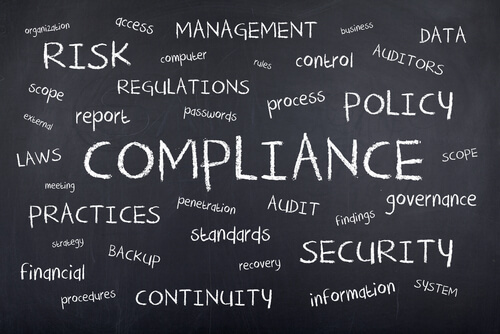 One of the most difficult tasks that every Information Governance program must deal with is getting rid of information assets that have exceeded the retention schedule. This is particularly true at the beginning of the program. There's several reasons for it; nobody likes other people "messing with their stuff", people don't get rid of … Read More »
---