Impossible Goals: What Are They and How Could They Level Up Your Goals This 2021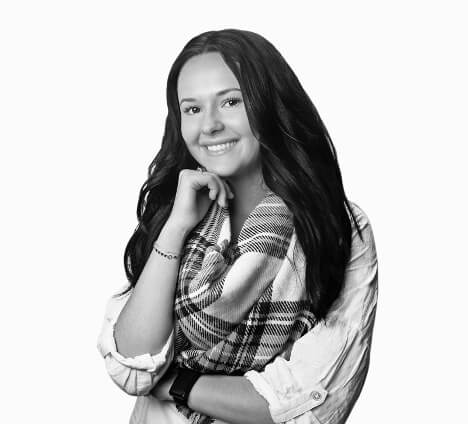 Kayla Montgomery is a digital content marketer who helps Mint create helpful and compelling stories worth sharing. Her background in digital marketing and creative writing has led her to cover unique topics ranging from business to lifestyle.
You most likely have a dream life you think about or thought about when you were a kid. That dream could have been to be an astronaut, to have a huge white picket fence house, or to have a million dogs in your backyard. Whatever your aspirations are, or were, you may feel as if they were impossible to reach. But in all technicality, you may just need a little revamp in the goal-setting department and a touch of patience (Even though it's hard when you're excited about the future.) 
Aside from your past goals, you may have a few different ones in mind this new year. For instance, changing verticals in your career or pay off debts. It may seem like a difficult goal because you feel as if you have a long way to go. But to get closer to that goal, you need to slowly work towards it by creating impossible goals for yourself. 
It may sound outlandish, but it may be the perfect cocktail to achieving your biggest goals. You'll start mapping out your big goals and break them down into smaller goals. As weeks and months go by, you will slowly check off small goals that amount to your biggest goal — getting closer without fully noticing. 
Before you know it, you will be reaching your dream life. And, you can be proud of all the hard work you put into it. 
To get started on goal setting for the unachievable, keep reading our infographic below:
Want new articles before they get published? Subscribe to our Awesome Newsletter.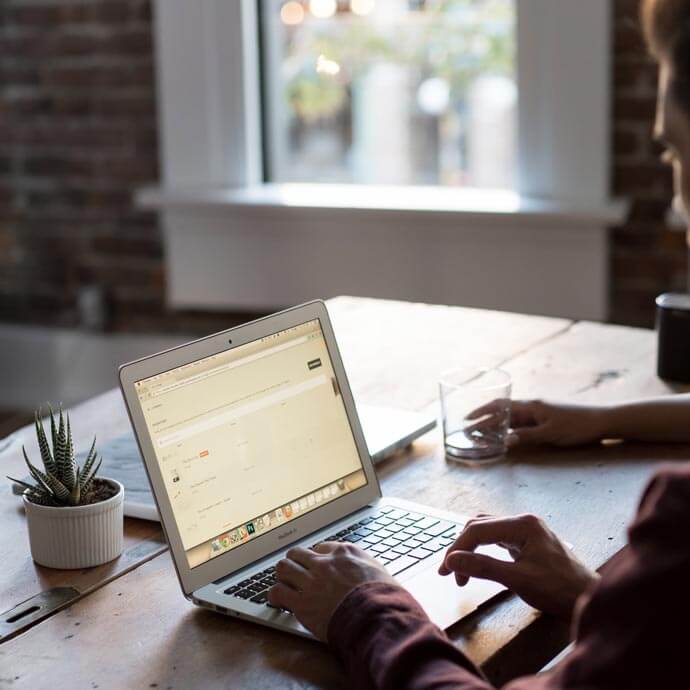 CAREER ADVICE
Advice from top Career specialists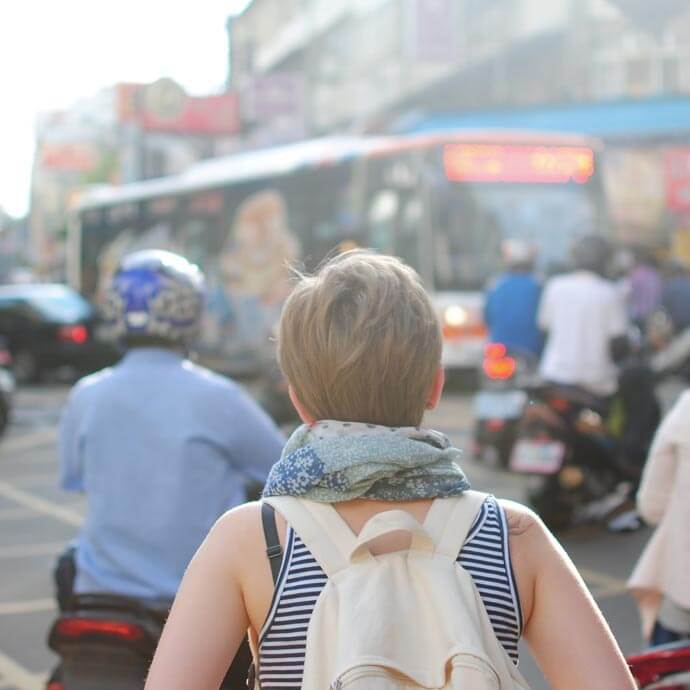 GOV TALK
Articles about the Public Sector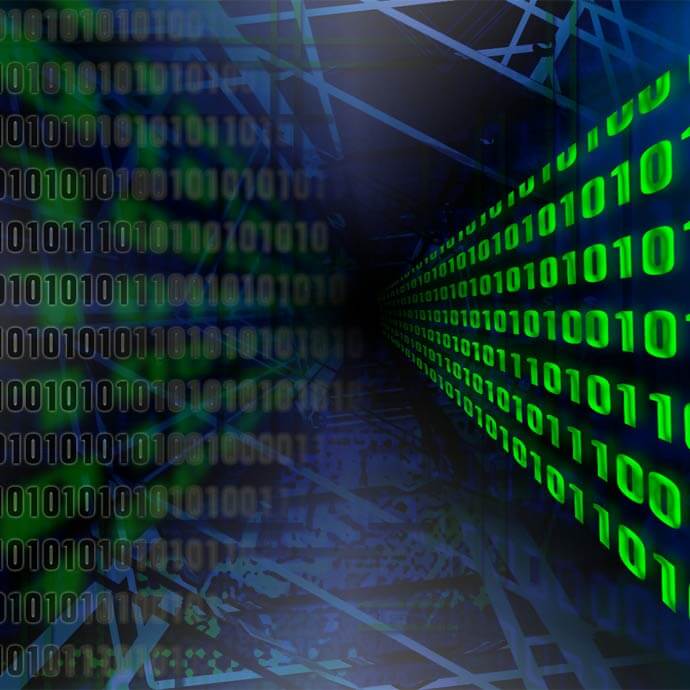 TRENDS
Public Sector Trends