3 Hiring Trends to be Aware of During Your Job Search
Natashia is the PR & Communications Assistant at Resume-Library. She loves all things lingual, whether that's writing, talking, reading or singing (especially singing!) and this means she loves her job! Oh, and she's also a big fan of exclamation marks
Employers are always looking for new ways to streamline their hiring process and attract the top talent. For this reason, you need to keep on top of the latest trends during your job search, to ensure you're ticking all the right boxes and to stand out from the competition.
Below, we look at the latest hiring trends in more detail, touching on how you can utilize these during the job search to ensure you find the best roles and get your application noticed!  
Be Technology Ready
Hiring professionals are increasingly turning to technology to help them find the perfect job candidates. In fact, one of the rising stars of the hiring world right now is video. With many asking for video applications or interviews, you need to make sure you're prepared for this when job hunting.
Don't let this style of application or interview deter you from applying to a job. Instead, brush up on your interview skills and consider the techniques you'll need for a successful video interview.  If you're asked to submit a video application, make sure you don't simply reel off your resume, and remain professional and confident at all times (even if you need 30 takes to get it right!).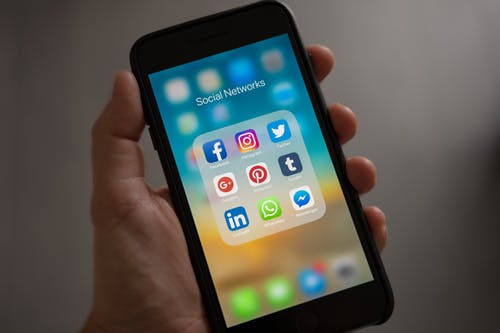 Any controversial content or online exchanges you've had in the past could damage your chances of landing the job.
Optimize Your Resume
Following on from this, another form of technology that hiring professionals are embracing are Application Tracking Systems (ATSs). These help employers and hiring managers to find relevant resumes by searching for set criteria and keywords. For this reason, you need to make sure that your resume is optimized for ATSs if you want to beat the bots and get noticed!
The best way to do this is by using keywords throughout your resume. You can take these from the job description, whether it's certain skills or qualifications. So, make sure to include these terms throughout. This will help the ATS to quickly recognize that you're a good match for the role and put your resume forward to the hiring manager.
For example, if you were applying for a Recreation Coordinator role, you could utilize keywords such as leadership, teamwork or budgeting. Alternatively, if you were looking for a Housing Specialist position, you might use phrases such as 'maintaining new contracts' or 'reviewing HUD regulations'.
Prepare to Be 'Googled'
In the age of the internet, it's naive to think that hiring professionals aren't doing their research on you as well. But the truth is that most employers confess to 'Googling' candidates before inviting them in for an interview.
Because of this, you need to make sure that you clean up your online presence. This is particularly important when applying for jobs in Government, as you'll not only be representing a huge organization but ultimately your country. Any controversial content or online exchanges you've had in the past could damage your chances of landing the job.
The best way around this is by Googling yourself first and seeing what comes up. Imagine you're a hiring manager. Would you be excited by what you found, or would you have any concerns about the candidate (in this case, you)? If you find any old blog posts, social media profiles, Tweets or exchanges that you're worried about, it's best to delete them if you can.
Not only this, but it's a good idea to set your social media profiles to private. This will limit what employers can see and means they'll only have full access if they send you a request to connect online.
Are you ready to land your next Government job?
If you're looking for your next exciting career move right now, be sure to take into consideration the three trends we've outlined above.
Be prepared for technology by optimizing your resume and brushing up on your video interview techniques. It could also be time to clean up your online presence to ensure hiring professionals won't find any ghosts from your past when conducting an online search of your name.
Want new articles before they get published? Subscribe to our Awesome Newsletter.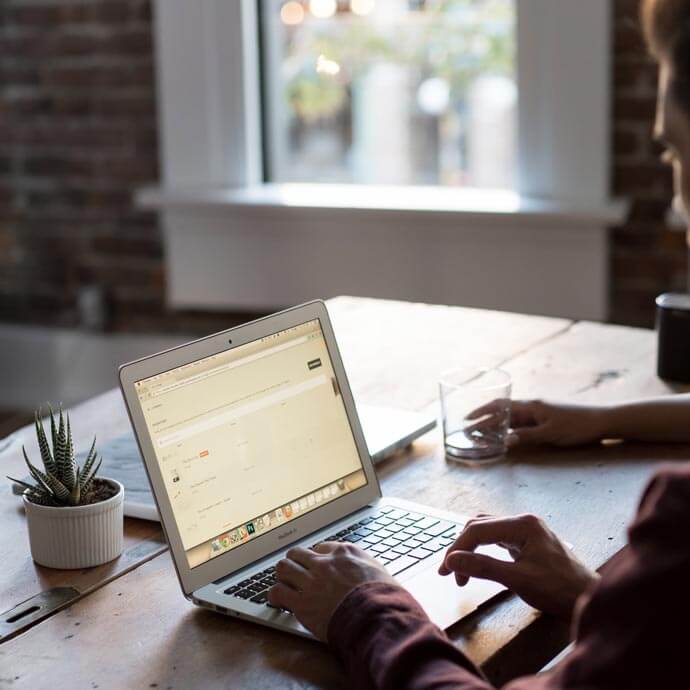 CAREER ADVICE
Advice from top Career specialists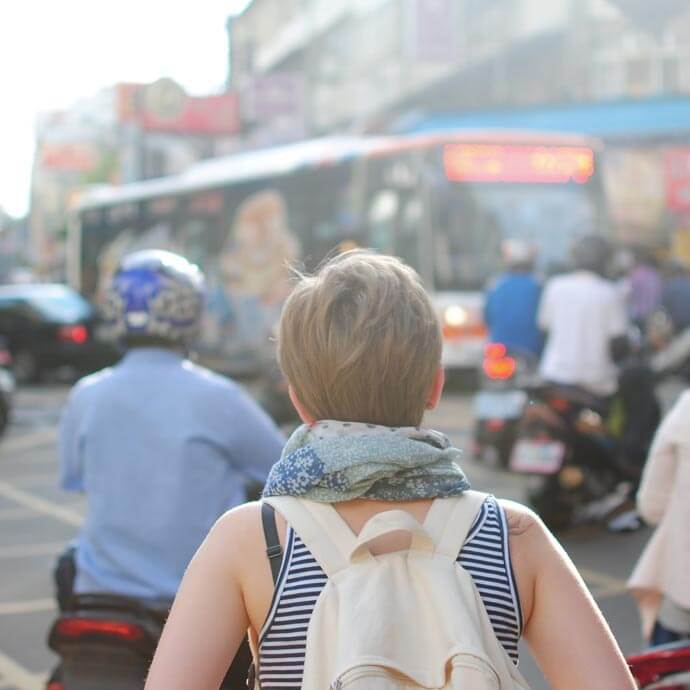 GOV TALK
Articles about the Public Sector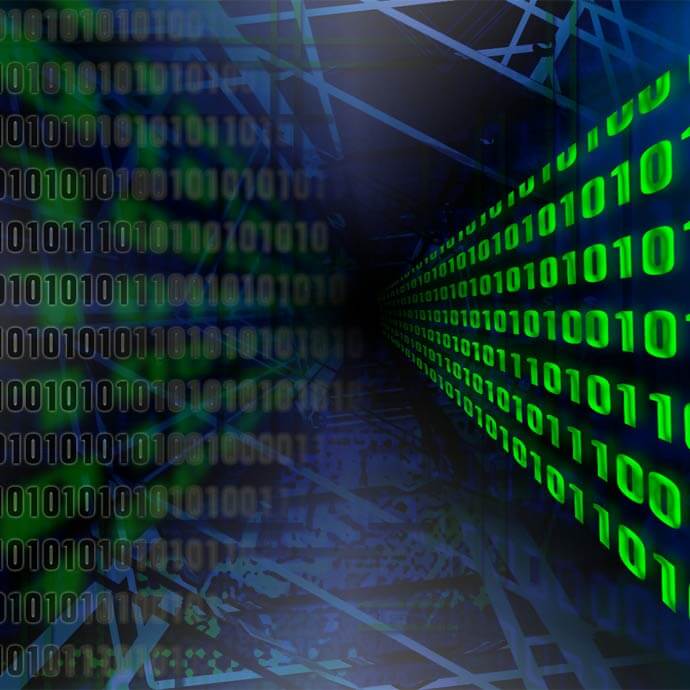 TRENDS
Public Sector Trends