How to Craft a Customizable Resume Template for Government Jobs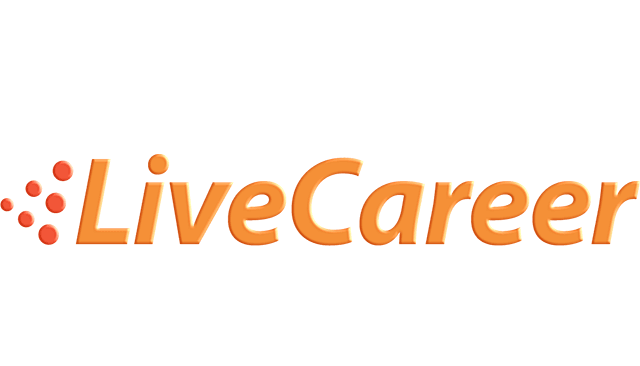 LiveCareer has been helping job seekers build stronger resumes and cover letters since 2005. Access a wide variety of resume templates and resume examples to work from, or put our resume builder to use, and get step-by-step assistance in constructing a top-notch resume in no time at all.
Unemployment reached record lows in 2019, but the competition for government jobs is always fierce. Federal employees, for example, often don't secure positions the first or even second time they apply for one.
But there is one guaranteed way to edge out more than half the competition: customize your resume template to reflect the language used in each job listing to which you respond. A recent survey found that 54 percent of job seekers don't bother to customize their resumes for each opening, so tailoring yours will get you that much closer to your goal.
The following tips will help you craft a customizable "base" resume, or resume template, that you can easily tweak for each position you seek.
Step 1: Research keywords in your field

Before you begin applying for positions, carve out some time to take note of the keywords and competencies that government employers are looking for in your area of expertise. Take note of roles you would excel at and that you find interesting, as well as the skills and certifications that might be required to attain the positions you find desirable.
As you do your research, compile a list of frequently used keywords, which you will employ as you craft the copy for your resume template.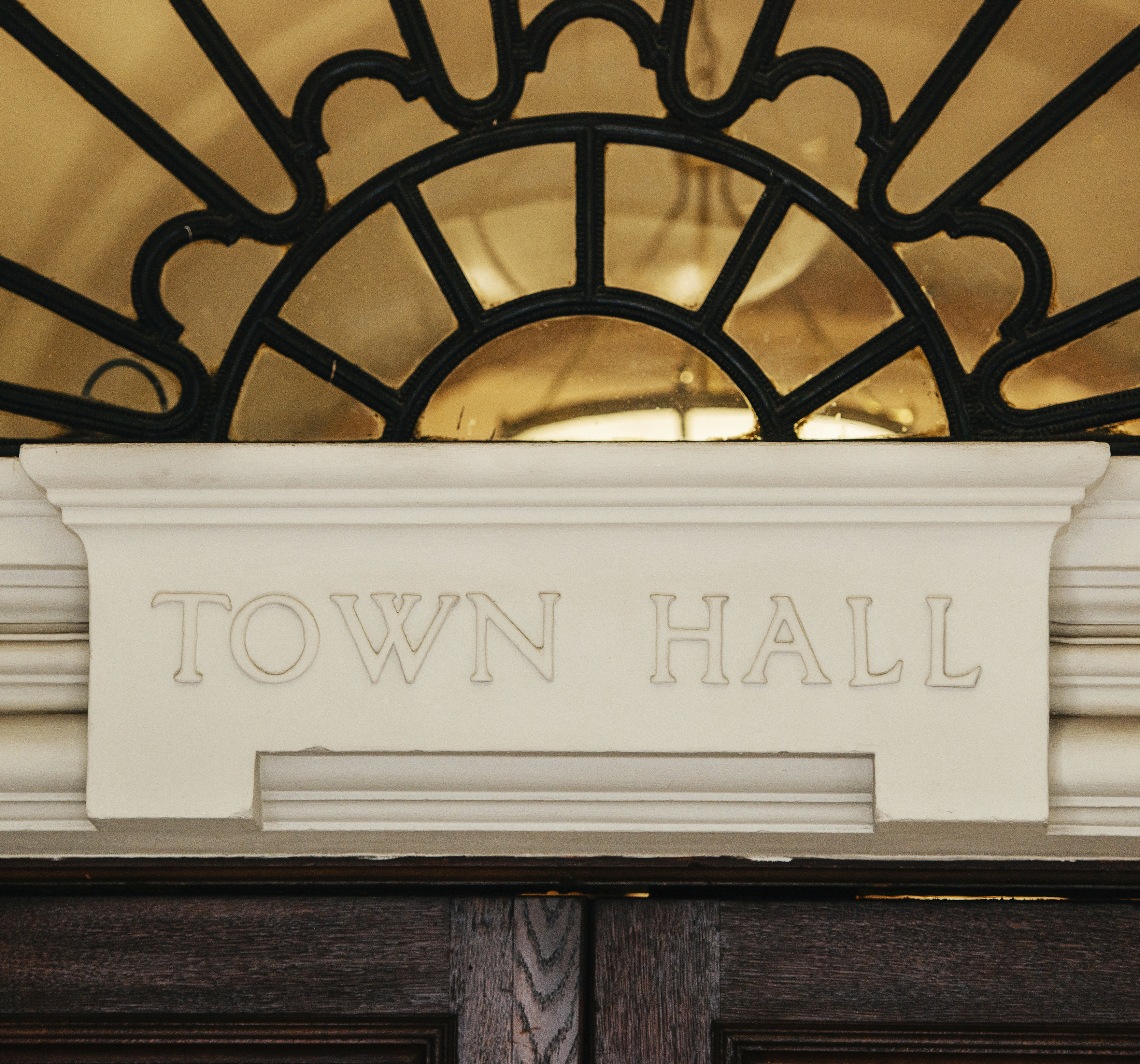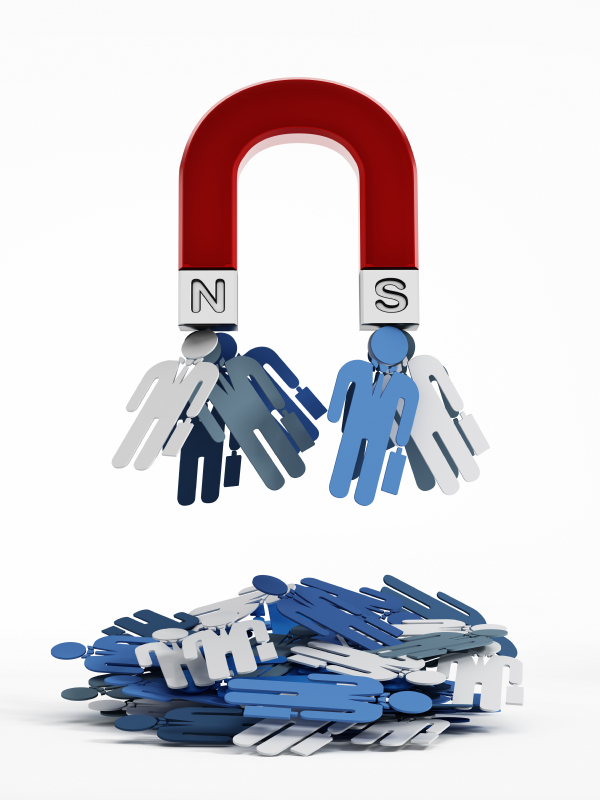 As important as it is to employ keywords to clear the ATS hurdle, you won't impress human recruiters if you sound like a robot.
Step 2: Select a resume format

Federal hiring managers tend to prefer a chronological resume format that emphasizes a robust work history section listed in reverse chronological order, with detailed descriptions of skills and accomplishments listed with bullet points as part of each position.
Less experienced workers or mid-career shifters applying for positions at the state or municipal level may want to consider using a hybrid (or combination) format that highlights skills and accomplishments sections that can be tweaked to feature the job functions and keywords from the job description. Another option, the functional resume format, allows you to gather your work experience together into related categories so that you can place the job that most closely parallels the one you are seeking first. Examples of each of the three main resume formats are available at LiveCareer
Step 3: Begin crafting your resume template
Once you have a selected a resume format, it's time to look at that list of commonly used keywords in your area of expertise that you gathered from your field-based research and begin employing them to draft the copy for your resume template. Once you have accomplished this, you can customize your job descriptions and specialized skills sections, as well as the professional summary that begins your resume, for each job you apply for.
New research suggests that two-page resumes are viewed more positively by hiring managers across all fields unless you are an entry-level applicant with little prior experience. This means applicants seeking government positions on the state or local level should aim for two pages. Because federal hiring managers tend to be extremely focused on specific qualifications, thorough descriptions of your skills and accomplishments are more important than brevity, which means that your resume could run two to five pages.
In your work history section, list the precise month and year start and end dates for each of your previous jobs, as well as the number of hours worked each week, particularly if you are seeking a federal position. Quantify achievements in past roles by, for example, providing statistics for improved efficiency or cost-cutting. Strive to create a narrative about the value you brought to each position, use clear declarative statements and avoid using first person.
Step 4: Be mindful of automated screening

Most federal, state and municipal HR departments use applicant tracking systems (ATS) to scan resumes for specific terms or keywords that are correlated to each job description. Most ATSs are programmed to compile a simple tally of exact search terms, so changing the wording of a keyword from the job description even slightly — for example, from "project management" to "project manager" — could cause the ATS to eliminate you.
In addition, many ATSs cannot recognize common abbreviations like "CPA." Preparing your resume for an ATS by using nontechnical, accessible language, spelling out all acronyms and matching keywords from the job announcement exactly may also help you impress HR specialists who may not be familiar with your exact specialty.
At the same time, try to keep your writing style fluid and conversational. As important as it is to employ keywords to clear the ATS hurdle, you won't impress human recruiters if you sound like a robot. Remember that you are not just the product you are selling, but you are also the story you are telling.
If you view keywords as tools that can help you make your story compelling, your resume template has done its job. The next step is the interview, and now it's up to you.
LiveCareer offers a plethora of tools for job seekers to use when seeking work. In addition to a free resume builder and resume samples, you can take advantage of our vast collections of resume templates and resume examples to use as starting points when crafting your resume. And get help with cover letter writing via our free cover letter builder.
Want new articles before they get published? Subscribe to our Awesome Newsletter.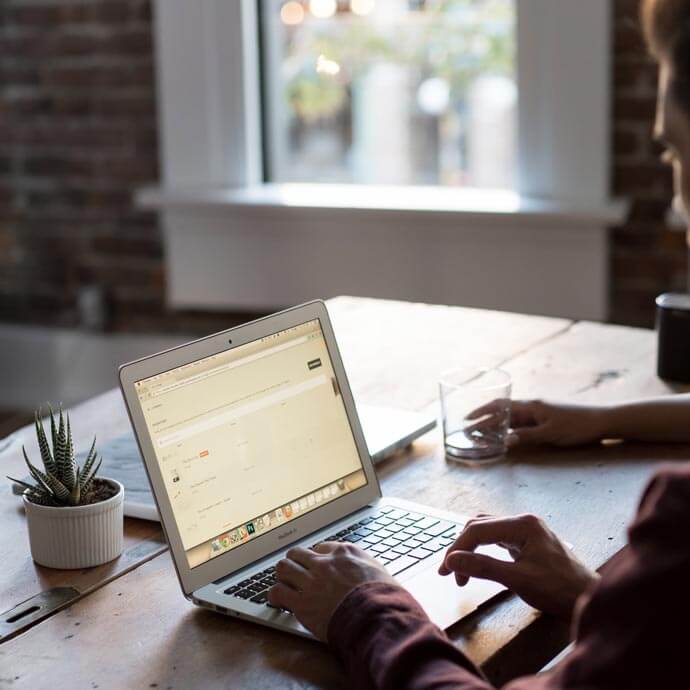 CAREER ADVICE
Advice from top Career specialists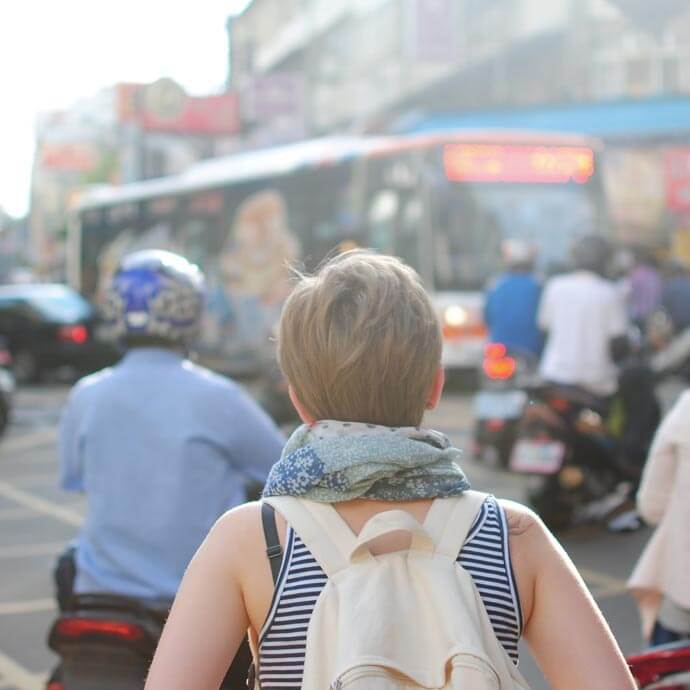 GOV TALK
Articles about the Public Sector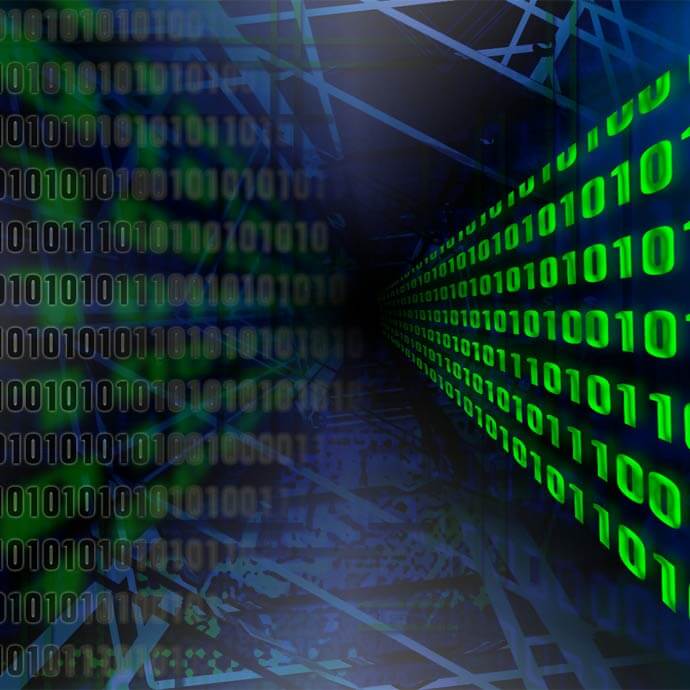 TRENDS
Public Sector Trends