Essential Elements to Consider for a Career Change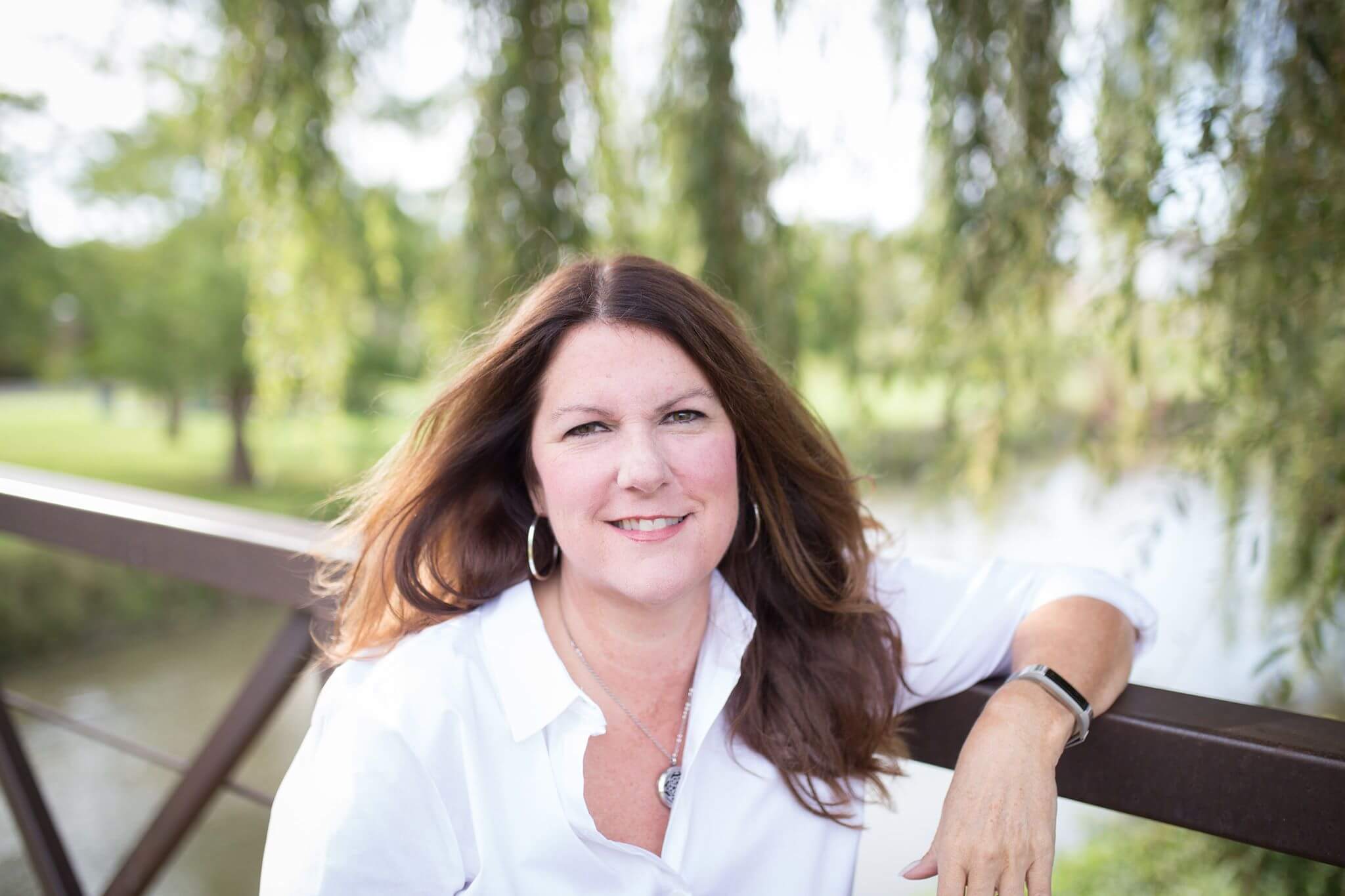 Erin Kennedy, MCD, CMRW, CPRW, CERW, CEMC, is a Certified Professional Resume Writer/Career Consultant, and the President of Professional Resume Services, named one of Forbes "Top 100 Career Websites".
Most people have considered changing jobs or careers at least one time during their life, no matter how many years of experience they have. I work with clients every week who are wanting to pivot to a new line of work. Maybe they have been in finance for 25 years and want to try something new. Maybe they need to make a change for financial reasons, family situations, or overall happiness. Whatever the reason, it can be scary and overwhelming taking that leap from the familiar into the great unknown. But before you plunge into a different role at another company, consider these points.
 Consider the Long- and Short-Term Consequences
Sometimes you have to take a minute and review your past experiences, looking closely at all you have accomplished throughout your career. Look at where you started and where you are now. If you think you've reached the top at your current company but want more, then another company could offer a better long-term solution. However, some of the short-term requirements may not be as attractive in a new role, such as increased travel or longer hours.
 Look at the Pros and Cons of Each Career
Have you ever created a pro/con list? Take the time to clearly assess the positives and negatives of a job change. You can do this before or after having your executive resume written, but most people do it afterward so they can generate more ideas. If you're strongly considering a change, then the pros of a new career will likely be longer by default. However, focus more on the cons when you look at your current job and really think about how bad those cons really are. Sometimes you may overlook them just because of the frustrations of other aspects of the job as a whole.
 Create Your Company List
Narrow your focus of companies you are interested in working for. Research what interests you and how you can be a benefit to them. What resonates with you? How can you address their pain points? These can be great talking points during an interview or for a cover letter. Gather contact information on each one while letting friends and colleagues know of your plans. You never know when the right opportunity will present itself.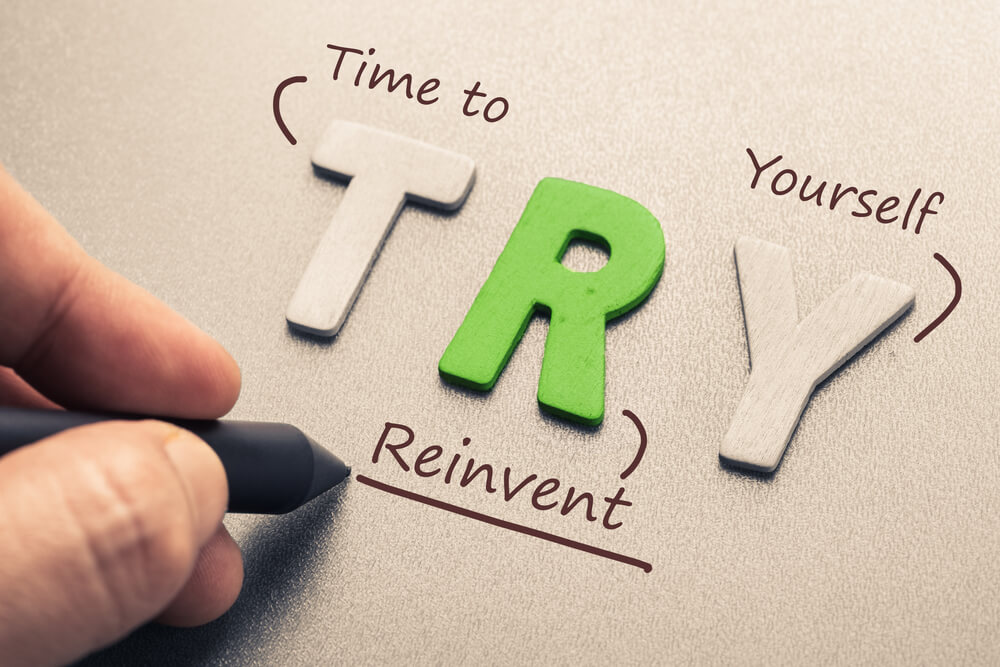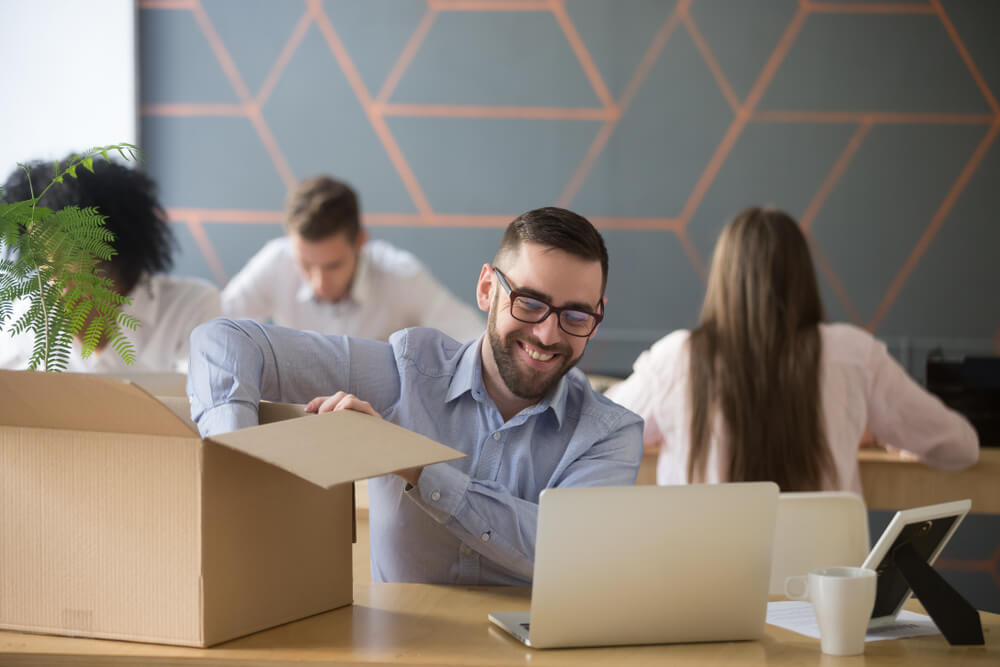 When you look at your executive resume bio and you aren't happy with what you've done, it may be time for a change.
Consider Your Network
It takes a good amount of time and effort to build a large executive LinkedIn profile with a lot of connections. It's important to keep up-to-date and connected to your network, especially if you are considering a job change. Utilize your network to get your foot in the door with the companies on your contact list. Find out if any of the companies' crossover to connections you have. Reach out and see if you can get an introduction to a hiring manager or ask if they would forward your resume for you.
 Prepare Your Resume for a New Role
Your resume will need to be updated for a new position. Review what technical skills may be transferrable to the new position and highlight these, along with your soft skills. Target the company, discussing your past successes meeting goals and how you can do this for them, as well. Demonstrate your passion for the career change and why you are the right candidate for the position. 
Your Personal Feelings and Happiness
A career change is a huge decision. When you look at your executive resume bio and you aren't happy with what you've done, it may be time for a change. Not even money can cover up unhappiness and negative feelings toward your job most of the time. If that unhappiness comes home with you at the end of the day, it's time to seriously consider moving on from your current job. 
It's important to now be impulsive when considering a career change. Take your time to put together a plan and walk through each step to arrive at the result you desire – a new direction and a new future.
Want new articles before they get published? Subscribe to our Awesome Newsletter.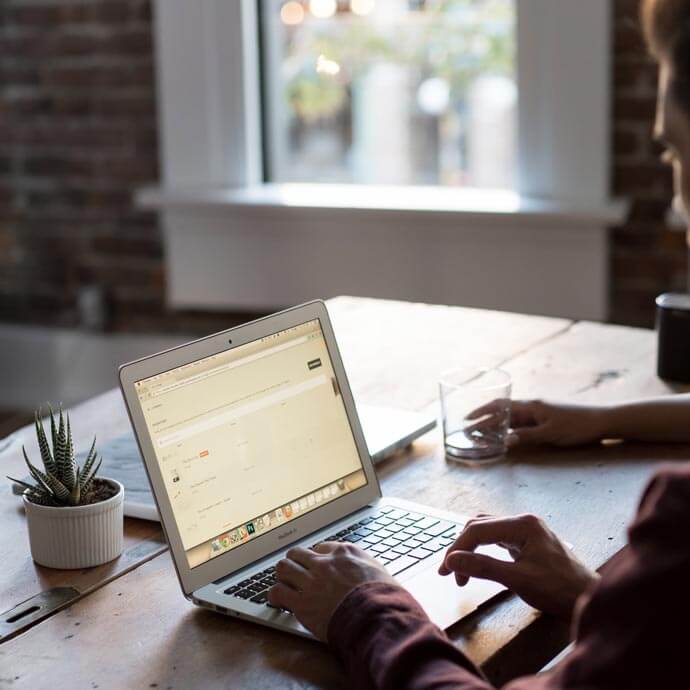 CAREER ADVICE
Advice from top Career specialists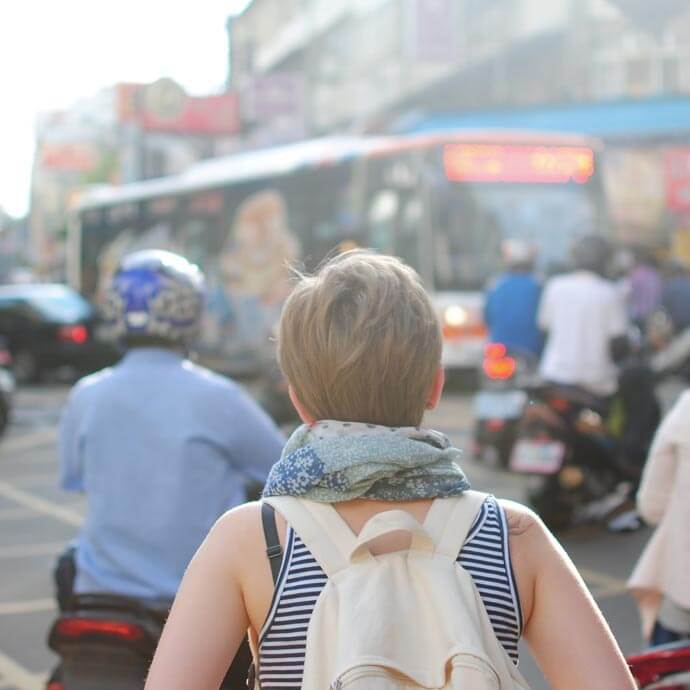 GOV TALK
Articles about the Public Sector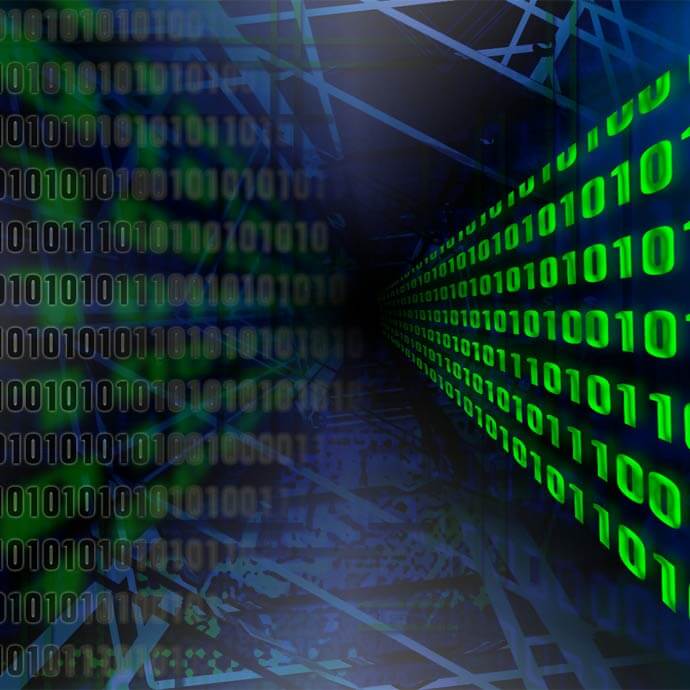 TRENDS
Public Sector Trends