Good Things Are Happening in Sonoma County, California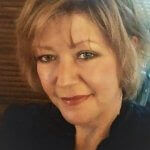 Amy Wilks is an editor, content manager, and professional writer who creates and manages online content for small businesses across the nation. When she is not attached to her computer she can be found in front of an easel, adding chapters to her new book, or spending quality time with her husband and seven children. She takes pride in providing encouragement, support and inspiration to the people in her community and has dedicated her life to making a difference in the lives of others.
How do you measure success? In Sonoma County, California, success is measured by diversity in the community, academic and career-building opportunities, strong economic growth, and of course, work-life balance.
Whether you are an entrepreneur who is looking to get your first big break, an established company that is interested in spreading your wings, or a job seeker who is ready to settle into an exciting new government career, good things are happening in Sonoma County.
The Healthcare Industry Is Booming in Sonoma County
Healthcare enterprises are the largest employer in Sonoma County. As the area's largest employer, the healthcare industry currently employs approximately 35,000 workers. That number is equal to about 15% of the local workforce.
Recent studies by the Sonoma County Economic Development Board reveal that this sector, which has outpaced all other areas of the local economy in recent years, is expected to remain the fastest growing industry in the county over the next four years.
An increased need for medical services since The Affordable Care Act was implemented in 2010 combined with an aging population are driving a recent medical construction boom in Sonoma County.
The county has experienced significant growth in the number of people over 65 in recent years and that increase has led to the increased demand for home healthcare services, residential and nursing care, and traditional outpatient medical facilities. As a result, an $80 million medical building project has joined the ranks of new medical construction that is certain to spur an abundance of job opportunities in a wide range of healthcare occupations. For an industry that has already shown job growth of about 42% since 2008, demand for healthcare workers is expected to reach epic proportions.
The Rise in Residential Construction Brings Solutions, Jobs
While a housing shortage in Sonoma County has put the brakes on the growth and development of the local economy in recent years because workers simply could not find housing, area leaders are now putting the pedal to the metal to drive the construction of homes.
Decreased builders' fees, a potential $124 million housing bond offering that could contribute to the construction of about 4,000 new homes and an emphasis on multi-family housing projects will deliver affordable housing solutions for thousands of working-class families that are vital to the Sonoma County economy.
According to Keith Woods, CEO of the builders exchange, an abundance of housing will be constructed along the Highway 101 corridor over the next few years, and "the emphasis on multi-family will be like nothing we've seen in decades."
In addition to delivering a solution that enables people to live near where they work in Sonoma County, the residential housing boom will create a substantial demand for workers in the construction industry.
Startup Sonoma
Focusing on building Sonoma County's next generation of business, entrepreneurs, industry experts, investors, and service providers are teaming up to bring innovation, exciting opportunities, and amazing insight to the area.
With state-of-the-art office space, a wide-reaching advisory network, and community-wide partnerships, Startup Sonoma enables area professionals to evolve their business ideas, retain top talent, and grow their companies.
Sonoma County Economic Development Board
Initiatives are currently underway to help local businesses thrive. The Sonoma County EDB has partnered with trade associations and local businesses to support a wide range of industries in the area.
Consistently Ranked as a Top Location to Live
Sonoma County isn't just a great place to work, it's a fantastic place to live as well. The county was rated as one of the top 100 metropolitan best places to live by U.S. News and World Report, one of the top 20 happiest places to live in 2017 by Wallethub.com, ranked in the top 20 counties in the U.S. for climate/scenic beauty by the U.S. Department of Agriculture, and Home to inspiring artists, athletes and entrepreneurs under 30, including Olympic medalist Maya DiRado and New York Times best-selling author Emma Cline.
Want new articles before they get published? Subscribe to our Awesome Newsletter.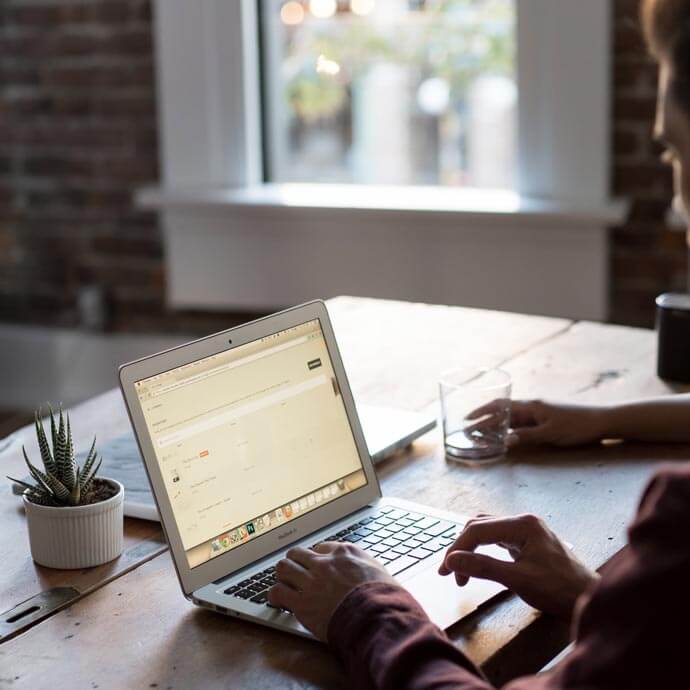 CAREER ADVICE
Advice from top Career specialists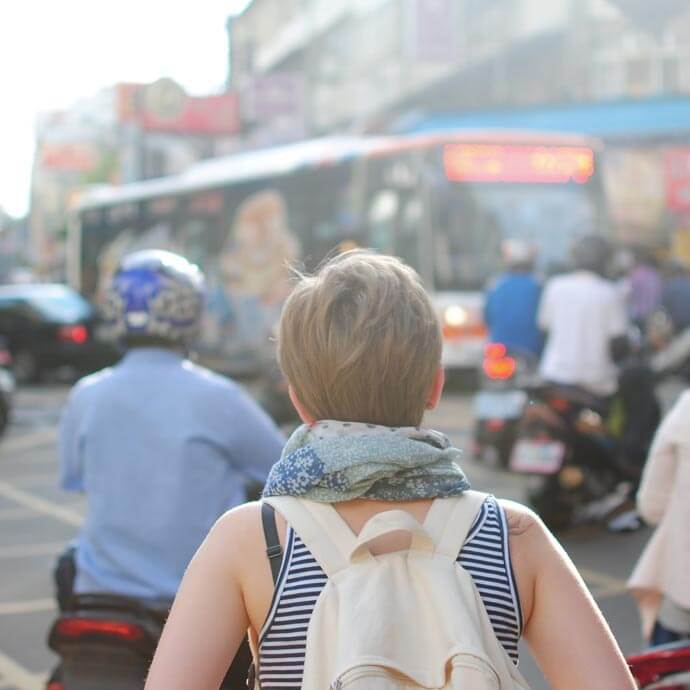 GOV TALK
Articles about the Public Sector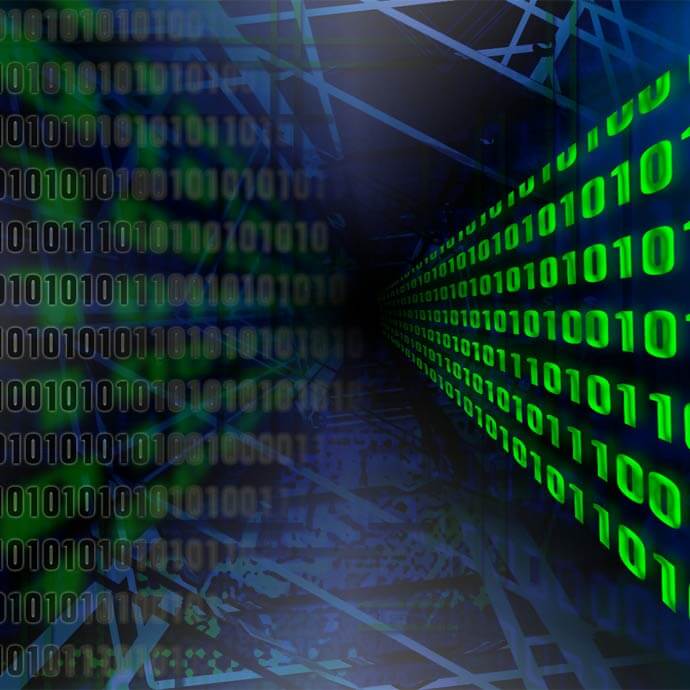 TRENDS
Public Sector Trends