Tips for Making a Career Change to a Job You Love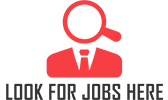 I created Look For Jobs Here while I was furloughed from my retail management job at the beginning of the pandemic. I know a lot of people are still looking for work while burnout as a result of trying to work through the pandemic has motivated many others to find their next opportunity. Regardless of the reason you're looking for a new job, I hope my site can help!
Are you feeling stuck in your career? Doing something you enjoy is essential if you want to achieve fulfillment in your personal and professional pursuits. There's no better time than the present to make a career change and finally find work that you love. This might mean going back to school, finding a side gig in your ideal industry, or even starting your own business! Whether you know what you want to do or you're still exploring your options, keep reading to learn how you can initiate and navigate a successful career change.
Consider Government Jobs
Working for the government could be a great opportunity to explore a new career. According to The Balance Careers, government work offers some fantastic advantages over private-sector jobs, including better benefits, flexibility, and job stability. Government jobs also offer generous vacation policies as well as local, state, and federal holidays. If you're looking for a job that offers better work-life balance, a government position might be perfect for you!
Online resources like the Careers in Government website make it easy to search for government jobs across the country. Search for the type of work you want to do and filter by your location to see what's available.
Network to Find New Opportunities
Networking is the best way to uncover new job opportunities, especially if you're looking for work in an industry in which you have little to no experience. Start by tapping your existing social and professional networks for potential connections. For example, one of your coworkers might know someone working in your target career. You can also try reaching out to old friends and acquaintances. Take advantage of special search engines to find classmates who graduated from your high school. For example, you can search for alumni from Los Angeles and the surrounding area by typing in their names and graduation dates.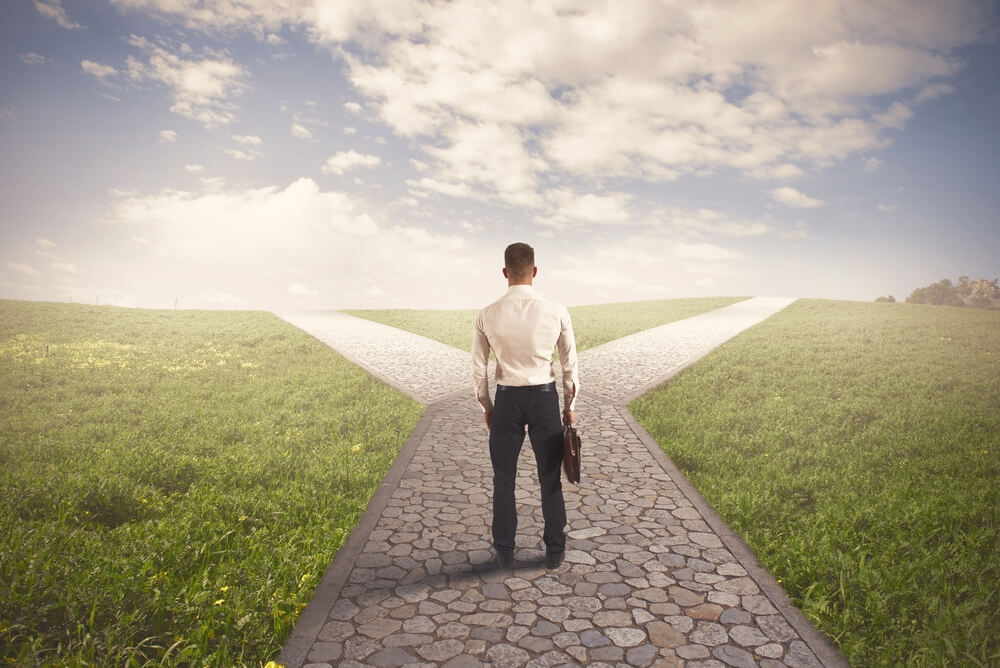 Doing something you enjoy is essential if you want to achieve fulfillment in your personal and professional pursuits.
Don't Overlook Remote Positions
Remote work is ideal for people who can prioritize their time effectively and avoid distractions while working from home. Even if you're not interested in remote employment long-term, finding a remote position along your ideal career path can help pave the way for in-person roles. Plus, working remotely will allow you to test out your new career without quitting your day job.
You can work remotely as a web developer, designer, copywriter, journalist, social media manager, or digital marketing expert, just to name a few. Once you gain some experience and figure out whether or not you really like your new role, you can start looking for employment at local companies—or keep working remotely, the choice is yours!
Go Back to School
Going back to school and earning some new credentials can help you make the leap to a new career. Just make sure you really need a new degree before investing your time and money into continuing your education. Create & Cultivate explains that many careers don't require specific degrees. Do some research to find out if your existing credentials, skills, and experience would be enough to qualify you for your ideal position.
Start Your Own Business
If you're having a hard time finding work in your dream career, consider starting a business of your own! Starting a business offers many advantages over working for an employer, particularly if you enjoy working independently and having control over when, how, and where you work. Just make sure you're ready for the responsibility, uncertainty, and time commitment involved in running a business. Remember, you can always launch your business on the side so it has time to grow before you go all in and quit your job.
Stop struggling through the work week and trudging your way through a job you dislike. Life is short. You deserve to spend your days doing work that you enjoy! This is your sign to chase your passions, step out of your comfort zone, and finally make that leap to your dream career.
Are you looking for a government job? Use the Careers in Government website to search for government work in your area!
Want new articles before they get published? Subscribe to our Awesome Newsletter.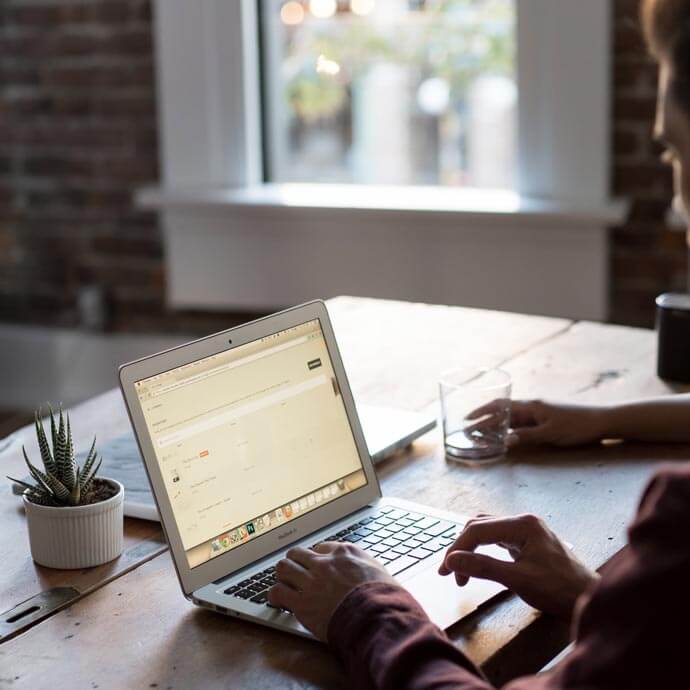 CAREER ADVICE
Advice from top Career specialists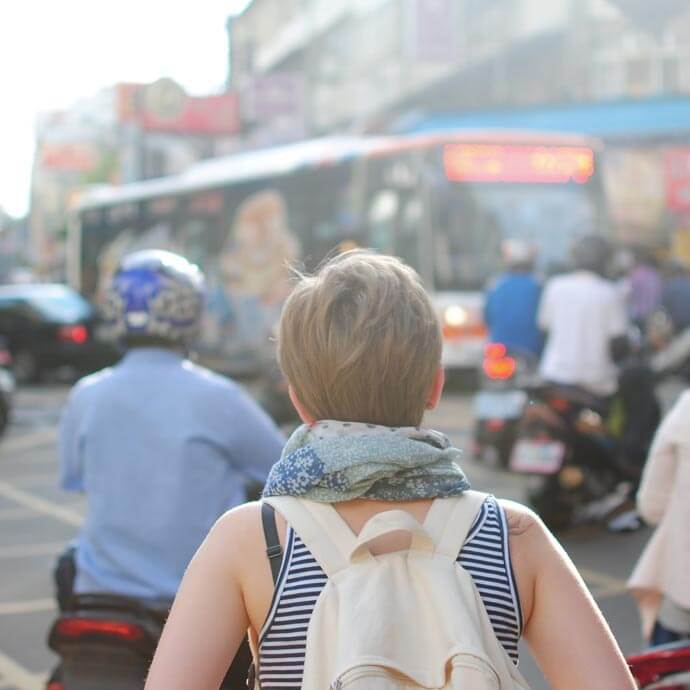 GOV TALK
Articles about the Public Sector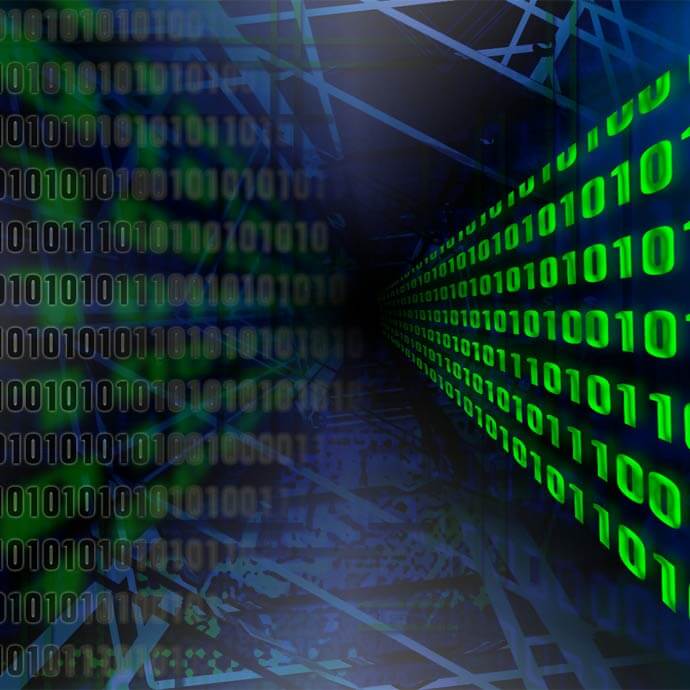 TRENDS
Public Sector Trends