How Do You Know if Remote Work Is Right for You?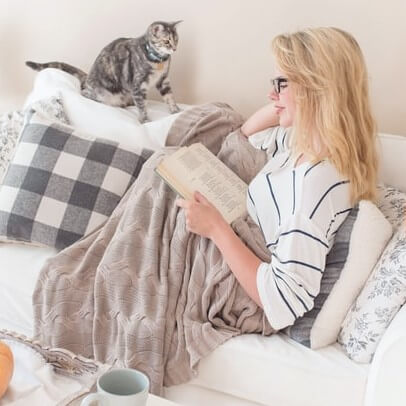 Aubree Watson has been successfully balancing her work-life responsibilities since 2019. She lives with her 8 cats.
As social distancing and self-isolation became a part of everyday life, millions of people across the globe were forced to turn their homes into workspaces. With offices forced to close, many employees weren't given a choice about this new remote approach.
However, as we begin to slowly come out of the pandemic years, having seen the general success of the setup, many businesses are giving employees greater latitude to choose where they work going forward.
For some people, working remotely provides the opportunity to strike a better work-life balance, whilst others may find they're less productive at home, or they miss the social aspect of working in an office. If you're unsure on whether or not home working is right for you, read our top three things to consider to help you decide.
Do you feel confident to work alone?
One of the most important questions to ask yourself is whether or not you feel confident in your ability to fulfil your role without the support structure of an office environment. Particularly if you're starting out in a new role, there will be so much to learn, and you'll potentially miss out on all those little tips and tricks people provide in passing conversation.
Whilst virtual communication channels will mean you're not completely alone, they rely heavily on strong communication skills from everybody. You'll likely need to take the initiative and ask the questions. This is why being confident in your role is essential to being able to work from home effectively.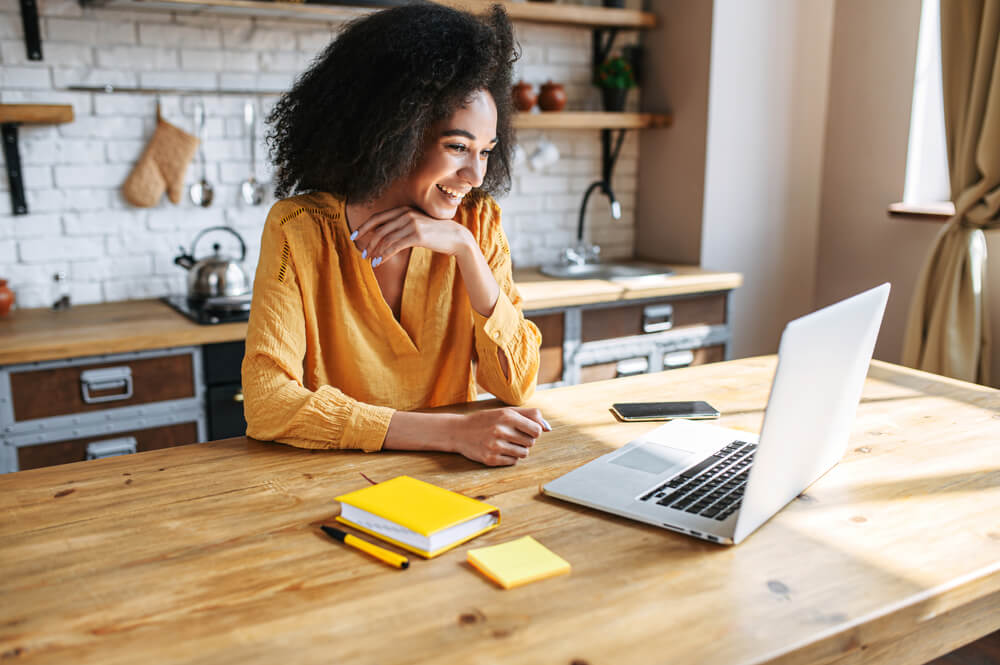 Working remotely provides the opportunity to strike a better work-life balance, whilst others may find they're less productive at home.
Can you prioritise your time and avoid distractions?
This one requires a bit of self-awareness, but if you've worked from home for any length of time before or during the pandemic, you'll know whether or not you can work remotely without being distracted. In an office, whilst there will be the general hustle and bustle to contend with, the setting will be geared towards helping you to be as productive as possible and staying in work mode.
Our homes, meanwhile, are set up to help us relax and switch off. If you often find yourself getting distracted by the television, a tablet or even your bed, then you might need to consider whether home working is right for you. Typically, university graduates will be well equipped to deal with a remote setup, since lots of undergraduate learning is done outside of lectures and seminars.
Do you have the right office space?
Creating a productive workspace at home is crucial to being successful in this setup. Consider the space in your home, and how much you can reasonably attribute to a home working setup, without disrupting other people, or being distracted yourself.
Having the right setup at home doesn't just concern the space itself, but you should also consider other factors that could affect your ability to remain productive. Do you have children or an elderly family member who requires lots of your attention? Do you have access to all the necessary office equipment and furniture? Have you got a reliable internet connection? All of these things will play a part in determining how well you're able to work from home, so be sure to take everything into consideration.
Want new articles before they get published? Subscribe to our Awesome Newsletter.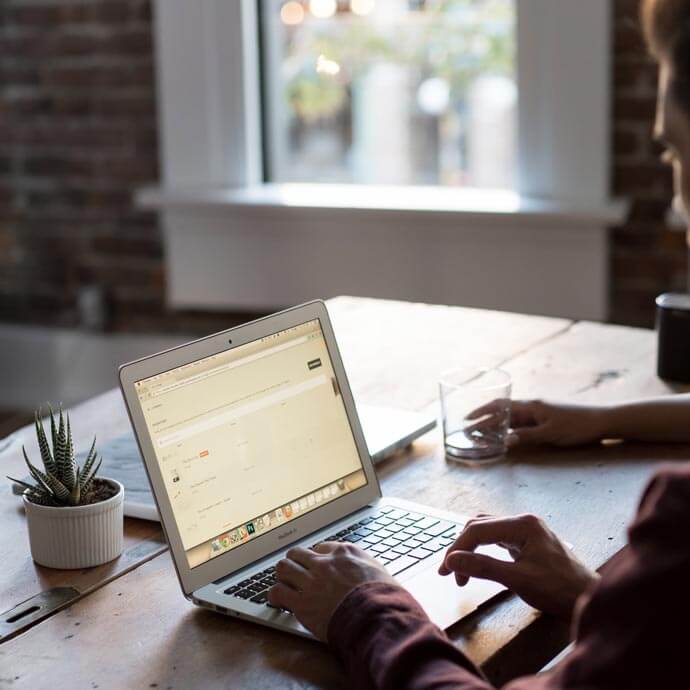 CAREER ADVICE
Advice from top Career specialists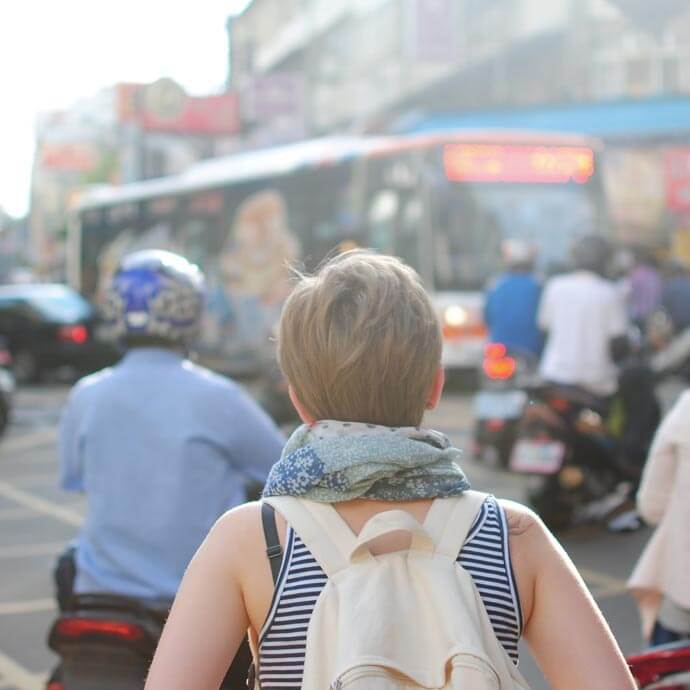 GOV TALK
Articles about the Public Sector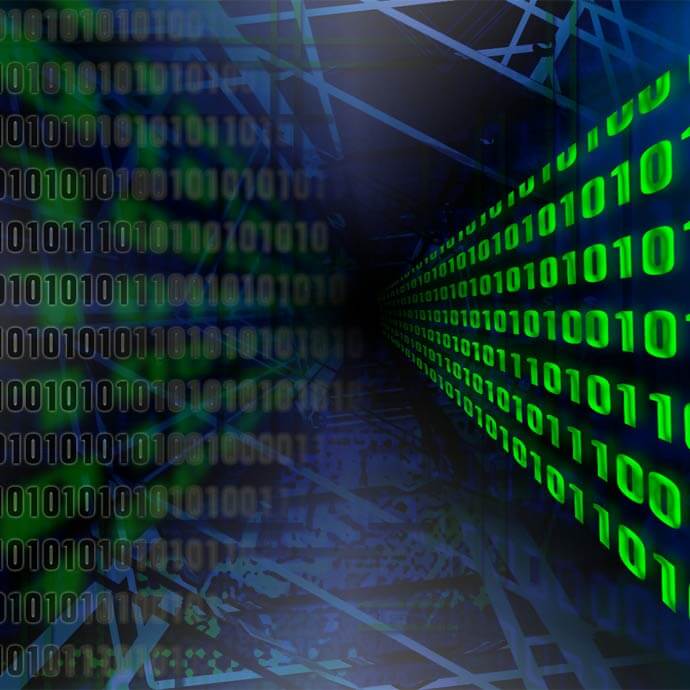 TRENDS
Public Sector Trends