Posts by Brent Ives: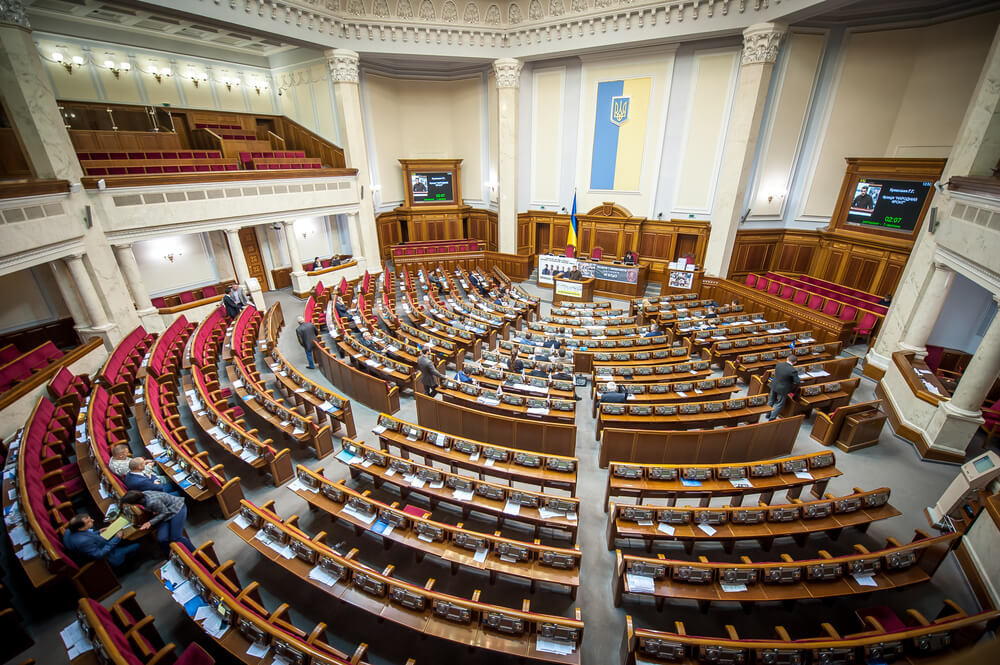 Local governments should never get comfortable with or endorse any methods that lead to keeping the public at a distance.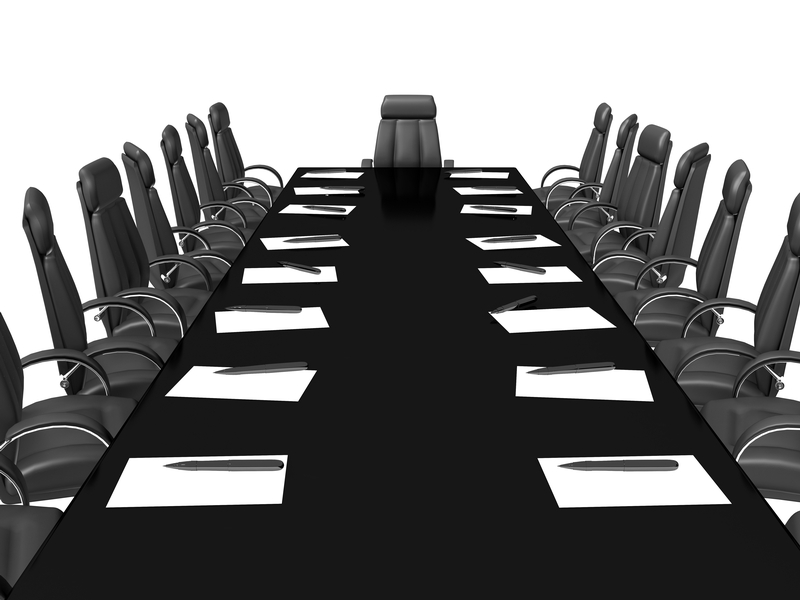 In the public sector, like other sectors, many would like to aspire to the top level executive job at some point in their careers. This, of course, means that your skills, abilities and knowledge must be finely honed to a level that can be applied at the very top of...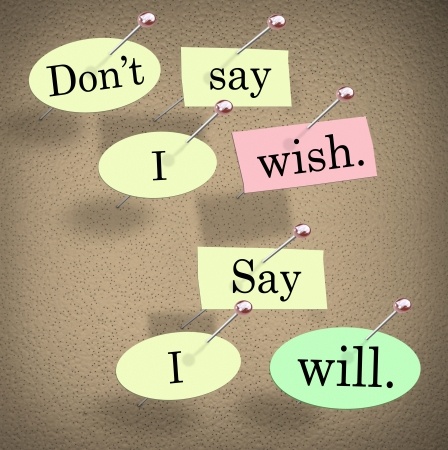 I was training a group of public agency managers the other day and asked them the question, "provided you had the option for a pool of prospective employees, all with baseline qualifying skills, and could choose between one with extraordinary skills and knowledge or...