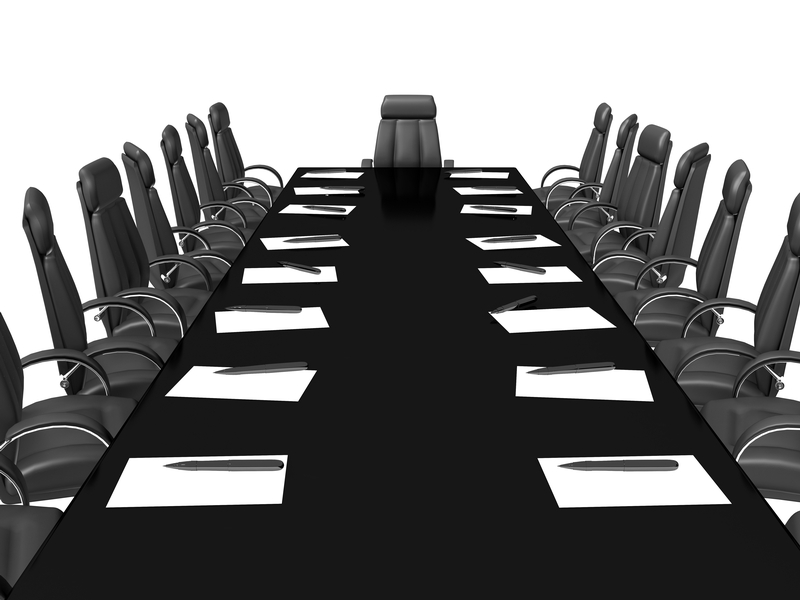 In the public sector, like other sectors, many would like to aspire to the top level executive job at some point in their careers. This, of course, means that your skills, abilities and knowledge must be finely honed to a level that can be applied at the very top of the organization and effective for the public and those who serve them.  It is obvious that one needs to be well prepared and highly experienced in organizational management, policy development, public financing and much more. Its critical as well however that one not leave out a key part of working at the top of a public sector organization…working with an elected or appointed Board or Council (Board).
Working with a Board is not always an easy task.  It's not for the faint of heart. Boards change.  They can change among themselves.  They can change in their impression of you. These changes can happen over time or quickly, in some cases.  At the top it can be lonely, you generally have an at-will contract directly with the Board and your relationship with them can make all the difference.  In our experience, we have seen far too many promoted to the executive level before they fully grasped this key relationship factor. While they have been administratively ready, one struggle they did not anticipate was working with the dynamics of their Board.  In some instances, we have seen it as the determining factor that relieves them of their employment with an agency.
Experience is the key. If you are moving up the ladder, be sure to pay particular attention to how a Board works. Not just your Board, but all Board that you can observe. Study the human dynamics of Board members and Board teams. Observe how and when a Board does or does not rely on staff and the executive for perspective, guidance, and support for their initiatives. Boards can change, so its important not to think that this Board will be the same for any long period of time.  This Board can be an easy group in their working together and the next Board can be completely constrained by a wide variety of issues that they depend on you being able to assist and in some cases solve.
While a strength of public agency Boards is the broad perspective that can be applied to any decision or question at hand, it can also present a difficulty when they do not agree, they have group dynamic issues, or struggle with policy ain the community.  They often look to the executive for the help and advice they need during these times. There are times when you are asked to moderate issues among Board members, are you ready.  Each meeting the entire staff report always points back to you. As you consider preparing yourself for the top-level executive level of a public agency, don't take the Board for granted.  You work directly for them, their health as a team, their ability to get their job done, their relationship with you can make all the difference in your success or failure in that role.