Public Agencies and Getting Back to Open Public Meeting

Brent Ives has 15 years of experience in helping public agencies with organizational challenges and opportunities. He has been a successful engineering manager at Lawrence Livermore National Laboratory with extensive experience in employee relations, career growth advocacy and career transition.
It is classically American to do our business before and with our constituents participating. This may be a naive notion in some places, but not here, especially for local government.  The global COVID-19 pandemic has certainly challenged us to accomplish this while our public is being careful and understanding how we assure openness of our public processes.
Our clients have been amazingly creative and careful about how they do public meetings.  While they have relief from many open meeting sunshine laws due to the virus's grip, they have worked hard to meet public needs and keep them available to their constituents. Many of them developed online (Zoom and Microsoft Meetings, etc.) and others that allow for public attendance and interaction. Some have used other methods such as large rooms with lots of protocols and social space for distancing.  However, for many reasons, public attendance and participation had been shown to decrease, regardless of the efforts to stay 'open.'
The work local agencies do and their commitment to remain publically open has not changed. While I have overheard some officials talking about efforts to stay with the online processes, there is little doubt that even these efforts to remain accessible limits and, in some cases, prevents the public from actively participating in their local government business.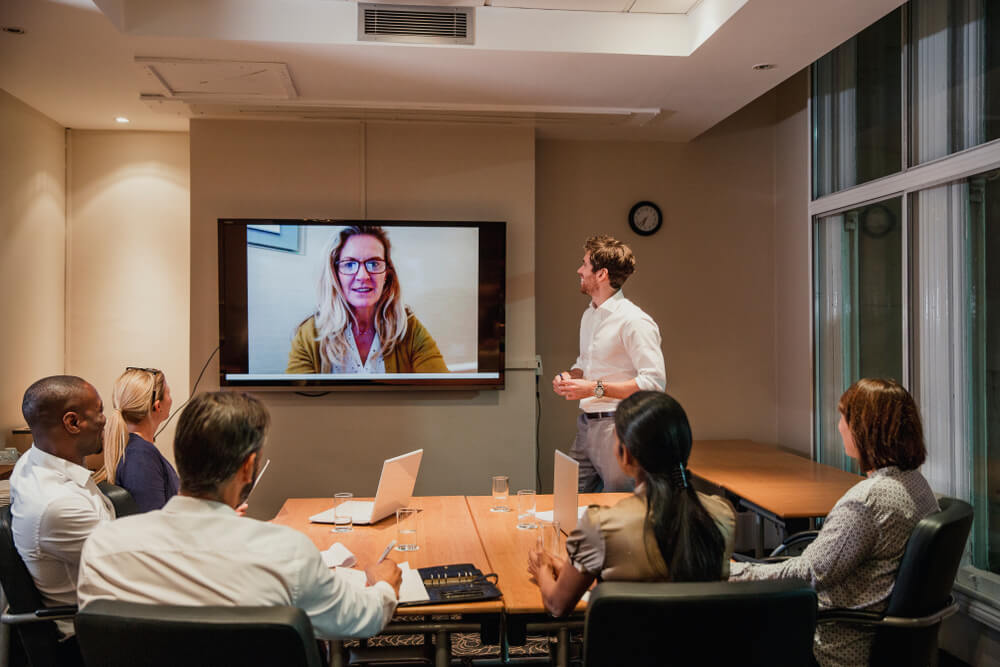 Local governments should never get comfortable with or endorse any methods that lead to keeping the public at a distance.
The results of less participation ultimately leads to increased separation from the agency's constituents. That distance leads to distrust, and distrust to citizen apathy. Efforts to move for efficiencies in consolidating small local agencies could gain support and may lead to unprecedented regionalism, taking what we now know remains as the most effective and accountable form of public agencies being in and with the public…local. Further, local agencies' ability to effectively cope with the rising costs of doing business depends somewhat on the community trust in the agency.  Anything that can cause or increase distrust of a local government should be strategically avoided.
We advise clients who have established efficient online meetings to continue with those methods while planning to open meetings to the public as soon as appropriate for public health.  It is of strategic value to avoid making decisions that could increase distrust in the community. Local governments should never get comfortable with or endorse any methods that lead to keeping the public at a distance. They should be invited and welcomed back when able. Those who are elected or appointed to office and those they serve need each other to make this very American process continue working efficiently and openly.
Want new articles before they get published? Subscribe to our Awesome Newsletter.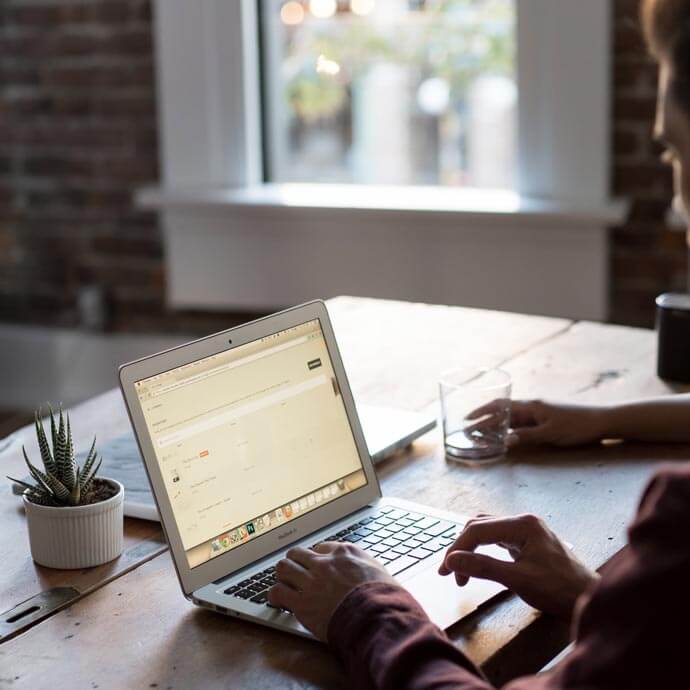 CAREER ADVICE
Advice from top Career specialists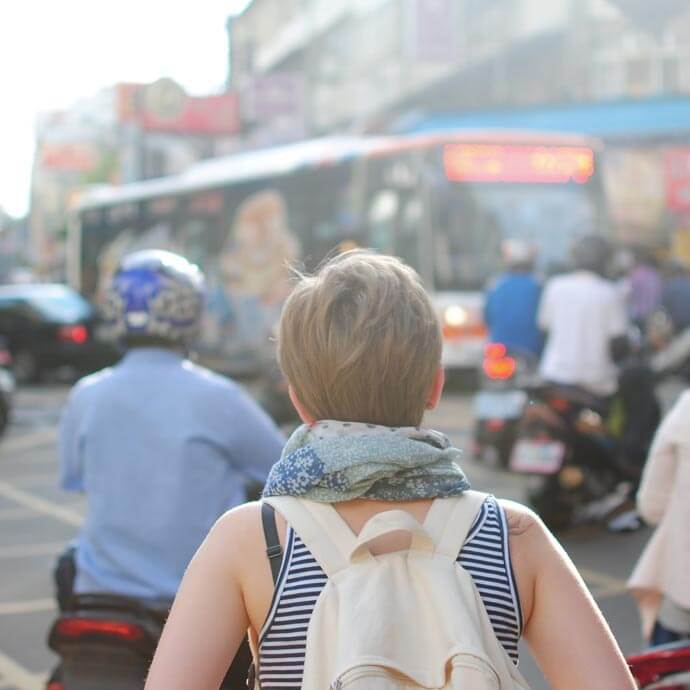 GOV TALK
Articles about the Public Sector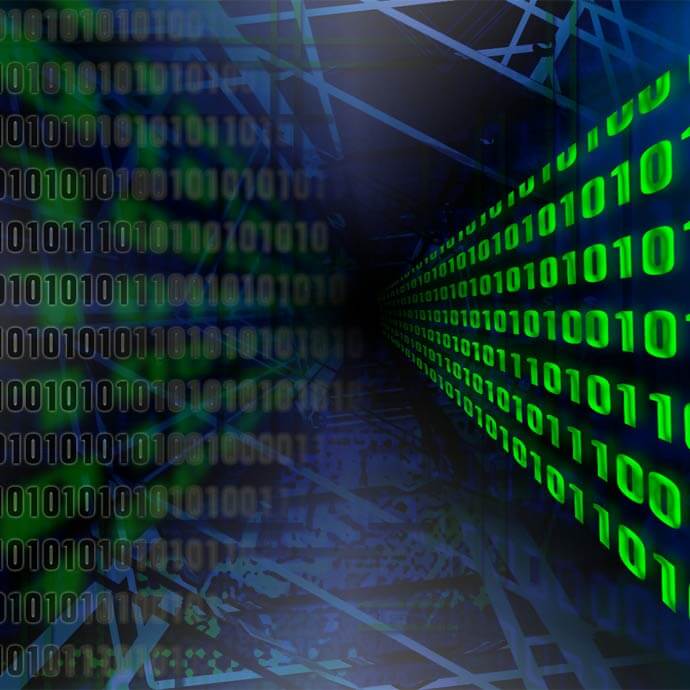 TRENDS
Public Sector Trends