About the Public Sector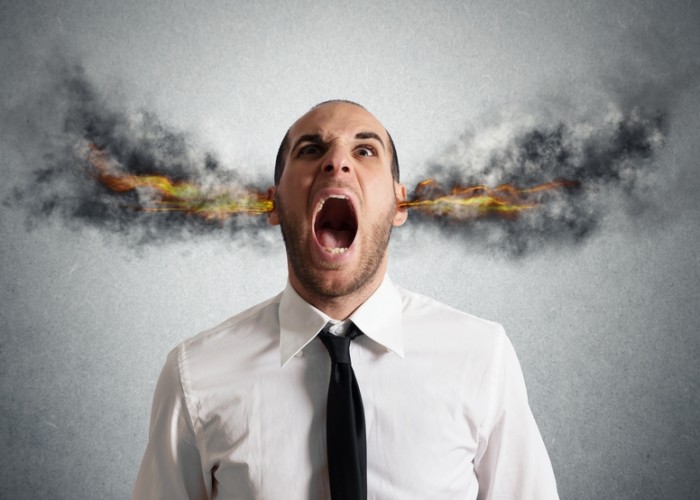 This is not a post about burnout or stress management. This is a conversation about a different kind of self-care.  Time to time, we hear about banks undergoing stress tests to determine how they would fare in the face of difficult economic scenarios.  What if you put your career through a similar stress test? Are you … Read More »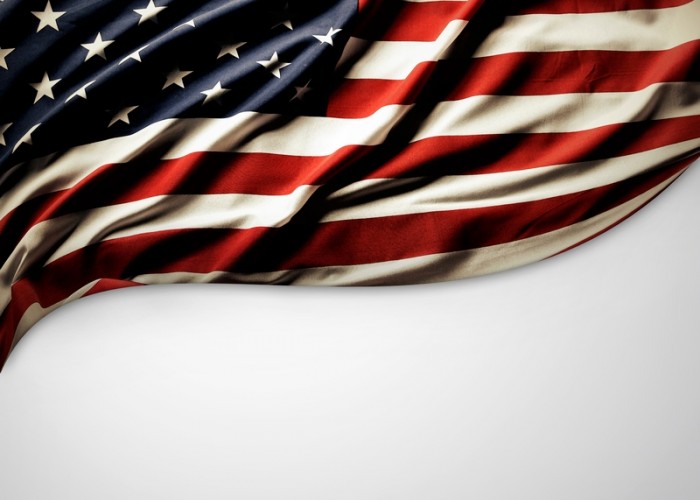 While it is valuable to know what is trending, it is critical to contemplate what benefits your future and what empowers you to fulfill your personal potential. Assess viable options. The Federal Government offers opportunities in Contracting, Human Resources, Budget and IT. When I made my transition from my military career, I had to balance … Read More »
"Each of us are the Chief Executives of our learning."  – Dr. Terrence Roberts
For each of us, the process and opportunities to advance come with some form of a requisite series of achievements.  These can be accomplishing advanced college degrees, new certifications, developing and completing complex projects—and more.
The challenge of course is … Read More »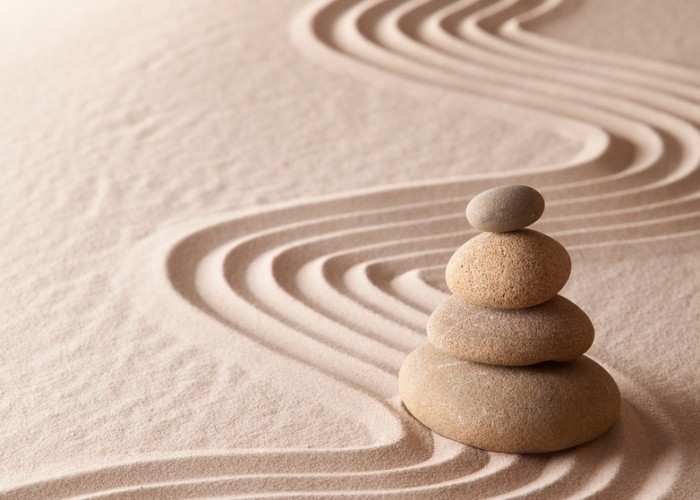 It was a few days before Halloween and the big fat jack-o-lantern had been perfectly sculptured for its final resting place on the front porch.  My three granddaughters were finally old enough to be trusted with a dull paring knife to assist in the sculpting.  All the pumpkin needed was a candle inside.  As soon … Read More »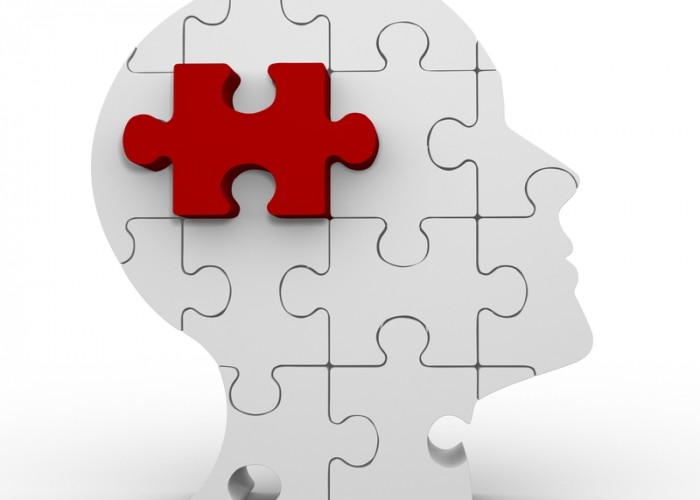 Nothing drives innovation like challenge. The silver lining in the cloud of fiscal strain facing many local governments is that nothing drives innovation quite like challenge.  The great recession has produced buzz phrases that are already growing tired, from "doing more with less" to "the new normal."  But in contrast to tired phrases, many local … Read More »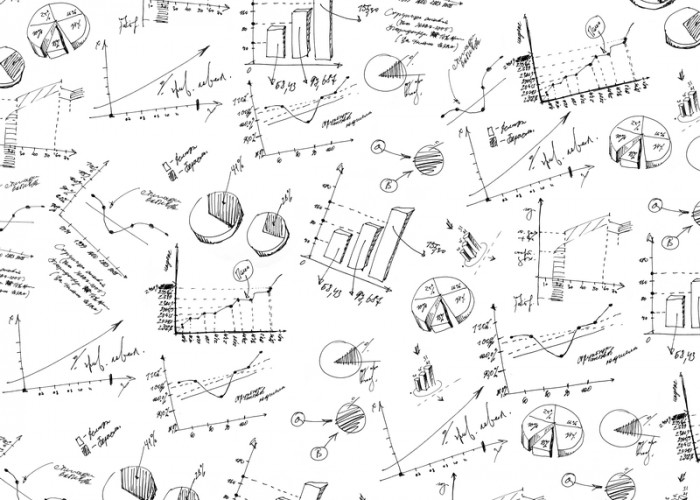 Big data is a hot topic. Mega corporations like Google and Amazon glean huge volumes of information about their customers' interests and spending patterns. The furore over the Edward Snowden revelations propelled the word metadata from the private lexicon of IT professionals into the mainstream political and media spotlight.
So how do you Treat Your Professional … Read More »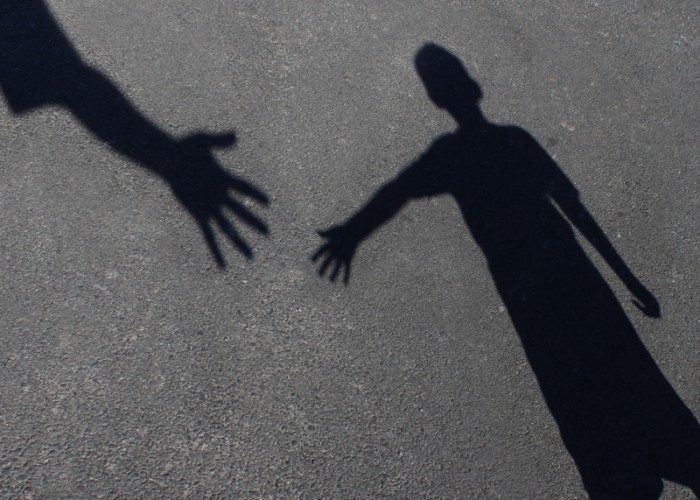 A master's degree in international relations provides the foundational knowledge and professional skills you will need for a career in the field—which may include a service career in the government and nonprofit sectors. Students in these programs gain an in-depth understanding of international politics, nation-to-nation relationships, the growing global morality gap, and sustainable international development. … Read More »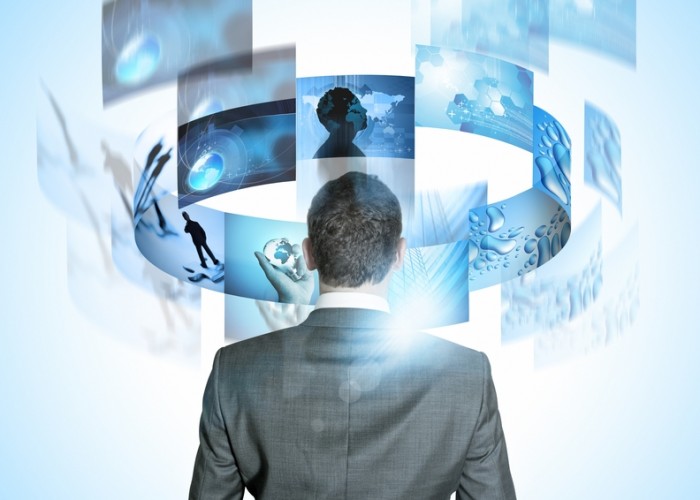 We have all become increasingly aware of the use of data by the federal government. From national security to health care to education, data and new technologies are playing increased roles in what federal agencies do. But increasingly, municipal governments are also employing a range of new technologies to solve local problems. For example, the … Read More »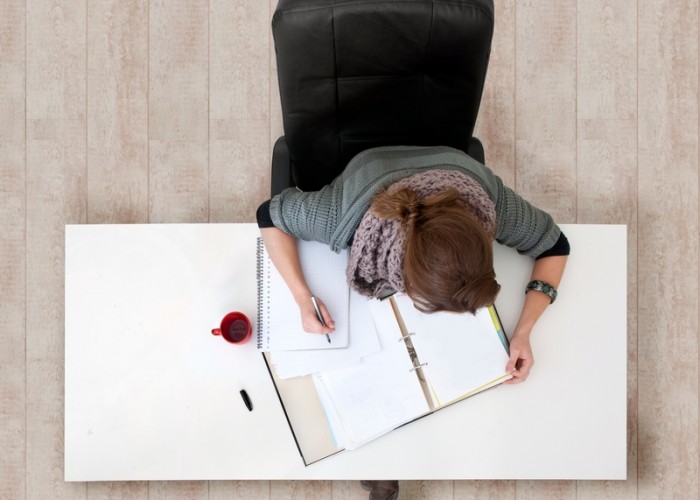 It's definitely not the SAT. As the portal for entry into most graduate programs, the Graduate Record Exam (GRE) is another academic animal altogether—and something you'd better be sure you've prepared for before you pull up that first question. As Neil … Read More »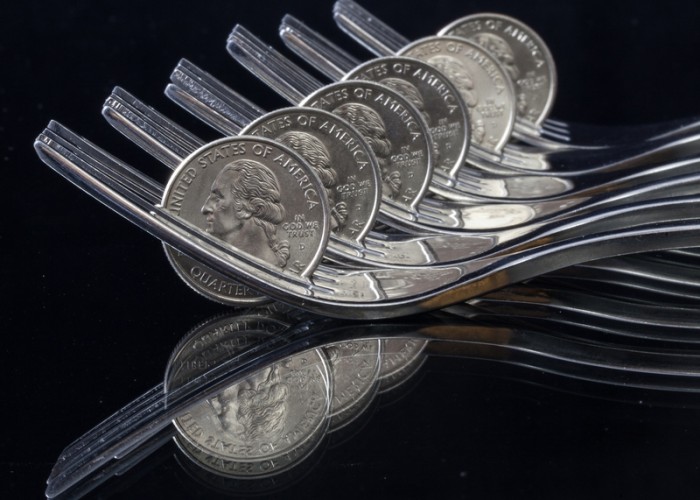 There is a growing trend in the private firms of staff development which has shown signs of success.  The lunch meeting with a potential new team member to see how the person interacts with potentially new coworkers has been on the rise.  The theory behind the concept is simple.  Does this person fit?  If so, … Read More »
---