Are you looking to advance your career in government and the public sector?
Employers are actively searching for capable hands to fill vacancies created by the many layoffs during the pandemic. HireGovernmentNow bridges the gap between government employers and job seekers. We make it easy for job seekers to search and apply for government jobs, and enable employers to quickly access a pool of talent, view professional resumes/profiles, and hire the right people.

Easy to search and apply for government

Enable employers to quickly access a pool of talent

View professional resumes and profiles
Take Advantage of HireGovernmentNow
Job seekers and employers find consistent value and benefits from using
HireGovernmentNow. Our platform is easy to use and always free for job seekers.
A Dedicated Platform for Government jobs after COVID-19
As we slowly transition back to pre-COVID times, Career In Government (CIG) is making a difference with an all-in-one platform for government jobs – a platform that works for job seekers, employers, and reliable partners.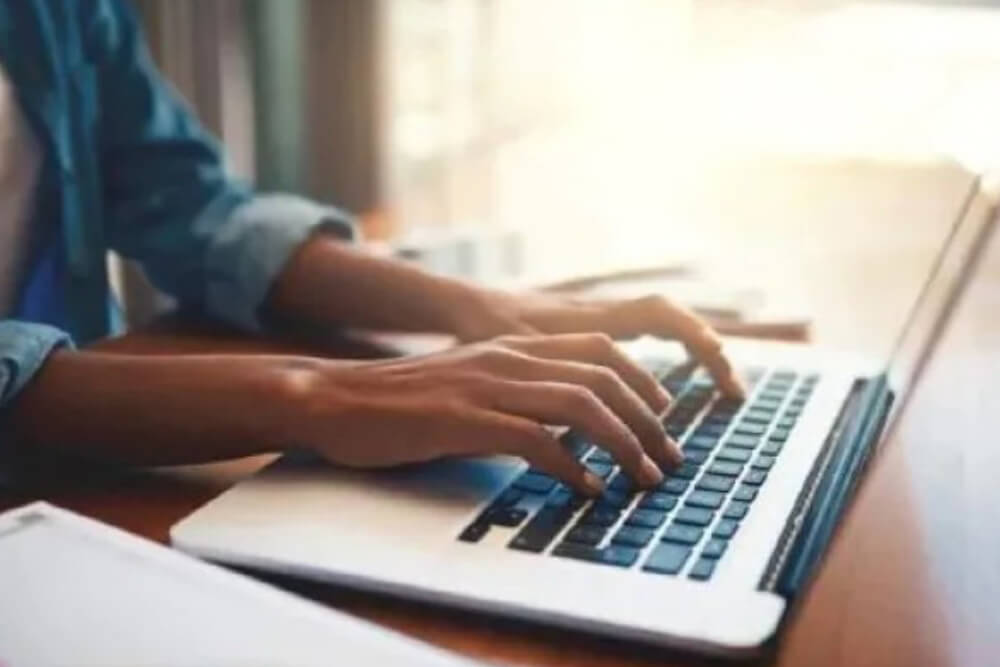 Register For Free and Showcase Your Government Experience
You can register for free and showcase your experience in government, making your profile accessible to employers that are eager to rehire those who lost their jobs.
If you're unemployed due to COVID-19 or any other circumstance that removed you from the workforce for a period of time, we've simplified the process of finding government jobs. The first step is free registration on our dedicated platform for government and public sector jobs. Here, you can create your professional profile, upload your resume, search for and apply to suitable jobs, and access several helpful career tools.
Employers can Access an Extensive database of profiles and Resumes For Qualified job Seekers
Employers trust our platform. They know they can find multi-skilled and experienced candidates looking for jobs in government. Our extensive database of professional profiles and resumes is accessible anytime. As an employer, you can review the profiles of qualified job seekers and choose suitable talents to fill your job openings.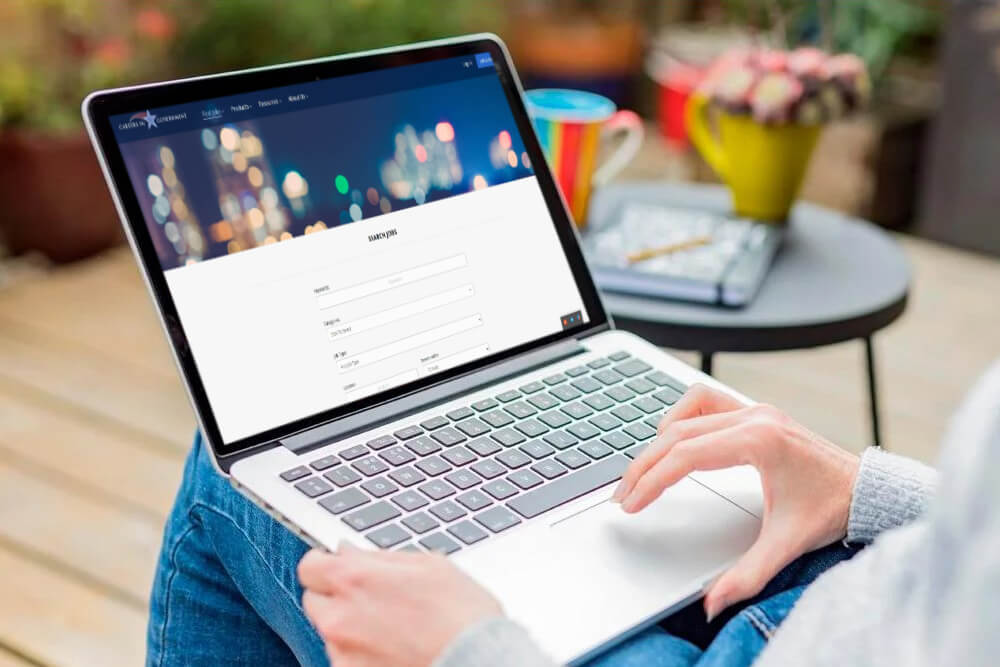 Why use HireGovernmentNow?
HireGovernmentNow is a special platform launched by Careers In Government to cater to the needs of job seekers who may have lost their jobs for a variety of circumstances. CIG is the number one job board designed and optimized specifically for government and public sector employment.