Government Jobs and COVID-19 Resources
Careers in Government has been committed to helping local government agencies find and match with local job seekers to create long lasting and fruitful employment relationships. As the employment landscape changes due to coronavirus (COVID-19) Careers in Government wants to continue to provide both employers and job seekers with news resources to help them make informed decisions in an ever-shifting job market.
Responding to Change
Coronavirus disease (COVID-19) is changing the way we interact with others both personally and professionally, and as a result the way people work, and are looking for work. Careers in Government is keeping a pulse on the impact that is having on our partners and the public sector job marketplace. We are compiling information on new remote work technologies, staffing in response to a pandemic, advice on managing a team, and a host of other topics related to coronavirus. We help those looking for jobs find those looking to hire and we hope the information in this blog assists you in continuing to meet your job seeking or job hiring goals in these uncertain times.
Get Your Free Consultation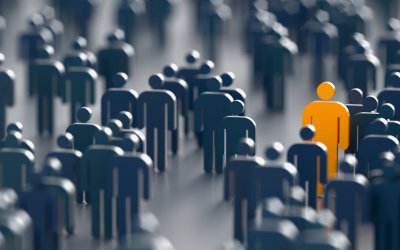 In times of crisis, leaders of Government and heads of Government Agencies need to be crystal clear about the message and the message needs to engender hope.
read more
Understanding Your Needs
Careers In Government combines today's powerful Internet search technology with a wealth of recruitment, selection and practical job information pertinent to the public sector. CIG staff understands the unique needs of government and public sector employers, and represents an economical method for employers to harness the powerful communication and interactive database search capabilities of the Internet. Neither employer nor job seeker should be forced to compromise their organizational or personal needs. Job search tailoring can help to ensure qualified candidates are suitably matched to agencies on the basis of many of the dimensions both employers and job seekers have identified as essential for success.
Post a Job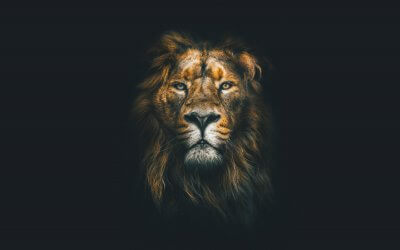 The world of work is being profoundly affected by the global virus pandemic. In addition to the threat to public health, the economic and social disruption threatens the long-term livelihoods and wellbeing of millions.
read more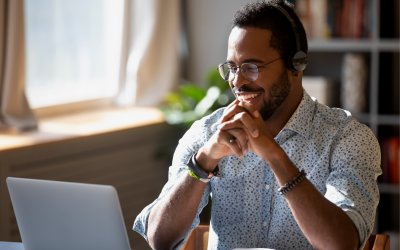 When you build meaningful, professional relationships with recruiters over time, you'll start to see how beneficial the partnership can be.
read more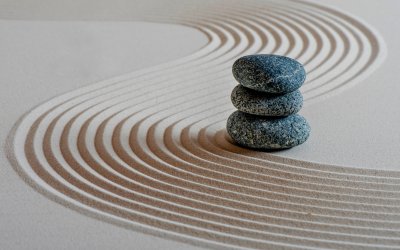 Our experiences help to shape who we are so it is important to remember that they will continue to play a role in how we handle stress and anxiety.
read more
Finding Your Dream Job
Access to thousands of government and public sector job opportunities is provided to prospective candidates without charge. Agency profiles and links to employer home pages help candidates to further evaluate job listings selected on the basis of location, job classification, requirements, salary and other search criteria. Resume posting and forwarding features facilitate job seekers' efforts to communicate with prospective employers and begin the application process.
Find a Job
Want new articles before they get published? Subscribe to our Awesome Newsletter.
Are you looking for a government career? Your journey starts now!
Your Career Search Just Got Easier