Public Sector Trends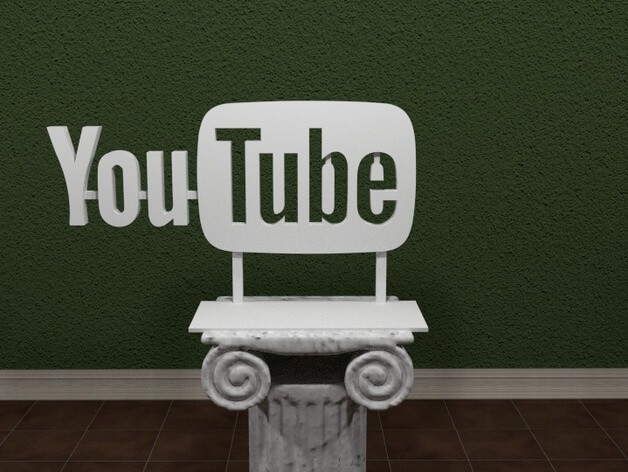 YouTube can be a very frightening place.  Whether you're a YouTuber user or you're setting up a channel, if you don't know what you're doing, you can end up down some deep rabbit holes.  Started 10 years ago to share videos online, YouTube is now the realm of the likes of Jimmy Fallon and "YouTube … Read More »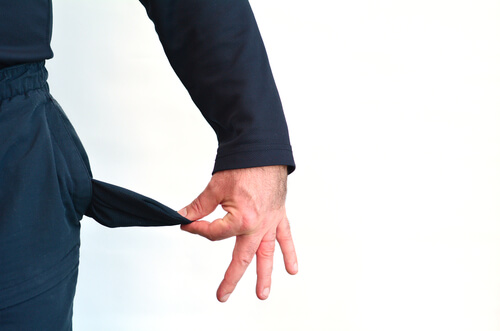 Recent news has shown an improvement in the unemployment rate, but are all generations created equal among the numbers? Not quite. Georgetown University's Center on Education and the Workforce found that 40% of millennials are unemployed, the worst being for graduates age 21-25, while 44% of recent graduates are passing the time in dead-end, low-paying … Read More »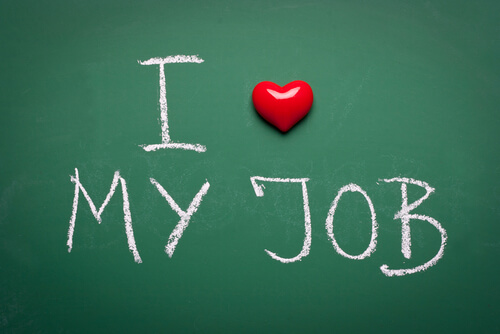 Millennials are changing the way workplaces approach company culture. As the first generation to grow up with the Internet, Millennials' mobile lifestyles don't understand the daily 9-to-5 grind. This year Millennials account for the highest percentage of the workforce compared to Gen X and Baby Boomers. Unlike previous generations, Millennials are looking for jobs that … Read More »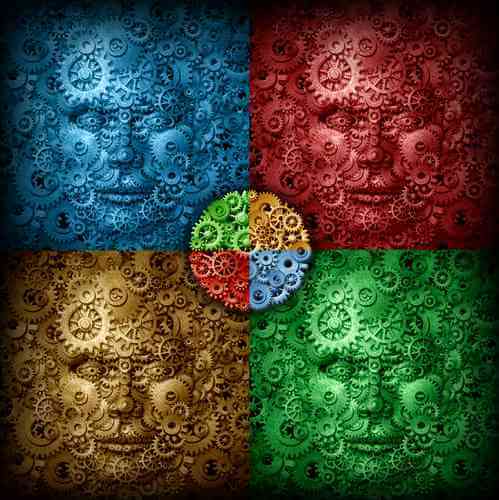 State agencies of every order use their power and budgets to contract others to do their work. These budgets shrink considerably when they are used for services like behavioral healthcare for children. In the case of adult services, the struggle as a state contractor is even greater.
Laura (name changed for privacy), a veteran social worker, … Read More »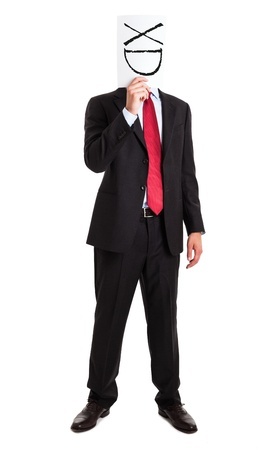 We all have worked with people who build a career based on their deep skills and expertise. However, how many of those people find themselves "derailed" or "topped out" as they move up in an organization because they are difficult and no one really wants to deal with them?
Research has proven, time after time, that people … Read More »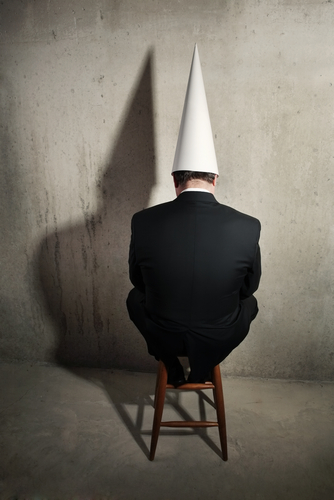 Soon after I turned 16, I took a young lady on a date around the lake late at night to watch the moon come up. When it was time to go home, I started the car, drove maybe a quarter mile, and the car stopped. In shock I noticed that the gas gauge registered "E." … Read More »
It is no secret that the job market is becoming more and more challenging, and companies are getting flooded with resumes of candidates who are interested in that particular position. So what are companies doing to separate the qualified from the unqualified candidates? A couple of the most common approaches are resume filtering and online profile evaluations.
A … Read More »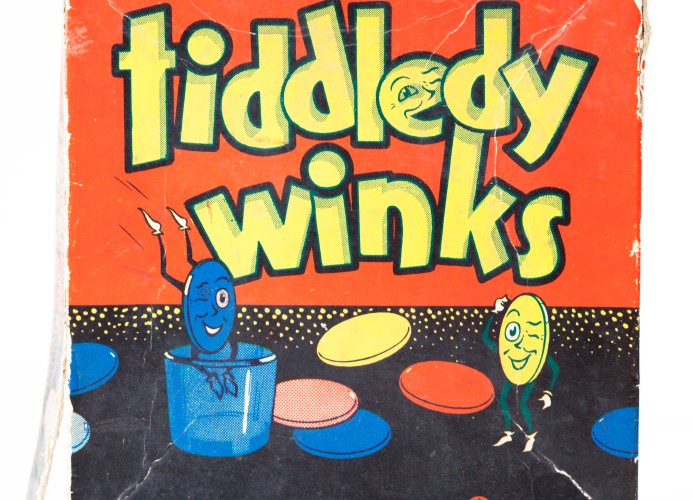 When people talk about their managers and co-workers playing games at the office, they usually aren't talking about Angry Birds, Fruit Ninja, Cut the Rope, Monopoly, or Scrabble. They are instead talking about people engaging in excessively political behavior, managing by deception and misdirection, and stretching the limits of the truth on a daily basis.  … Read More »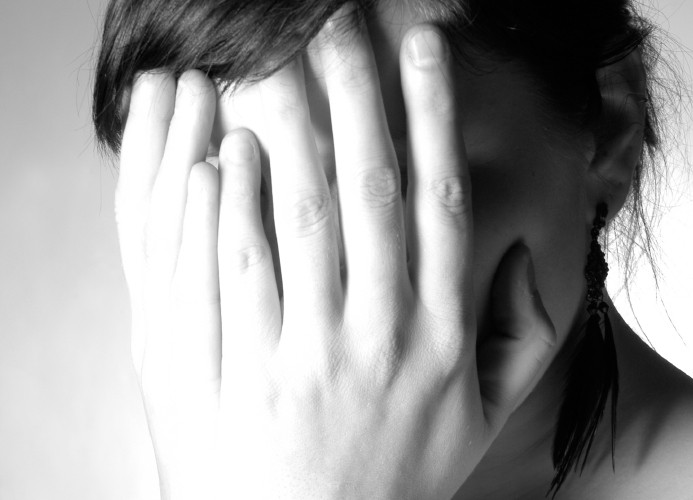 If you're an introvert, going out on job interviews and charming employers might not be your strong point.  In fact you may dread interviews and stress about it for days, or even weeks before.
Some of the common complaints given by employers related to introverts are: (1) It can be like pulling teeth trying to get … Read More »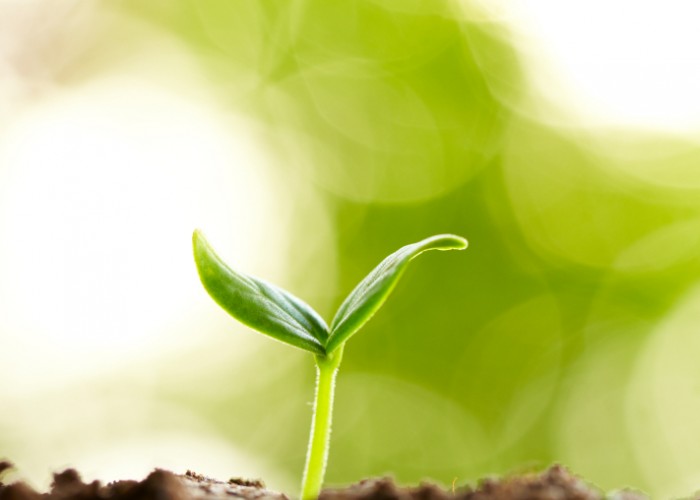 A variety of routes exist that will take you from anonymity to being noteworthy. Most will travel by way of exceptional achievements in business or politics or sport or entertainment. In my case, the route was a little different. It selected me, rather than I choose it.
12 years ago I was very much minding my … Read More »
---