Full Health Platform
We will soon be launching a full-service health and wellness platform for our government employers.
Completely Free
The goal is to empower the public sector by providing nutrition advice, health and fitness tools and resources that are 100 percent free.
Competitive and Fun
When you register you can choose your employer for friendly competitions and more!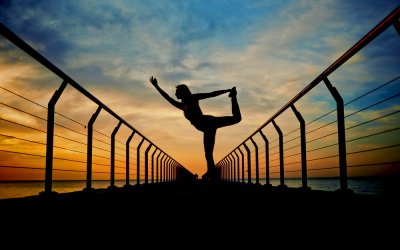 Careers In Government is happy to announce that we have become a SparkAmerica partner. Today we'll share information about SparkAmerica and what this means for your organization and local and state government organizations around America.
read more