eligibility/hiring issues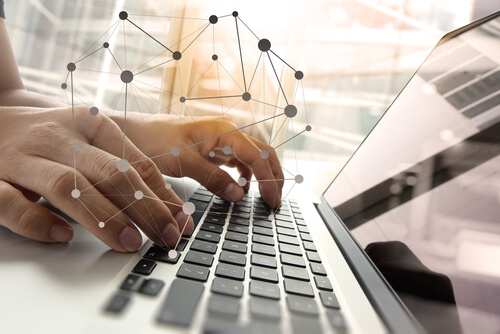 There's nothing worse than that gut wrenching feeling of buyer's remorse. You have been anxiously awaiting the arrival of your expensive, shiny new gadget and have high expectations. You open the box and find that it is beautifully wrapped. You unpack it, plug it in, and . . .
Nothing.  It's a dud!
If you bought it … Read More »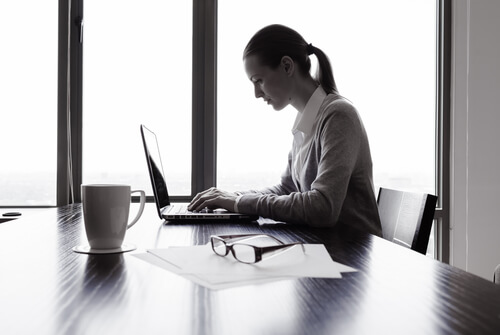 Women compose over half of the world's population, however, our contributions to measured economic activity, growth, and security remains considerably below its potential. The challenges of growth, job creation, and involvement are all closely interconnected. Growth and stability are essential in order to give women the necessary opportunities, however, our participation within the labor market … Read More »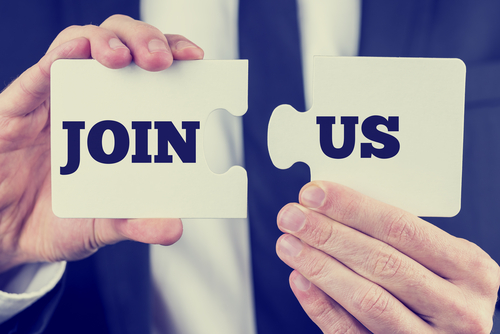 Hiring the wrong people costs too much. Here's how to activate a recruiting process that will attract the right people to your talent bench?
No business can afford a bad hire, or to retain employees who don't perform because the cost of poor talent management processes is staggering: A bad hire can cost up to 10 … Read More »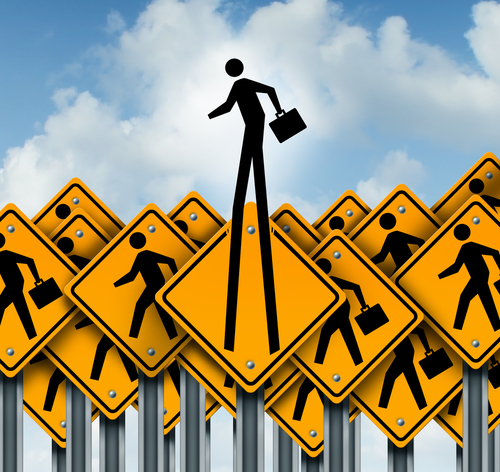 Change is inevitable in the business environment, with globalization and the constant evolution of technology. To stay competitive, businesses must keep up with the rapid pace of change, and employees often shoulder the responsibility for making the change happen. But how can employees deal with change, and even use the experience to advance their careers, … Read More »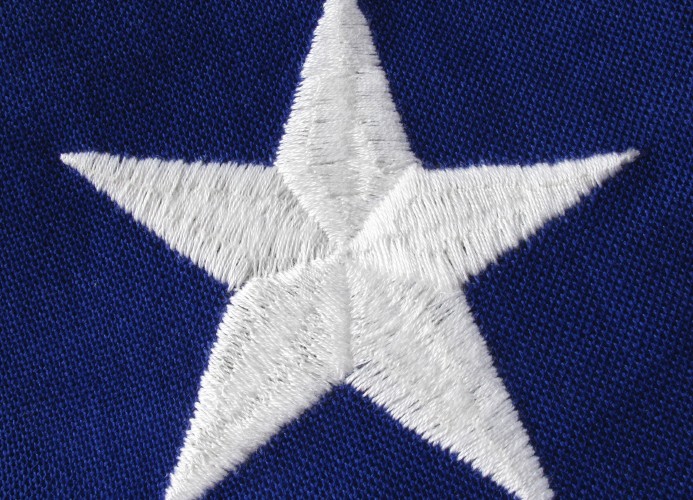 The experience embedded into you by the military – order and discipline, once key to a successful mission, can now also hurt you. Yes sir, no sir, and parade rest are commands hard to be abandoned by a seasoned member of the Armed Forces. That mindset unfortunately puts one at a disadvantage because it might … Read More »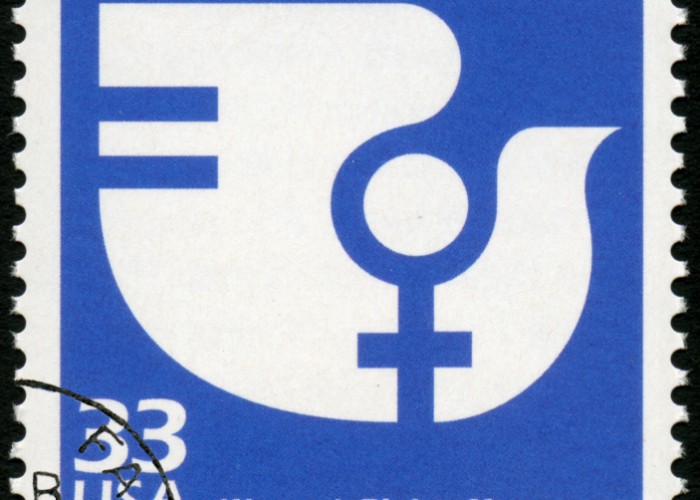 As we know, our elected officials are our representatives. They are our voices within government, influencers regarding our healthcare and other significant issues whether at the municipal, state, or federal levels. It is important for diversity to be present within the representation and tenure of our elected officials in order to have our views accurately … Read More »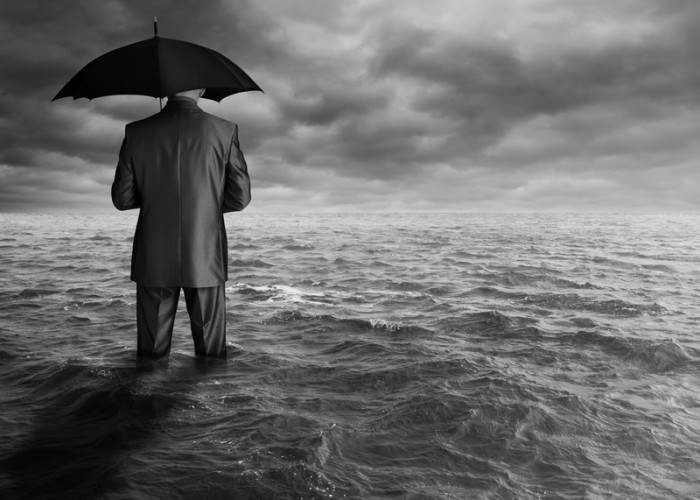 According to data from the Bureau of Labor Statistics, 3.5 million people fall into the category of the long-term unemployed—defined as those individuals who have not had a job for 27 or more weeks.  To put this into greater perspective, the long-term unemployed make up a little more than 35% of the total unemployed.  The … Read More »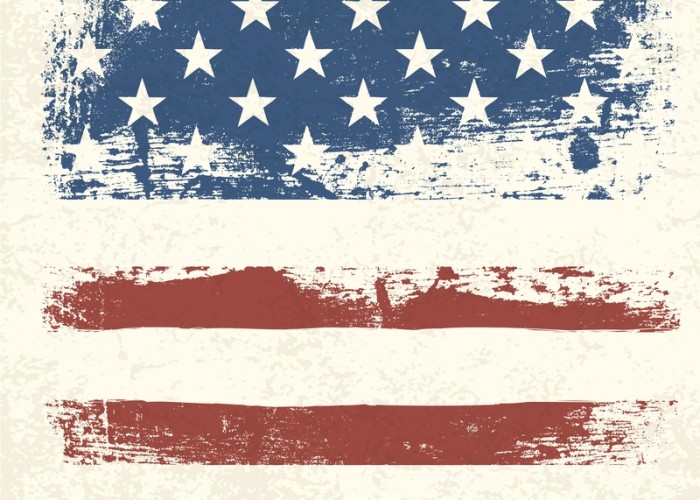 Employing our nation's military veterans has been an important topic for many years. Occupation and job training is one important aspects in order to end unemployment among veterans as well as homelessness.
However, the men and women whom have served our country possess numerous skills that can be utilized in both the public and private sectors.
Examples … Read More »
They just didn't work out.
The hardest part of selecting a new hire is figuring whether or not they will fit into your organization. A strong resume and skill set are impressive but most hiring managers would agree that long-term employee success depends on whether a new hire adds or subtracts from the energy in your … Read More »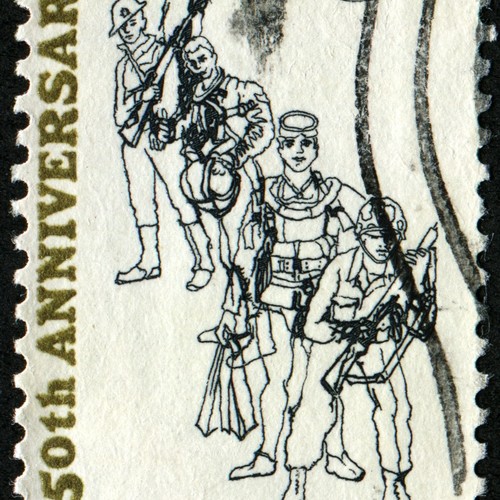 It is a tough shift for some to segue from an enlisted or commissioned member of the military to a civilian. What is lost in the transition process is how valuable a Veteran is! What would make that individual marketable in the work place you ask? Let me paint you a picture of the average … Read More »
---