Government Talk
Change is inevitable in the business environment, with globalization and the constant evolution of technology. To stay competitive, businesses must keep up with the rapid pace of change, and employees often shoulder the responsibility for making the change happen. But how can employees deal with change, and even use the experience to advance their careers, … Read More »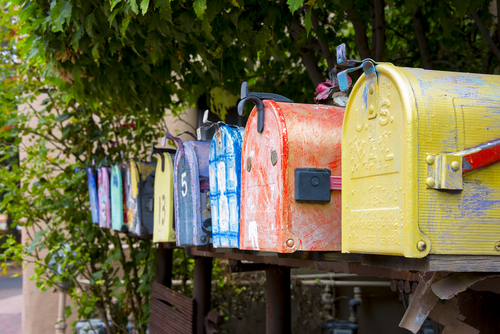 In our careers and in our lives, there are moments of key importance when news finally arrives that we have expected impatiently for a long time. The wait by the mailbox seems interminable.
The HR Doctor remembers as though it were yesterday running to the mailbox every day as a high school senior waiting for a … Read More »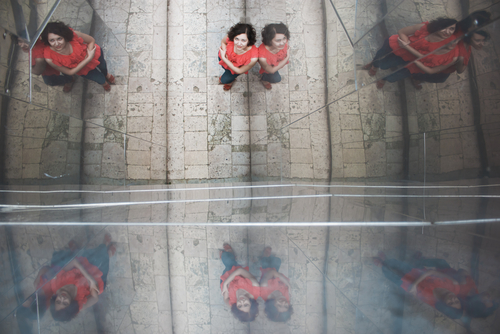 When I think of the word, "career", I think in terms of one's lifework. It's about the aspect of life devoted to working. For most of us, that is a long time span and, on average, consists of about 25% of the total hours in a year.
So what career strategies can be put in place … Read More »
Welcome to 2015, and another year of unlimited possibilities and opportunities. Among these opportunities, for many people, landing a new job is by far one of the most exhilarating feelings one can experience. With this new job so many possibilities are abound: a fresh start, higher pay, more responsibility and/or management potential, and a whole new … Read More »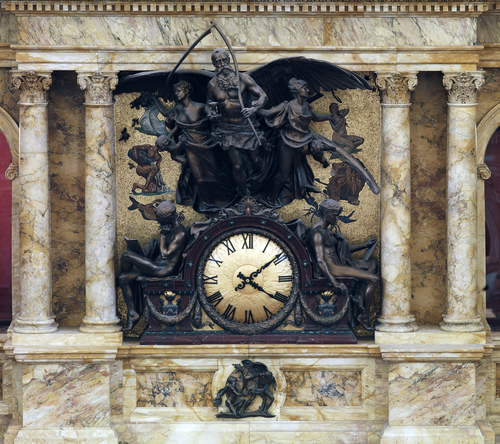 It's January 2015! Time to set some goals!! Let's see…eat right, exercise, lose weight, and spend time perfecting our federal job application package. If we were honest, we might admit that we establish the same goals year after year without doing anything – or maybe the right thing – about them. So perhaps it's time … Read More »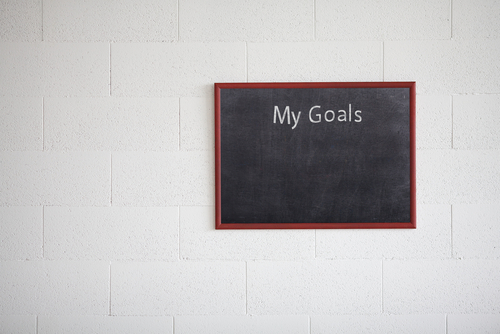 Most of the time the New Year's Resolution list is a mile long. But how much of last year's list did you get accomplished? I am cringing here a bit realizing the things I didn't accomplish. If you did all of it — or if you can even find your 2014 resolution list — congratulations! … Read More »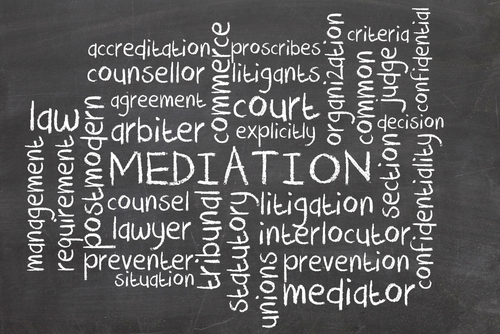 Dispute resolution is one of the most critical features within P3s because it facilitates a method of resolving any conflict within the partnership or the project. It also ensures that the project will move forward in a practical and efficient manner. P3s include many stakeholders, are complex projects that require many contractual participants, and are … Read More »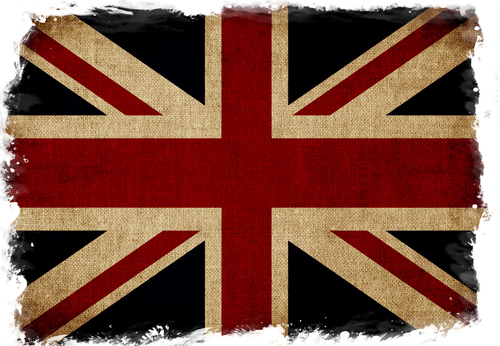 It's an exciting time for government. There's a Presidential election next year in the US, and the UK will choose its Prime Minister in May, just a few months from now.
But how we choose our leaders differs by country – and ultimately influences the result, our governing bodies, and therefore in essence our lives.
There's a … Read More »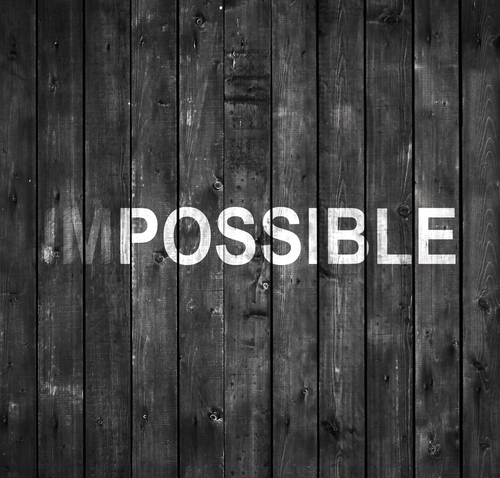 I have been a runner now for over 30 years at a level that many people can probably identify with. I will never be in danger of troubling the elite participants in any race but, at times of consistent training, I can put in a performance that many runners would be proud of. I have … Read More »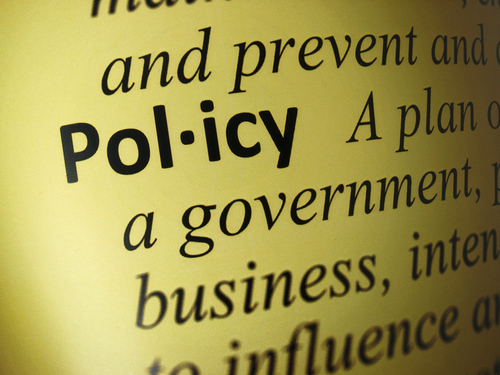 Administrators and managers typically author and publish organizational policies, rules, and standards.  But when it comes to actually defining those standards, and the meaning and purpose of those rules, the leaders of the organization will develop common understandings and commitments through those they lead.
These definitions, and more importantly the understanding they support, contribute to the tone of the … Read More »
---