Government Talk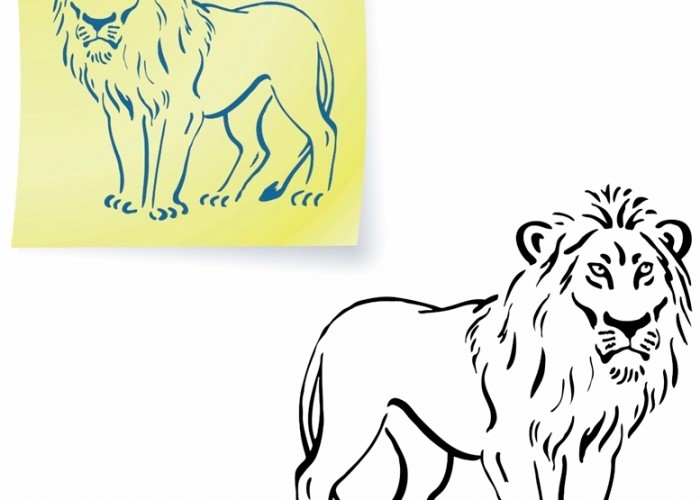 Recently a client described his job as: "My job is my 8 hour inconvenience." At first I laughed because I wasn't sure if he meant it seriously or as a joke. It seemed a bit blunt, harsh and sarcastic.
But, then as I reflected more on his sentiment, as well as my thirty-plus years experience working … Read More »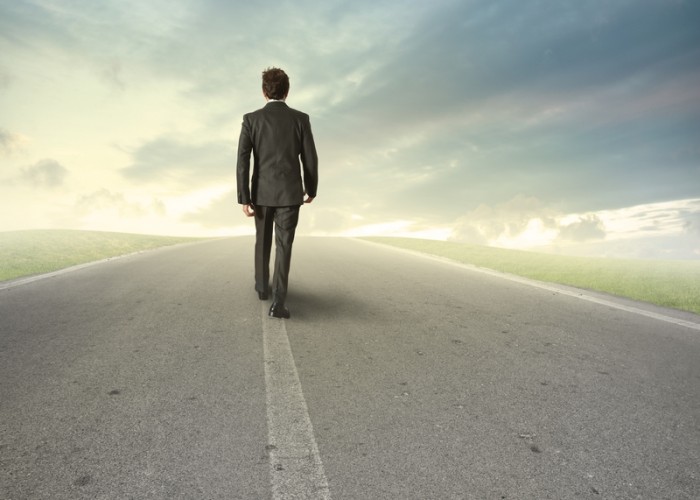 You are likely familiar with the phrase "actions speak louder than words".  The actions of leaders are, in particular, under scrutiny, and so are the actions of those who act on a leader's behalf.
Like it or not, people are more likely to listen for any inconsistency between your words and your actions than give you … Read More »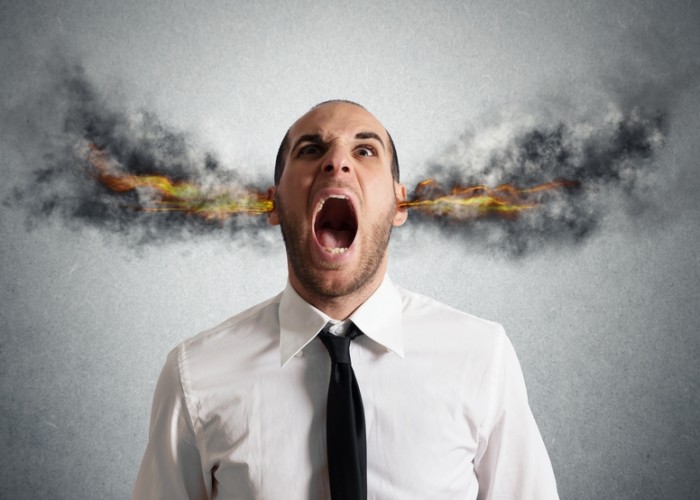 This is not a post about burnout or stress management. This is a conversation about a different kind of self-care.  Time to time, we hear about banks undergoing stress tests to determine how they would fare in the face of difficult economic scenarios.  What if you put your career through a similar stress test? Are you … Read More »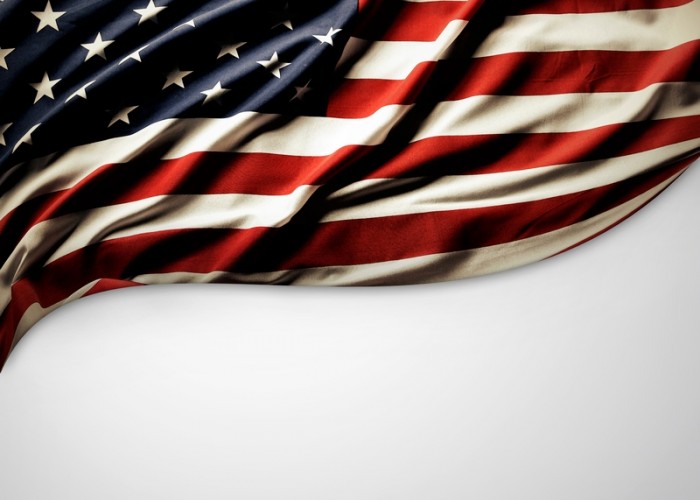 While it is valuable to know what is trending, it is critical to contemplate what benefits your future and what empowers you to fulfill your personal potential. Assess viable options. The Federal Government offers opportunities in Contracting, Human Resources, Budget and IT. When I made my transition from my military career, I had to balance … Read More »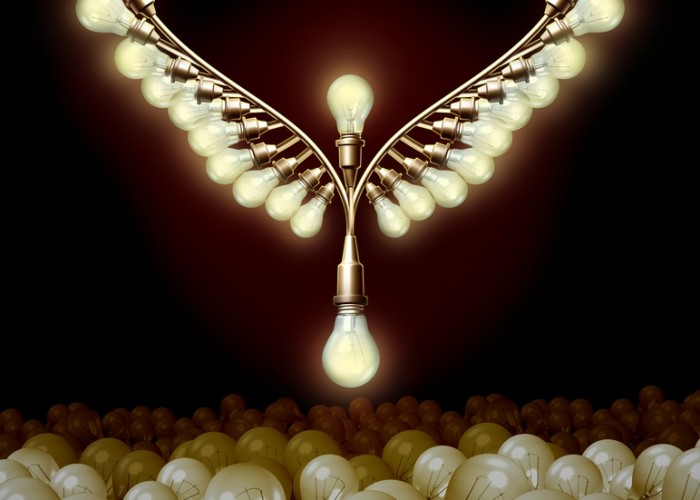 Every organization has managers and leaders.  Managers are needed to maintain the organization's functions; leaders are necessary to transform an organization. Leaders differ from managers in five distinct areas: Writing Style, Dress, Work Habits, Speech Patterns and Commitment.  This article will focus on the 'Writing Styles' of organizational leaders.
Early in my career I was fortunate … Read More »
"Each of us are the Chief Executives of our learning."  – Dr. Terrence Roberts
For each of us, the process and opportunities to advance come with some form of a requisite series of achievements.  These can be accomplishing advanced college degrees, new certifications, developing and completing complex projects—and more.
The challenge of course is … Read More »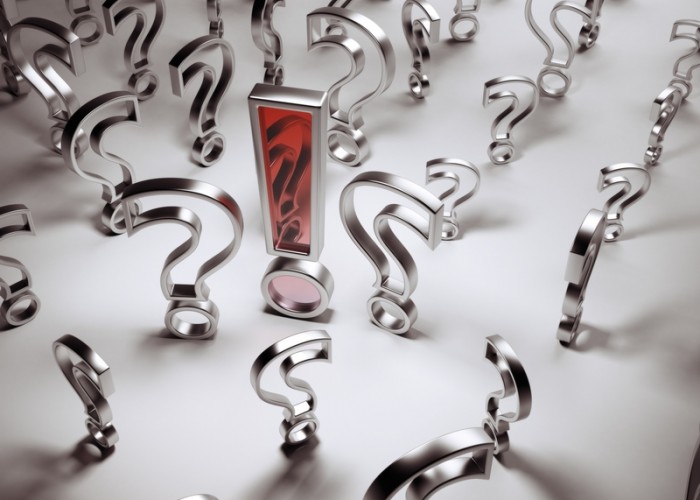 It seems like a simple question – why?  We ask it every day.  But how often do we take the time to fully answer the question as a means to understand purpose?  Upon meeting someone new, we typically encounter the question, "What do you do?"  Most of us have a prepared, canned response to this … Read More »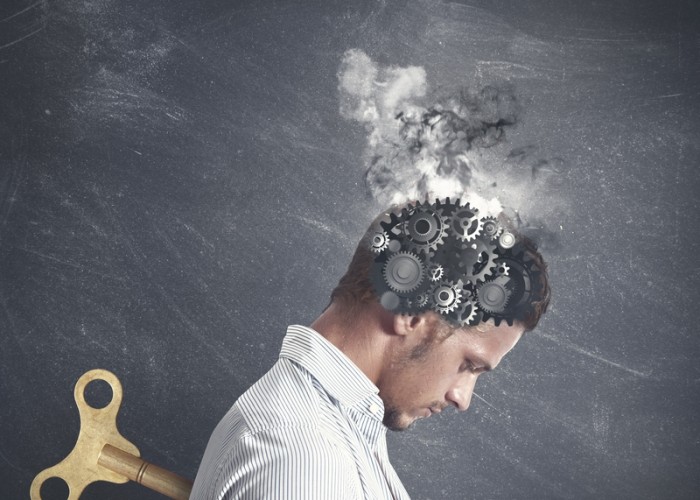 Research tends to show that workers who are passionate about their jobs and consider their work meaningful are more productive than those who don't. But there are limits to what leaders can do to create meaningful jobs that people can be passionate about, especially at the lower levels of organizations.
Think about how one might identify … Read More »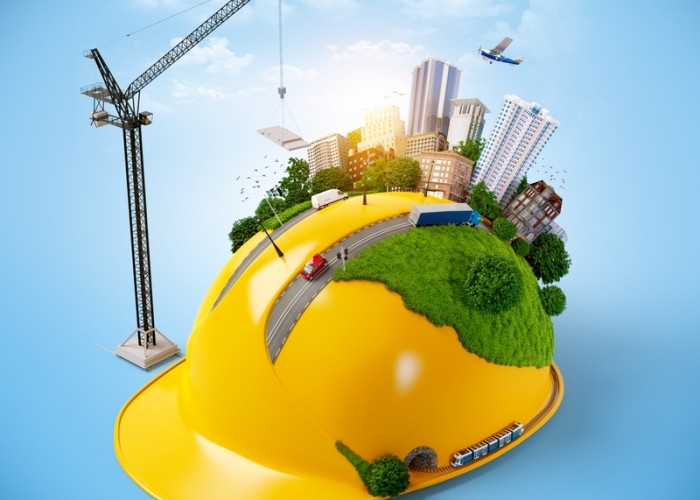 For the highway maintenance crews at the Colorado Department of Transportation (CDOT), fixing bent, twisted, or knocked down delineators was a difficult and dangerous task. Delineators are those U-shaped steel posts with reflectors on top that are spaced every 500 feet or so to designate the edge of highways. The stakes are critical in helping … Read More »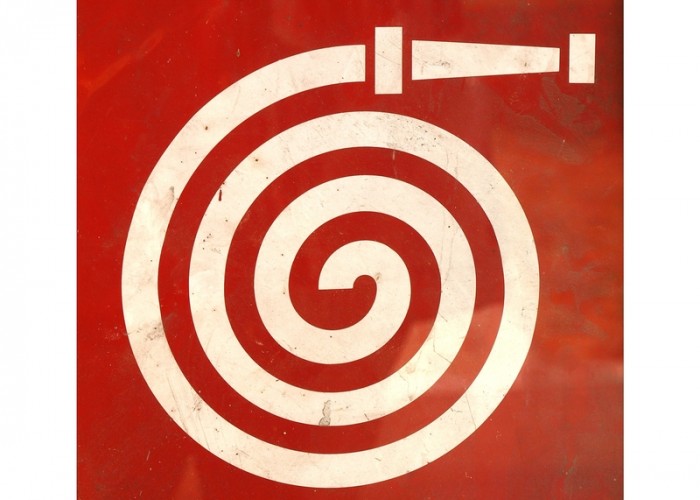 Congratulations!
You have made it to part 4 of 5 of your Fire Service Resume and we are headed down the home stretch.  Soon you will have a deep and complete understanding of what a winning firefighter resume should look like and what information should be contained in the document.  As you can tell creating something … Read More »
---