Government Talk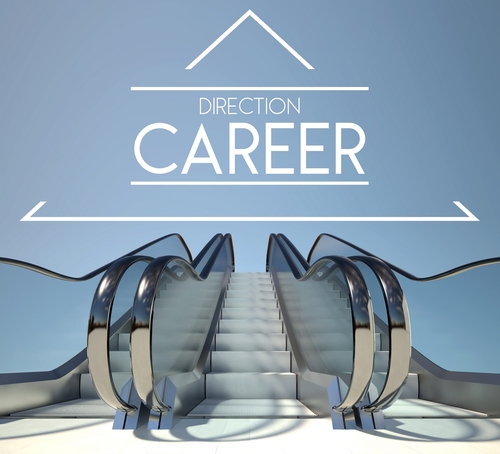 It's the end of the year again (already!) and a great time to start planning. What would YOU like your career to look like next year?
Is it time for you to make a career move?
Are you bored in your job?
Are you making a difference where you want to be?
Are you excited about starting your work … Read More »
People are often surprised at the decisions local government officials and business leaders make. It's common to hear individuals say "What the heck were they thinking" when they made that decision? Since I enjoyed fantastic careers in both local government and business I observed the decision making processes of governmental bodies and senior business teams … Read More »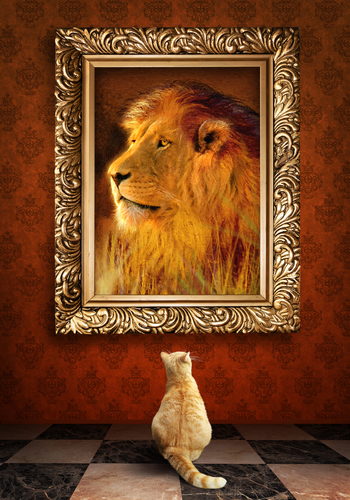 Job search techniques are as unique as a fingerprint. Every aspect of preparing oneself for the job market is customized towards strengths while minimizing opportunities. Many people wrack their heads making their job search more complicated than climbing Mt. Everest. What once was the norm, send your resume and you'll receive a call or turndown … Read More »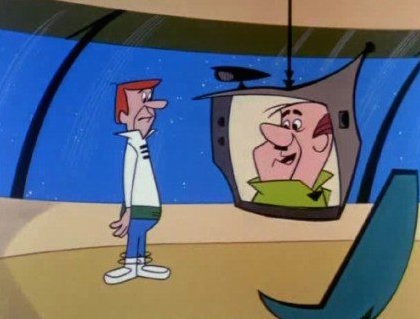 In recent years, the prospect of working remotely – or "telecommuting" – has become a reality for a greater number of employees, including those that work in the public sector. Citrix, the company behind GoToMeeting software, said in a recent blog post that as many as one-fifth of American workers now telecommute, "with the number … Read More »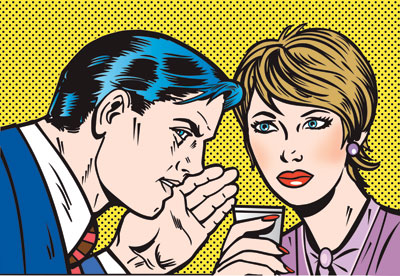 Don't read posts that have either numbers or the word "secrets" in the title!
The internet has been filled with management advice for many years. Recently a new formula for management and leadership posts has been emerging:
1) The problem is stated, often through a story or case study.
2) Several solutions are identified and either numbered or … Read More »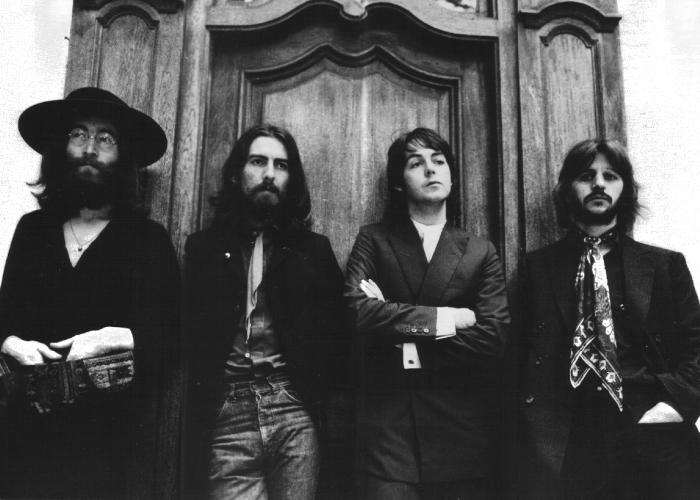 As we all know, the arrival of the holidays typically prepares many of us for the equally reliable arrival of our desire to set a new goal for the coming year.  And while most goals are developed and set in place for us to pursue with timelines and timeframes borne from opportunity, it's the "New Year's" … Read More »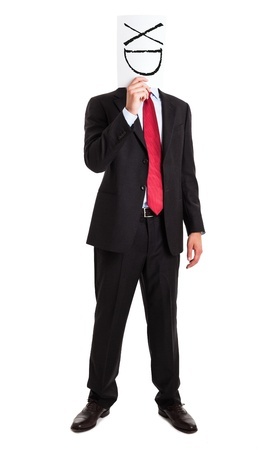 We all have worked with people who build a career based on their deep skills and expertise. However, how many of those people find themselves "derailed" or "topped out" as they move up in an organization because they are difficult and no one really wants to deal with them?
Research has proven, time after time, that people … Read More »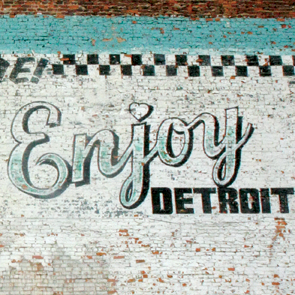 Abuzz with the news that a federal judge approved its restructuring plan November 7, the City of Detroit took another important step in its restoration. Crafted under the guidance of an appointed Emergency Manager (EM), the plan authorizes the City to eliminate $7 billion in liabilities while investing roughly $1.4 billion over ten years, ultimately … Read More »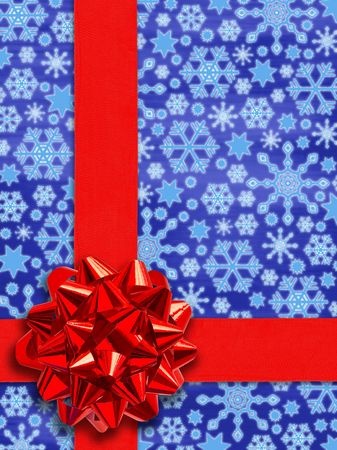 Gifts come in many forms – a kind word, a selfless promise kept, a kind deed. During this season of giving and receiving, do you have a preferred style of gift giving? Have you considered a non-traditional gift from an expert in their field? I'm talking about a gift of service – the gift of … Read More »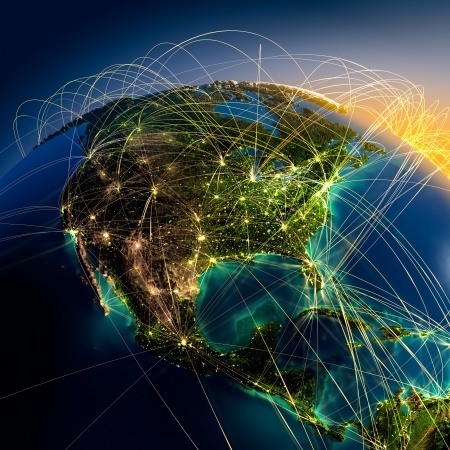 Business. Politics. Education. Public Health. Communications. Job-seekers are realizing a new reality: most careers – down to the local level – have an international component to them. It's all global now.
Whether you're interested in the public, private, or non-governmental sector, you cannot escape the internationalization of the job market. An understanding of international affairs is … Read More »
---