Government Talk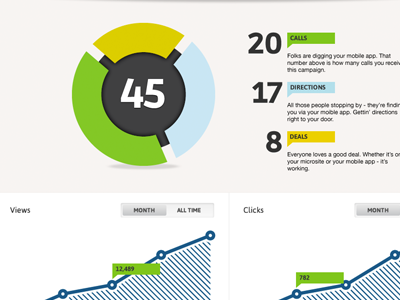 I track my running using an app to see how far I've run, how long it took, the average and fastest mile times and the number of calories lost. I could collect data on a whole lot more like my heart rate but, hey, I know I'm alive! This is particularly useful when I train … Read More »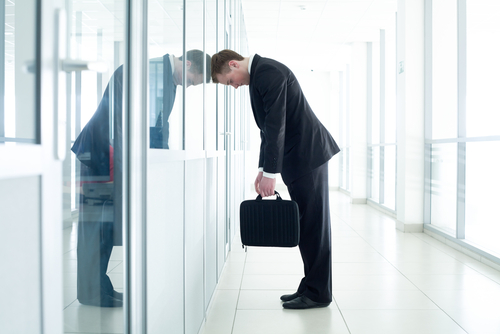 "Congratulations! You're starting a new chapter in your career journey." That is not what I told myself when I got the phone call informing me not to come into work because my position had been eliminated. I was told my personal belongings would be packed and shipped to my home (it never arrived). The new … Read More »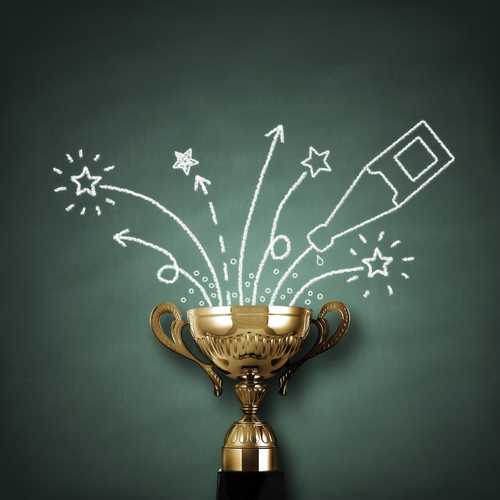 What do you do if you've listed your education, work experience, and additional skills on your resume, but it still looks thin? One easy solution is to beef up your work experience section by listing achievements that you've accomplished on the job.
But that raises another question—what exactly do you say when it comes to achievements? … Read More »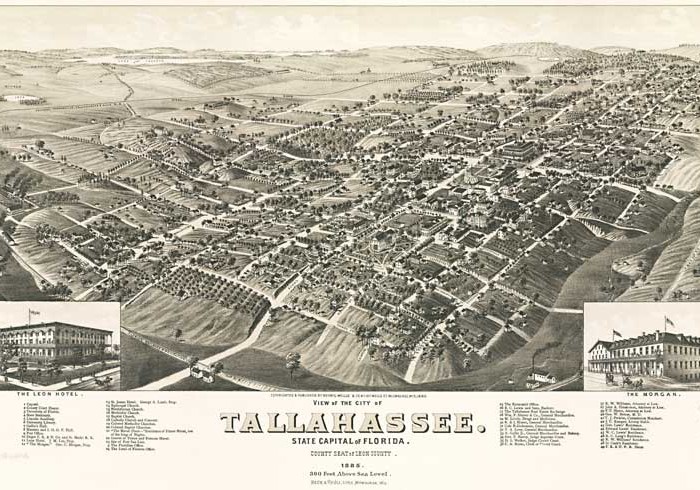 Disclaimer: The following piece only reflects my opinions and analysis as a resident who was born and raised in the City of Tallahassee. My hope is that my research sparks a positive discourse on how funding could be better allocated for easing our proposed economic segregation issue.
According to a report[i] by Toronto's Martin Prosperity Institute … Read More »
"I'm not here to be your friend, I'm here to be your boss."
"I'm not paid to be nice, I'm paid to get results."
"If you don't like it, go work at McDonalds."
I wish Apple would create a Boss Translator App so we could all know what our bosses really mean when, under the guise of being … Read More »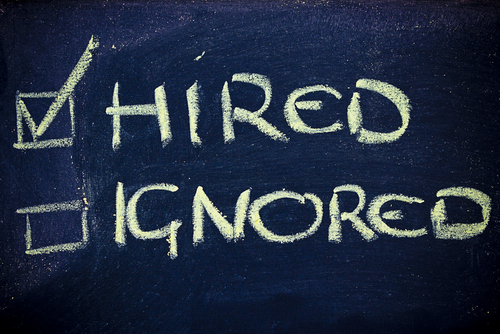 Recently, I updated my resume. Afterward, I uploaded the updated version to all of the job boards where it is posted. Don't worry, my boss is not about to lose her most loveable employee. Every other month, I take inventory of my recent accomplishments, projects and/or new skills; and I add them to my resume. … Read More »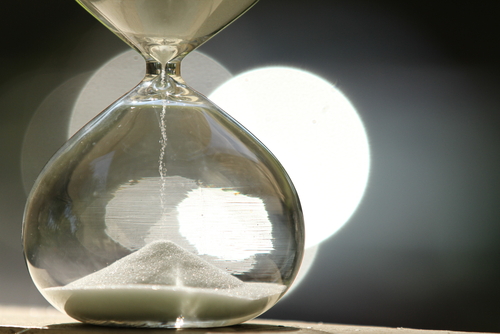 I can sit through a three-hour class, in the evening, after working eight hours, and enjoy the experience.  I can sit through a six-hour class, when the weather is nice, on a Saturday (I'm not saying I enjoy six hour classes, but they are bearable).  I can easily endure conversations with long awkward silence.  I … Read More »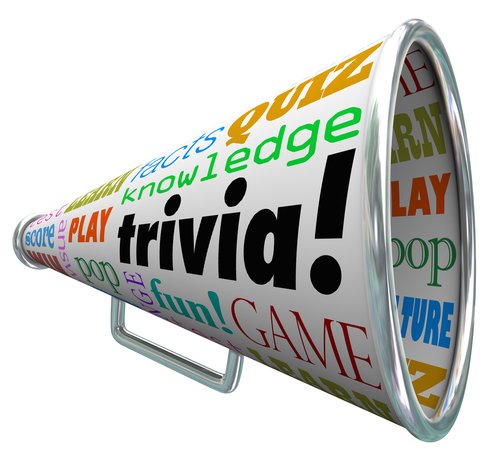 Most people, in the United States, have an opinion about our government – whether it be the Federal Government, their State Government or their local government. After serving 30 plus years in government I know opinions about government change: they change from year to year, month to month and even day to day based on … Read More »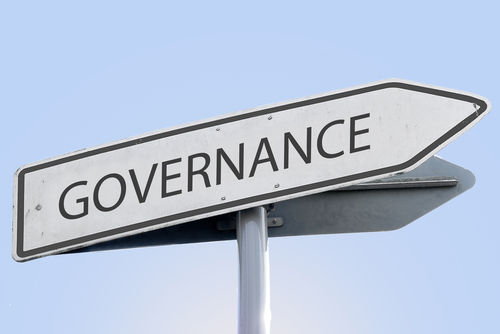 No Matter Where You Go, There You Are
If you've been keeping up with these articles you have an understanding what Information Governance is and the team you need to get the job done.
Next you need to understand the current state of your organization's information governance program based on accepted industry standards. This is important because … Read More »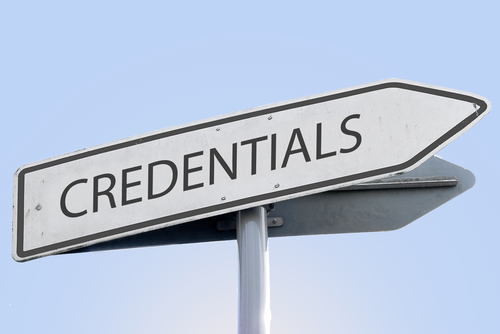 Everyone needs a little help. Hillary Clinton famously wrote that it takes a village. Steven Covey shared about interdependence. The American Counseling Association (ACA) set aside the month of April to celebrate Counseling Awareness and to encourage individuals to ask for help and support when they need it. ACA is targeting Career Counseling as an … Read More »
---