Government Talk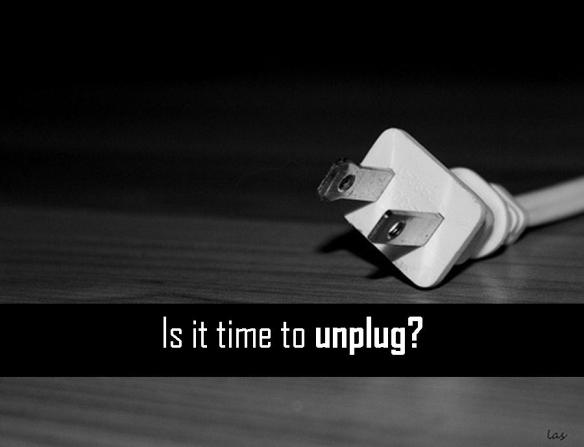 These days, it seems almost impossible to unplug. Around every conference table, in every coffee shop, and even at home, faces are constantly aglow from the light of our mobile technology.
In most meetings I attend, every attendee has their laptops open or their iPads on. There are relatively brief moments where everyone is deeply present … Read More »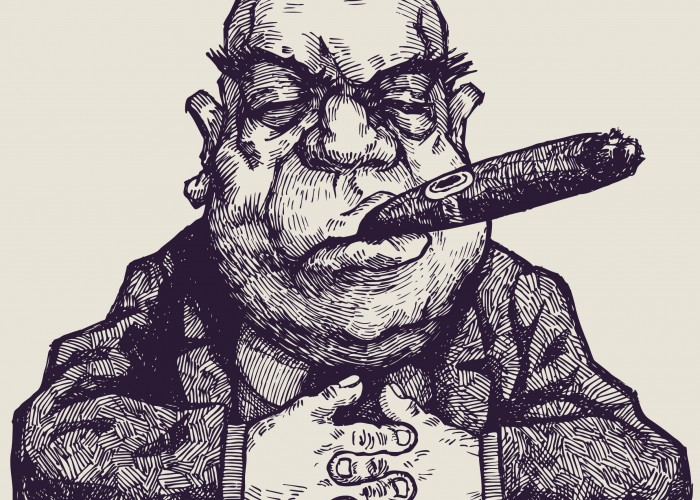 The arrival of a new leader to any organization is an event with a variety of feelings, expectations and suppositions.
"What's he/she like?"
"What's he/she know about us?"
"How will he/she be different than our previous leader?"
"What will he/she change around here?"
Maybe that last question isn't so far down on people's lists.  But what is certain is that people … Read More »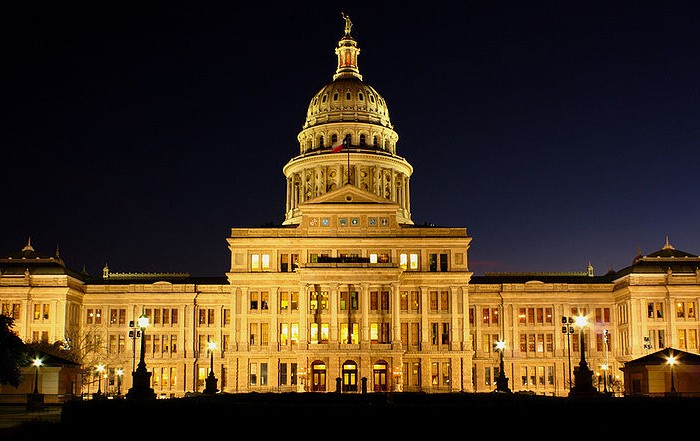 Are you interested in pursuing a career in the U.S. government? More than 20 million Americans are working in or seeking employment in the public sector. Indeed, public sector jobs provide attractive benefits including job stability, comprehensive health care coverage, early retirement and student loan forgiveness, which are all major assets in a recovering but … Read More »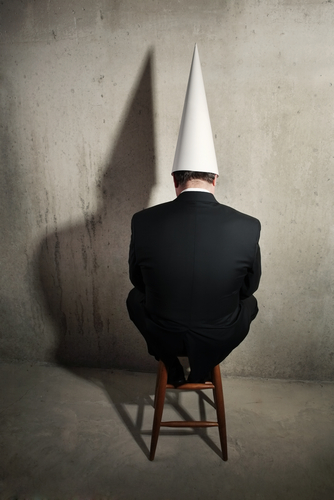 Soon after I turned 16, I took a young lady on a date around the lake late at night to watch the moon come up. When it was time to go home, I started the car, drove maybe a quarter mile, and the car stopped. In shock I noticed that the gas gauge registered "E." … Read More »
Imagine if the Paparazzi followed you around everywhere you went making public everything you did. That's what it's like to be a Millennial. Their lives have been documented and made public since before they were born.
Parents can be the most devoted publicists. My friend's 2-week-old has more photos on Facebook than I have of my … Read More »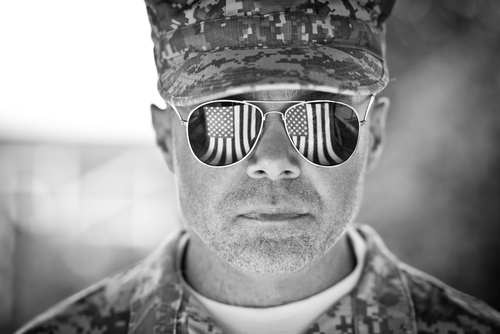 There is no doubt that Uncle Sam wants to hire Veterans.  Special hiring programs are in place, and the relatively new Category Rating hiring process gives additional impetus for agencies to identify and hire qualified Veterans.  Veterans' preference does not require an agency to follow a particular type of hiring methodology; agencies have the flexibility … Read More »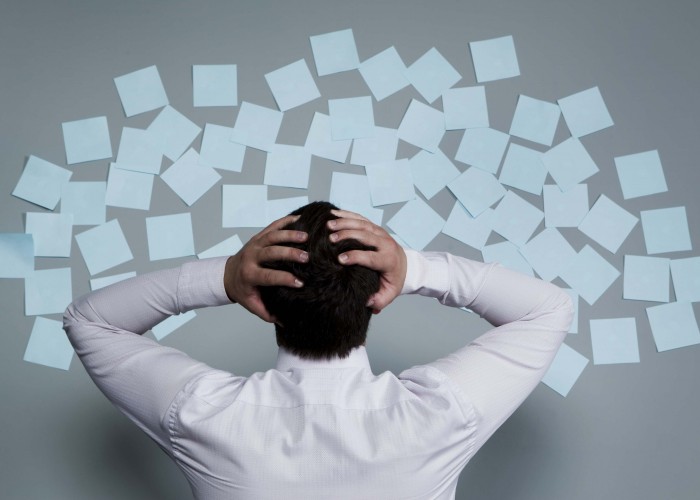 It is important for professionals to have an understanding of the skills necessary within 3Ps as they are increasingly employed. Project management is an important component within public-private partnerships. A project can be defined as a specific set of operations designed to accomplish a singular goal and not a routine operation. A project team typically … Read More »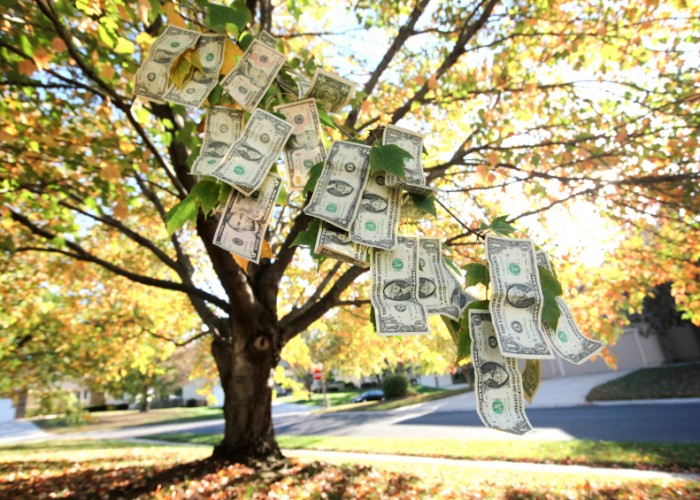 We are increasingly wasting the potential of a huge portion of our population. Higher Education has increased exponentially in its importance, but nations have not done enough to make it easily accessible by their populations. Currently, the costs of education can overwhelm ambitious youth, and potential future leaders, causing them to lose sight of their goals. … Read More »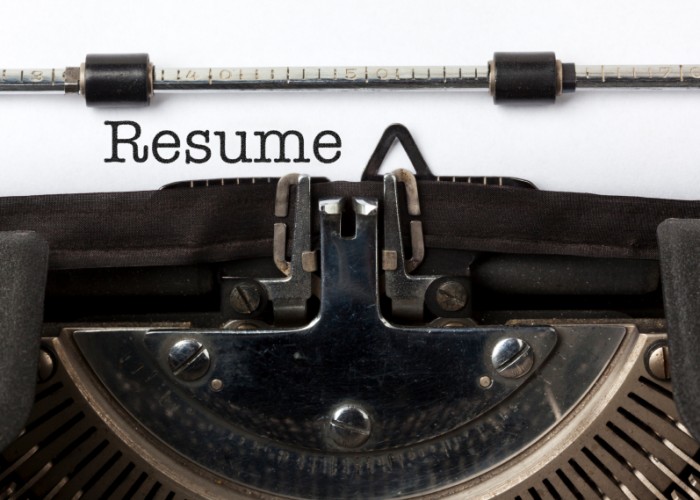 Each year, thousands of job seekers are affected by OSP. Simple online searches will provide countless cases that OSP has spread far and wide across job search and career advice forums. It starts out harmless, but then slowly begins to infect and control vital aspects of the job search, and then, the entire resume writing … Read More »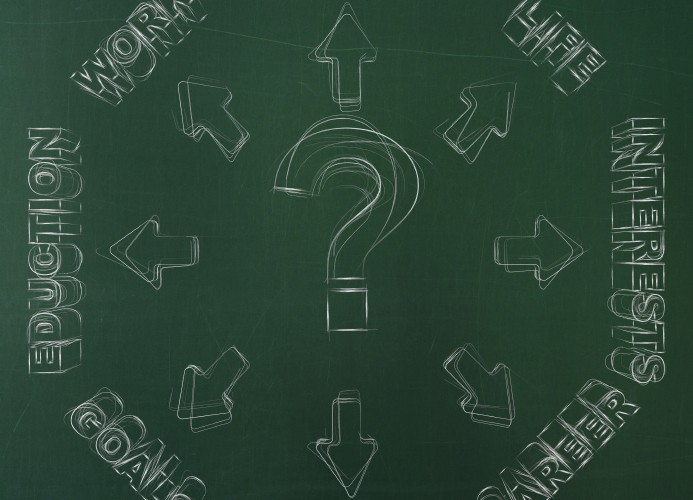 It is no secret that the job market is becoming more and more challenging, and companies are getting flooded with resumes of candidates who are interested in that particular position. So what are companies doing to separate the qualified from the unqualified candidates? A couple of the most common approaches are resume filtering and online profile evaluations.
A … Read More »
---