Government Talk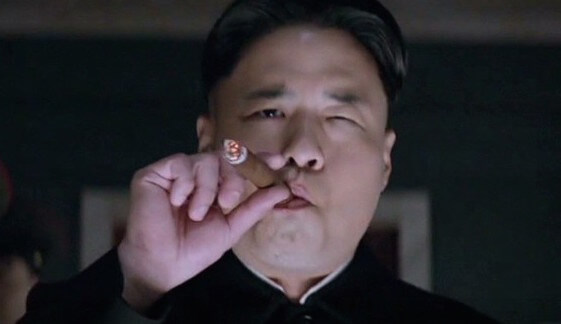 Whether it's a company or a local government, you're simply bound to meet people who are not exactly friendly. This is what happens to people who decide to work in crowded environments. Most of your co-workers will be absolutely fine, but you can expect a few to be always fuming and at the brink of … Read More »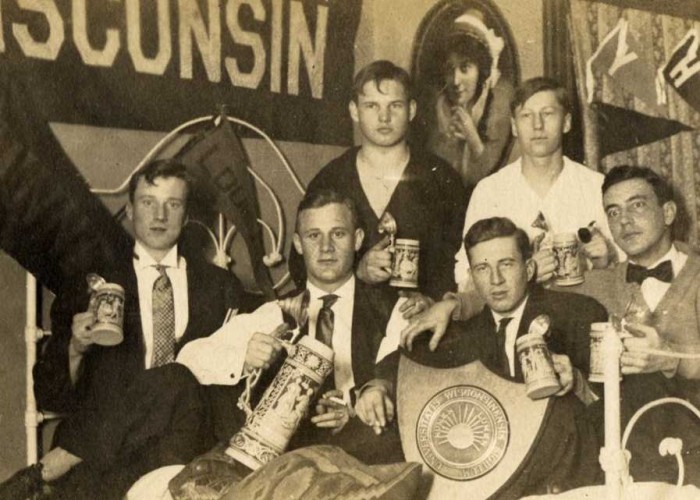 The graduate school you choose will determine the direction of your future career, as well as your entire life. At college, you have many options and you're left with a great level of flexibility. When you're supposed to make the decision for a specific graduate school, you need to narrow down your interests and commit … Read More »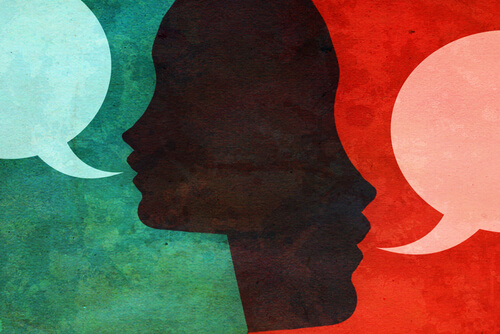 By Jaymie Pompeo, Career Coach at American Public University
Interviews can be static formalities that offer the opportunity to present your best self. Think about it: there is always the expectation of the interviewer controlling a rigid Q&A session to find that right fit for a job. As the interviewee, you may focus efforts on preparing … Read More »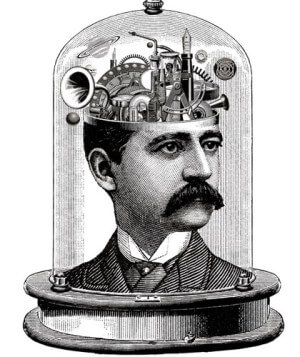 It was a stunning and unexpected defeat.  My boss and I were briefing the administrator on our recommended policy position for the agency.  We had the research and data; we had a thoughtful, reasonable recommendation; it seemed like a no-brainer.
We miscalculated badly. The administrator rejected the recommendation and killed the policy. What did we learn?
Government … Read More »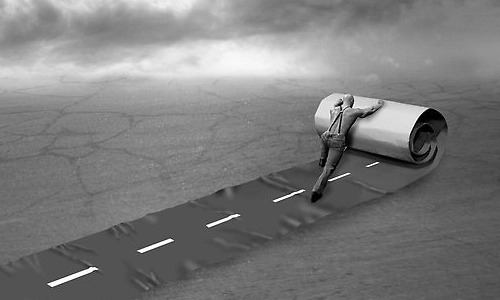 When I open up my computer every morning a deluge of great inspirational quotes are waiting for me.
Many of these are aimed at success.
SUCCESS IS 99% ATTITUDE AND 1% APTITUDE.
SUCCESS IS A JOURNEY, NOT A DESTINATION.
IN ORDER TO SUCCEED, YOU MUST FIRST BELIEVE.
But none of them tell me what success actually is.
If I have lots … Read More »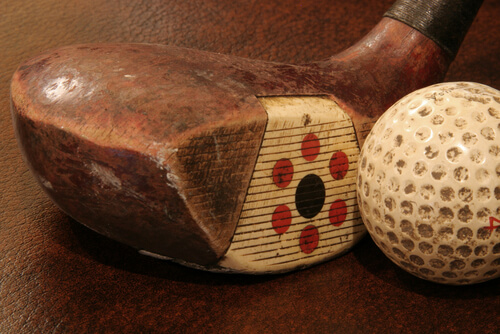 In Harvey Pennick's Little Red Book:  Lessons and Teachings from a Lifetime in Golf, the author shares a story of a brief conversation with someone he met at his church.  The story goes like this:
"A woman at church remarked to me, 'Harvey, that game you play doesn't make sense.  You hit a ball 250 yards off the tee and … Read More »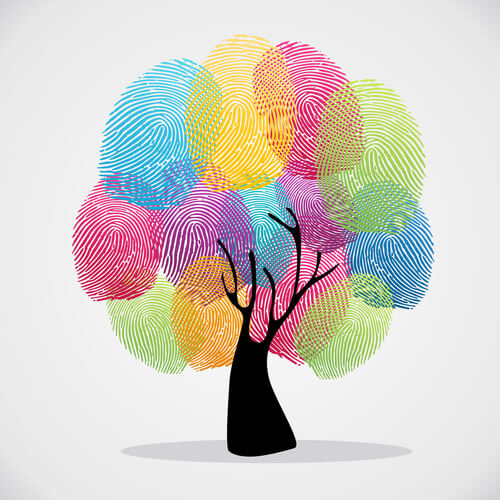 By Dr. Oliver Hedgepeth, Program Director, Government Contracts and Acquisition at American Public University
What should be the focus of diversity in government contracting?  It can be linked to different types of federal, state, or private contracting practices or to hiring minorities in awarding a contract.
Should diversity result from a set of procedures and rules to follow? … Read More »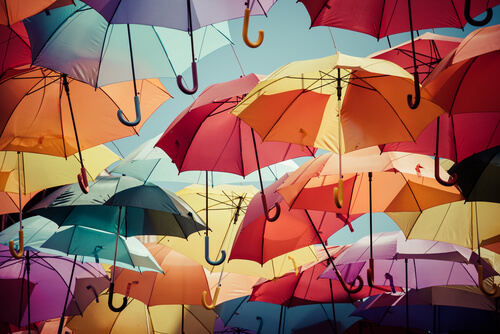 Is an umbrella career right for you?
Imagine you are holding a large umbrella. What colour or colours is your umbrella? Is the rain lashing down or is the sun beaming hot rays?
Under your metaphorical umbrella are all your varied interests, the ones that energize you and the ones that don't, but they pay the bills. … Read More »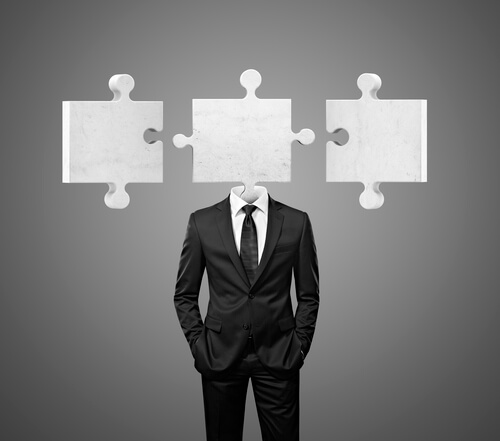 What does it take to become a master in effective networking? Should you follow up while networking? This article will try to answer all those questions that you have about networking. Read on!
For most, networking is as tough as striking a conversation in a strange party. You know there is a huge chance you will … Read More »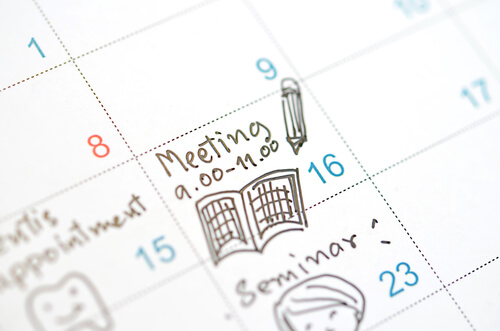 Let's get this out of the way right up front: there is no 100 percent definitive answer to this question. Different industries operate on different schedules and seasons, so May might be the "best" for some of you, while October might be the "best" month for others.
That being said, there's one month that can actually … Read More »
---