Government Talk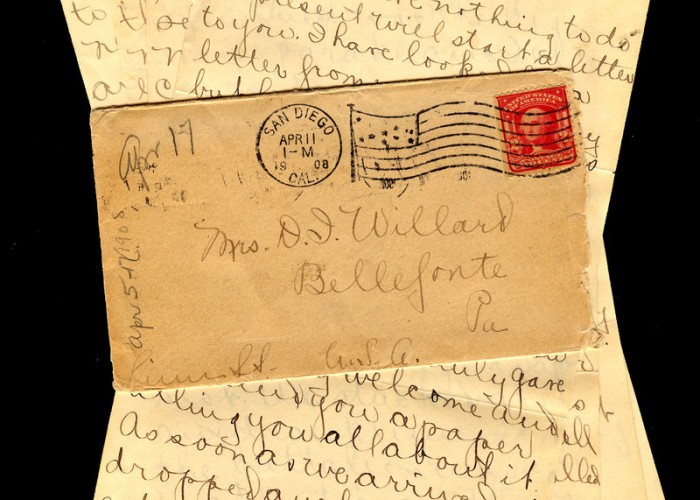 Emails, notes, and letters: whichever method you choose to thank the interviewer, the goal is the same. You want to thank the hiring manager for taking the time to interview you and show your interest towards the position.
What is a Thank You Letter? 
A post-interview thank you letter is used to show you appreciated the opportunity … Read More »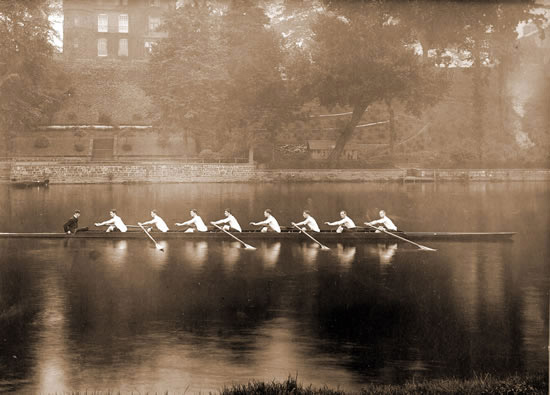 In order to fully understand the concepts of organizations and how they develop it is important to understand the steps it takes to actually build teams within the group.  According to Organizational Behavior (5th ed.), the development of a team is divided into 5 steps.  The steps are Forming, Storming, Norming, Performing, and Adjourning. In … Read More »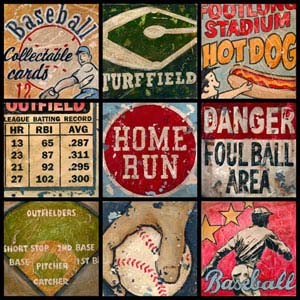 Many years ago, I received as a rather unique gift, a ball from major league baseball's 1994 World Series—the series that was never played because of a labor dispute between players and team owners.  The regular season that year ended prematurely and no playoffs would take place.  Like most major sports enterprises, and particularly when those industries … Read More »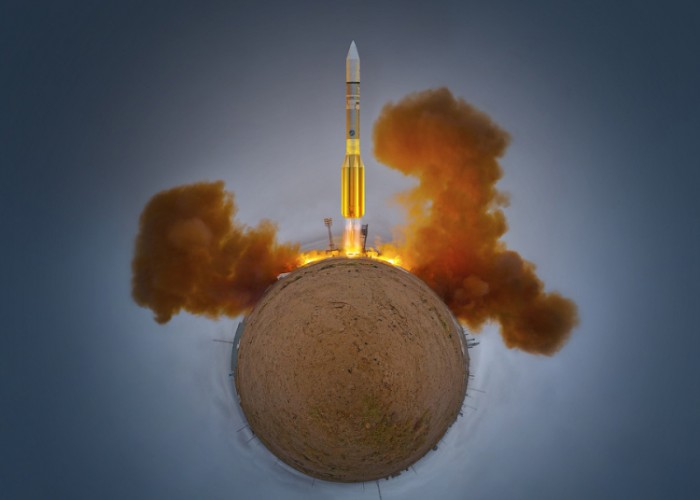 The British cycling team has been an astounding success in recent years. Much has been made of their meticulous approach to preparing for the London Olympics. In particular, they embedded small behavioural habits incrementally into their routines so they became second nature. This is a lesson for professionals everywhere who want to take charge of … Read More »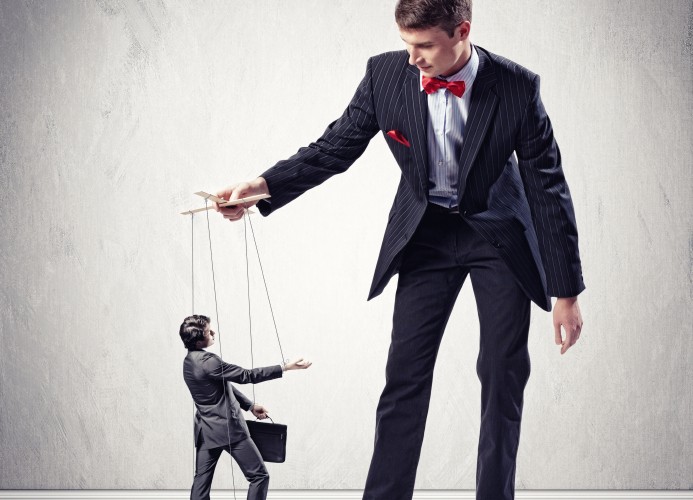 There is no doubt, your relationship with your boss is the number one predictor of your job satisfaction. Studies have shown that your feelings about your boss, even trumps your satisfaction with pay.
It matters how it feels to come to work each day.
If you don't have a perfect relationship with your boss, you're not alone. … Read More »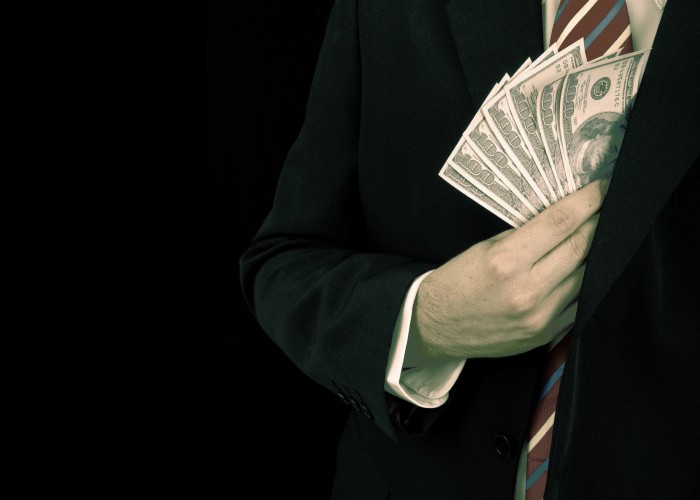 When I was asked by Careers in Government to write a guest post, I thought about where my experience, as someone who was on the front lines of international business and who was charged and sentenced for foreign bribery (FCPA), might be relevant. So, I went to the "About Us" page of the web site … Read More »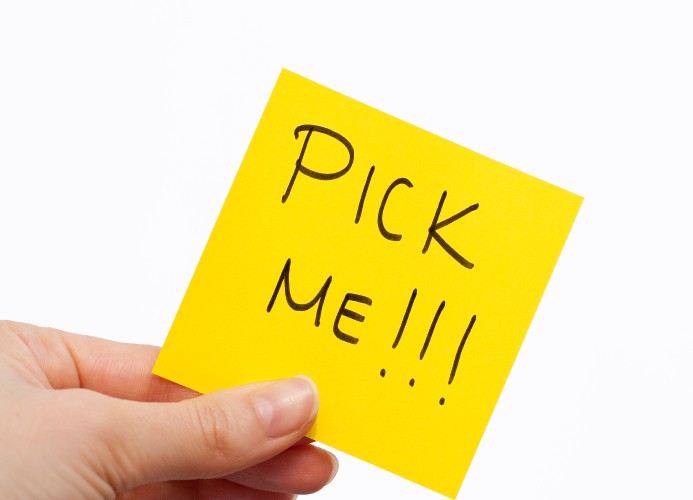 Short of getting an offer, getting the call or email to schedule a phone interview is one of the best feelings one can have in their job search. It means you've made it through the first hurdle of having your resume reviewed. And it's an important step too. From a recruiter's perspective, it's the part of the … Read More »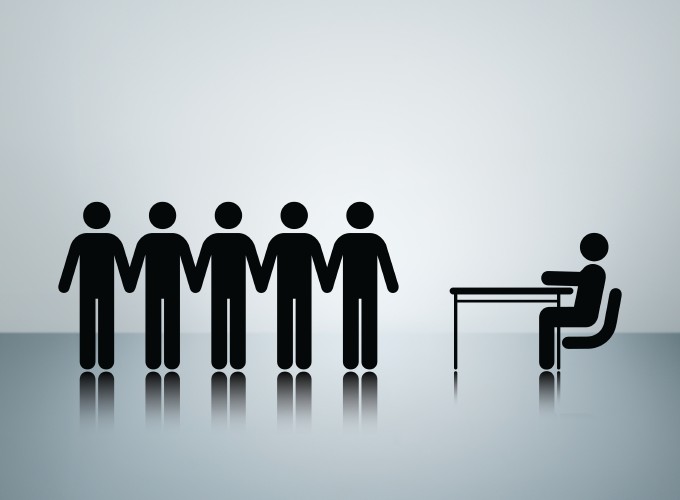 As a career mentor, one of the most frequent inquiries I get asked is:
"What are the best questions to ask during a job interview?"
So, broken down by the most common priorities for job seekers (including just getting the job!), here are the questions that impress me the most when I'm hiring:
Priority: Teamwork and Testing Passion
What … Read More »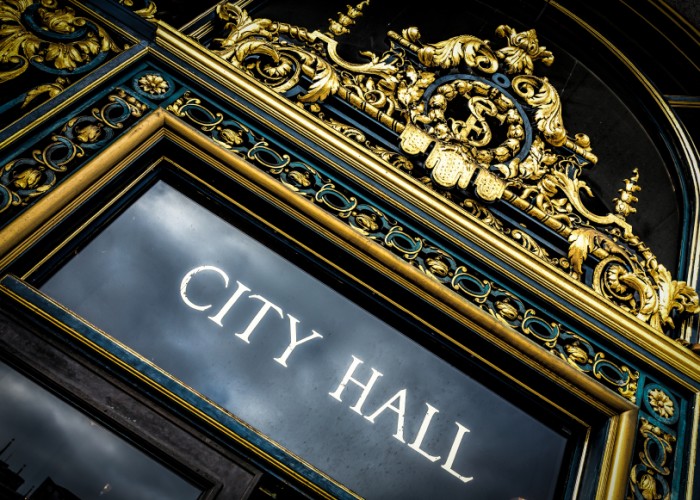 While many occupations carry stereotypes – think lawyer, professor, NFL player – few are less understood than those in state and local government. Media hype and outdated perceptions have led to several misconceptions about people who work in the public sector – from elected officials and administrative staff to mass transit workers.
Misconception #1: Public sector … Read More »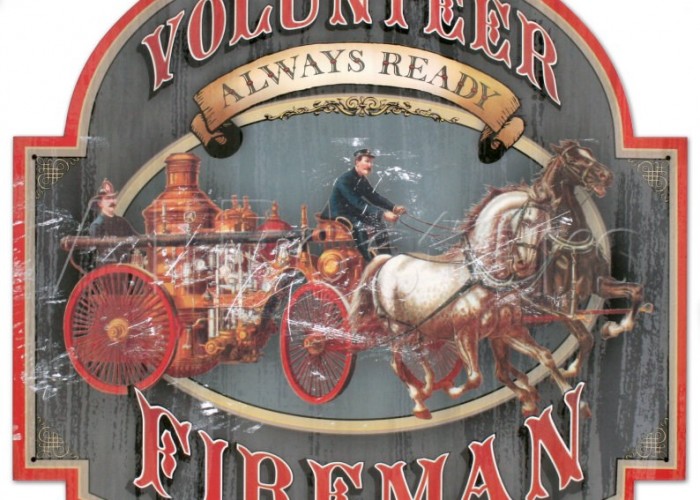 Maybe you're an Alan Jackson fan and maybe you're not.  Either way I'm sure the question has come up in conversation in your life at least once.  Maybe you were asked by someone at a party or on the anniversary or just at one of those, well you know, those moments.  Without a doubt you … Read More »
---