Government Talk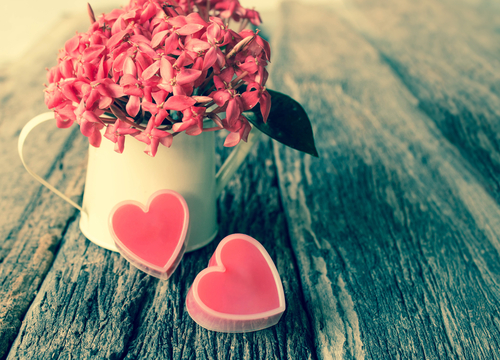 Practically every day is a holiday – especially if you are retired. The month of February, however, offers some particularly interesting opportunities to admire the creativity of the greeting card industry or to explore some of the folklore or religious origins of some holidays.
Of course there are officially recognized holidays such as Presidents' Day on … Read More »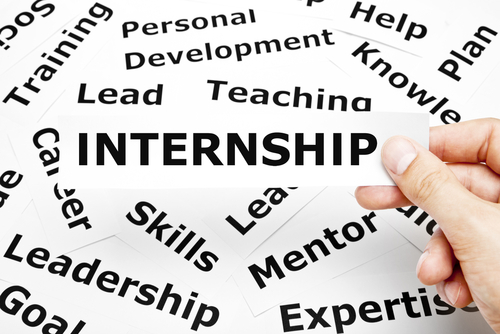 I walked across the stage during my undergraduate ceremony thinking I had received my ticket to the world. Unfortunately, the small private school I attended didn't have a Career Services department, so I was on my own – with limited confidence and even less experience – for my job search in a metropolitan city. I … Read More »
According to the Gallup produced 2013 "State of the American Workplace Report," only 30% of the U.S. workforce was found to be engaged at work, leaving 70% of employees not engaged or actively disengaged. While there are many factors that contribute to an employee's engagement level in the workplace, I believe one of the underlying … Read More »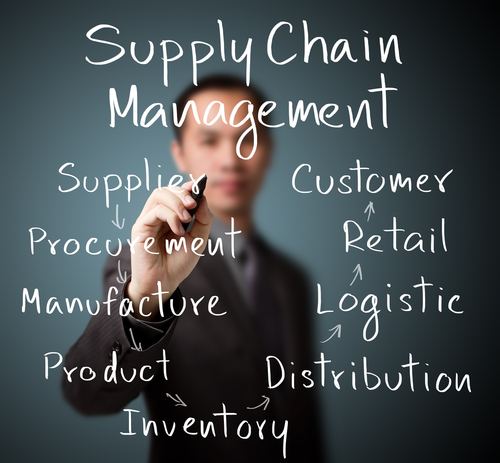 In the Year in Review published by Government Technology (GovTech), Steve Towns, Noelle Knell and Elaine Pittman (Editor, Managing Editor and Associate Editor respectively) summarized the evolution of technology in 2014. From autonomous vehicles and the sharing economy to net neutrality and wearables, the past year demonstrated the increasingly rapid progression of technology, and the … Read More »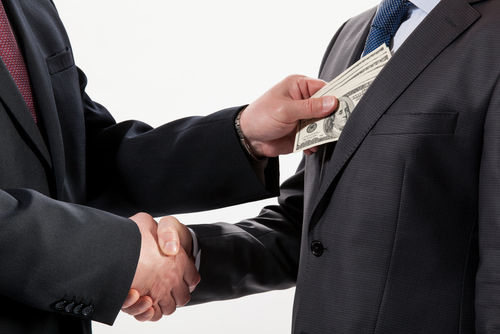 "Your criminal actions raise serious questions as to whether you have the requisite personal integrity and business ethics to be a responsible Government contractor."
That's me. I was debarred from being a government contractor, and based on my conduct and offense (FCPA) it was an appropriate and fair decision. The process by which I was suspended … Read More »
We've all heard the phrase "actions speak louder than words." Well, when it comes to resumes, "numbers speak louder than words." When you start changing your resume to be achievement based rather than duty based, a great thing to focus on is quantifiable experience. Wherever possible, try to use numbers in order to make your … Read More »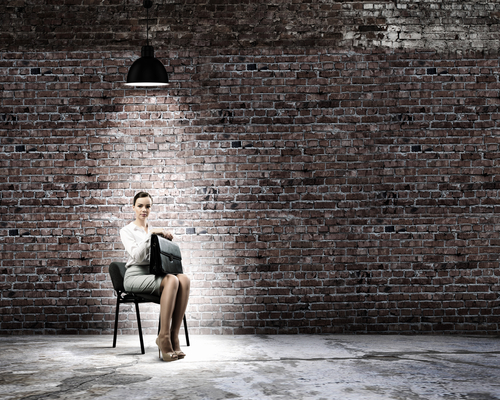 One of the reasons the job search process is so difficult for many is that it forces the individual to talk about themselves. They must be able to highlight their accomplishments and abilities through every step of the process. For many, knowing where to draw the line between explaining skill sets to bragging can be … Read More »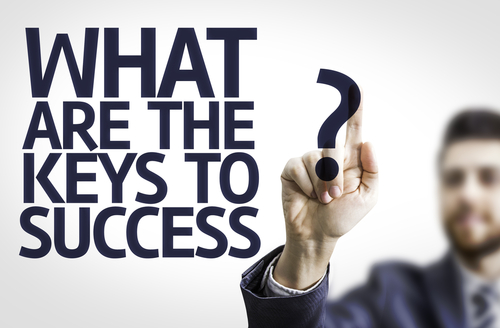 Have you lost that loving feeling for your career?
If so, you're not alone. According to most recent edition of  The Conference Board's Job Satisfaction survey (June 2014), a dismal 47.7% of survey respondents reported being satisfied with their jobs.
If you're feeling the effects of job dissatisfaction, there's good news! You can absolutely get back to … Read More »
Change is inevitable in the business environment, with globalization and the constant evolution of technology. To stay competitive, businesses must keep up with the rapid pace of change, and employees often shoulder the responsibility for making the change happen. But how can employees deal with change, and even use the experience to advance their careers, … Read More »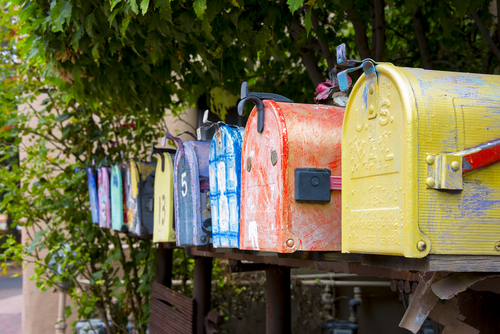 In our careers and in our lives, there are moments of key importance when news finally arrives that we have expected impatiently for a long time. The wait by the mailbox seems interminable.
The HR Doctor remembers as though it were yesterday running to the mailbox every day as a high school senior waiting for a … Read More »
---