Government Talk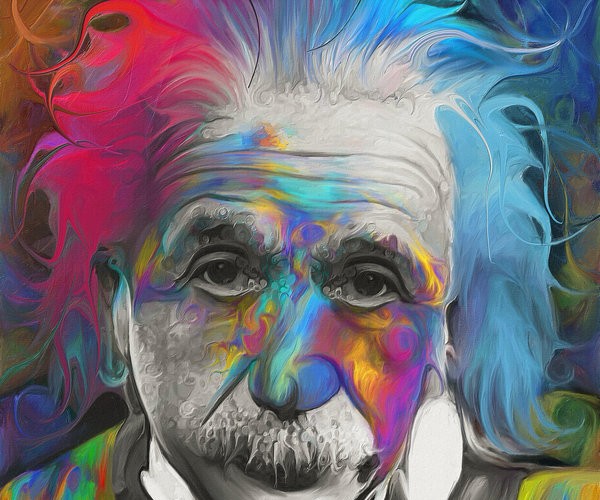 Inspired by Albert Einstein, there are three fundamental lessons that you are encouraged to start, stop and continue where your resume and career overhaul is concerned. Sure, it's easier said than done. The key is breaking down the steps to simplicity as you shift gears from government to private sector, military to civilian, or corporation … Read More »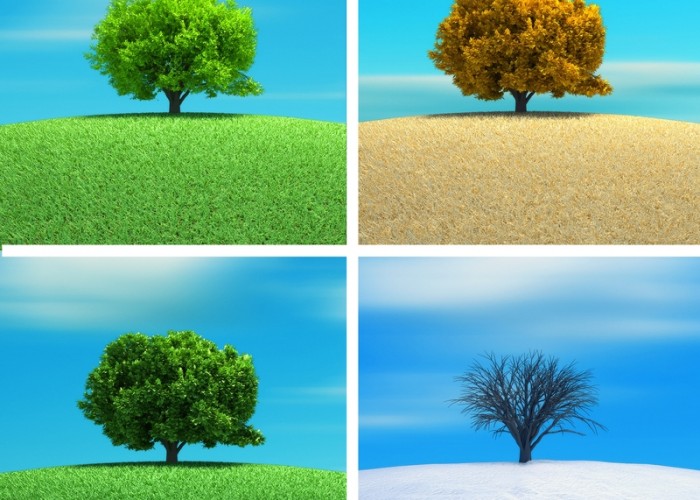 Most of us tend to begin the search for a new job when we're either retrenched, about to graduate, have just been passed up for a promotion or absolutely can't stand our boss anymore. You typically want a job immediately if any of these things have happened to you; however the best time to look … Read More »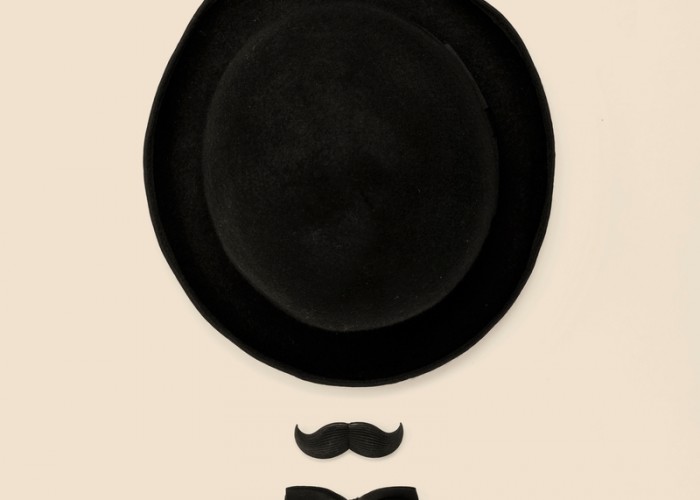 This is the second article of a five part series. The first article focused on 'Writing Styles' of organizational leaders; this will article ponder the Dress and Appearance of the men and women who actually lead and transform organizations.
As stated in article one, I had a fantastic opportunity, early in my career, to work with … Read More »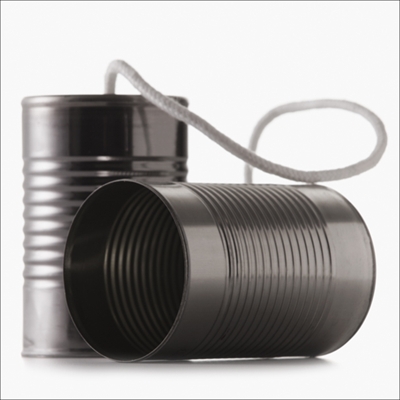 Depression caused by chronic unemployment can be all-consuming. While job seekers are certainly not responsible for our current economy, this problem seems to be compounded by our attitudes: pessimism, angst and guilt. And not to twist the already inserted knife, but to bring us to the root cause of the problem… Much of this anxiety … Read More »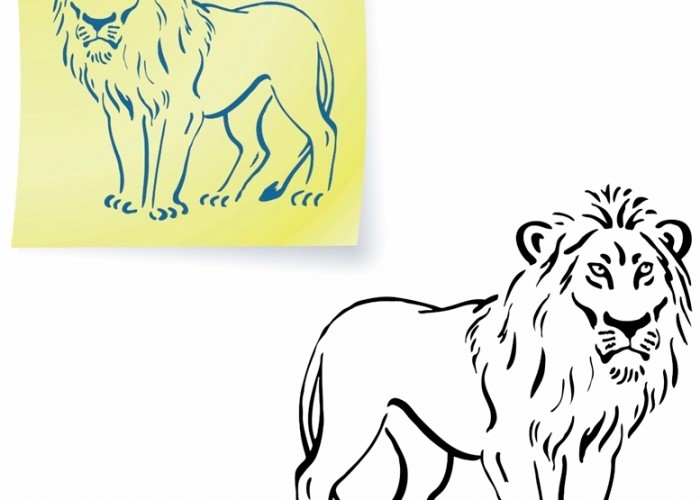 Recently a client described his job as: "My job is my 8 hour inconvenience." At first I laughed because I wasn't sure if he meant it seriously or as a joke. It seemed a bit blunt, harsh and sarcastic.
But, then as I reflected more on his sentiment, as well as my thirty-plus years experience working … Read More »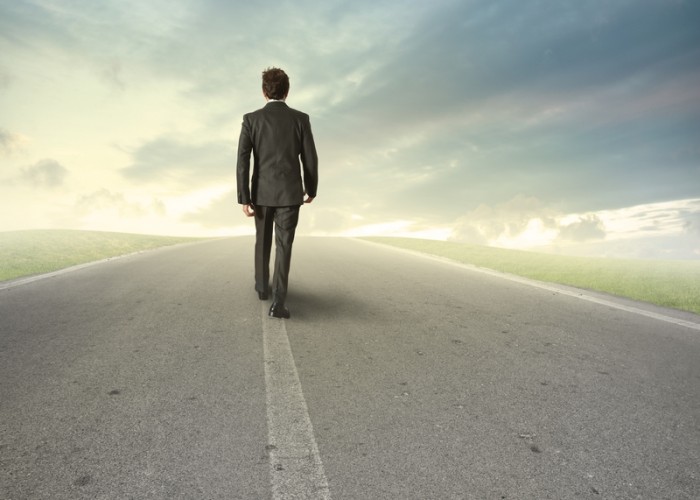 You are likely familiar with the phrase "actions speak louder than words".  The actions of leaders are, in particular, under scrutiny, and so are the actions of those who act on a leader's behalf.
Like it or not, people are more likely to listen for any inconsistency between your words and your actions than give you … Read More »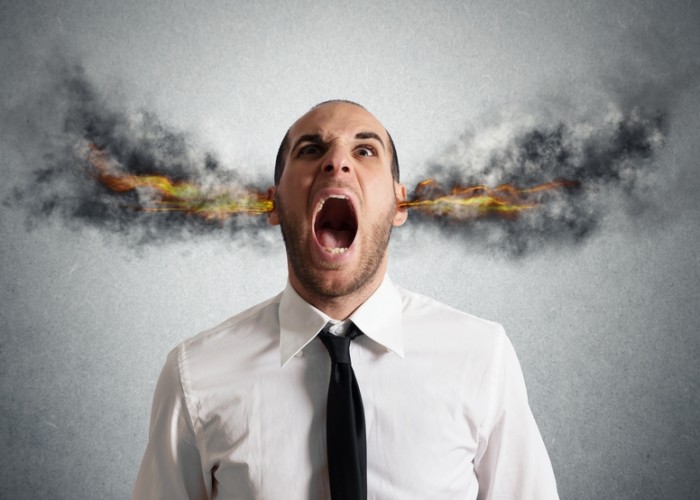 This is not a post about burnout or stress management. This is a conversation about a different kind of self-care.  Time to time, we hear about banks undergoing stress tests to determine how they would fare in the face of difficult economic scenarios.  What if you put your career through a similar stress test? Are you … Read More »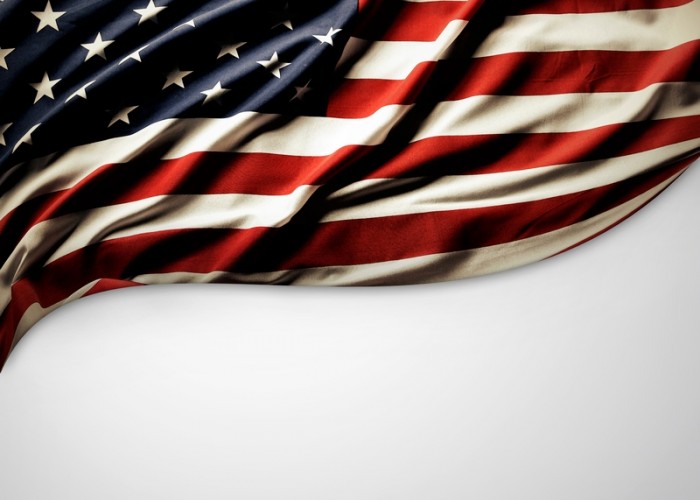 While it is valuable to know what is trending, it is critical to contemplate what benefits your future and what empowers you to fulfill your personal potential. Assess viable options. The Federal Government offers opportunities in Contracting, Human Resources, Budget and IT. When I made my transition from my military career, I had to balance … Read More »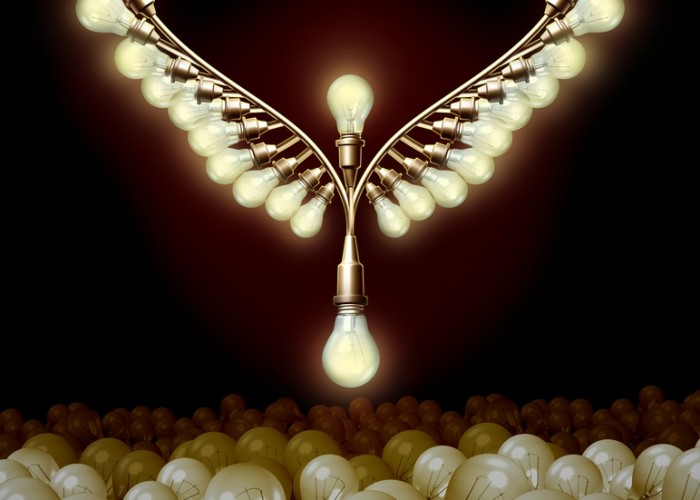 Every organization has managers and leaders.  Managers are needed to maintain the organization's functions; leaders are necessary to transform an organization. Leaders differ from managers in five distinct areas: Writing Style, Dress, Work Habits, Speech Patterns and Commitment.  This article will focus on the 'Writing Styles' of organizational leaders.
Early in my career I was fortunate … Read More »
"Each of us are the Chief Executives of our learning."  – Dr. Terrence Roberts
For each of us, the process and opportunities to advance come with some form of a requisite series of achievements.  These can be accomplishing advanced college degrees, new certifications, developing and completing complex projects—and more.
The challenge of course is … Read More »
---