Government Talk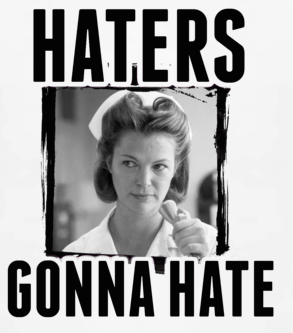 His surgery went much longer than anyone expected so I ended up sort of sleeping in the hospital waiting room much of the night.  My friend was expectedly grouchy as he went in and out of a nap once he was returned to his hospital room.  But, his irritability paled in comparison to the night … Read More »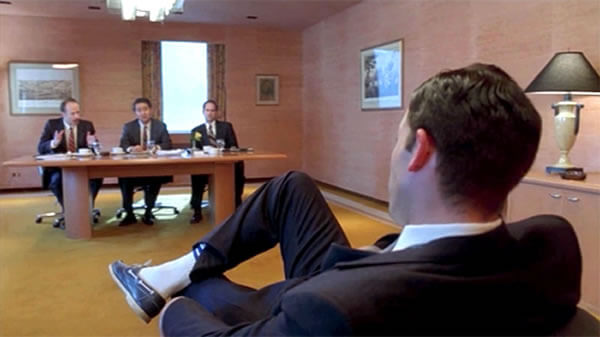 This month, I have some VERY EXCITING news to share with you. First, the success of the series Start Your Career In IT has resulted in a newly published E-Book that provides more in-depth information on the topics covered will be available on Oct. 1 of this year.  Second, an entire chapter on interviewing will … Read More »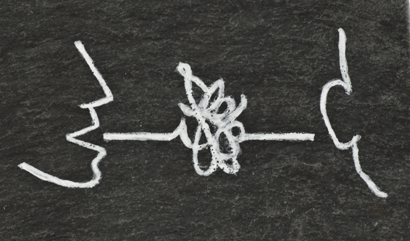 A workplace thrives on communication and everything breaks down to the minute levels of communication. I am talking about only work-related communications and not water-cooler conversations. Even though communication is more of a reflex action, more often we simply communicate without giving a thought. Sometimes communications are misconstrued and this leads to misunderstanding. Thus, it … Read More »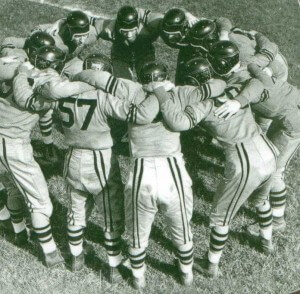 As a manager, have you ever felt squashed between all the work rolling down hill and the pressure of supporting your already overwhelmed team? Or perhaps you're frustrated with a team that doesn't seem to "get it" and isn't working at full capacity?
During times of change, there's a natural tendency for employees to go into … Read More »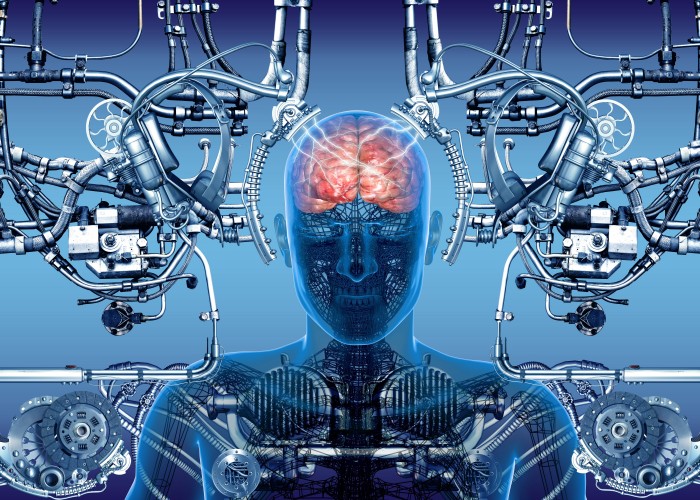 The ushering in of the information age from the industrial age was supposed to allow an individual to live anywhere and remain a productive member of society.  This meant that someone could, if they found it desirable, live in the forests of the Upper Peninsula of Michigan and through the use of telecommunications, work in … Read More »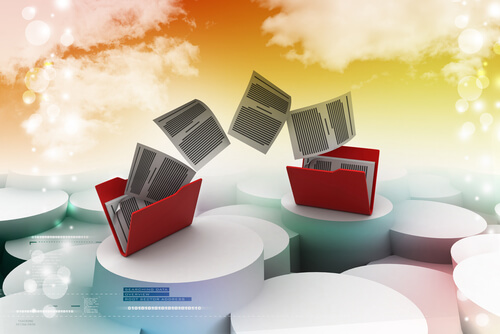 In last month's article we started on the first of The Four "Ws" of Information Governance which are:
What are your information assets?Where are they located?
When can you dispose of them?
Who manages them and has access to them?
Once you have identified your Information Assets the next logical step is to document exactly where they are. I … Read More »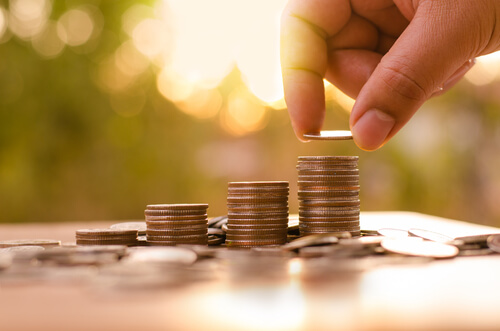 Some job advertisements ask you to include your desired salary, and if they ask for this, it usually means that you can't avoid doing so. Listing salary requirements is always tricky because it's hard to "guess" what the employer will think about your preference. Asking for too much can rule out your chances right away … Read More »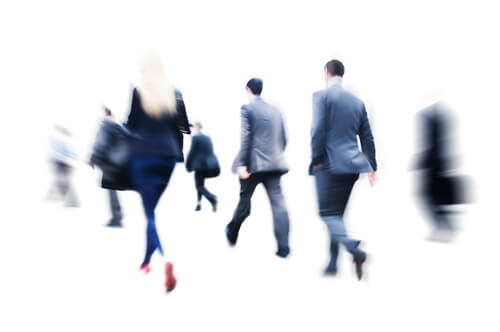 Walking out of a job interview may seem unorthodox or even career sabotage, however there are numerous reasons when ending a phone screen or getting up and leaving in the middle of an interview is not only appropriate, but recommended.
Since 2008, we've been careering in an employer's market.  There are an insurmountable number of earnest … Read More »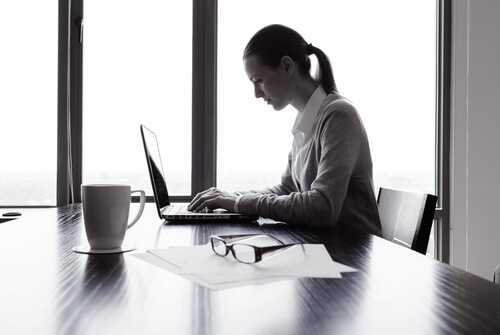 Women compose over half of the world's population, however, our contributions to measured economic activity, growth, and security remains considerably below its potential. The challenges of growth, job creation, and involvement are all closely interconnected. Growth and stability are essential in order to give women the necessary opportunities, however, our participation within the labor market … Read More »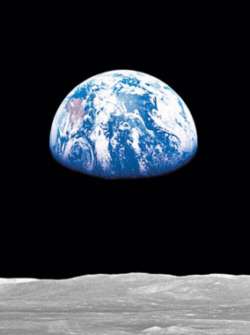 When I was asked to submit a piece for this month, I wasn't quite sure what it was going to be. But by the time I managed to sit down to begin there appeared to be only one topic I could write about.
Sometimes a single image can capture the attention of the entire world. For … Read More »
---