About the Public Sector
When people talk about their managers and co-workers playing games at the office, they usually aren't talking about Angry Birds, Fruit Ninja, Cut the Rope, Monopoly, or Scrabble. They are instead talking about people engaging in excessively political behavior, managing by deception and misdirection, and stretching the limits of the truth on a daily basis.  … Read More »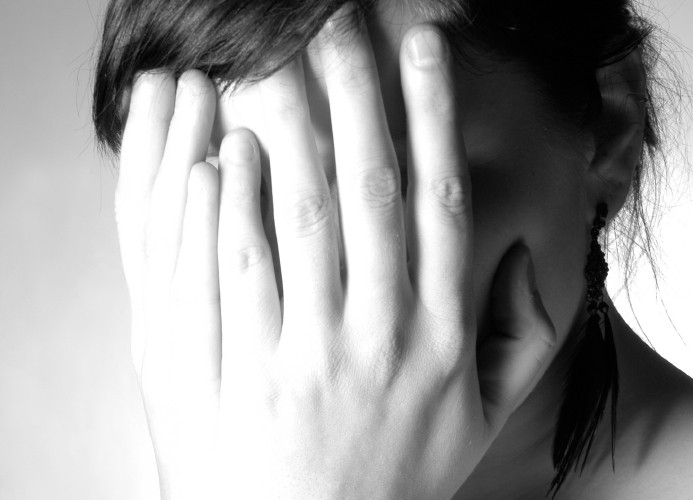 If you're an introvert, going out on job interviews and charming employers might not be your strong point.  In fact you may dread interviews and stress about it for days, or even weeks before.
Some of the common complaints given by employers related to introverts are: (1) It can be like pulling teeth trying to get … Read More »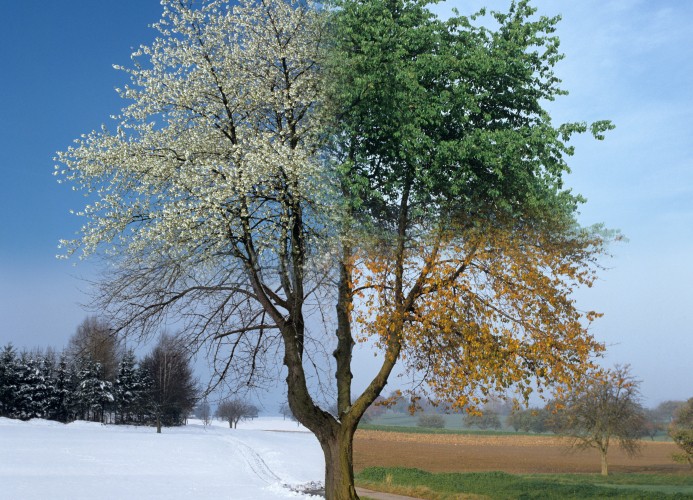 There is a special time of the year when the early mornings and late afternoons become oddly familiar to us.  A cool breeze that accompanies a rising sun or the subtle tones of the early evening as the stars begin to appear:  It is indeed a sight and setting that in an instant can cause … Read More »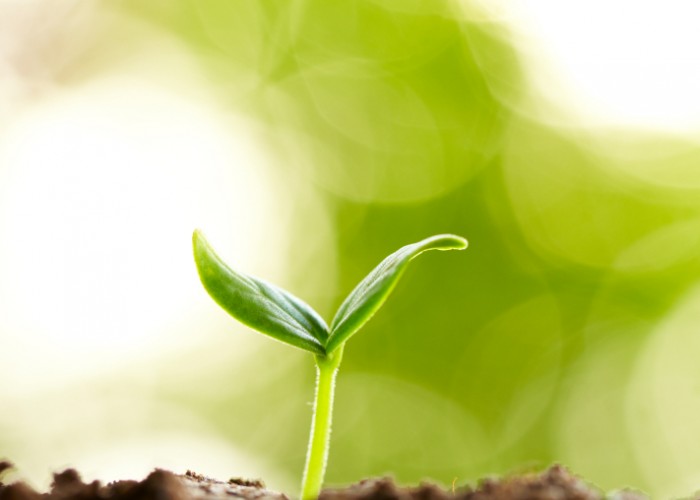 A variety of routes exist that will take you from anonymity to being noteworthy. Most will travel by way of exceptional achievements in business or politics or sport or entertainment. In my case, the route was a little different. It selected me, rather than I choose it.
12 years ago I was very much minding my … Read More »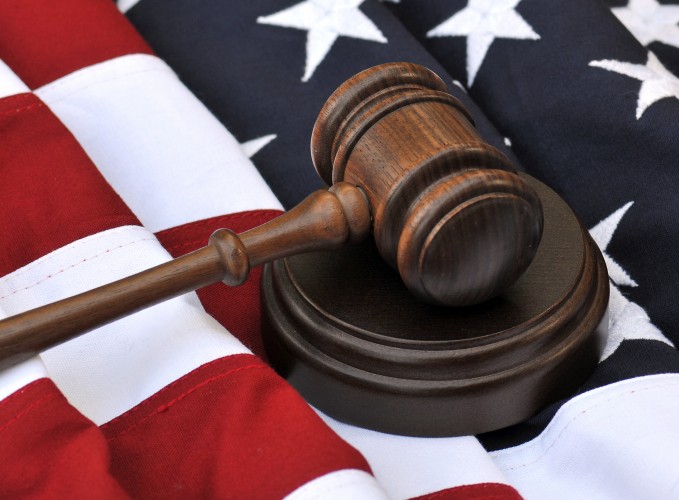 For many students and professionals interested in working in the government, a Master of Legal Studies (MLS) degree is a useful credential to have in order to advance in their education and career — and it only takes 12 months to earn the degree. A one-year MLS program mirrors the first year of law school, … Read More »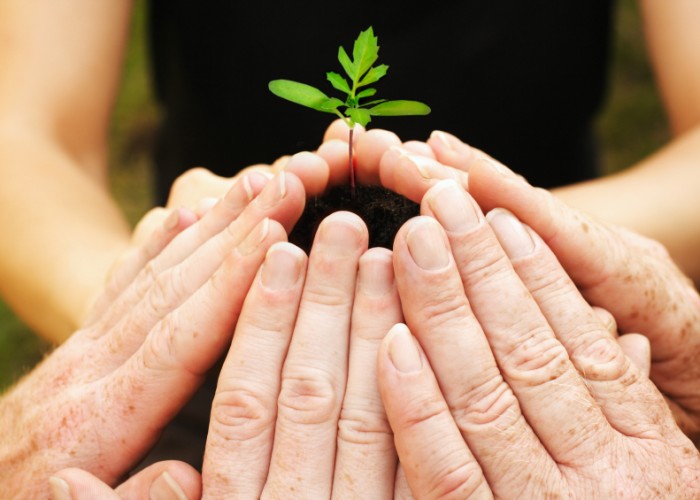 It is not a secret that employee engagement has a significant impact on organizational outcomes. It also is not a surprise that what motivates public sector employees is different from those within the private sector. Employee engagement can vary between individuals and the two sectors. Intrinsic and extrinsic rewards play an important role in the … Read More »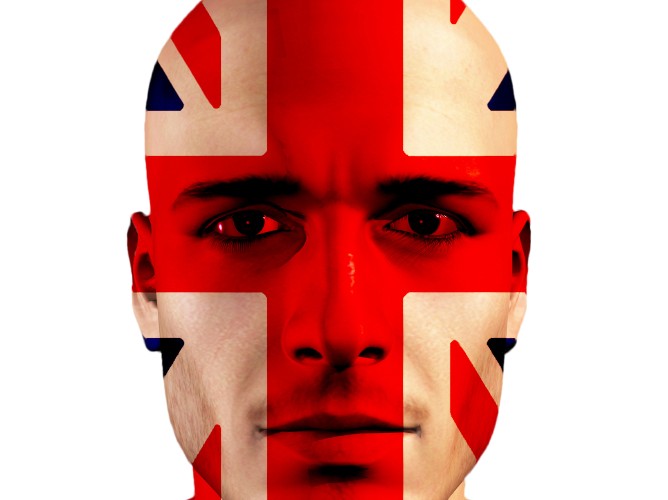 Giving 'power to the people' has a popular ring to it. But what power, and to which people?
That question demands a clear but detailed answer in order to achieve effective and efficient local government: as a Councillor in Devon, England, I've been fortunate enough to experience, first-hand, the operations of our local elected representatives for … Read More »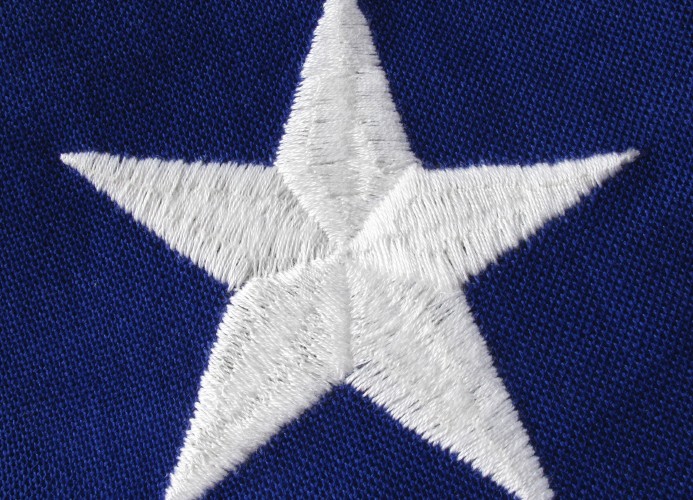 The experience embedded into you by the military – order and discipline, once key to a successful mission, can now also hurt you. Yes sir, no sir, and parade rest are commands hard to be abandoned by a seasoned member of the Armed Forces. That mindset unfortunately puts one at a disadvantage because it might … Read More »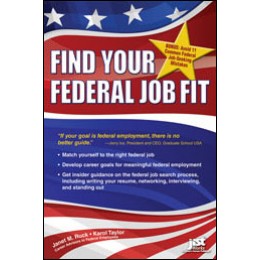 Can you think of ways you might conduct a campaign – any kind of campaign?  Three styles immediately come to mind: political, advertising, and fundraising.  Your federal job search can be understood this way:  In a political campaign, someone is selected based on written and verbal advertising that promotes his skills.  If selected, he gets … Read More »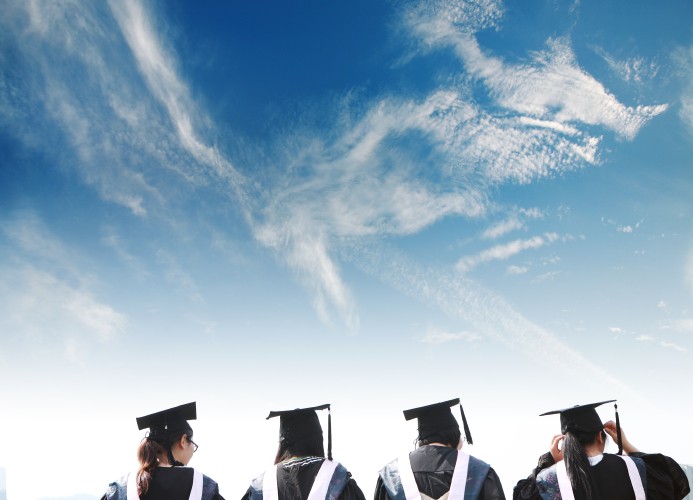 Many citizens in this country are advocates for change in their society and communities. Are you that person and that wants to grow your professional career by obtaining a degree in Public Administration? Whether you are an entry-level student with internship experience or a professional who seeks advancement in their careers, there are MPA programs … Read More »
---