About the Public Sector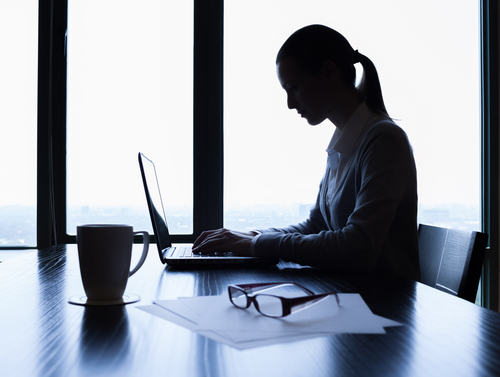 The International Association of City/County Management (ICMA) recently published an article detailing how only 13 percent of local government managers are female. When I read the article, my initial reaction was how is this possible? In this post I will answer this question by explaining my reaction, exploring one of the root causes of this … Read More »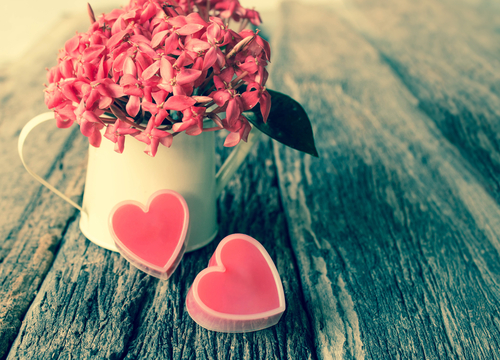 Practically every day is a holiday – especially if you are retired. The month of February, however, offers some particularly interesting opportunities to admire the creativity of the greeting card industry or to explore some of the folklore or religious origins of some holidays.
Of course there are officially recognized holidays such as Presidents' Day on … Read More »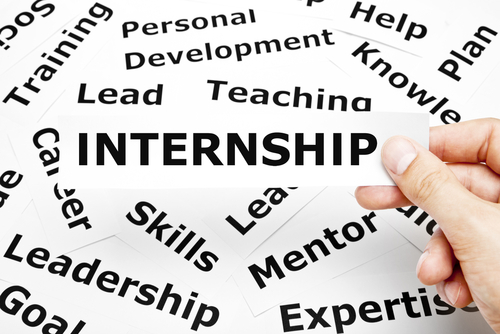 I walked across the stage during my undergraduate ceremony thinking I had received my ticket to the world. Unfortunately, the small private school I attended didn't have a Career Services department, so I was on my own – with limited confidence and even less experience – for my job search in a metropolitan city. I … Read More »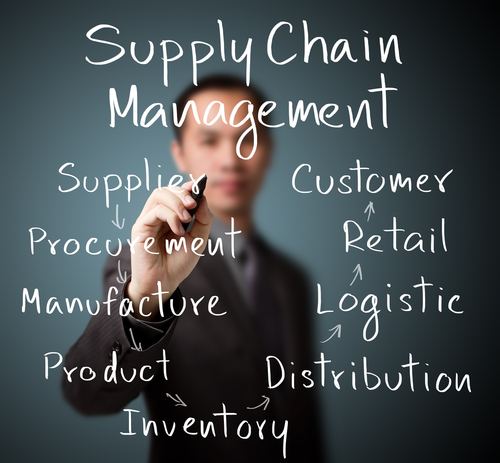 In the Year in Review published by Government Technology (GovTech), Steve Towns, Noelle Knell and Elaine Pittman (Editor, Managing Editor and Associate Editor respectively) summarized the evolution of technology in 2014. From autonomous vehicles and the sharing economy to net neutrality and wearables, the past year demonstrated the increasingly rapid progression of technology, and the … Read More »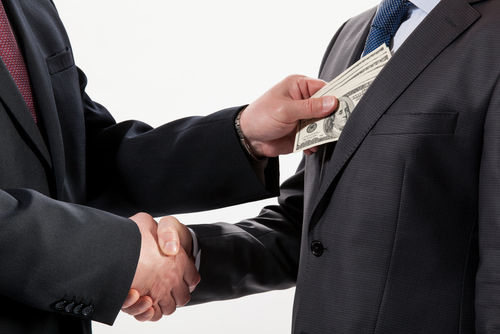 "Your criminal actions raise serious questions as to whether you have the requisite personal integrity and business ethics to be a responsible Government contractor."
That's me. I was debarred from being a government contractor, and based on my conduct and offense (FCPA) it was an appropriate and fair decision. The process by which I was suspended … Read More »
Change is inevitable in the business environment, with globalization and the constant evolution of technology. To stay competitive, businesses must keep up with the rapid pace of change, and employees often shoulder the responsibility for making the change happen. But how can employees deal with change, and even use the experience to advance their careers, … Read More »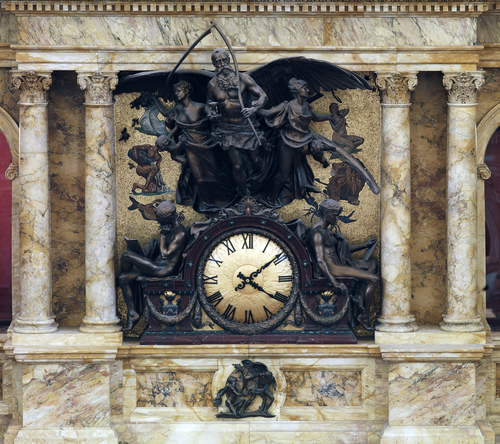 It's January 2015! Time to set some goals!! Let's see…eat right, exercise, lose weight, and spend time perfecting our federal job application package. If we were honest, we might admit that we establish the same goals year after year without doing anything – or maybe the right thing – about them. So perhaps it's time … Read More »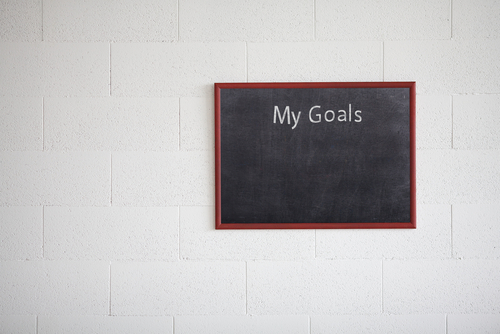 Most of the time the New Year's Resolution list is a mile long. But how much of last year's list did you get accomplished? I am cringing here a bit realizing the things I didn't accomplish. If you did all of it — or if you can even find your 2014 resolution list — congratulations! … Read More »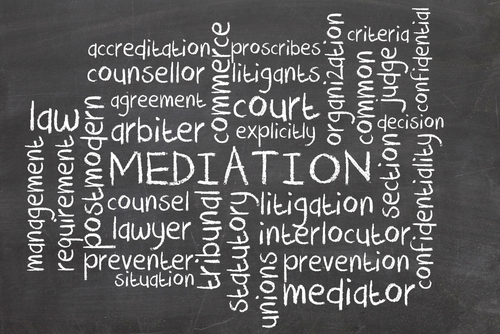 Dispute resolution is one of the most critical features within P3s because it facilitates a method of resolving any conflict within the partnership or the project. It also ensures that the project will move forward in a practical and efficient manner. P3s include many stakeholders, are complex projects that require many contractual participants, and are … Read More »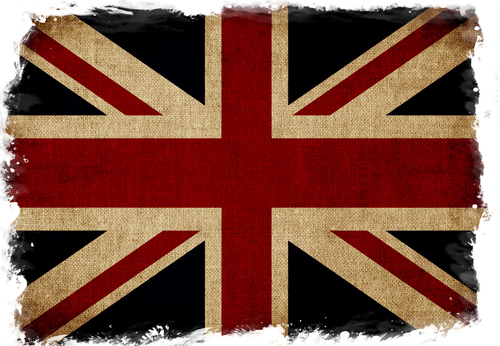 It's an exciting time for government. There's a Presidential election next year in the US, and the UK will choose its Prime Minister in May, just a few months from now.
But how we choose our leaders differs by country – and ultimately influences the result, our governing bodies, and therefore in essence our lives.
There's a … Read More »
---