About the Public Sector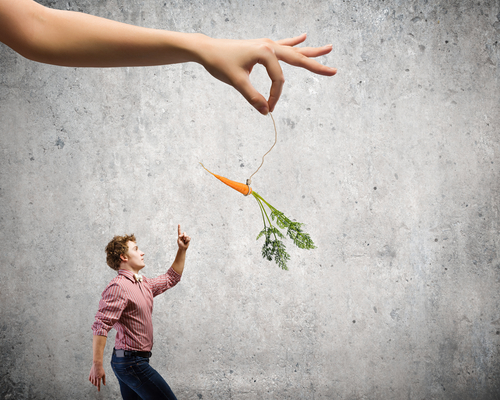 As a graduate student and self-professed "researcher," I feel obligated to say first that I do not have personal empirical evidence regarding municipal human resources practices. However, I recently read the article "Determinants of Local Government Workforce Planning," by Doug Goodman, P. Edward French, and R Paul Battaglio, Jr. in the American Review of Public … Read More »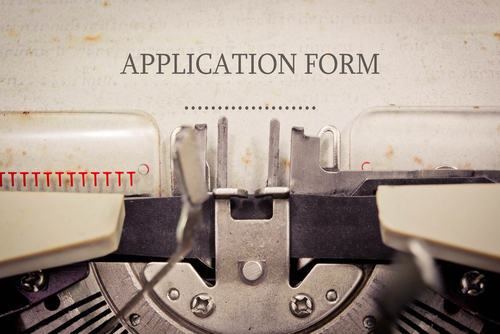 How do you apply for a federal job? Many people go straight to USAJOBS.gov and start searching for jobs they might like. They look at the Duties section of the Vacancy Announcement and say to themselves, "I can do that." Then they apply. These same folks upload their two-page corporate résumé, and use it to … Read More »
In almost every aspect of life, the term likeability is at the center of decision making. This idea holds true in political campaigns, speed dating, beauty contests, American Idol, selection of church pastors, straw polls, hand in marriages, choosing favorite foods, a new puppy from the pet store, best friends, new gadgets, and guess what? … Read More »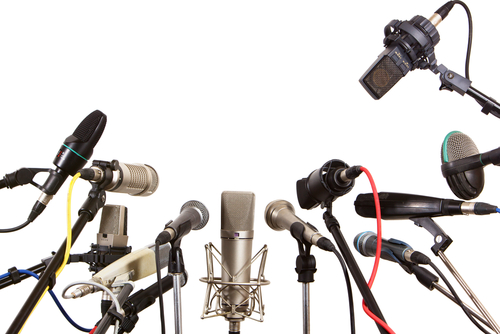 For many professionals in government, interacting with the media is an unwritten part of their job description.
Media interviews can happen when your department's public information officer asks for coverage of news, or when a reporter comes to your organization for a story they've initiated, whether it's a subject you are excited to talk about or … Read More »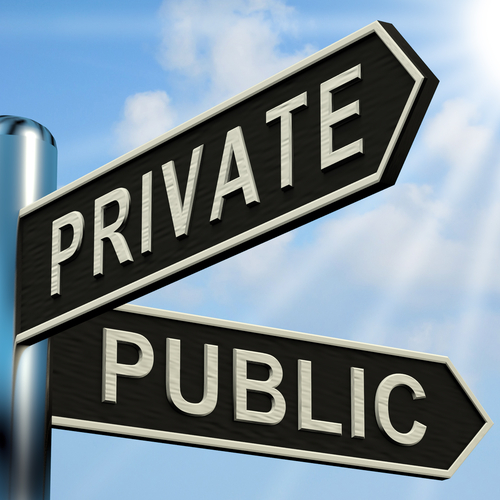 During President Obama's latest State of the Union address, he encouraged more private sector investment in public infrastructure projects. His proposal outlines the application of Qualified Public Infrastructure Bonds, or QPIBs, which would expand a previously existing financing tool that permits state and local governments to issue tax-exempt bonds to fund public infrastructure projects chiefly … Read More »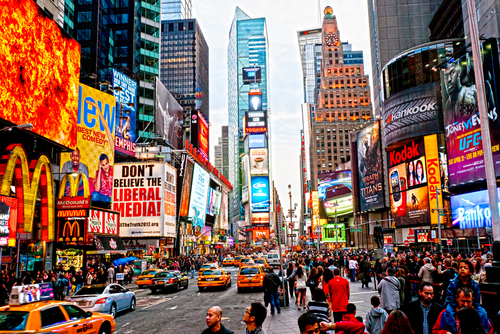 A simple online news search for the term "city branding" yields results from cities as varied as Fargo, North Dakota, Wichita, Kansas, and Hermiston, Oregon. While the core of my research focuses on how U.S. cities undertake brand identity strategies, this practice is not unique to only local governments. Public and nonprofit entities of all … Read More »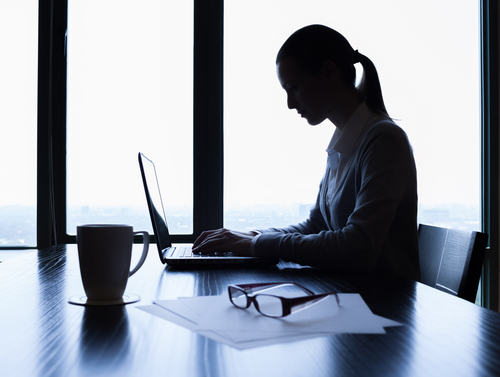 The International Association of City/County Management (ICMA) recently published an article detailing how only 13 percent of local government managers are female. When I read the article, my initial reaction was how is this possible? In this post I will answer this question by explaining my reaction, exploring one of the root causes of this … Read More »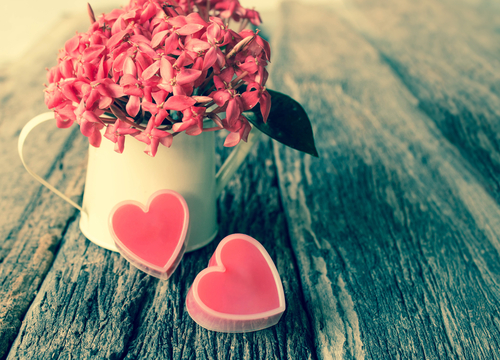 Practically every day is a holiday – especially if you are retired. The month of February, however, offers some particularly interesting opportunities to admire the creativity of the greeting card industry or to explore some of the folklore or religious origins of some holidays.
Of course there are officially recognized holidays such as Presidents' Day on … Read More »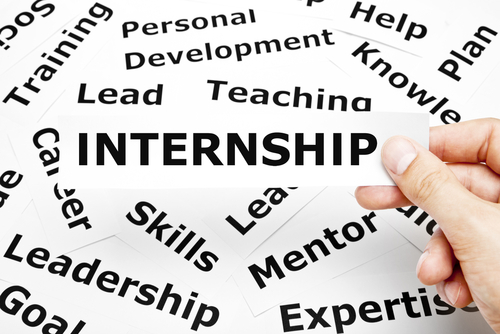 I walked across the stage during my undergraduate ceremony thinking I had received my ticket to the world. Unfortunately, the small private school I attended didn't have a Career Services department, so I was on my own – with limited confidence and even less experience – for my job search in a metropolitan city. I … Read More »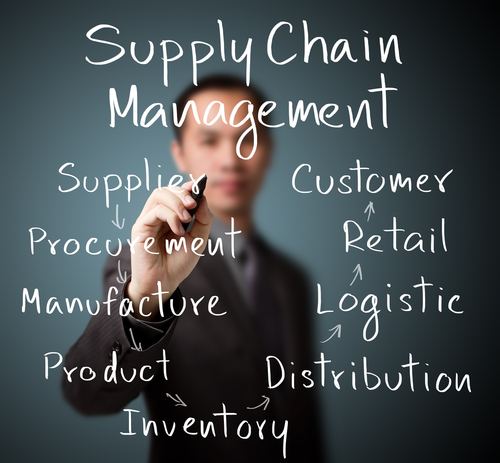 In the Year in Review published by Government Technology (GovTech), Steve Towns, Noelle Knell and Elaine Pittman (Editor, Managing Editor and Associate Editor respectively) summarized the evolution of technology in 2014. From autonomous vehicles and the sharing economy to net neutrality and wearables, the past year demonstrated the increasingly rapid progression of technology, and the … Read More »
---