About the Public Sector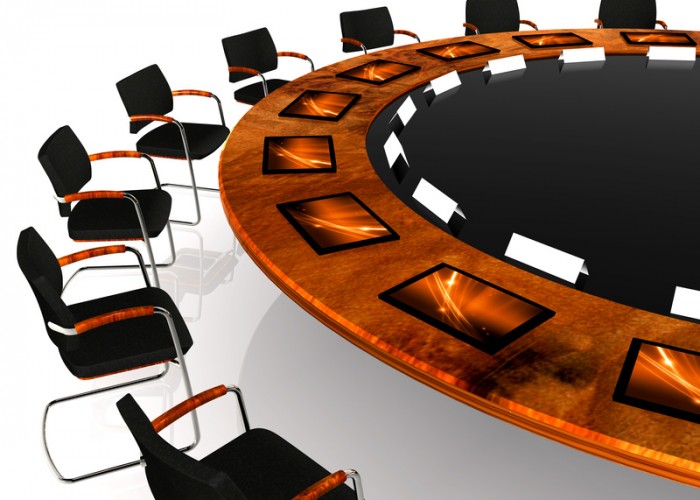 Among the many facets of public administration one can be immersed into, perhaps the most interesting (and at times nerve-racking) is that of public sector labor negotiations.
There are many great books, essays, and papers that discuss the broad field of negotiations and labor relations, and some even specialize in the public sector.  While most cover … Read More »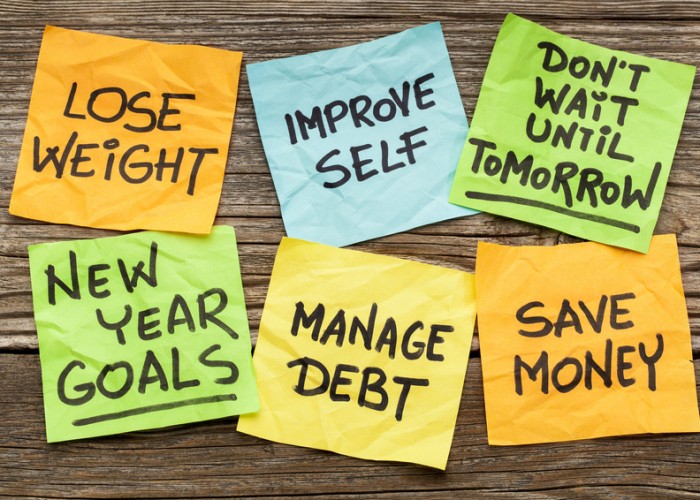 Oh, January. The month always starts out with so much promise—it's a chance to set goals for the upcoming year and wipe the slate clean of past bad habits. We start out strong, buying fresh ingredients at the grocery store or starting a gym membership, but midway through the year (or the next month, in … Read More »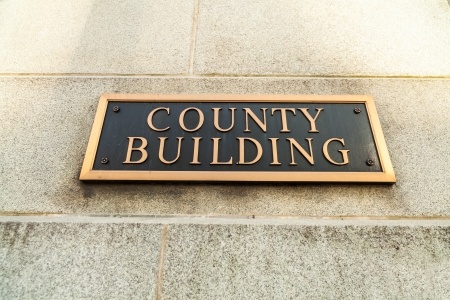 Despite serving on the Advisory Board of an organization dedicated to local government professionals, I came into my MPA program at UNC-Chapel Hill interested in federal government. But over the last five months, while maintaining an interest in the federal government, I have come to embrace and desire a potential career in local government.
There are … Read More »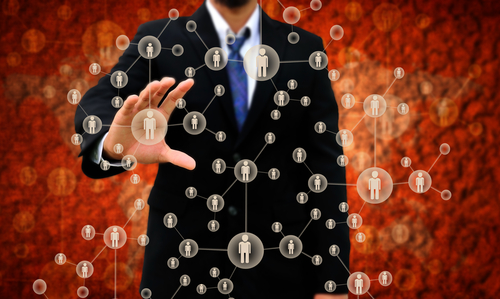 Surveys measuring overall employee satisfaction attest to the fact that government workers are more disengaged on the job than their private-sector peers. Turnover can be directed to either the more positively perceived private-sector, or more forward thinking government agencies. The leaders/managers are the driving forces that can determine the outcome one way or the other.
Employee … Read More »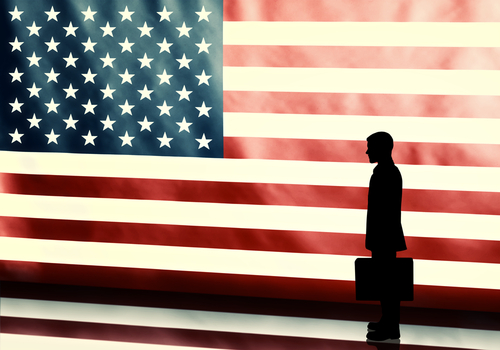 Political communications is a challenging field that demands a unique set of skills. On one hand, the work allows you to focus on a cause or candidate you believe in, but politics also requires a thick skin and a quick wit. To succeed, it's important to be a strong writer, a thorough researcher, and a … Read More »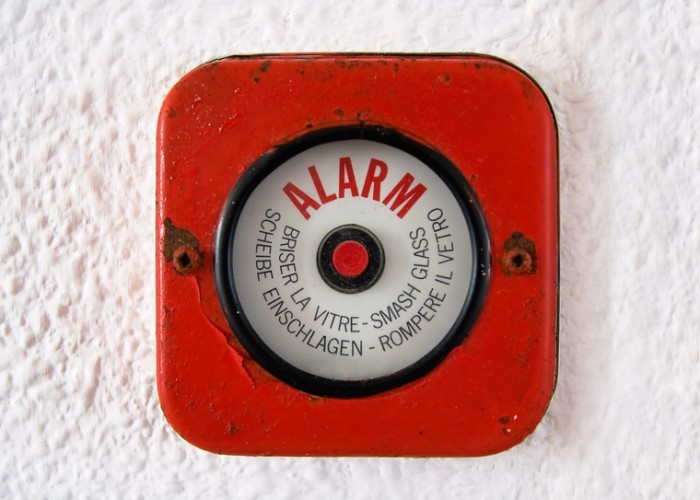 Typically when we think about emergency management, we think about the professionals who are on the ground when an emergency happens—such as firefighters, police officers, emergency medical technicians, and other first responders. However, there are also a number of people who work behind the scenes to help make that response possible. Emergency management specialists are … Read More »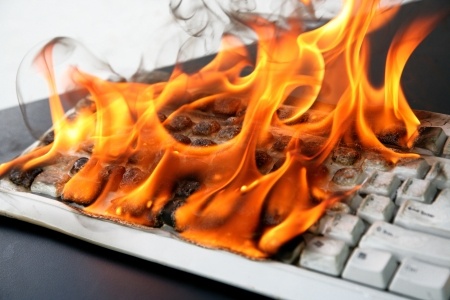 I recently attended a conference on waste to energy in southern California.  I was amazed at the amount of municipal employees who could see the writing on the wall with regard to the next generation of technology coming online.  The ability to manage the last 10 to 20% of a waste stream into an energy … Read More »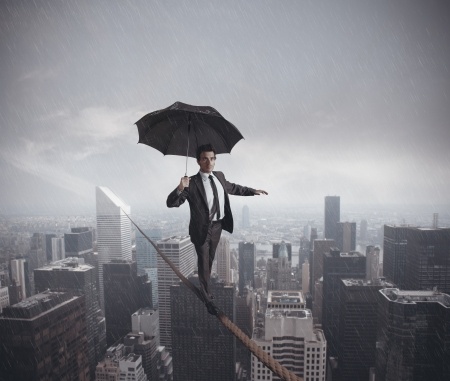 Walk the halls of government today and you'll feel as though you've been transported back in time. You'll observe hierarchical, siloed organizational structures that date back to the era of black and white television, antiquated IT systems, and service delivery models driven by bureaucracy instead of citizen needs. You'll also find that legacy thinking still … Read More »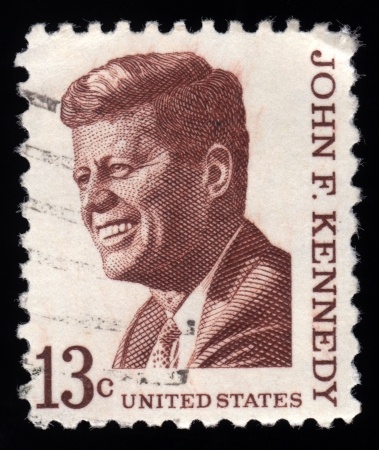 "Ask not what your country can do for you but what you can do for your country"
President John F. Kennedy
With those words and the creation of programs such as AmeriCorps and the Peace Corp, President Kennedy challenged a generation to enter public service. That generation answered the call and made the government workforce one that … Read More »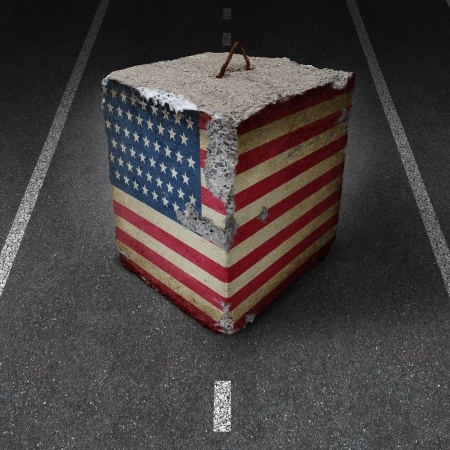 The facts on the ground
Government will continue to be in the vortex of a perfect storm. It must
Do far more, with far less
Forge ahead in unchartered waters yet maintain stability and constant service
Find new ways to seek efficiency, yet maintain a competent workforce
Continue to comply with existing regulations and innovate
Balance the changing needs of the … Read More »
---