About the Public Sector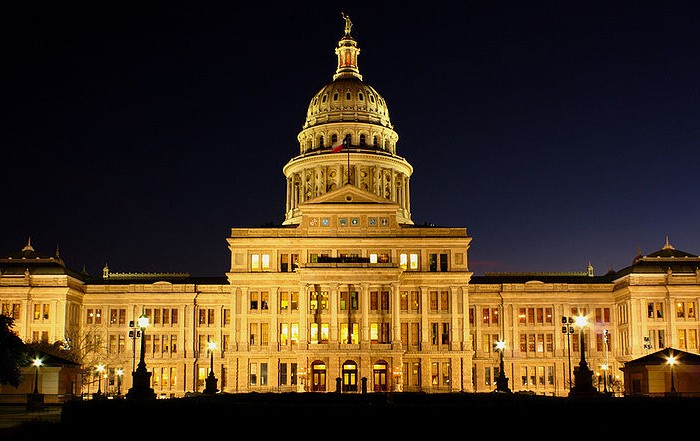 Are you interested in pursuing a career in the U.S. government? More than 20 million Americans are working in or seeking employment in the public sector. Indeed, public sector jobs provide attractive benefits including job stability, comprehensive health care coverage, early retirement and student loan forgiveness, which are all major assets in a recovering but … Read More »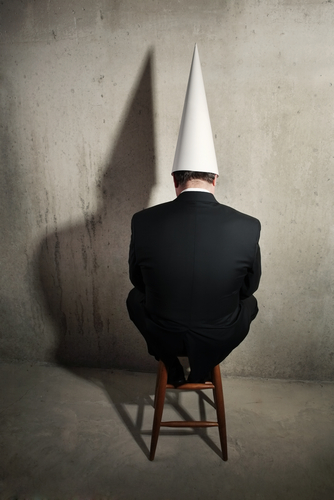 Soon after I turned 16, I took a young lady on a date around the lake late at night to watch the moon come up. When it was time to go home, I started the car, drove maybe a quarter mile, and the car stopped. In shock I noticed that the gas gauge registered "E." … Read More »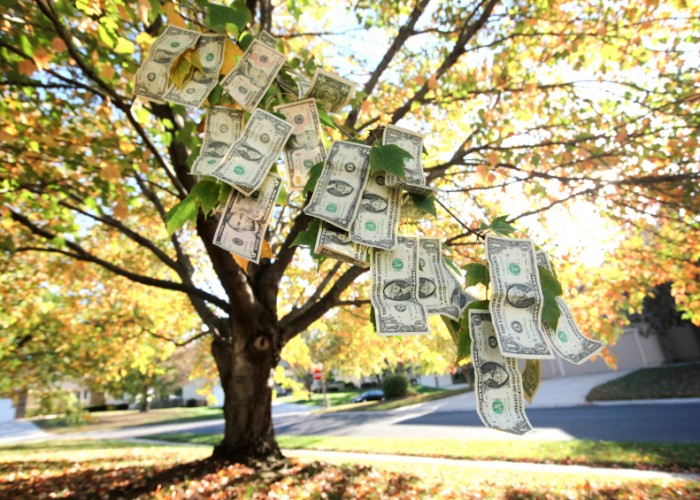 We are increasingly wasting the potential of a huge portion of our population. Higher Education has increased exponentially in its importance, but nations have not done enough to make it easily accessible by their populations. Currently, the costs of education can overwhelm ambitious youth, and potential future leaders, causing them to lose sight of their goals. … Read More »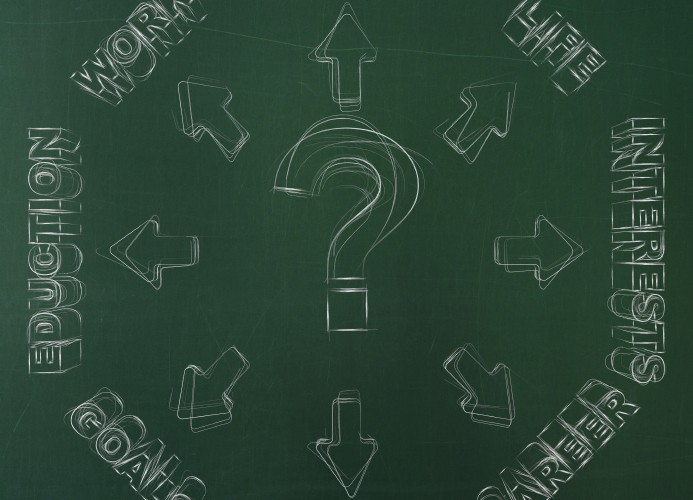 It is no secret that the job market is becoming more and more challenging, and companies are getting flooded with resumes of candidates who are interested in that particular position. So what are companies doing to separate the qualified from the unqualified candidates? A couple of the most common approaches are resume filtering and online profile evaluations.
A … Read More »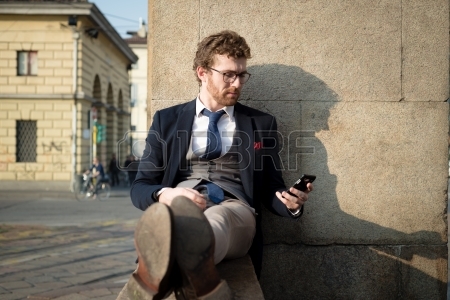 What if I told you that over the next five to 10 years a significant number (potentially over 35%) of local government workers will retire? You would probably respond, "Tell me something that I don't know."
Most people are aware of the retirement wave, but very few recognize the environment that local governments will be forced … Read More »
Chances are you've heard of The Golden Rule, which prescribes: "Do unto others as you would have them do unto you." It turns out, there's a better rule to live and work by: The Platinum Rule.
Unlike The Golden Rule, The Platinum Rule by Dr. Tony Alessandra says to "treat others the way they want to … Read More »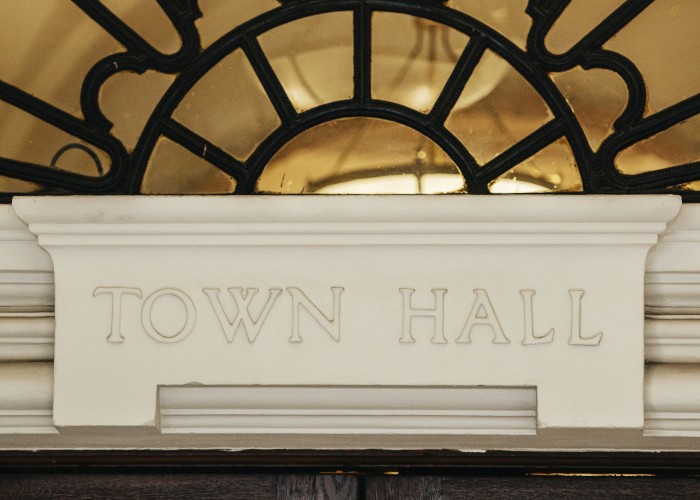 Local government has all the elements a young person yearns for in a profession. The work you do is rewarding and immediate, the people you meet are bright and accomplished, and the communities you work in are strong, vibrant and itching for fresh blood to contribute to them.
According to the University of North Carolina Chapel … Read More »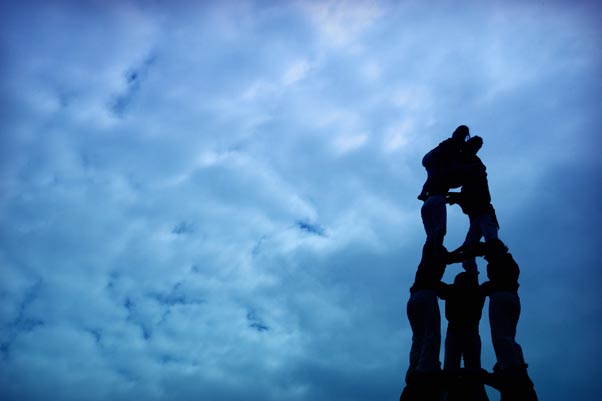 Storming is where we begin this month.
When we left our newly "formed" team they were all standing there smiling and ready to do good deeds in the name of the organization right?  No, sorry, I can't back that up.  They were likely stuck with a person they didn't really want to work with, confused as … Read More »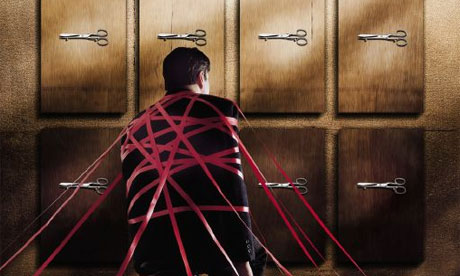 Do your organization's systems, policies, and procedures inspire team members, help them perform well, and help them serve internal and external customers well? Or do those systems erode inspiration, consistent performance, and great service delivery?
Organizations need rules – and they need to demonstrate disciplined alignment to those rules. Rules can help ensure fairness and consistency … Read More »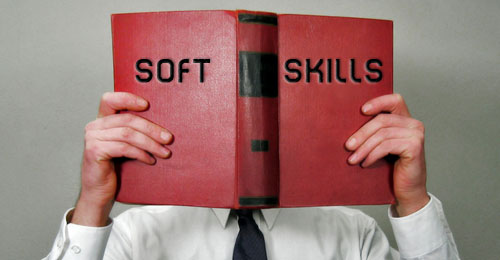 As we write our resumes, build our social media profiles and search for jobs, we hear a lot about the importance of soft skills. Communication, leadership, problem solving and other skills tend to dominate those conversations – and for good reason: hose skills are among the most in-demand by many employers.
However, there are seven soft … Read More »
---