About the Public Sector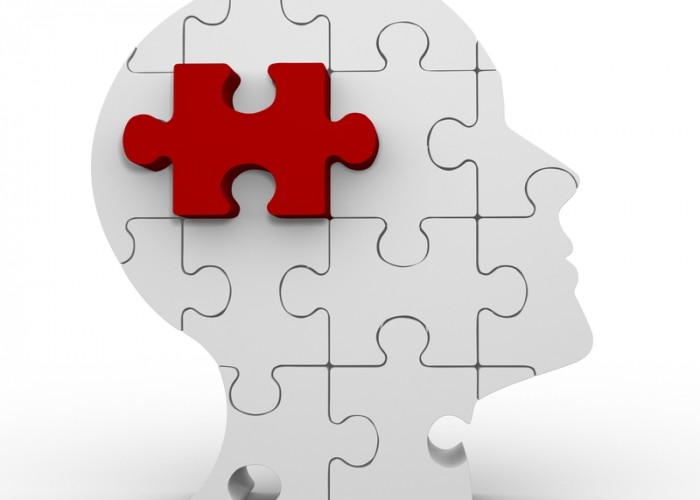 Nothing drives innovation like challenge. The silver lining in the cloud of fiscal strain facing many local governments is that nothing drives innovation quite like challenge.  The great recession has produced buzz phrases that are already growing tired, from "doing more with less" to "the new normal."  But in contrast to tired phrases, many local … Read More »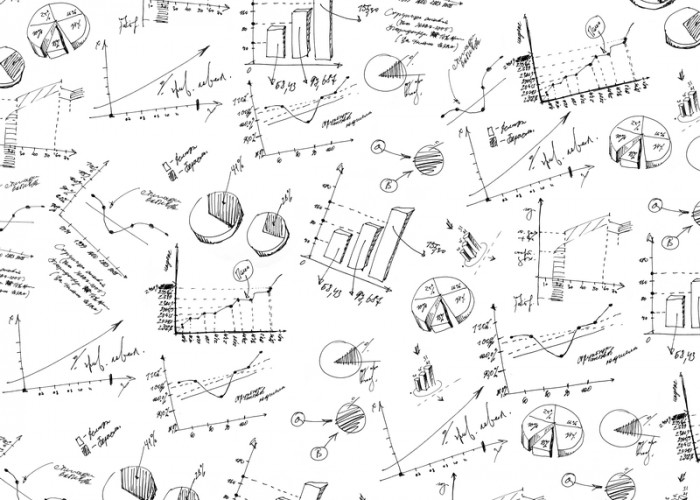 Big data is a hot topic. Mega corporations like Google and Amazon glean huge volumes of information about their customers' interests and spending patterns. The furore over the Edward Snowden revelations propelled the word metadata from the private lexicon of IT professionals into the mainstream political and media spotlight.
So how do you Treat Your Professional … Read More »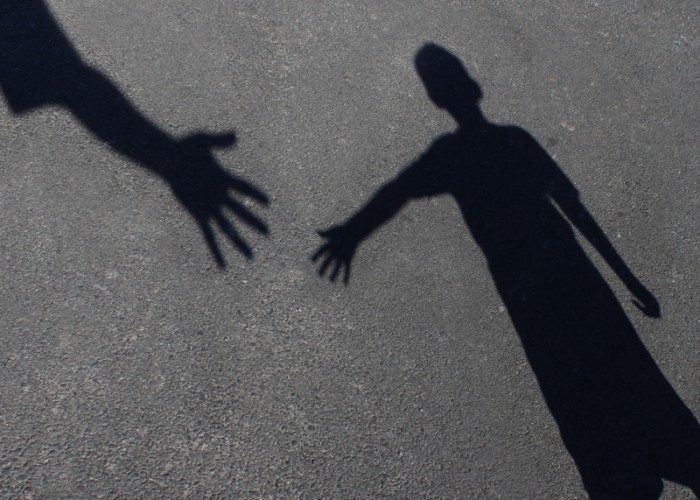 A master's degree in international relations provides the foundational knowledge and professional skills you will need for a career in the field—which may include a service career in the government and nonprofit sectors. Students in these programs gain an in-depth understanding of international politics, nation-to-nation relationships, the growing global morality gap, and sustainable international development. … Read More »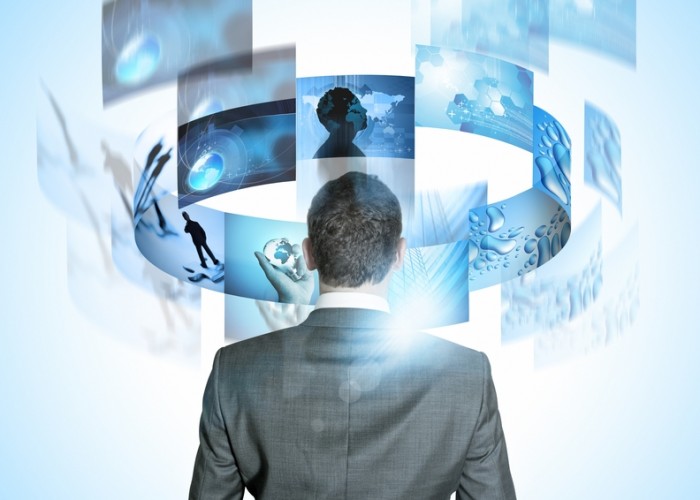 We have all become increasingly aware of the use of data by the federal government. From national security to health care to education, data and new technologies are playing increased roles in what federal agencies do. But increasingly, municipal governments are also employing a range of new technologies to solve local problems. For example, the … Read More »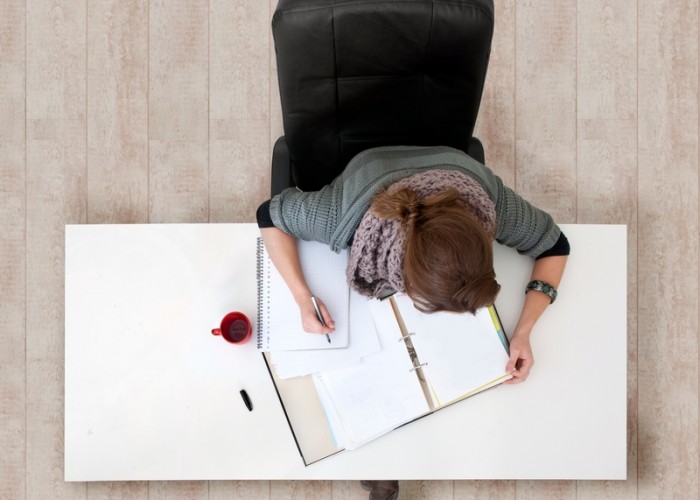 It's definitely not the SAT. As the portal for entry into most graduate programs, the Graduate Record Exam (GRE) is another academic animal altogether—and something you'd better be sure you've prepared for before you pull up that first question. As Neil … Read More »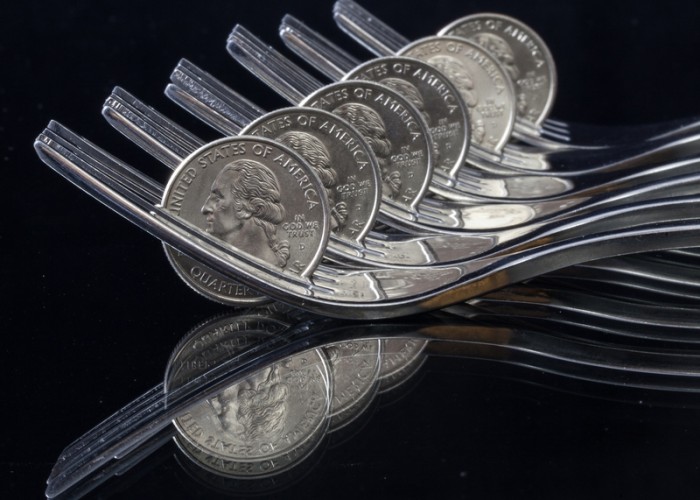 There is a growing trend in the private firms of staff development which has shown signs of success.  The lunch meeting with a potential new team member to see how the person interacts with potentially new coworkers has been on the rise.  The theory behind the concept is simple.  Does this person fit?  If so, … Read More »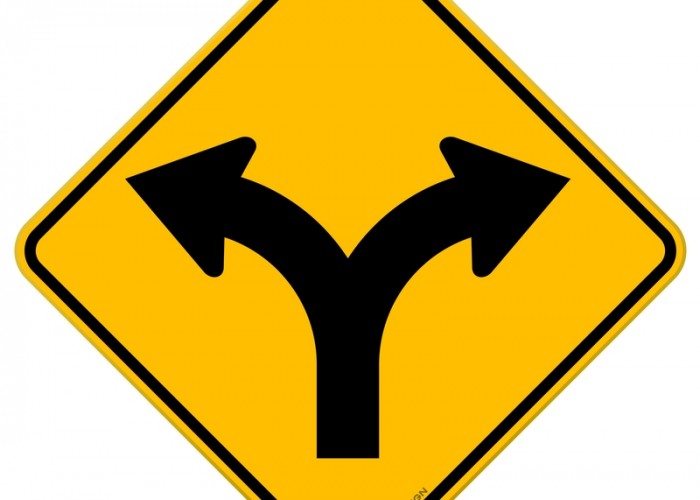 Gap Year. Recently these two words have been used, thought about, and planned around more than ever, but what is a gap year actually?  Most people understand a gap year to be time spent post-graduation before pursuing more schooling, jobs or other exciting opportunities. In some cases, it may mean traveling, getting a job … Read More »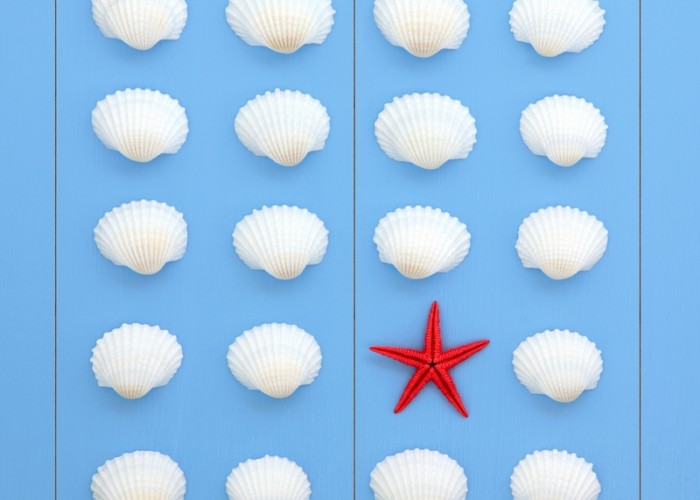 They just didn't work out.
The hardest part of selecting a new hire is figuring whether or not they will fit into your organization. A strong resume and skill set are impressive but most hiring managers would agree that long-term employee success depends on whether a new hire adds or subtracts from the energy in your … Read More »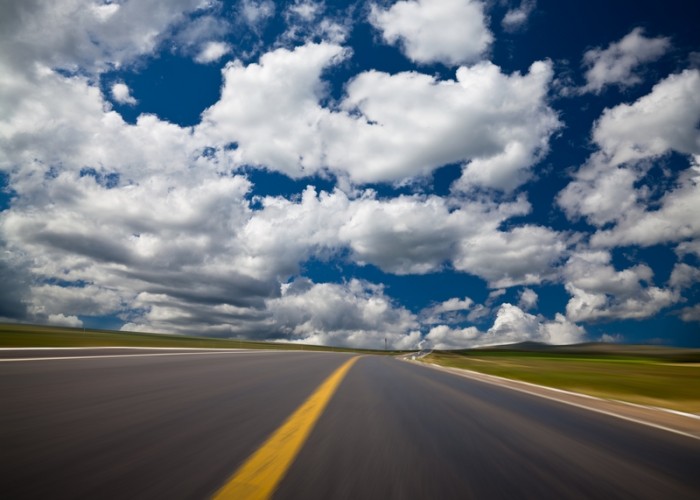 Naturally, everyone wants to be more successful by reaching their goals. Whether you want more money, more customers, more profits, better health, or whatever result you're looking for—what you're really trying to do is create a new reality for yourself.
Let's illustrate that by saying that you want to go from your current reality to a … Read More »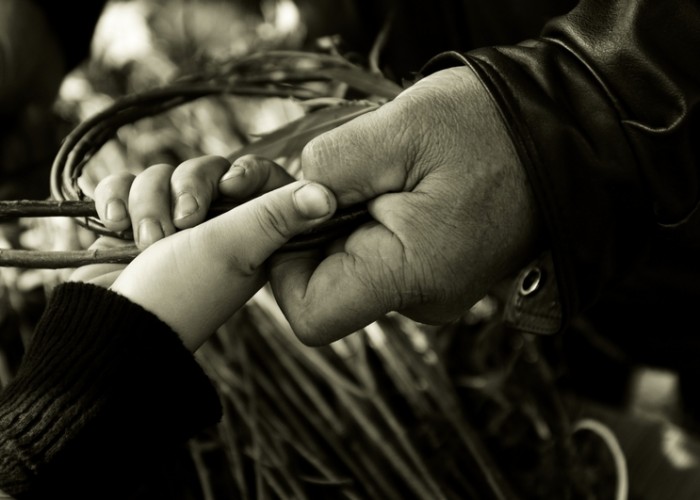 "No one can teach anyone anything of significance," wrote the famed psychologist Carl Rogers in his classic book, On Becoming a Person.  This philosophy is the foundation of effective mentoring.
I learned a lot of insignificant things in grade school.  Even today, I can name the capital of every state; I can tell you that the … Read More »
---