About the Public Sector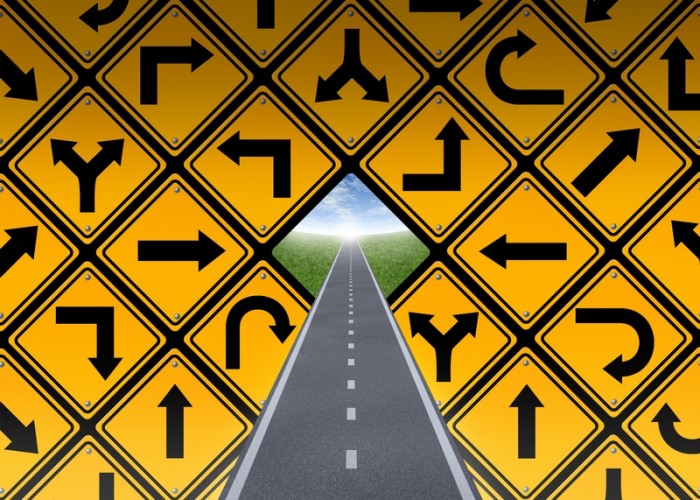 Have you been thinking about your next career step or perhaps striking out in a different direction or with a new organization? Do you know someone who is on the precipice of a big leap in a new direction? Protracted government cutbacks and a free-agent job culture have made many people think the grass is … Read More »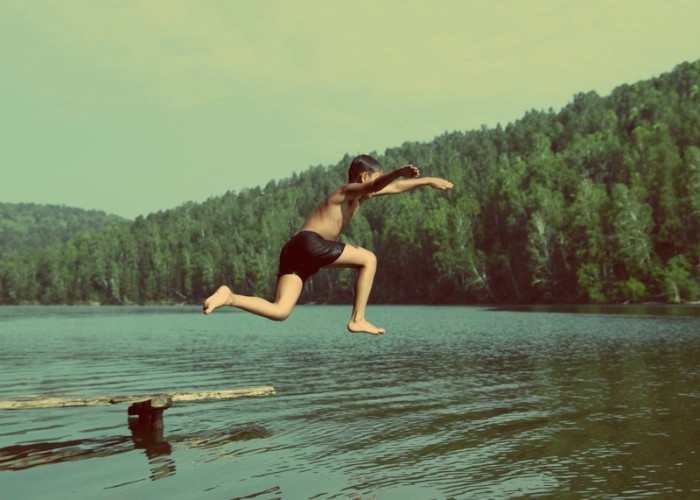 In pursuing A Career In Public Safety, I needed a new suit for several upcoming interviews as I ventured into a career in Public Safety. I visited a men's clothing store and was helped by a salesman who presented himself with a "kindred spirit" like connection. In the course of our conversations I discovered a … Read More »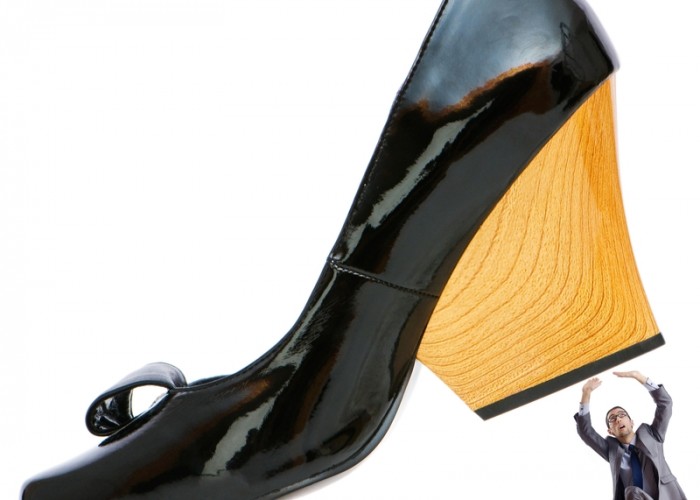 Government officials are the representatives of the people, whether they are working at the local, state or even federal level. The problem with the government is that men significantly outnumber women as representatives. The United States has a very low rate of representation by women, and it is time to make changes so that more … Read More »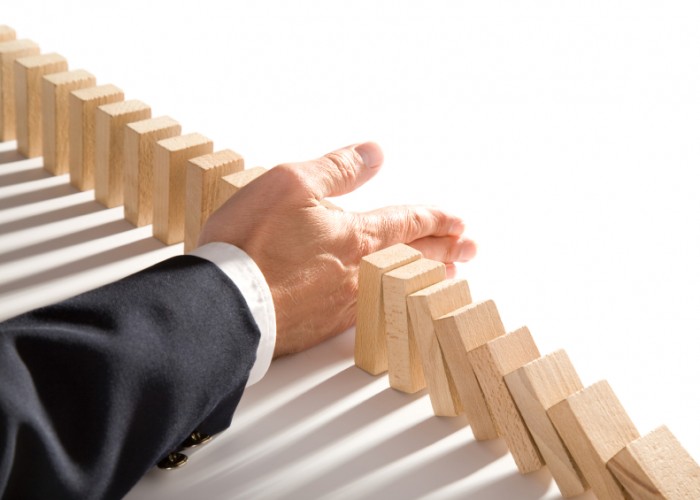 Recently, I have been challenged to understand the relationship between leadership and performance management.    This relationship is important to understand because performance metrics are found everywhere.   You can't escape them.   From test scores, to quotas, to yearly reviews, performance indicators are relied upon to assess your contribution to your organization.  You are compared, ranked and … Read More »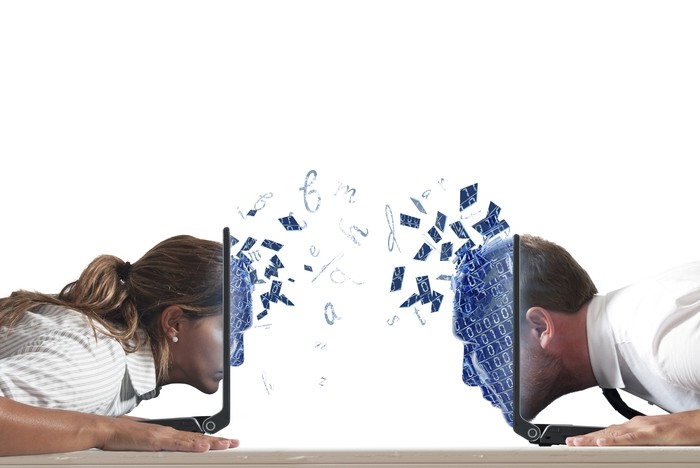 So you're pretty chuffed with your job title and like so many others have included it in your LinkedIn headline.  The truth is, to make the right first impression you need more than a fancy job title (and good dress sense).  The highly valuable headline space is your opportunity to stand out.
It may be the … Read More »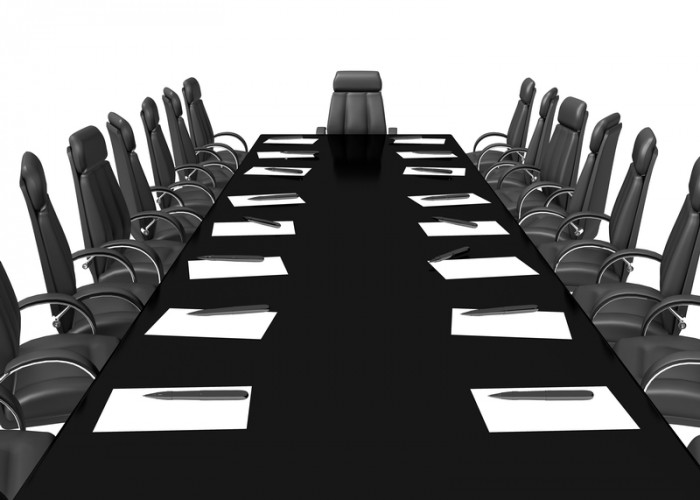 In the public sector, like other sectors, many would like to aspire to the top level executive job at some point in their careers. This, of course, means that your skills, abilities and knowledge must be finely honed to a level that can be applied at the very top of the organization and effective for … Read More »
The Effects of 'Community Warming' 
Local governments, public servants and their respective communities across the country are beginning to face the wrath of a phenomenon known as 'Community Warming'.  This drastic change in community climate is a direct result of manmade environmental conditions that have led to the continued erosion of faith, confidence … Read More »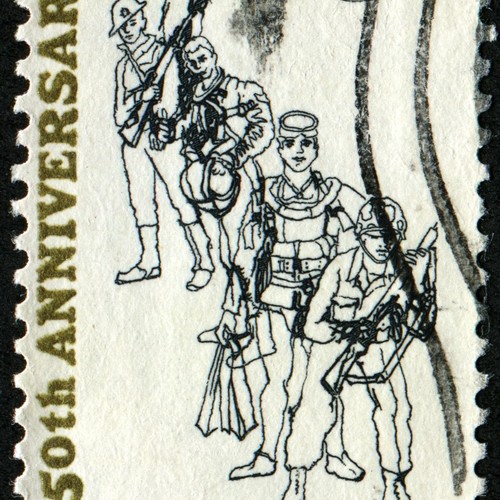 It is a tough shift for some to segue from an enlisted or commissioned member of the military to a civilian. What is lost in the transition process is how valuable a Veteran is! What would make that individual marketable in the work place you ask? Let me paint you a picture of the average … Read More »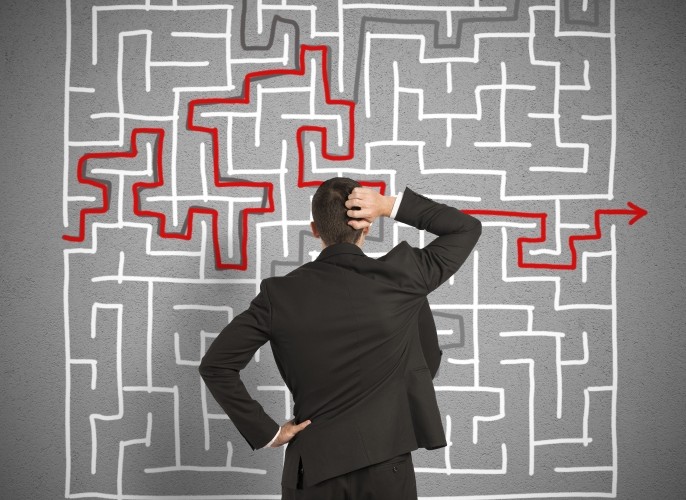 The idea of a career as a pre-determined and linear path is being challenged in many areas of working life.  An increasingly common experience is a changing set of mini-careers, like riding a carousel rather than climbing a ladder, where you get on and off at various times of your life.
At one end of the … Read More »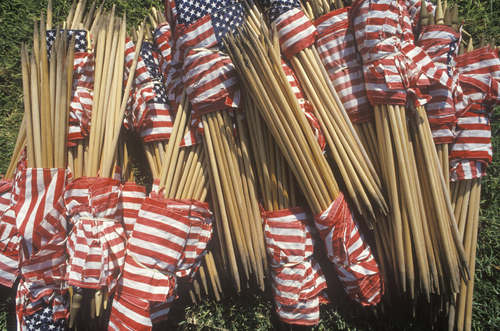 The biggest problem with Taking Off the Boots To Put On A Suit is the transition from service member to civilian. Every service member knows that the mission to protect America comes first. This means your time while in service is consumed with tactical and strategic job requirements. Service members are compelled with a year … Read More »
---