A dynamic city conveniently nestled in Palm Beach County, Florida, Boynton Beach is a beautiful coastal community that is simply full of life. With one of the best education systems in the entire state, an abundance of exciting adventures, unique waterfront dining and one of a kind outdoor shopping experiences, this tropical city is a wonderful place to call home. And since the economy in Boynton Beach is flourishing, a wide variety of career opportunities are always within reach. .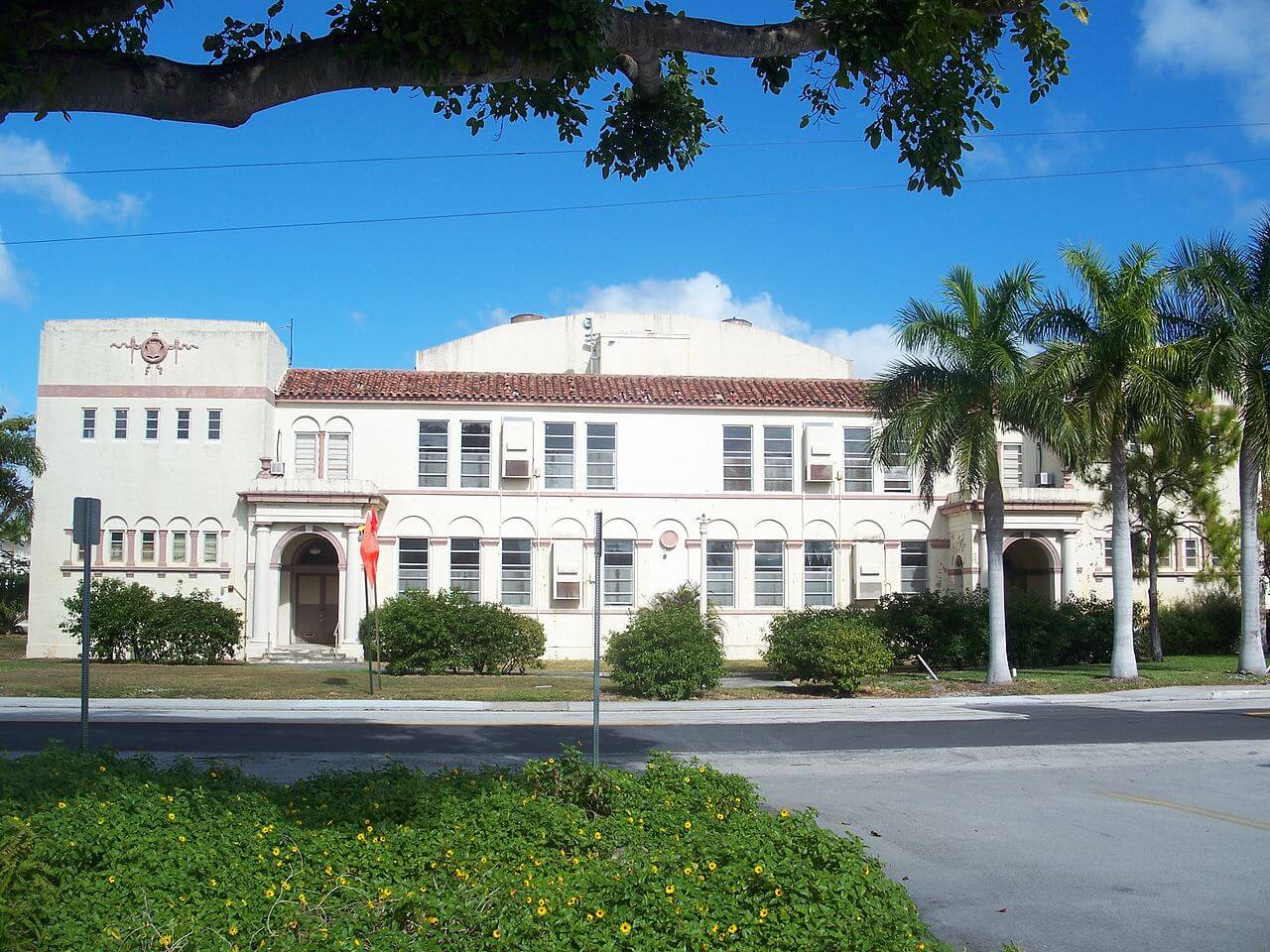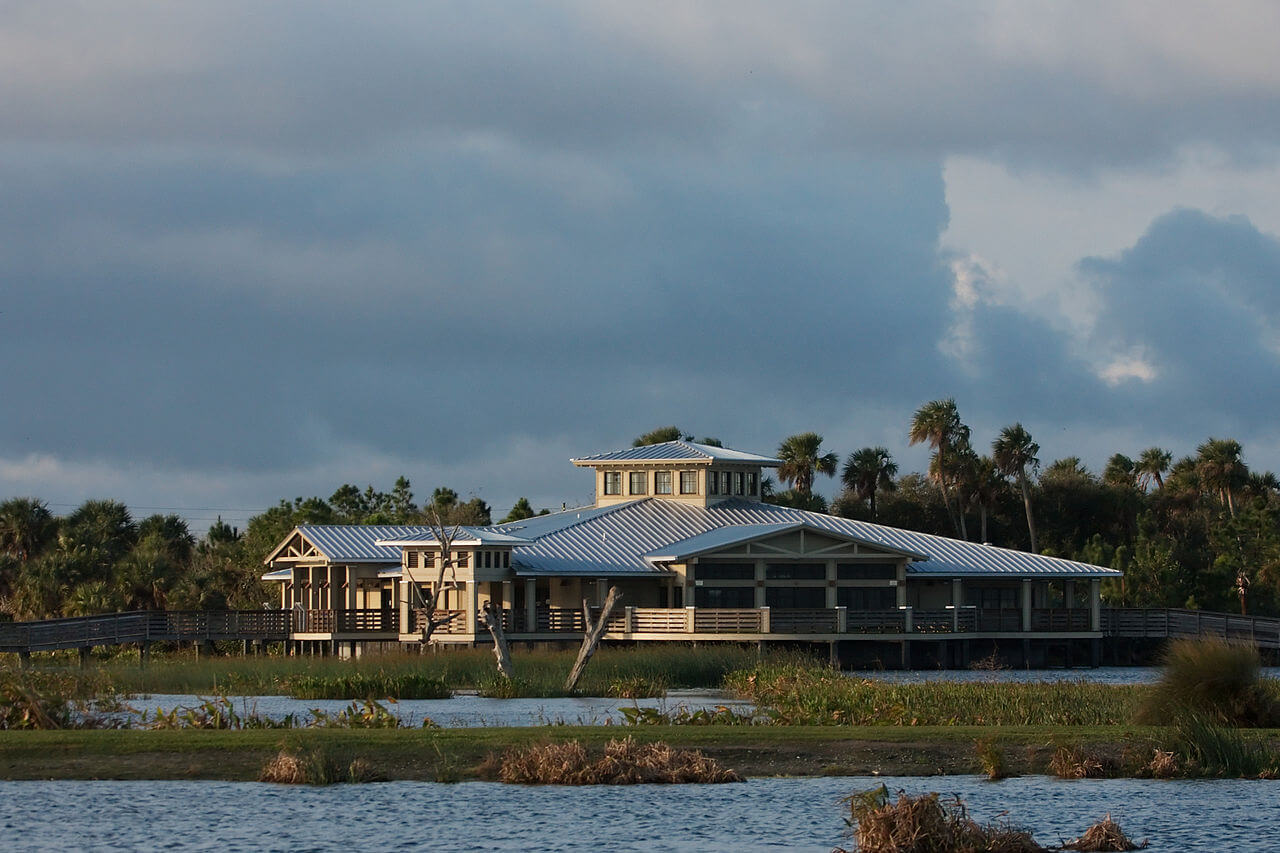 "Florida is a very healing place."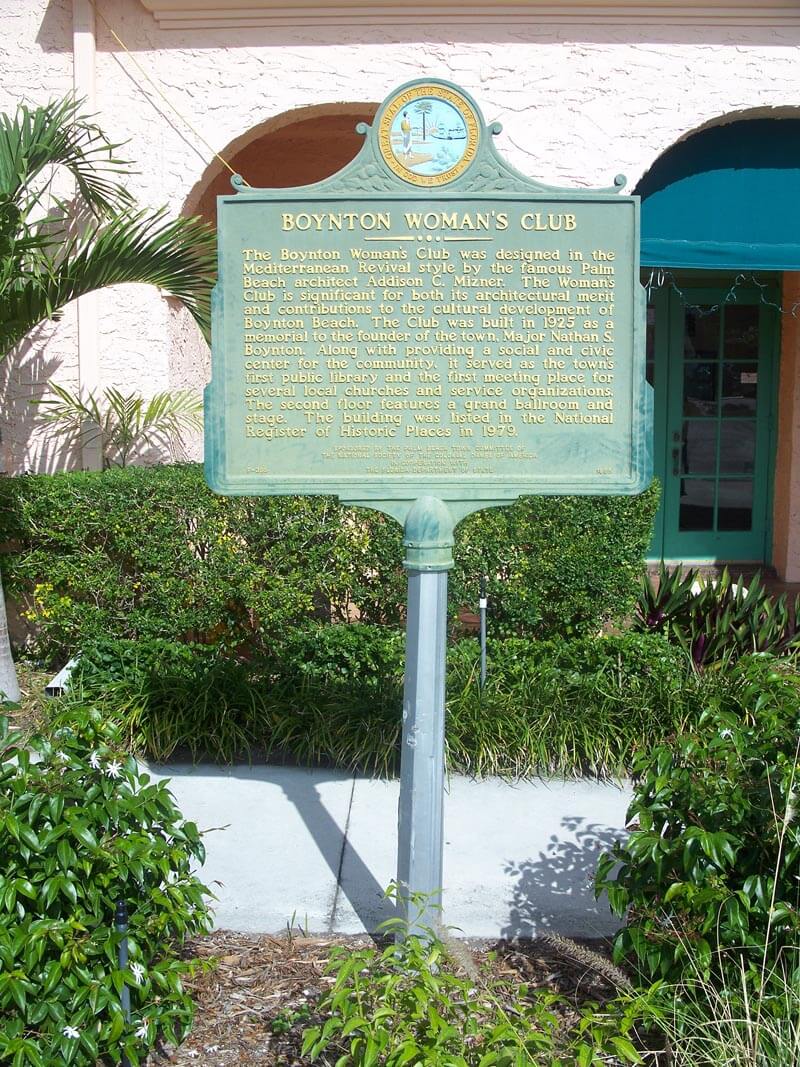 As the third largest municipality in the county, Boynton Beach is home to approximately 73,966 individuals from all types of backgrounds. The city covers about 16 square miles of land in which about 4,571 people share each square mile. With 29 parks, a magnificent municipal beach and plenty of outdoor adventures, events and activities, however, the city offers a relaxing, airy feel despite its dense population. Whether you're out enjoying the creative masterpieces from local artists throughout the city or taking in the flavor of this beach community at one of the unique restaurants, however, don't be surprised if you're met with friendly smiles and warm hellos that make you feel like you're part of the family.
"This is everything I thought I didn't want. Or didn't need. But I'm here now and it's everything I need and the only thing I want.."
As you breeze on in to Boynton Beach, you'll be delighted to discover a world where warm winter sunshine and cool summer days unite. With July highs of only around 91˚ and January lows of about 56˚, there are plenty of chances to enjoy outdoor shopping adventures, waterfront dining experiences and sensational strolls along the beach all year long. Since the city receives around 62 inches of rain each year, the magnificent tropical climate is rarely uncomfortable.
Economic strength and diversity is evident in Boynton Beach. Whether you are an aspiring artist, an innovative entrepreneur, an avid businessman, or a dynamic dreamer, this magnificent city is a gateway of opportunity. The low unemployment rate of just 4.9% combined with a predicted job growth of about 38% in the next decade mean that this prosperous community is simply thriving. Residents enjoy careers in management, healthcare, mining, manufacturing and more. An abundance of government agencies offer some of the best jobs in the community as well.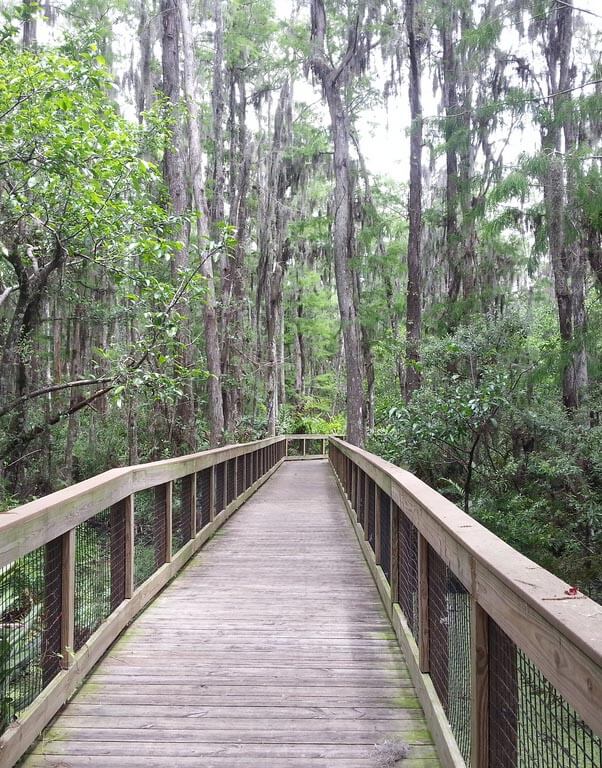 Average Individual Income
If this relaxing, tropical lifestyle and the possibility of reaching your career dreams sounds appealing to you, the cost of living in Boynton Beach will encourage your relocation decision even more. With an extremely low cost of living for a coastal community, your dollar will stretch much farther here. Residents enjoy a median household income of $44,973, and the median house cost is just $214,000. Of course those who are more budget conscious can always find great homes for under $150,000. If renting your next home is more your style, the going rent for a two bedroom is only around $1,327.
The average commute for workers in Boynton Beach is 23 minutes. Although about 82% of residents drive to work, bicycling and walking are popular here as well. If you're more of a public transit type of person, you can always hitch a ride with a PalmTran bus or get aboard a Tri-Rail train, and if long distance travel is important, Boynton Beach is just minutes from three international airports.
With an abundance of exciting career opportunities and a recreational environment when the workday is done, the tropical paradise of Boynton Beach is a fabulous place to call home.
Want new articles before they get published?
Subscribe to our Awesome Newsletter.