Conveniently located in the Memphis Metropolitan Area, Collierville, Tennessee has been named one of the top 100 places to live in America. An enchanting town with a rich tapestry of charming neighborhoods, locally owned restaurants that demonstrate the taste of Tennessee, exciting shopping and entertainment adventures, and economic excellence, Collierville has a unique character that has been recognized nationwide. A number of consumer publications have called Collierville one of "the safest cities in Tennessee", and "the best Tennessee city for job seekers".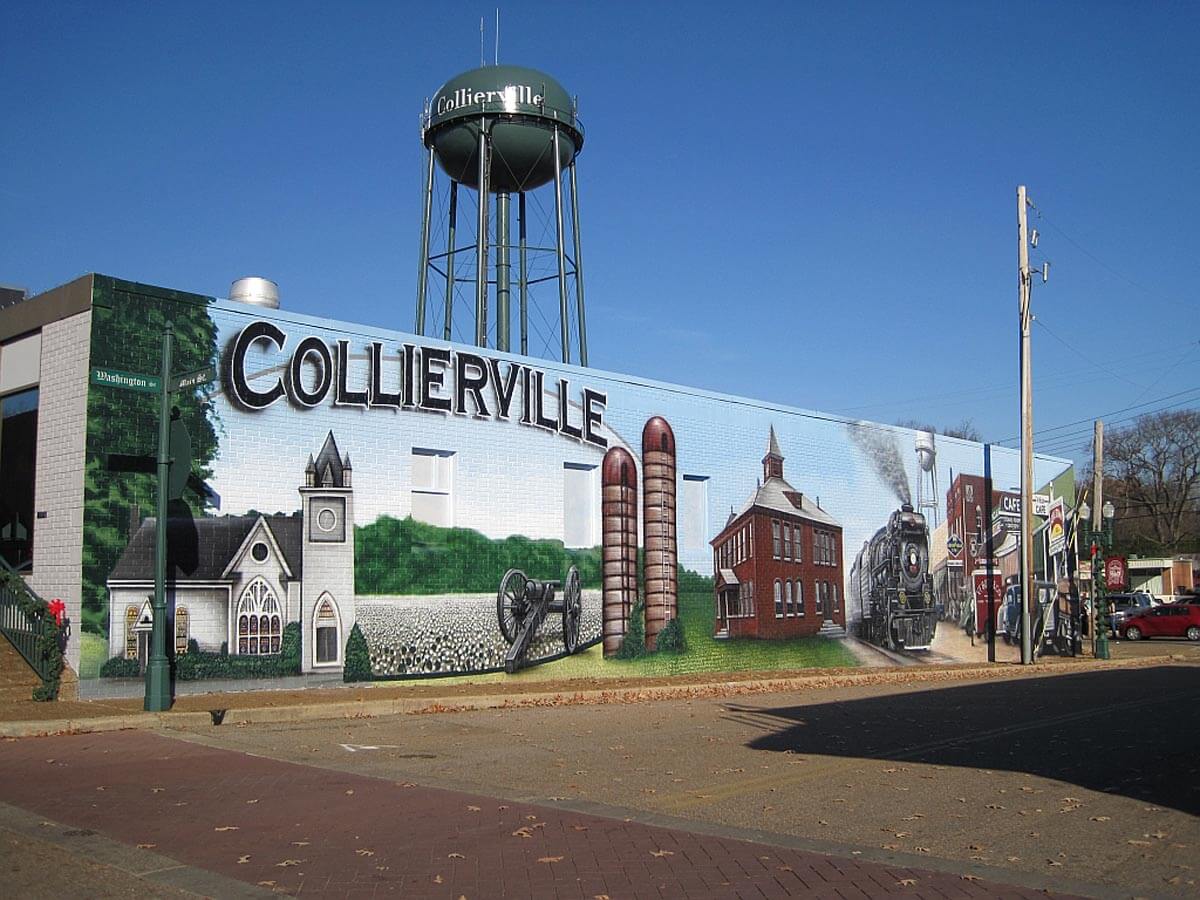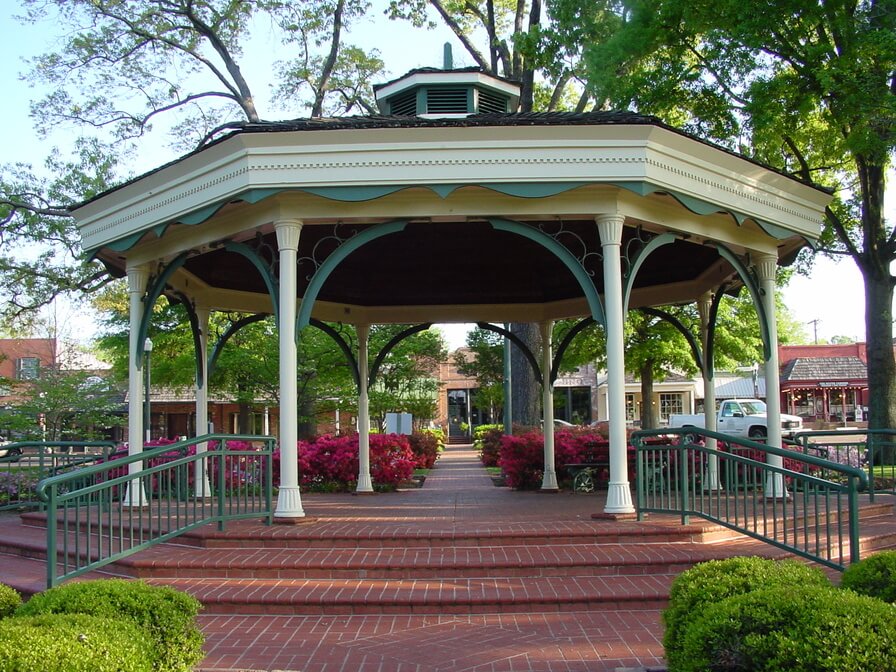 The historic town square in Collierville was ranked as the "Best Main Street" in America by Parade Magazine in 2014.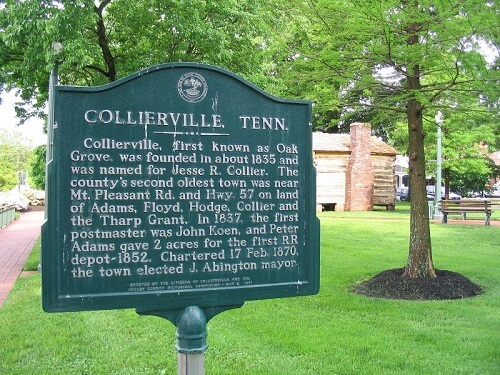 Although Collierville is home to just 48,863 residents, the population has grown by more than 238% in recent years. Since the city covers about 36 square miles, approximately 1,356 people share each square mile in within the town's borders. It's small town charm and friendly neighbors make newcomers feel right at home as they explore the historic downtown area, take a stroll along the Greenbelt system of paths and trails, or create memories at an exciting community event.
Collierville has grown to be recognized as one of the most desirable communities in the United States to learn, live, work and play.
For those who enjoy distinct seasons throughout the year, Collierville might just be a perfect fit. With July highs around 90˚, and January lows dropping to a chilly 28˚, there is rarely time to become bored with the weather in the area. There are about 216 sunshiny days in Collierville, and the community sees approximately 2 inches of snow and 55 inches of rain each year- so be sure to pack your rain gear and your winter coat!
There is a reason Collierville has been named one of Tennessee's best cities for job seekers. With a low unemployment rate of just 4.1%, a predicted job growth of about 37% in the next decade, fantastic industrial diversity, and easy access to surrounding communities for even more opportunity, job seekers in the area have an enormous number of options available. A number of major companies make Collierville their home and they provide thousands of jobs in manufacturing and production, management and business, transportation and more. Government agencies offer magnificent opportunities for workers in the area as well.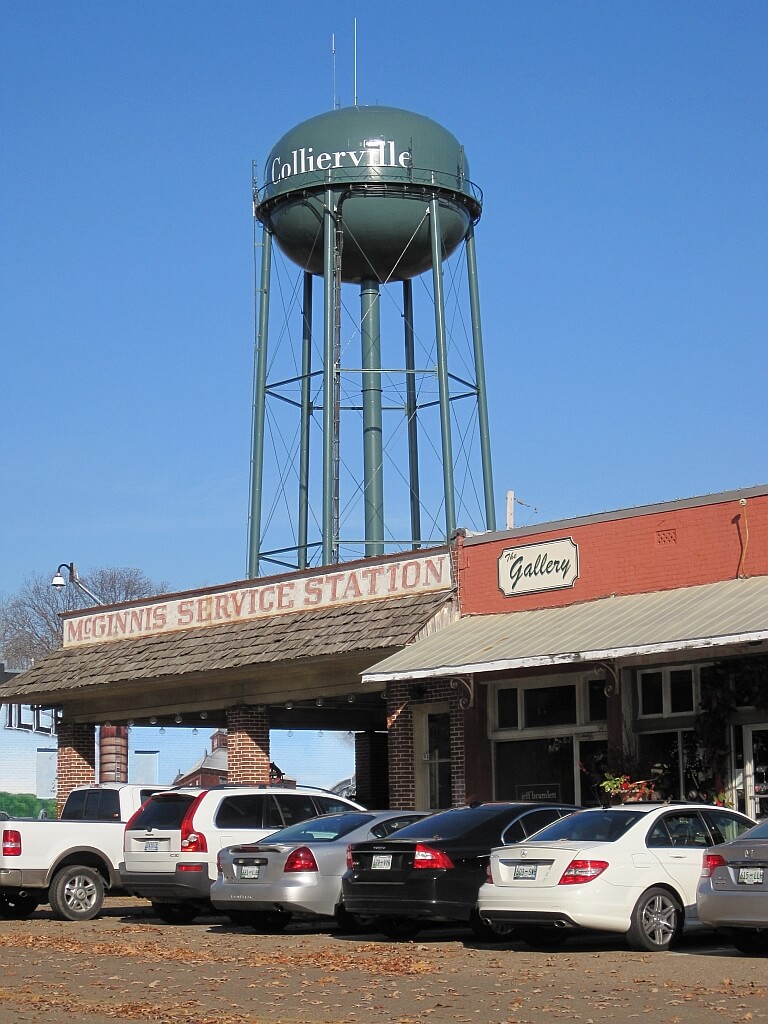 Average Individual Income
With a median household income of about $106,783 and a low cost of living, Collierville residents enjoy a very comfortable way of life. Median housing costs are just $286,300, and there are homes available in almost all price ranges. For those who prefer to rent, a two bedroom home goes for around $1,000 per month. That's a small price to pay for a community with award-winning schools, low crime rates and exemplary medical services.
Although about 90% of Collierville residents drive their own vehicles to work, the average commute time is still just 25 minutes. Since there is no mass transit service in the town, having your own vehicle is almost a necessity. For those who have plans to travel longer distances, the Memphis International Airport is just 23 miles from the Collierville city center.
A charming community with fascinating history, Collierville offers affordable living, excellent schools, access to top quality healthcare, and an abundance of career opportunities that make it the ideal relocation destination for individuals and families alike.
Want new articles before they get published?
Subscribe to our Awesome Newsletter.