An exhilarating location that's famous for its beautiful beaches, breathtaking views, and magnificent culture, Fort Lauderdale, Florida is one of the most desirable locations in the United States for people to live, work, and raise their families. This remarkable city is quickly emerging into an impressive world-class international business center that offers an abundance of career opportunities for people who are interested in maximizing their potential. Surrounded by a multitude of relaxation opportunities, invigorating entertainment, rich history, and fascinating innovation, it's no wonder Fort Lauderdale is the city people never want to leave.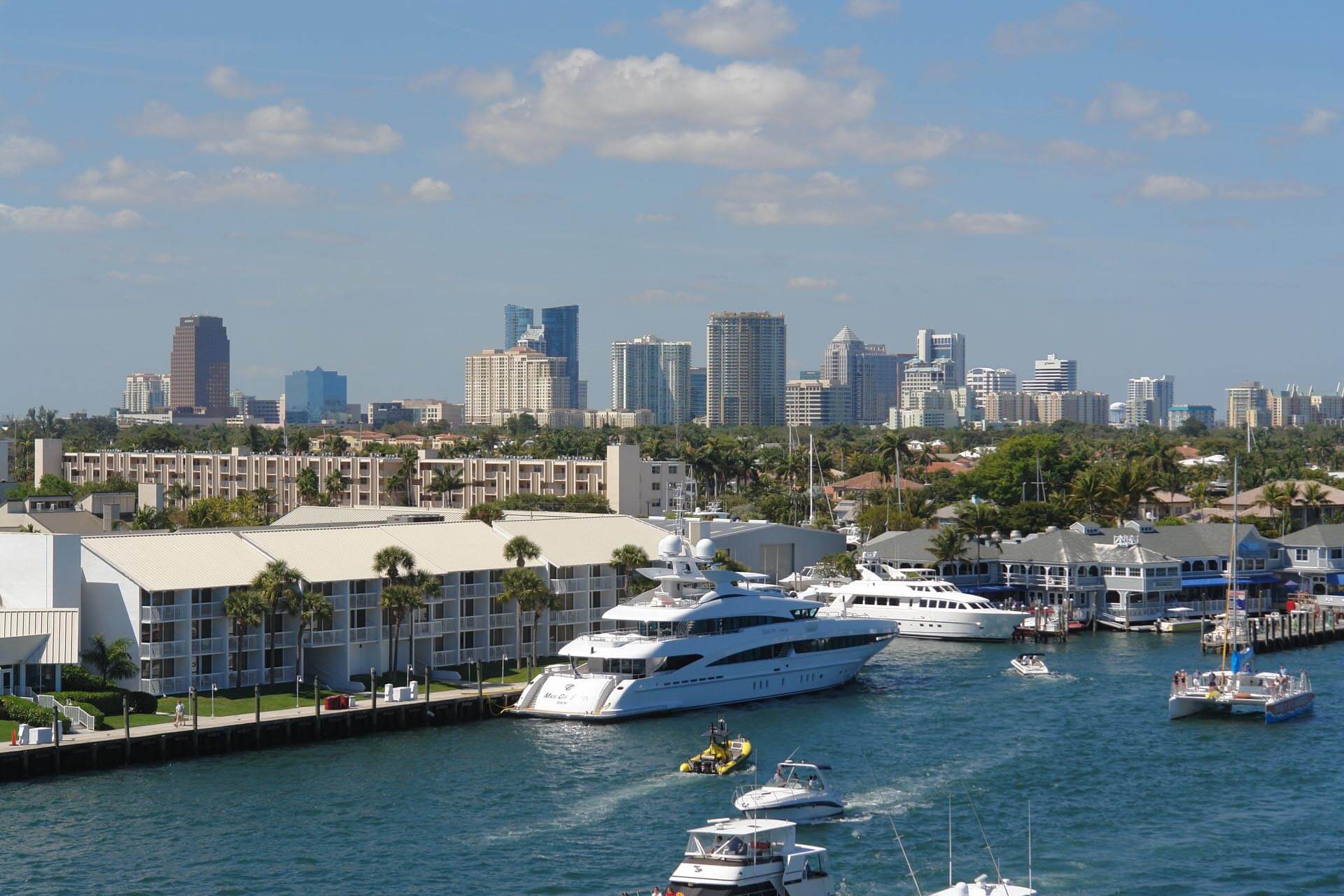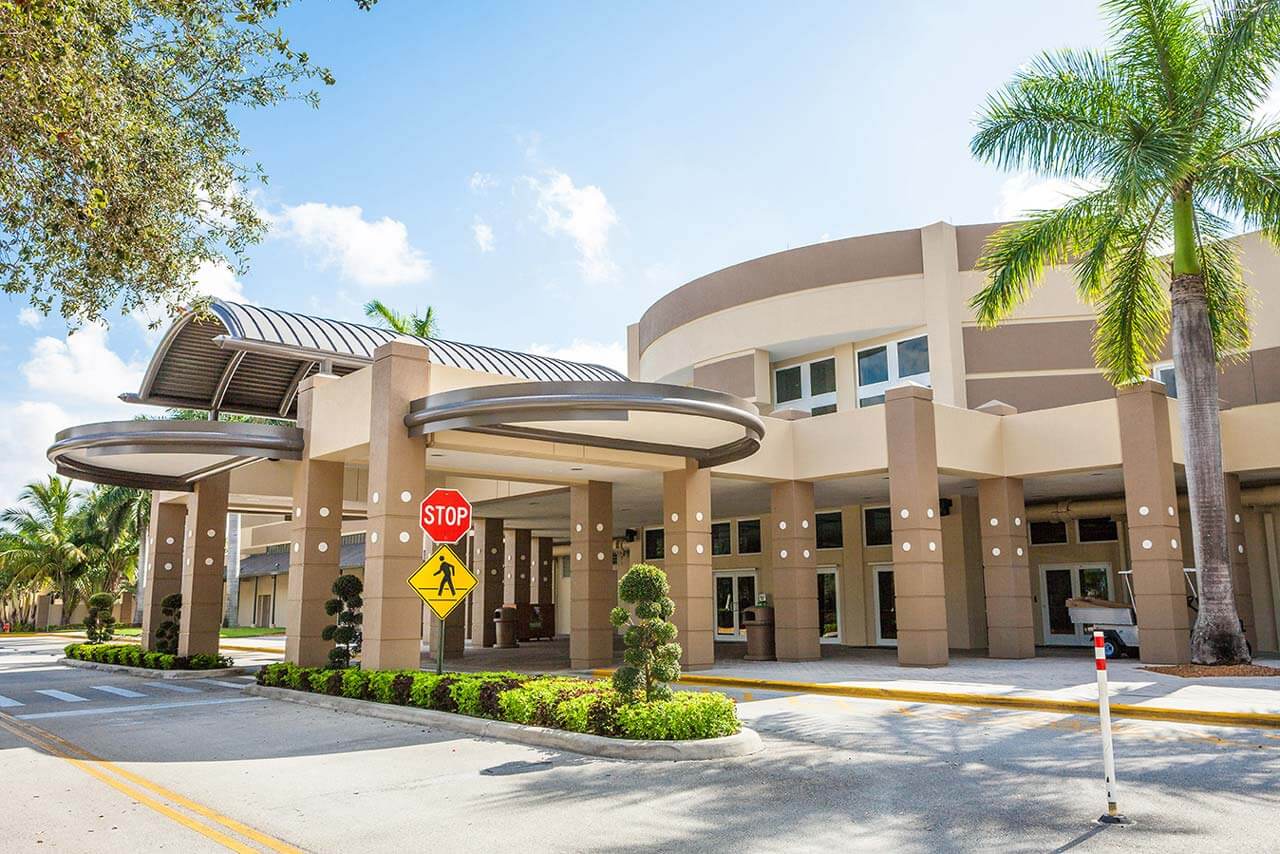 "Florida is a very healing place."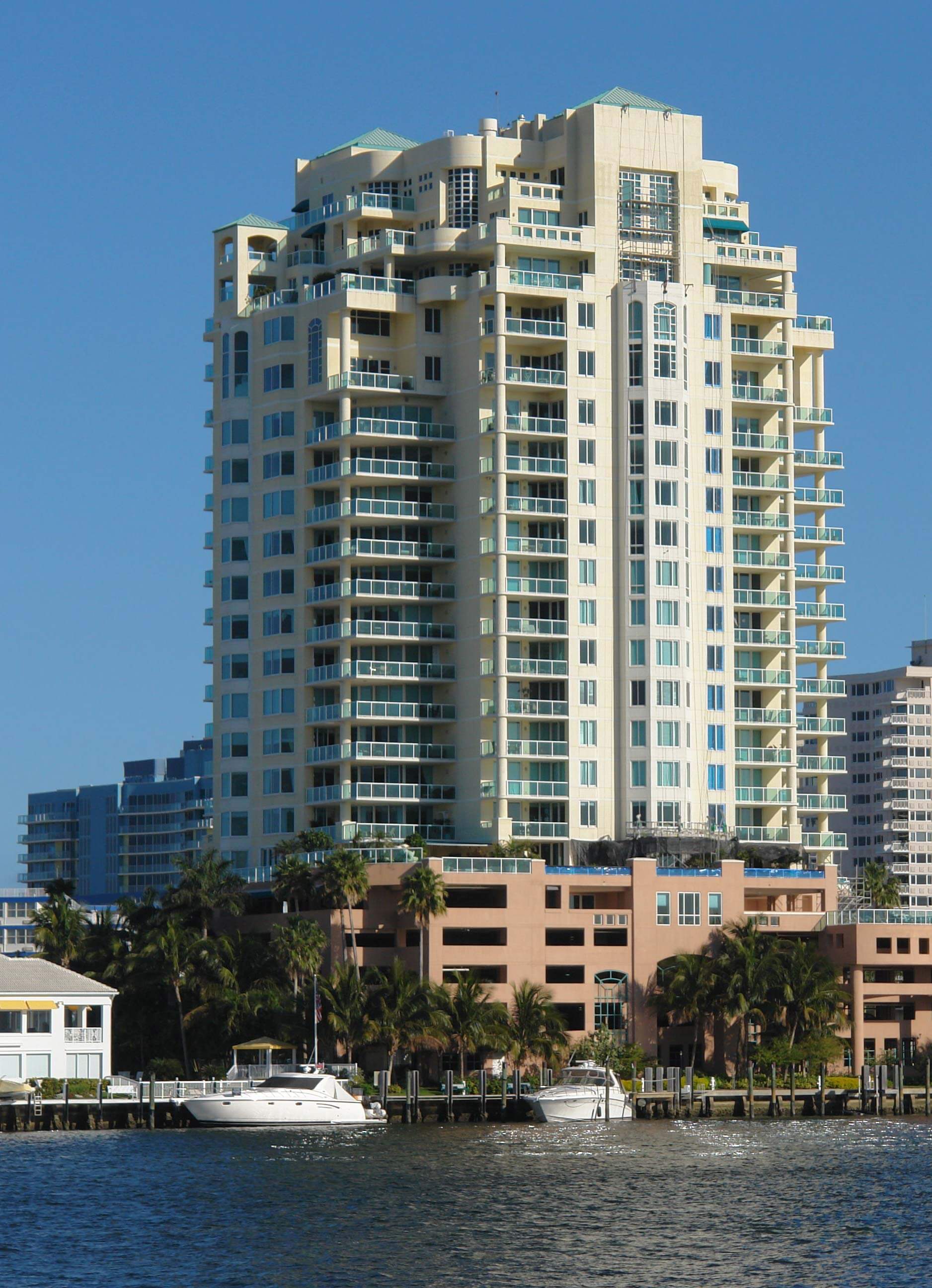 With about 178,590 people from all walks of life living, laughing and working in this 38.6 square mile city, Fort Lauderdale is a close-knit community with intriguing culture around every turn. Fort Lauderdale is the eighth-largest city in Florida and the largest in Broward County, but friendly neighbors, relaxing resorts, rolling beaches and the beautiful beachfront promenade create an enchanting environment that is sure to leave you refreshed.
Known as the "Venice of America", Fort Lauderdale features an extensive network of captivating canals that enable visitors and residents alike to take in the sensational sights, alluring sounds and unique experiences you would never expect to find right here in the United States. Whether you're interested in an active weekend hiking through the Everglades or diving into the Atlantic, a romantic stroll along the Fort Lauderdale Riverwalk or through the Arts and Entertainment District, or a fun day shopping and dining on Las Olas Boulevard, Fort Lauderdale is the place to be.
"This is everything I thought I didn't want. Or didn't need. But I'm here now and it's everything I need and the only thing I want.."
Fort Lauderdale residents enjoy year-round ocean breezes, more than 3,000 hours of blissful sunshine every year, and mild temperatures that keep you comfortable throughout the seasons. In July, the average high temperature hovers around 90° and creates a perfect climate for basking in the sun. In the cooler wintertime months, people enjoy mild lows of only 59°, so your passion for outdoor activity is never on hold.
For newcomers who are interested in discovering exciting new career paths, further developing their skills and abilities in their current career fields, or settling into a more attractive position to enhance their quality of life, Fort Lauderdale is a fabulous choice. Ranked as one of the top 10 best cities for millennial job seekers in Florida, a top U.S. city for small business, one of the happiest cities for young professionals, one of the top 50 U.S. cities for technology talent and the best city in Florida to find a job, Fort Lauderdale features a diverse range of impressive industries including tourism, marine, avionics and aerospace, manufacturing, finance and more. With an unemployment rate of just 4.2% and job growth expected to be at about 38% in the next ten years, there are plenty of opportunities for young professionals to realize their dreams.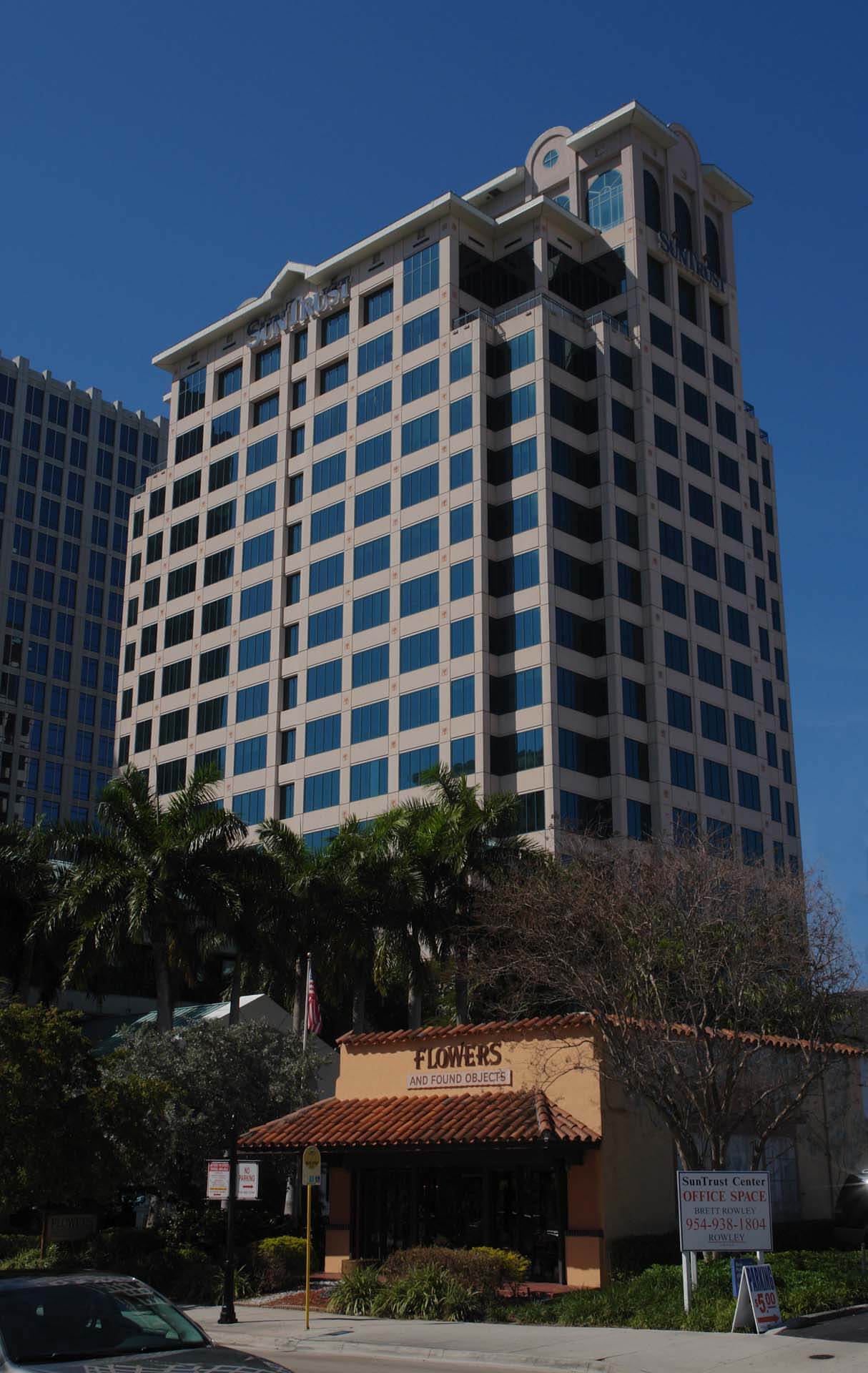 Average Individual Income
This fun-loving city offers the best of both worlds for young couples and singles, growing families, and seasoned professionals alike. With the median home cost being just $277,500, and two-bedroom rental homes costing only around $1,189, the average annual income of about $48,898 per household makes it easy to afford a comfortable home. Whether you're looking for an elegantly restored older home in Colee Hammock, a charming family home on the Intracoastal Waterway or the New River, a unique residence in Sailboat Bend, or a luxurious home in The Isles, your new home awaits in Fort Lauderdale. 
Whether you're ready to see the sights in Fort Lauderdale and the surrounding areas or you're off to work, getting around in the city is a breeze. Although about 72% of residents drive their own vehicles and about 10% carpool on their 25 minute average one-way commute, there are an abundance of other transportation choices throughout the city. You can hitch a ride with Uber or Lyft, hop on the Amtrak, or cruise across town on the Broward County Transit. And when your plans include long-distance travel, you can take off from Fort Lauderdale-Hollywood International Airport for an economical flight to just about anywhere. Priced much lower than other, nearby airports like Miami International Airport or Palm Beach International Airport, Fort Lauderdale-Hollywood is an international gateway for Latin America and the Caribbean.  
If you're searching for a luxurious location that enables you to enjoy the finer things in life, a growing community with exciting opportunities for career success, or an affordable, family-friendly city that's perfect for the kids, Fort Lauderdale is the relocation destination of your dreams.
Want new articles before they get published?
Subscribe to our Awesome Newsletter.