Maricopa County is a flourishing county located in the south-central portion of Arizona. Featuring breathtaking desert landscape, a warm, sunny climate, ample shopping and dining, and an abundance of exciting activities and attractions, the "Valley of the Sun" attracts a diverse population of visitors and new residents alike each year. From the larger cities of Phoenix, Mesa and Scottsdale to the smaller towns of Cave Creek, Wickenburg and Guadalupe, Maricopa County is overflowing with unique character that's like no place else on earth.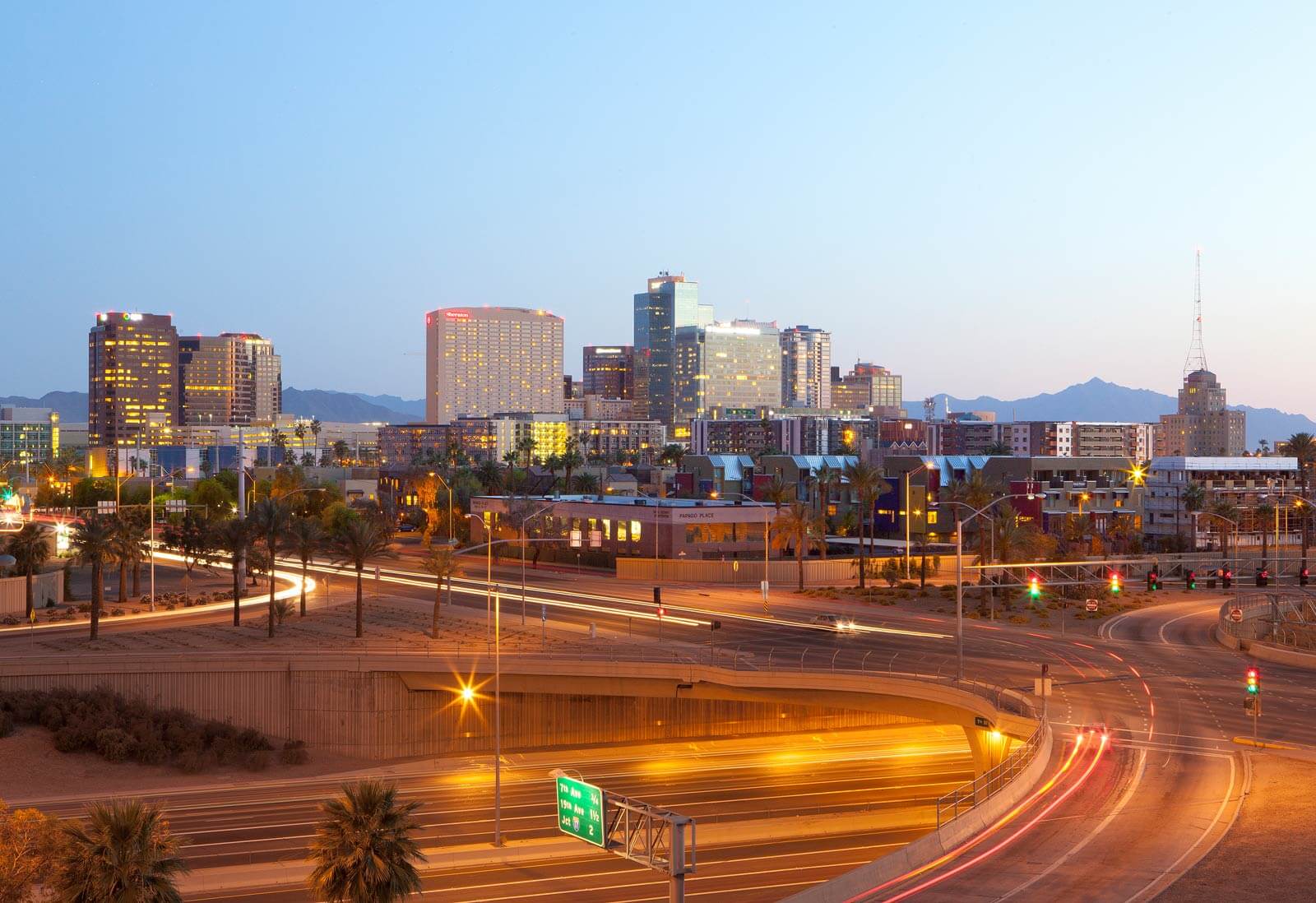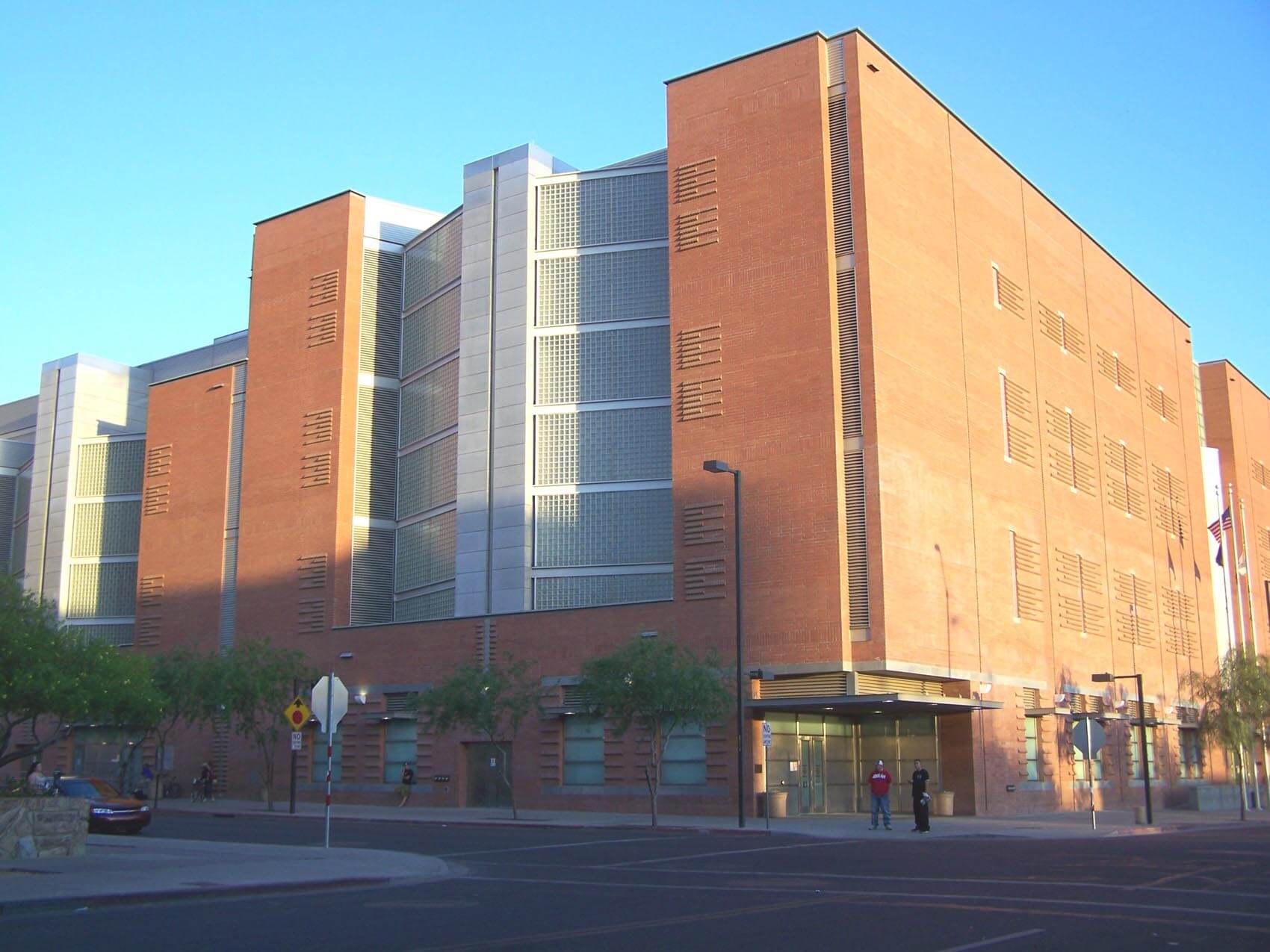 "In many respects, Arizona is a model for the rest of the country on best practices for water management."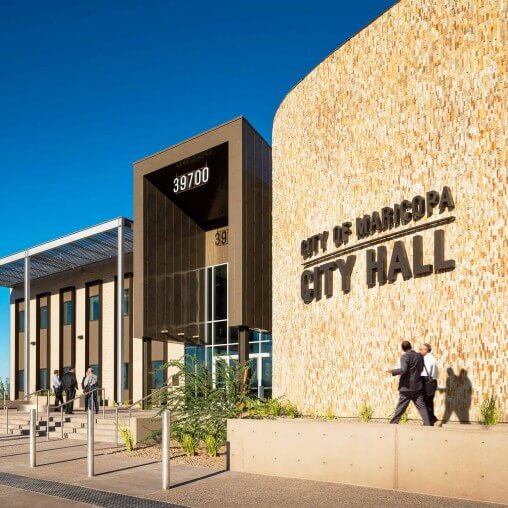 Maricopa County is currently home to more than four million people, which is well over half of Arizona's entire population. As the most populous county in the state and the fourth most populous in the nation, the community continues to grow at an astonishing rate. In fact, recent reports indicate that more people are moving to Maricopa County than any other county in the United States. The county covers approximately 9,200 square miles of land and about 24 square miles of water making it the largest county in the U.S. to contain a capital city. Even with its massive size and such explosive growth, however, it remains a friendly community that is attractive to singles, new couples, and growing families.
Named for the Maricopa Indians, the area is rich with fascinating history, Western heritage and unique Native American culture. The county features five Indian reservations with the two largest being the Salt River Pima-Maricopa Indian Community and the Gila River Indian Community. It's not uncommon for tourists and residents to discover the magnificent woven baskets and beautiful red clay pottery that the Maricopa people are known for as they explore the county.
The climate in Maricopa County is said to be one of the main reasons so many people choose to make the area their home. While temperatures sometimes soar to scorching levels during the peak summer months with average highs in July reaching around 105˚, lows only drop to around 42˚ in January. And if fun in the sun sounds attractive to you and your family, Maricopa County's average of 296 days of sunshine each year and only about 10 inches of rain is certainly an excellent start. Such summer-like weather creates the perfect atmosphere for golfing, exploring the numerous museums, parks and historical landmarks, or cheering on your favorite sports team.
If living and working in Maricopa County is something you've considered, the booming economy is definitely worth thinking about. With a recent job growth of 3.17% and future job growth over the next decade predicted to be a whopping 41.04%, the area is rich with a wide variety of opportunities. In fact, Maricopa County features some of the top employers in both the public and private sectors offering positions in management, financing, engineering and more and it is thriving in a number of other industries too. Since nearly 60% of Arizona's population resides in Maricopa County, the area dominates politics in the state and some of the most prominent elected officials make the county their home.
Average Individual Income
A cost of living that is slightly higher than the national average might be intimidating to some individuals who are considering relocating to Maricopa County, but according to the United States Census Bureau, the income there is slightly higher as well. In 2015, the median household income for residents of the county was $54,229, while the median household income in the nation was $53,889. Although the median home value ($187,100) remains slightly higher than the national average ($178,600), property taxes are significantly lower. With the increasing population, demand for housing in the county is expected to rise throughout the next decade which will likely result in higher home values in the near future.
Whether you're commuting to work or heading out to enjoy a day of shopping, entertainment or other activities, getting around in Maricopa County is a breeze. The county is served by one U.S. Highway, three Interstate Highways, and several state highways and major roads that will get you where you're going in a matter of minutes in most cases. Most people in the area drive their own vehicles for local travel and on average you can expect your daily commute to work to include about 20-25 minutes on the road if you do choose to take your own car. There are other options like carpooling, taking a cab, bicycle riding and walking, of couse, and Valley Metro, the area's public transportation agency, offers a number of local and regional commute solutions as well. Phoenix Sky Harbor International Airport and a number of smaller airports throughout the county make long distance travel a breeze when air travel is a must.
Easy access to big city amenities throughout the state, fascinating history, vibrant culture and natural beauty bring thousands of people to Maricopa County, AZ every year. Unique character, a booming economy and an abundance of opportunities make them want to stay.
Want new articles before they get published?
Subscribe to our Awesome Newsletter.